Deepika Padukone and Ranveer Singh got married in a private ceremony in Lake Como on November 14 and 15, but their wedding festivities ended only yesterday. 
Last night, the couple held their grand Bollywood reception in Mumbai, and this star-studded affair sure looked like fun. 
From greeting the media with cheers and smiles to dancing till the early hours in the morning, Ranveer and Deepika's wedding reception was high on both style and energy. 
From newbies to industry stalwarts, almost everyone from the Bollywood fraternity turned up for the reception, and dazzled in their designer wear.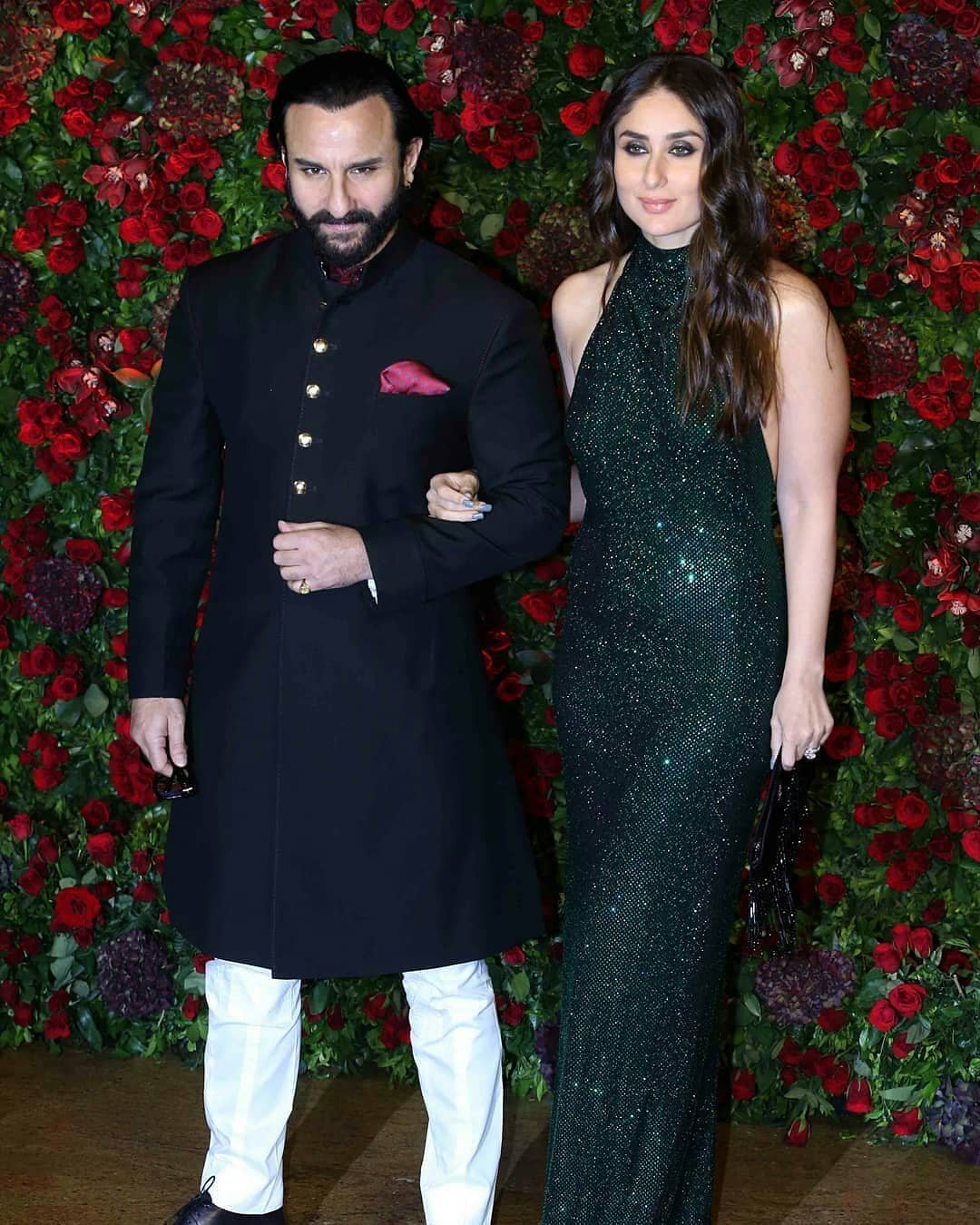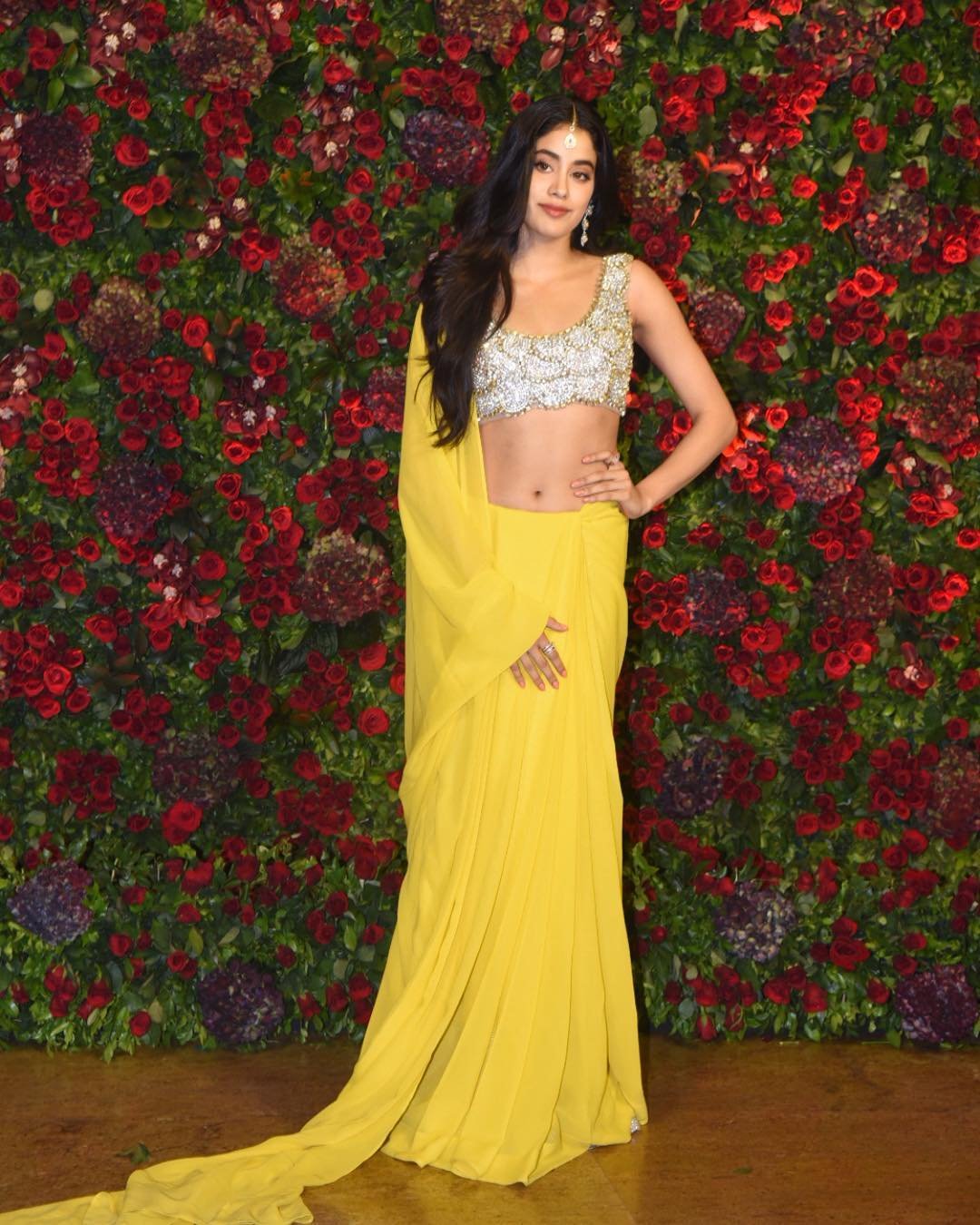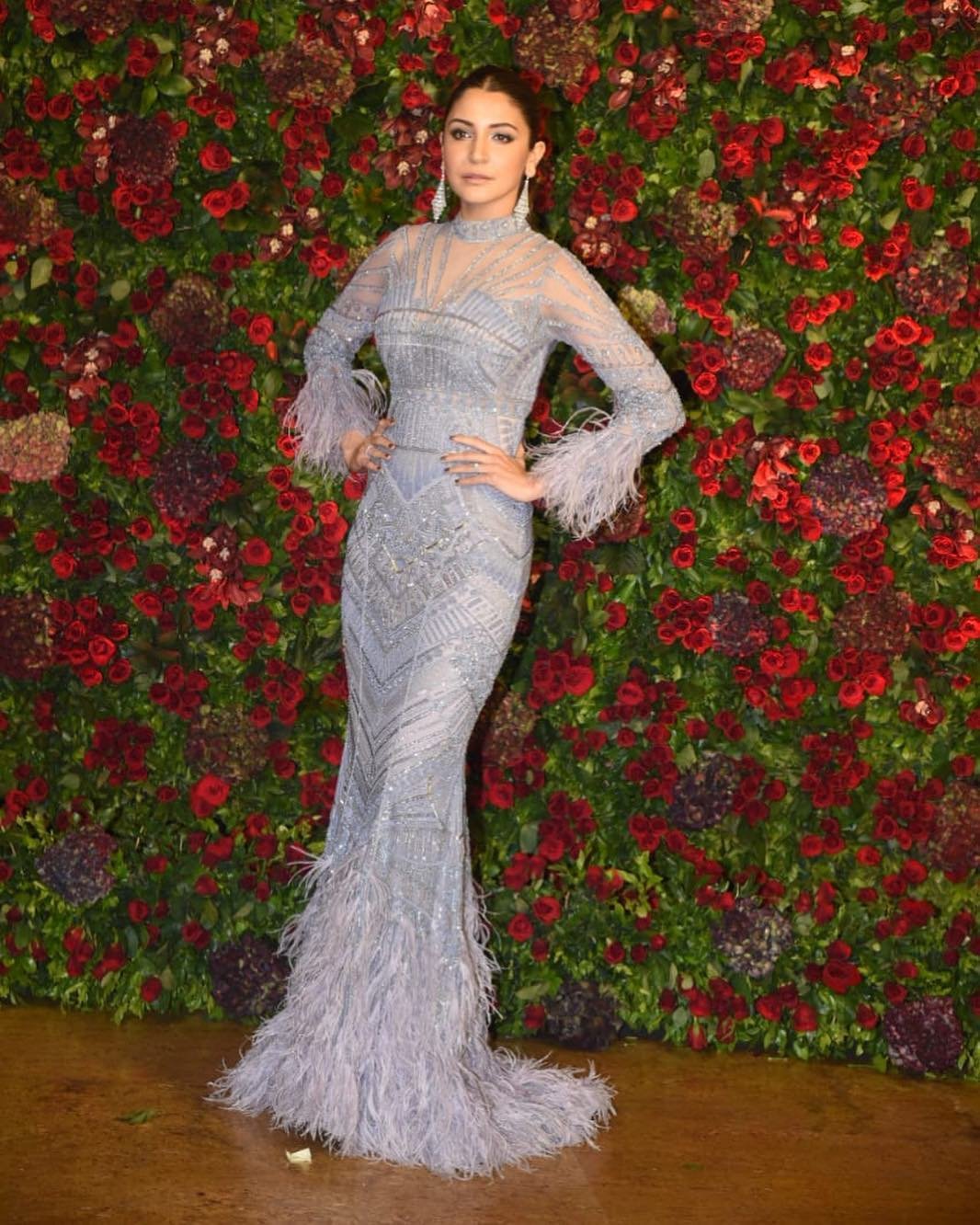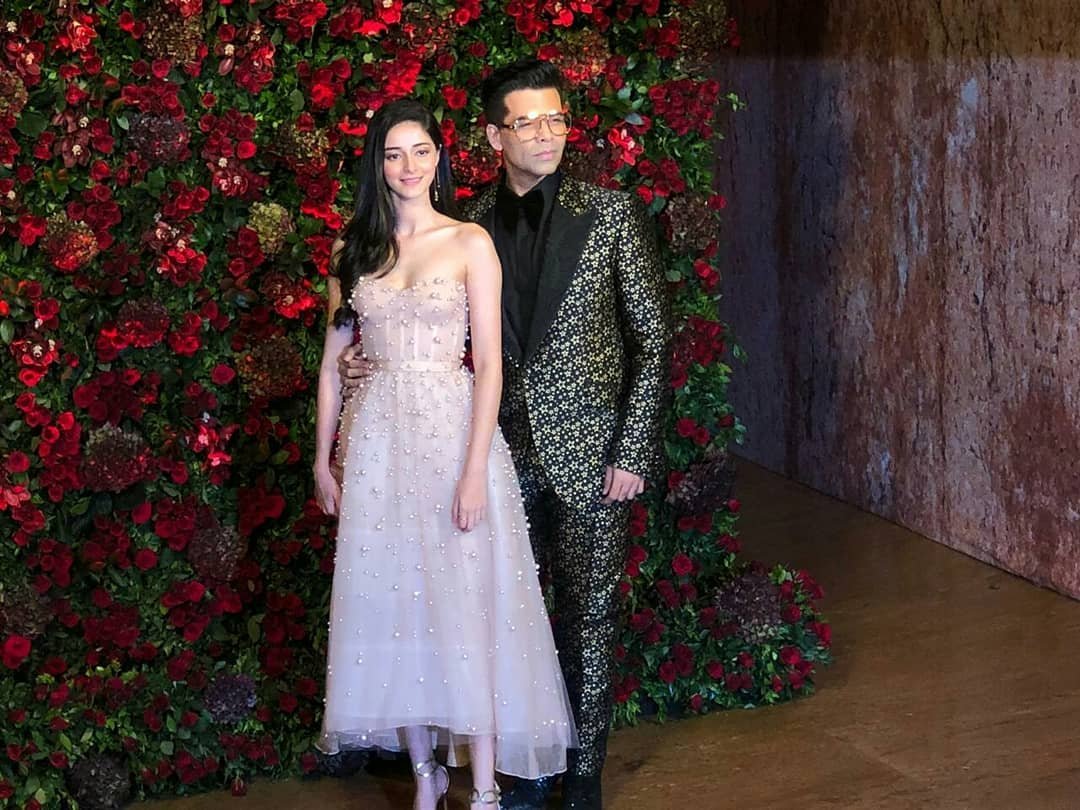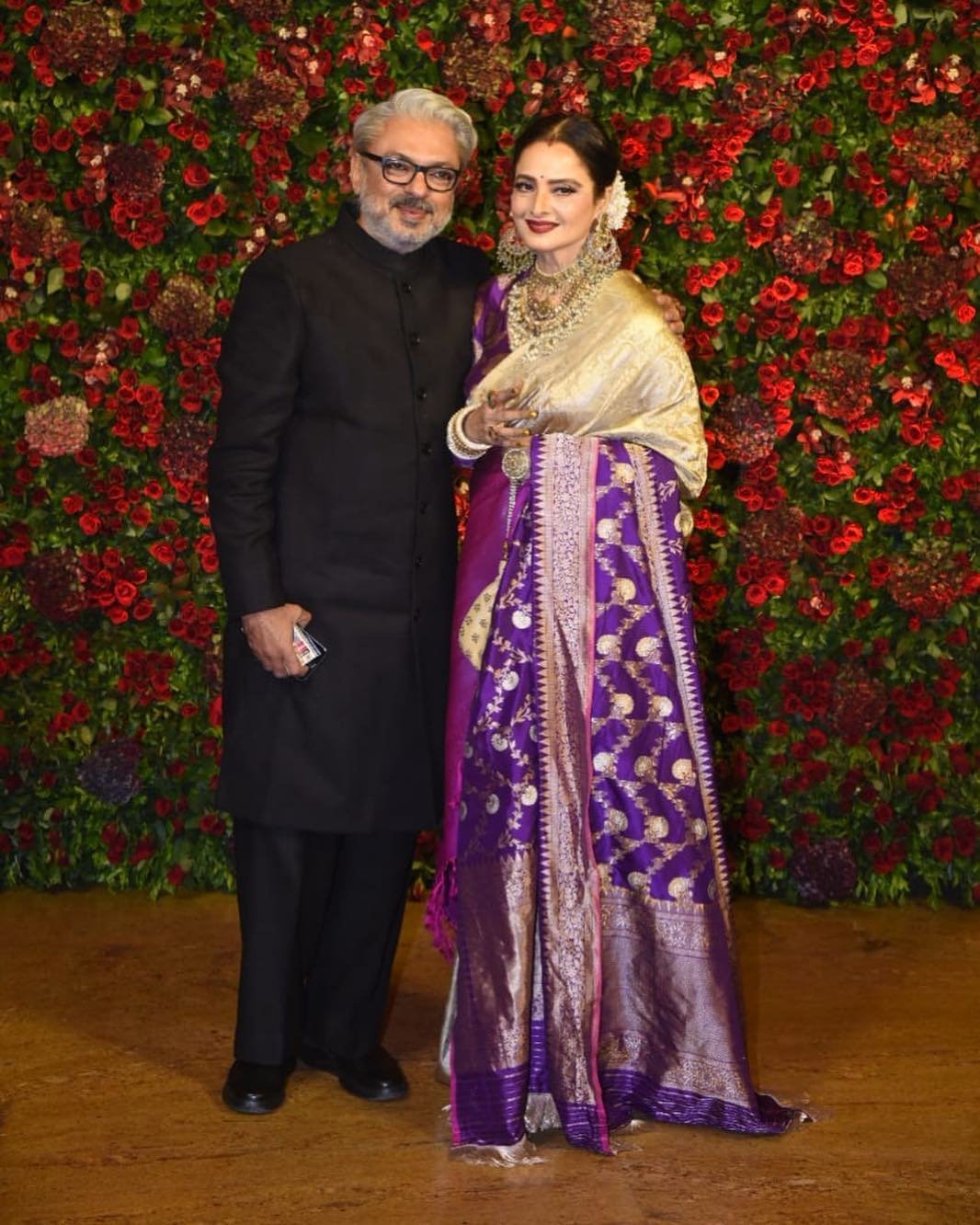 With sweet wishes and amazing dresses, the celebrities shared photos of what was clearly one hell of a night.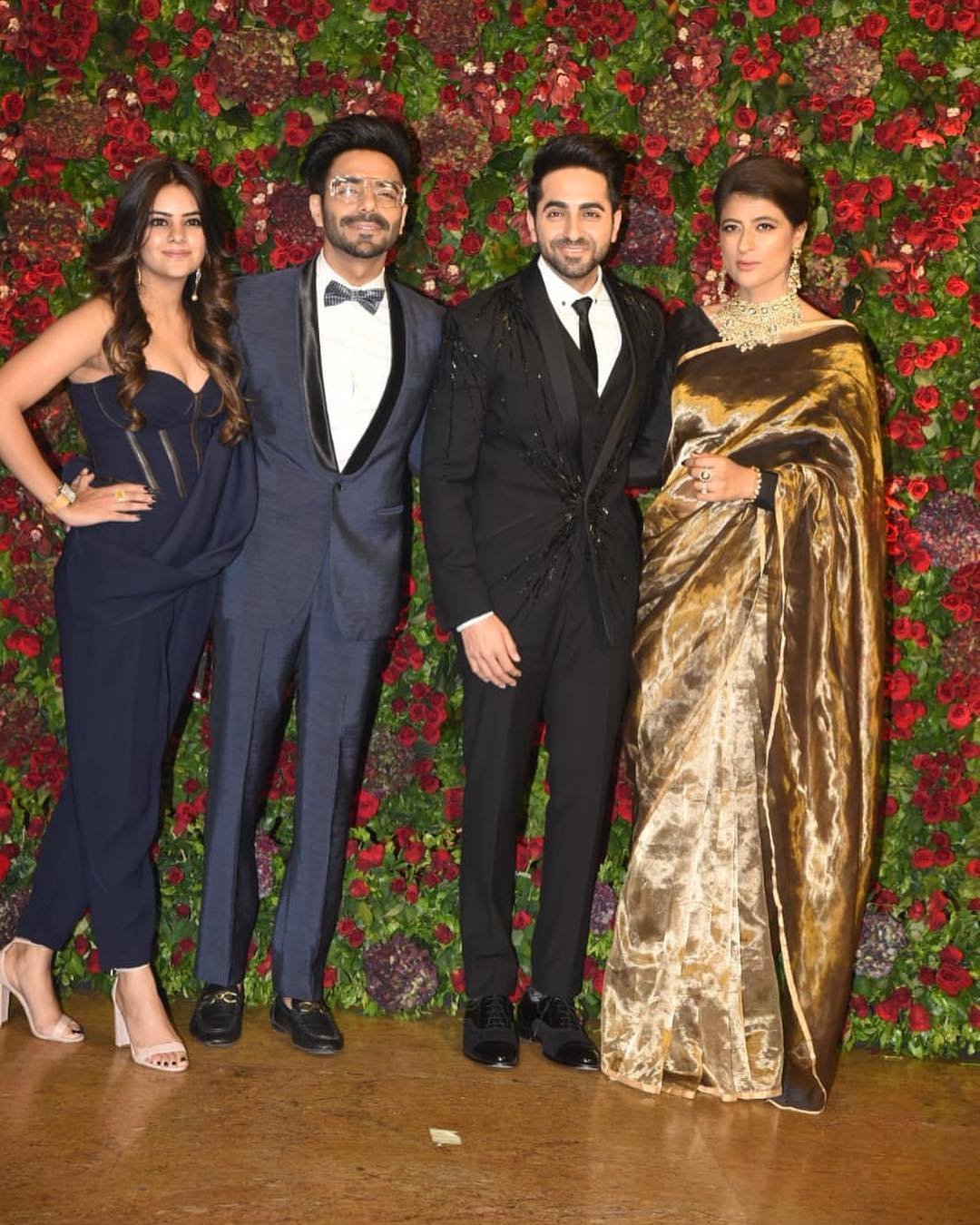 Of course, when it came to being dapper, Vicky Kaushal nailed it (like all his performances). And Dhoni brought his fun side as his plus one.
King Khan matched Ranveer Singh's energy and lit the dance floor by grooving to iconic songs like Chaiyya Chaiyya.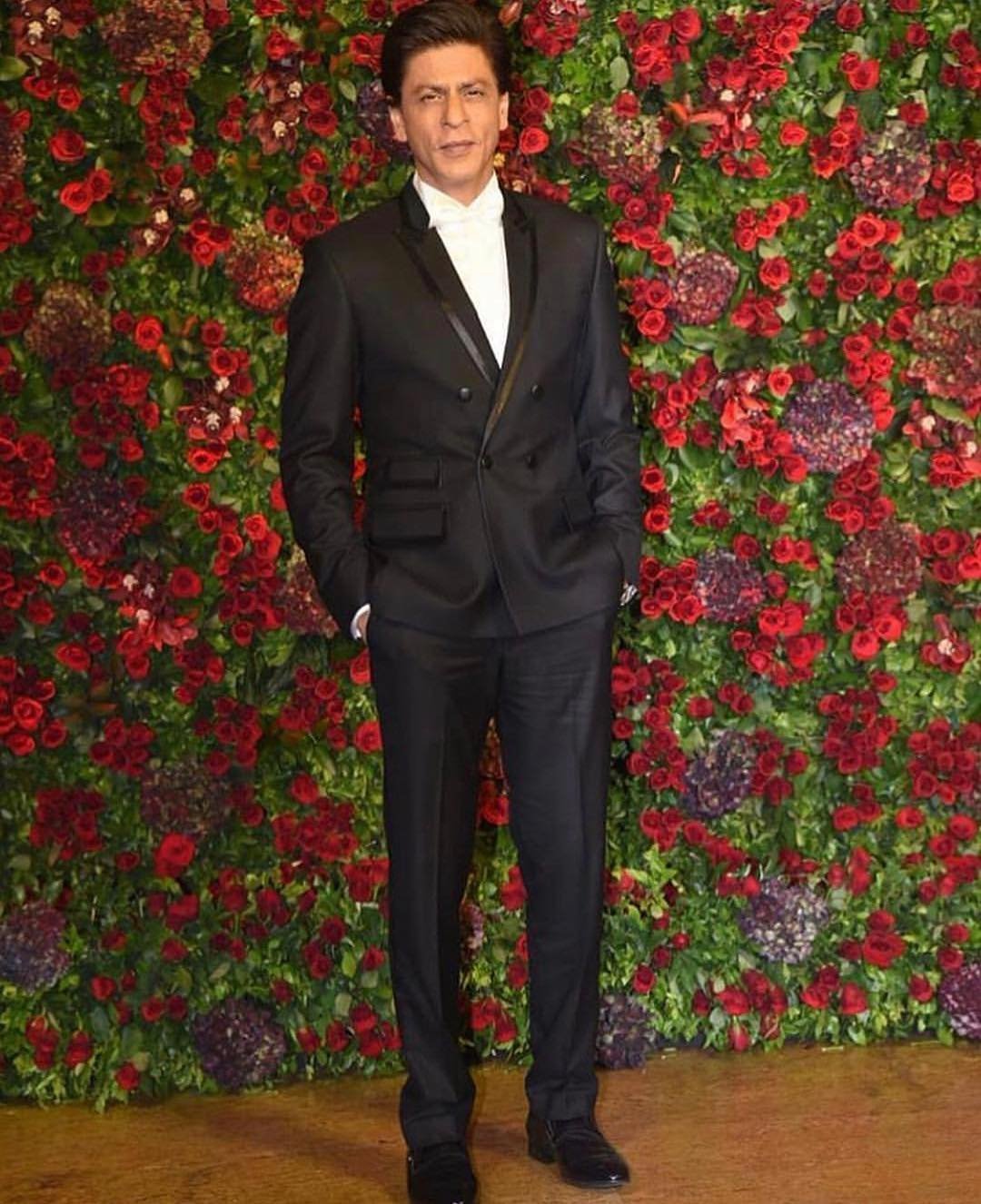 It wasn't just Bollywood that made the night special though. The Ambani family also attended the reception. 
Rappers and singers Guru Randhawa, Divine, and sportspersons Sunil Chettri and Hardik Pandaya were present as well.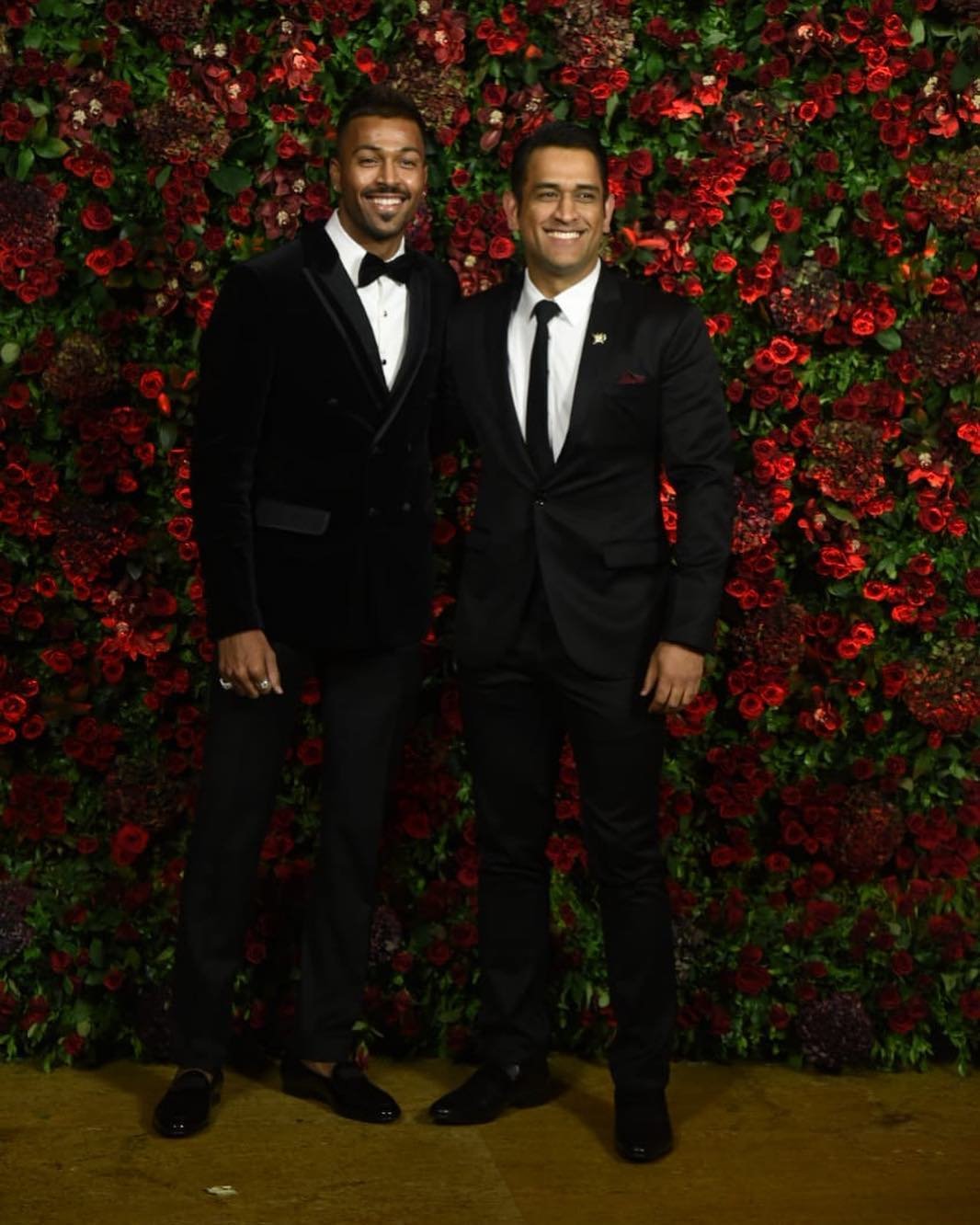 And Ranveer Singh wasted no time in letting out his inner rapper, and upping the fun quotient of the night. 
Of course, when it came to looking like a diva, no one slayed it like the original queen of fashion, Kareena Kapoor… though there were definitely close contenders.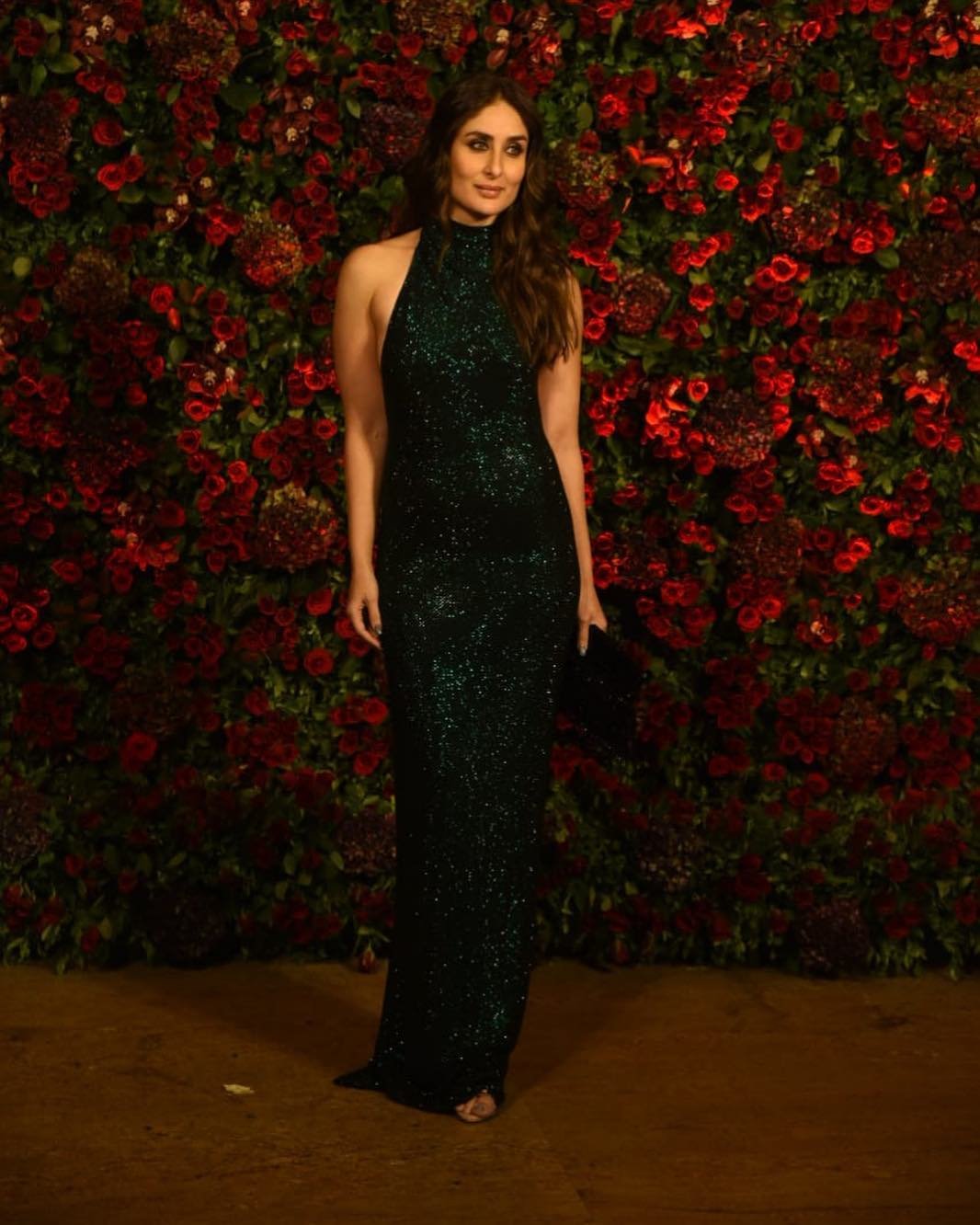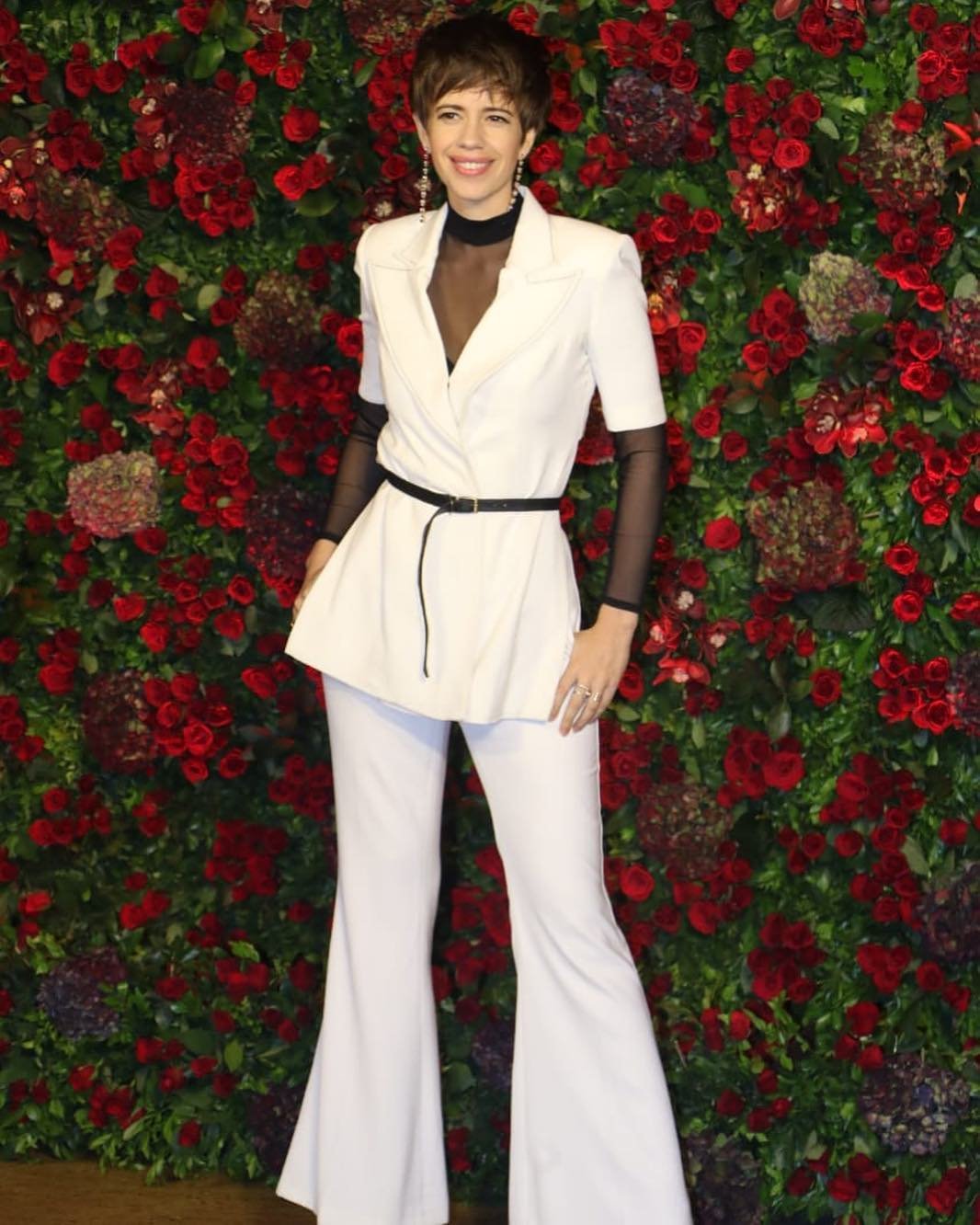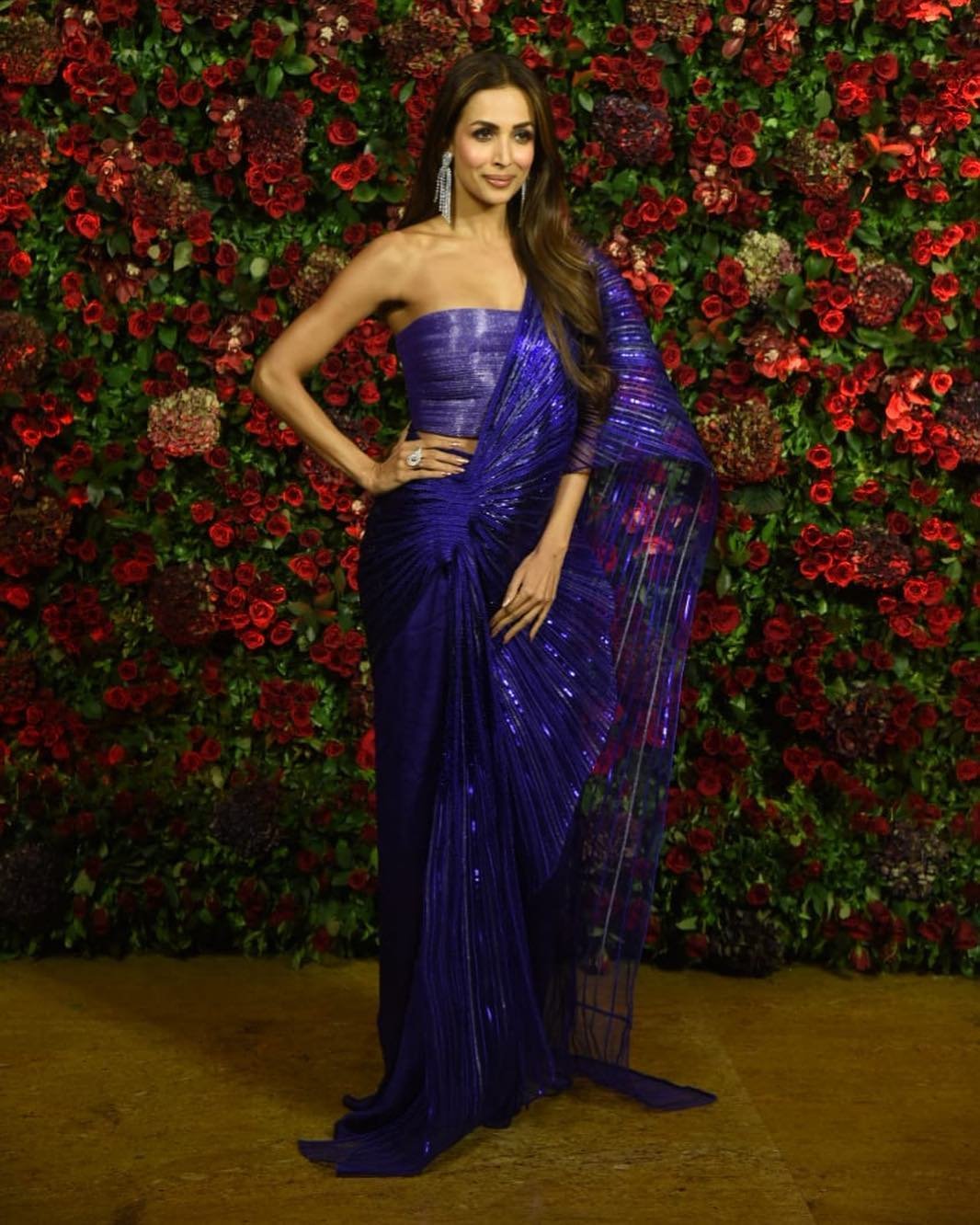 Ranveer also changed into his signature style of whacky wardrobe – sporting oversized glasses and a striped coat – to keep the momentum going.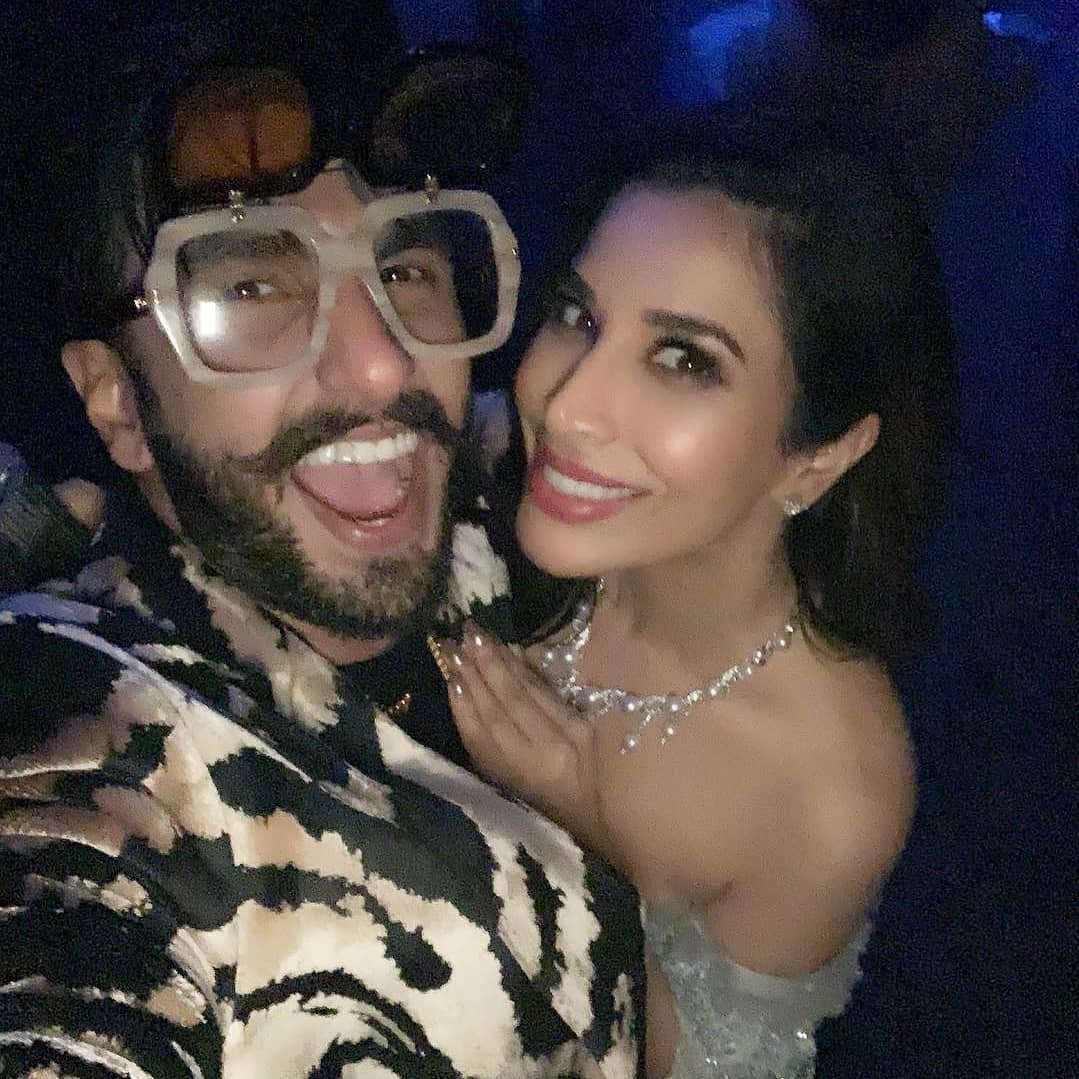 Deepika also let go of the train, changed her dress and swapped her heels for shoes. Even with all the change, she didn't let go of her beloved chudas and killed it on the dance floor.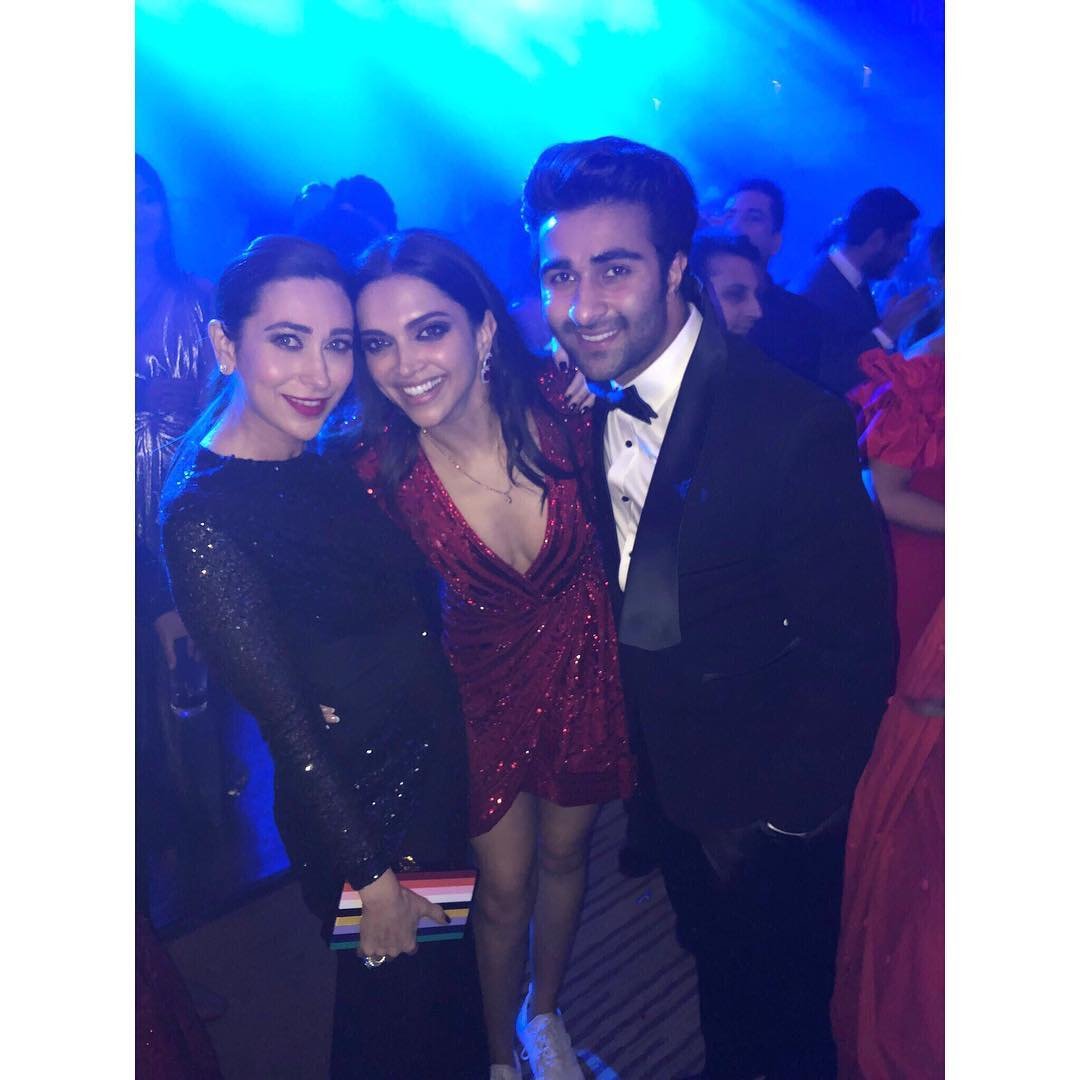 Though the highlight of the night was Ranveer letting people know why 'baby' gets what she demands. 
But nothing beats Ranveer Singh's infectious energy when he joined Amitabh Bachchan to dance on Jumma Chumma!
And at the end of it all, it was apparent, that Bollywood sure knows how to party in style. 
This was the final function in a week-long celebration, but for Bollywood, another grand wedding awaits at Jodhpur. The frequency with which these weddings are happenings seem to have turned Bollywood into a real-life Sooraj Barjatya movie – but hey, we're loving those gorgeous outfits and crazy dances. Keep the celebrations going! 
All images from Instagram, unless specified otherwise.