As our IT couple Deepveer celebrated their first anniversary today, we couldn't believe that it has already been a year since we were eagerly waiting to get a sneak peek of their wedding. 
Really feels like yesterday, when we were scrolling through our phones to look at their wedding pictures. 
Maybe it was the abundance of their regal wedding events that kept us busy and hooked throughout the year.  
The duo doesn't only give us major couple goals but also makes us believe how they're trapped in two bodies but share the same soul. Don't belive us? Look at these instances. 

Nobody could have rocked that oversized printed coat better than Deepika but please tell me you also think that she stole it from Ranveer's closet.
They're clearly way too inspired by each other's wardrobe choices.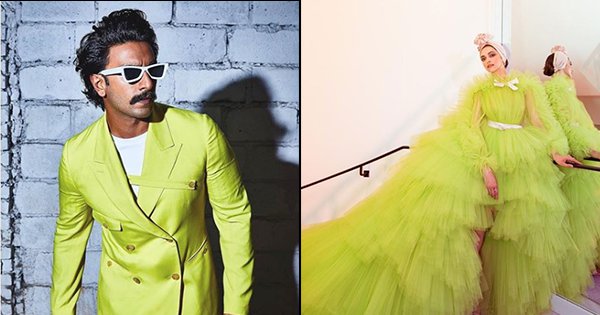 Seems like even DP is sobering Ranveer down a notch.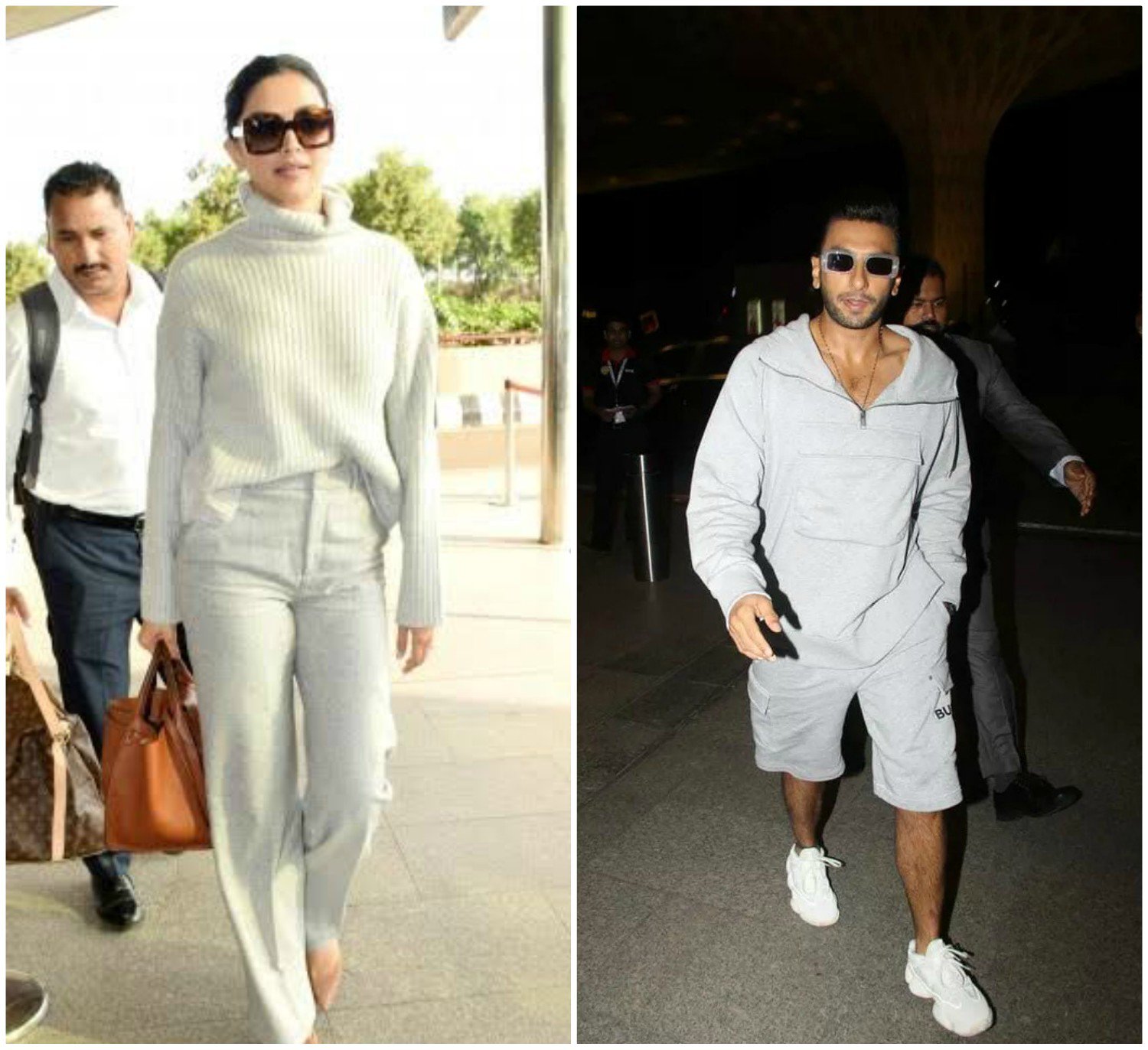 These goofballs are definitely the funniest couple in B-Town.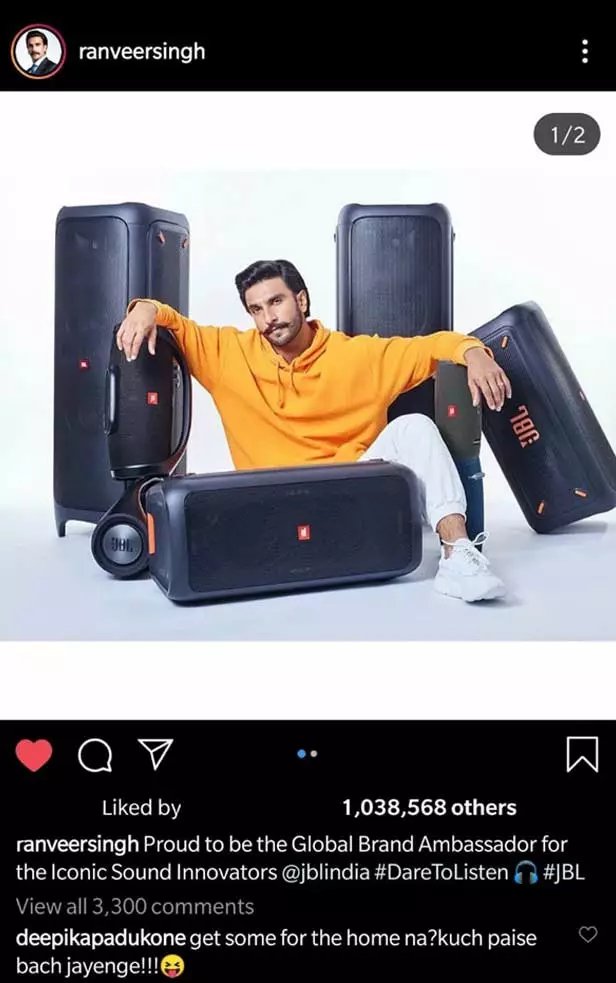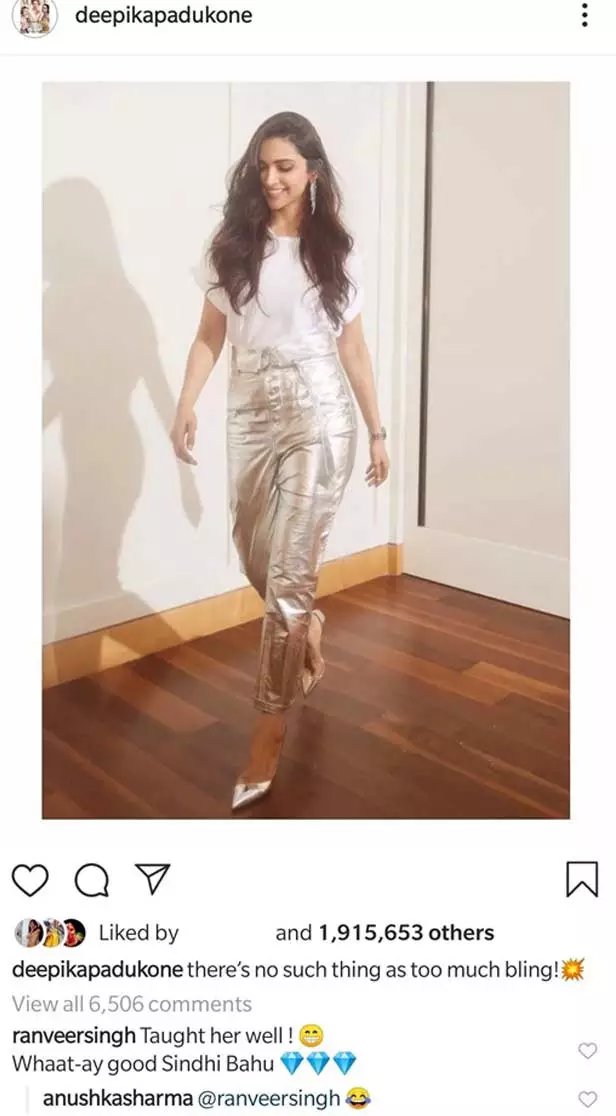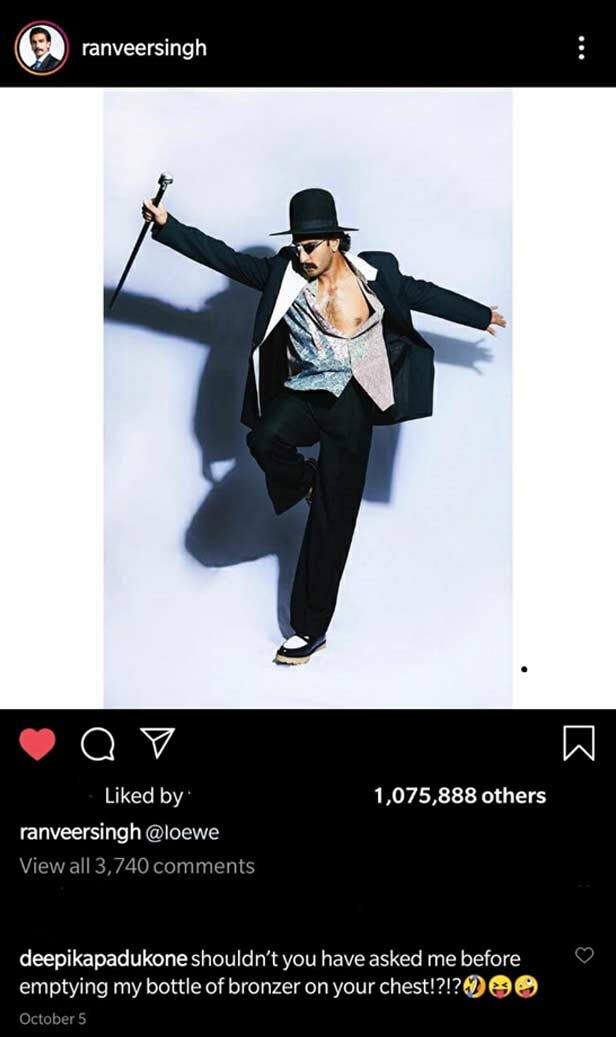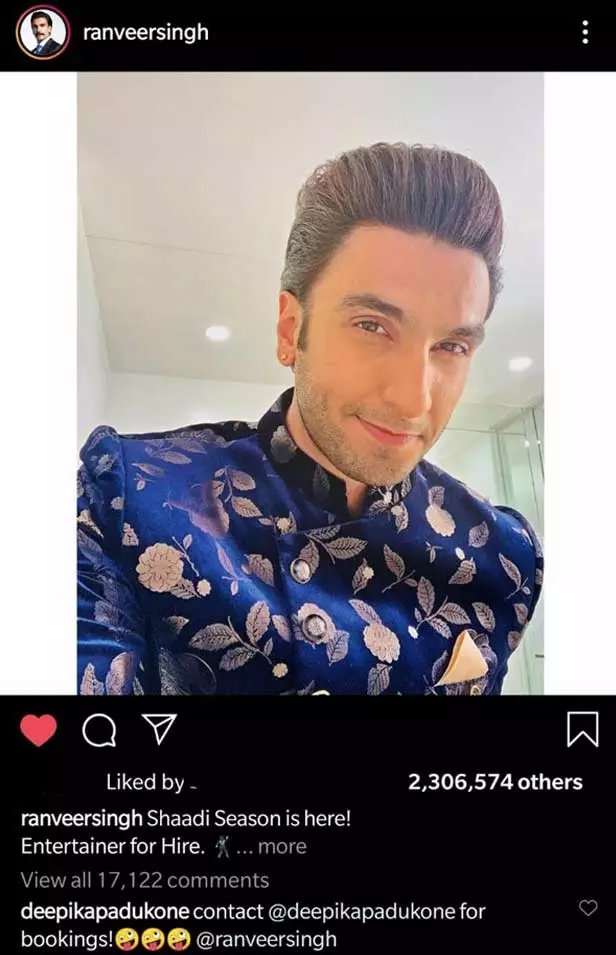 We really can't tell who's more energetic in this!
We couldn't stop gushing over DP doing the hook step of Malhari. Who did it better though? 
And OMG, their commenting game is totally like a tennis match.


Their subtle PDA is probably the only form of PDA I dont have an issue with.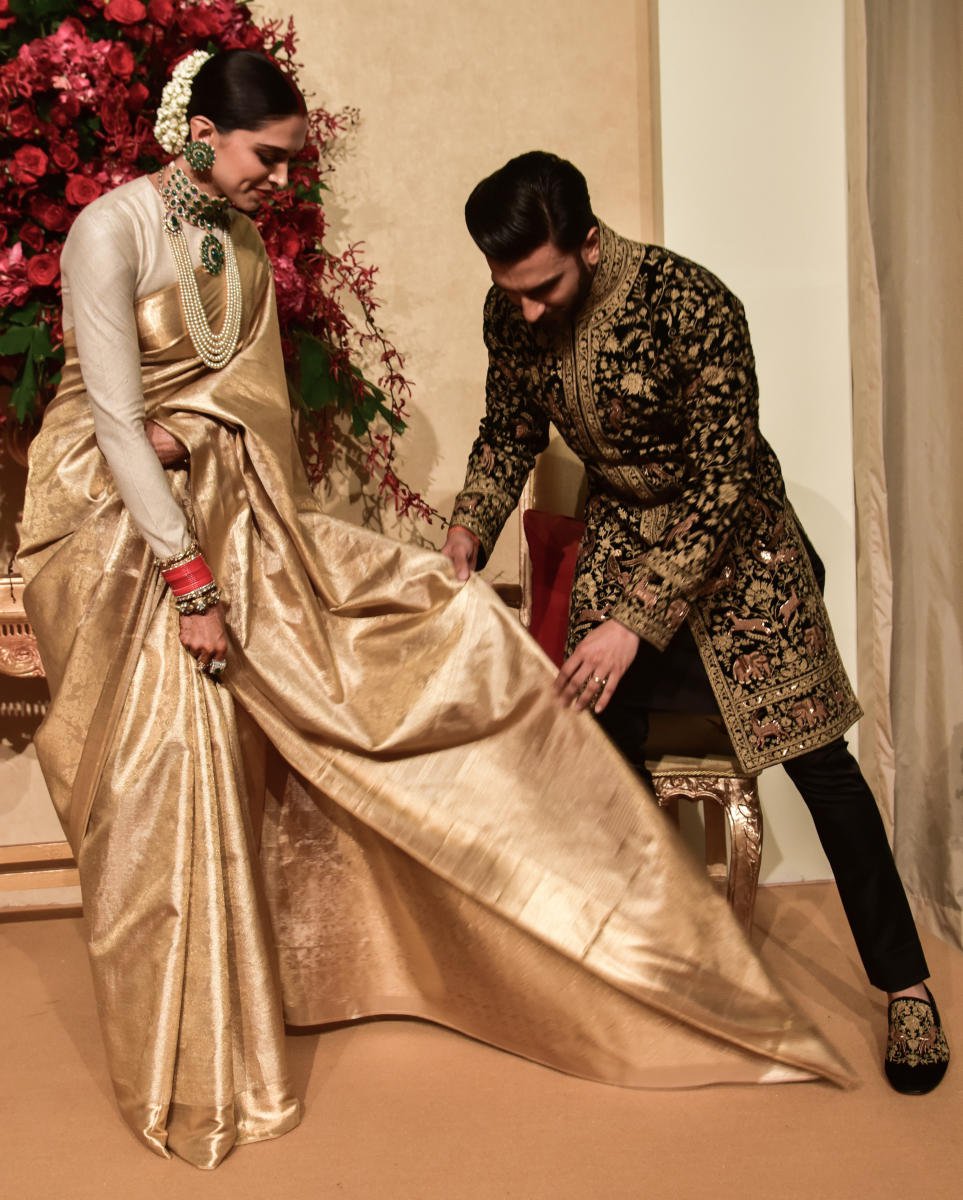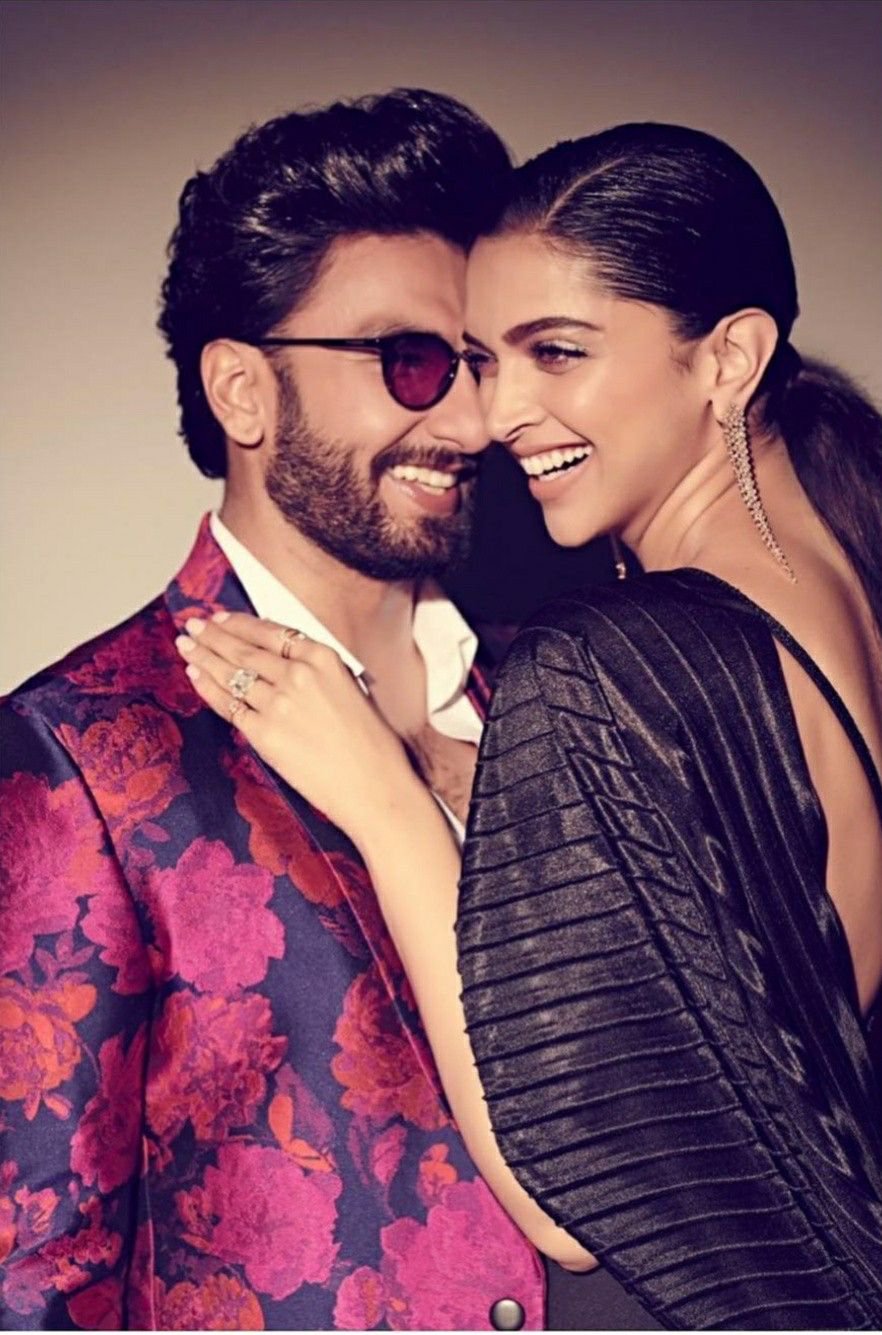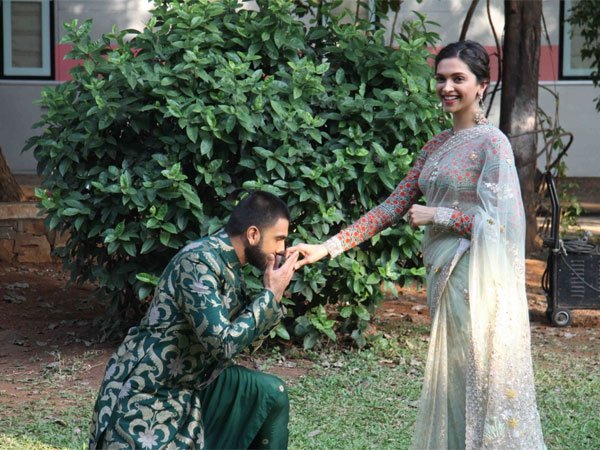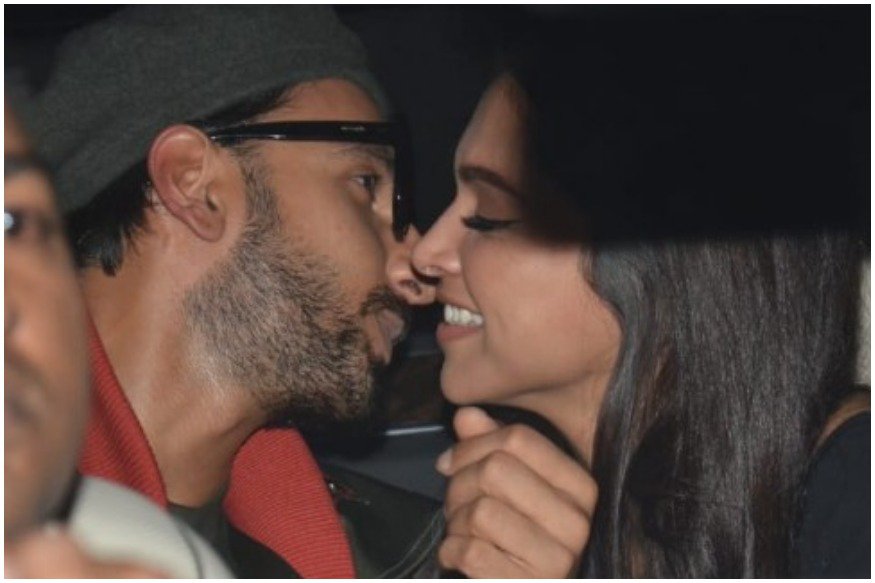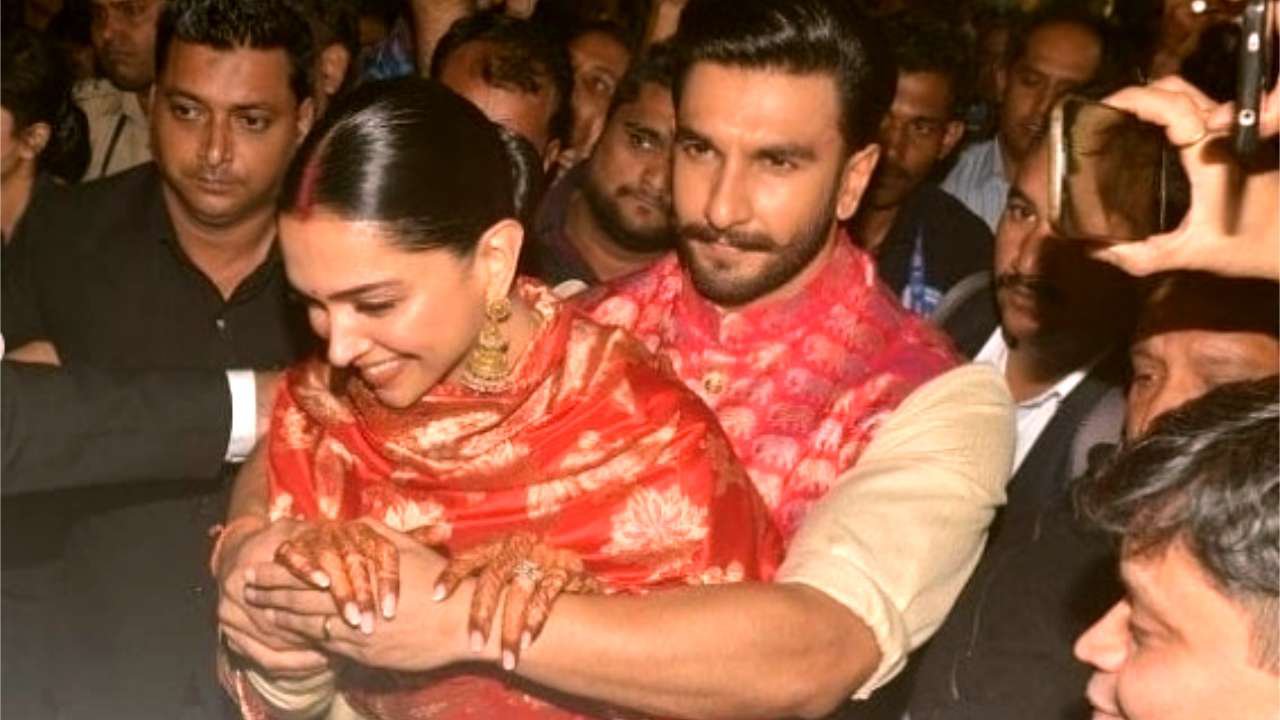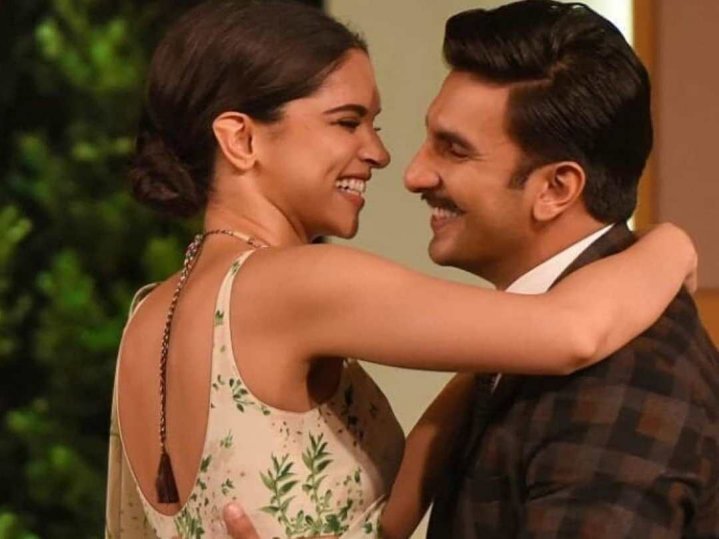 When they both empower each other while having having each others back, it gives us major power couple goals.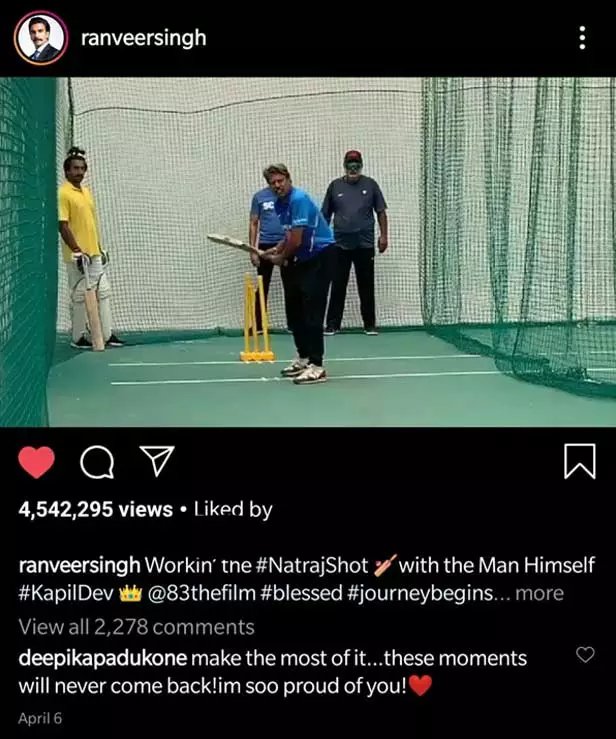 Their reel and real life chemistry has truly given us major goals. Happy first anniversary to this amazing, adorable couple.