Veteran actress Shammi Rabadi, best known for her role in 90s sitcom Dekh Bhai Dekh, passed away at the age of 89 in Mumbai on Tuesday. 
According to a report filed by The Indian Express, Shammi had been ailing for a long time and she breathed her last at her Juhu Circle home. 
Designer Sandeep Khosla was the first among celebrities to mourn the death. 
Amitabh Bachchan also took to Twitter to mourn her death. 
T 2735 – Shammi Aunty .. prolific actress, years of contribution to the Industry, dear family friend .. passes away ..!!A long suffered illness, age ..Sad .. slowly slowly they all go away .. pic.twitter.com/WYvdhZqo8X

— Amitabh Bachchan (@SrBachchan) March 6, 2018
T 2735 – Prayers and fond remembrances for Shammi Aunty .. so dear to us as family .. lost to us today ..🙏 some early pictures as a young entrant to films .. and one with Nargis ji at an event ; Shammi Aunty's real name was also Nargis ! pic.twitter.com/pfgzd1Tff3

— Amitabh Bachchan (@SrBachchan) March 6, 2018
Her funeral will reportedly be performed at the Oshiwara cemetery later in the day.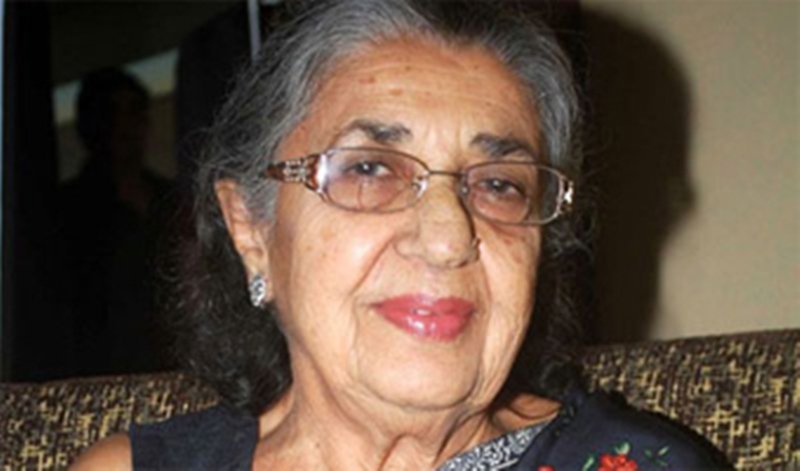 Besides Dekh Bhai Dekh, Shammi appeared in many popular television serials such as Zabaan Sambhal Ke, Shrimaan Shrimati, Kabhi Yeh Kabhi Woh and Filmi Chakkar. She was one of the most loved personalities in Bollywood who acted in over 100 films.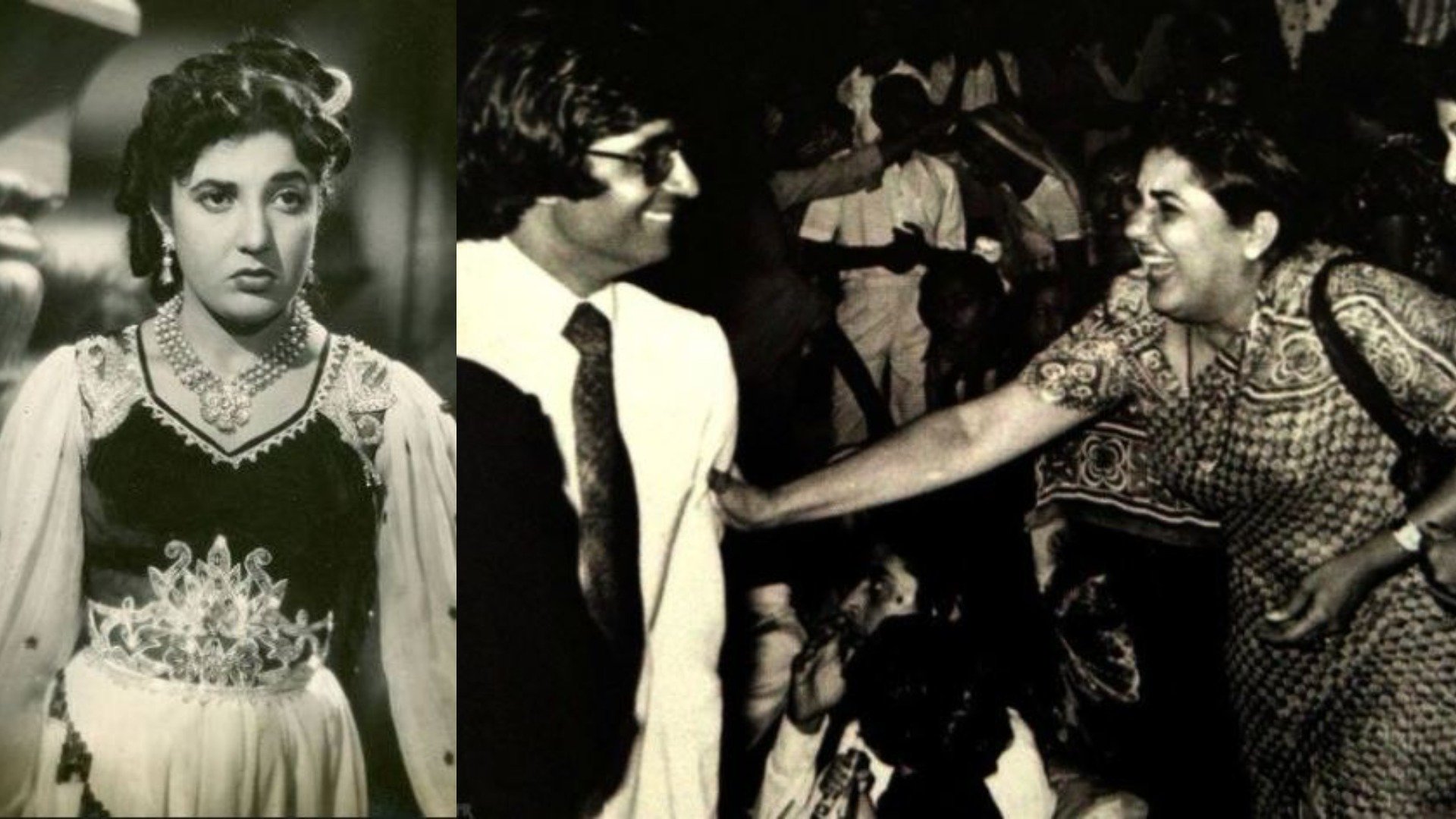 Her first film as a leading actor was Malhar, which was produced by playback singer Mukesh and was also a part of films such as Jab Jab Phool Khile, Upkaar, Ishaara, Half Ticket and Ittefaq.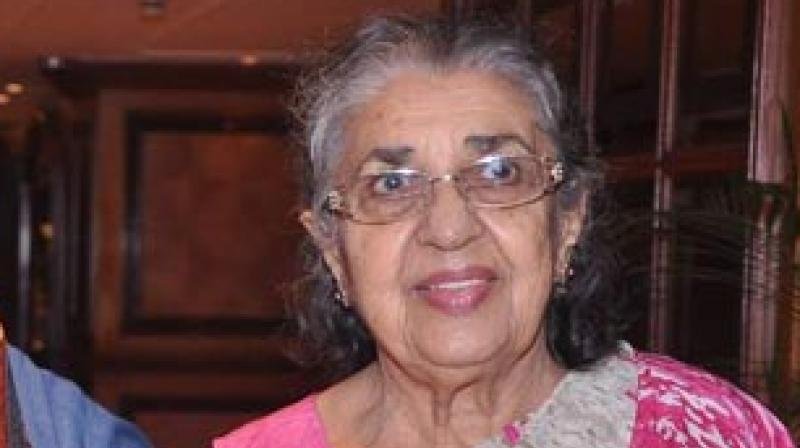 Shammi, whose real name was Nargis, became popular for portraying supporting roles of aunt, granny, elder spinster in the family.
She was a Parsi and the former wife of legendary Bollywood filmmaker, the late Sultan Ahmed.
RIP, Shammi ji.