Most of us pray to different gods for different things. For instance, we remember Goddess Lakshmi for money, Saraswati for knowledge, and Ganesha for wisdom. But who do we pray to for love? Well, students of Hindu College have launched their own goddess who they are praying to on Valentine's Day! 
Whether you believe in Valentine's Day or not, you are sure to find this ritual bizarre. Every year, single students from Delhi's Hindu College worship 'Damdami Mai', who's an actress chosen by students.
And guess what! This year's Damdami Mai is M.S. Dhoni: The Untold Story actress Disha Patani.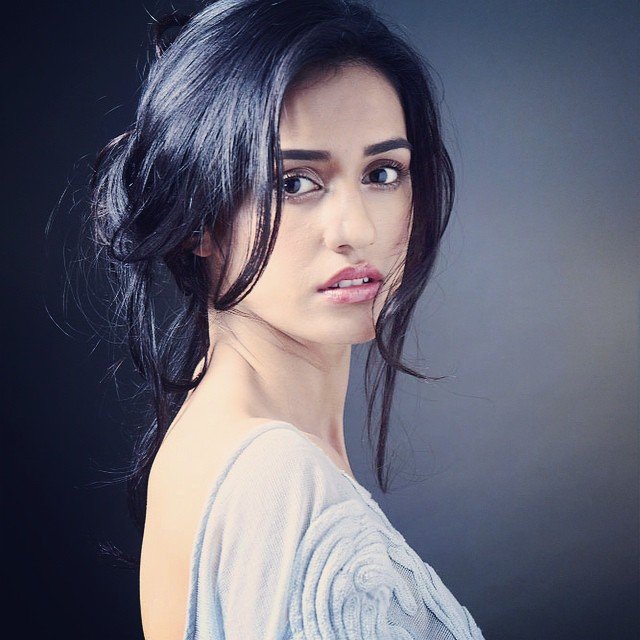 Strange as it sounds, the students have been following this ritual for years now. They unanimously vote for an actress to give her the status of Damdami Mai, reported TOI. Usually, it's an actress who has been popular throughout the year. 
A fresher who is single plays the pundit and performs a puja. And the tradition also involves decorating a 'virgin tree' with condoms. 
On choosing Disha Patani to worship this year, Vaibhav Singh, a second-year student at the college told TOI:
"We picked her after having a meeting. Along with Disha, one name that was also considered was of Nargis Fakhri, but since most of the guys liked Disha, we have chosen her as our Damdami Mai."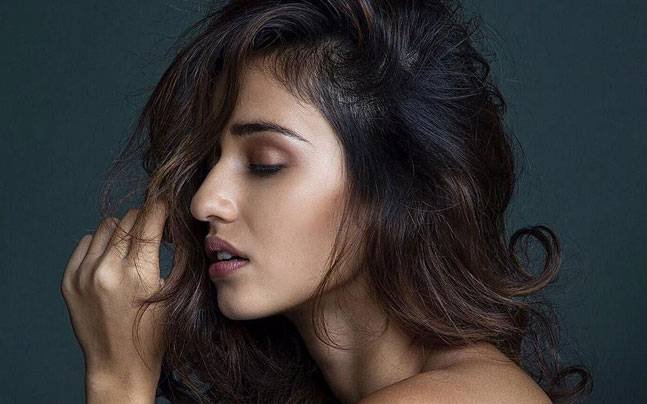 Students believe that whoever participates in the puja is likely to find a partner within six months and lose their virginity within a year! 
Well, good luck with that. Or shall we say 'Dil behlaane ko ghalib ye khayaal achcha hai'!