All you movie-buffs in Delhi, there's something special brewing nearby and now would be a really good time to wake up and smell the coffee. India's big travelling film festival, the Jagran Film Festival is now coming to Delhi and it boasts of some really interesting line-up of films. 
The festival will begin with the screening of Farhan Akhtar's unreleased acting debut in Anand Surapur's The Fakir of Venice starring Akhtar and Annu Kapoor. 
The 8th edition of the Jagran Film Festival will be underway at Siri Fort Auditorium from Saturday, July 1 till Wednesday, July 5. The underlying theme of the festival is to showcase films that depict the kind of world we live in and also in the process create a culture of cinema appreciation.
A look at their schedule and we found a few gems that you could definitely look out for. 
The Fakir of Venice: Starring Farhan Akhtar and Annu Kapoor, the movie follows a fixer (played by Akhtar) and an impostor fakir (played by Kapoor) who embark on a life-changing journey.  This was supposedly Farhan's debut movie.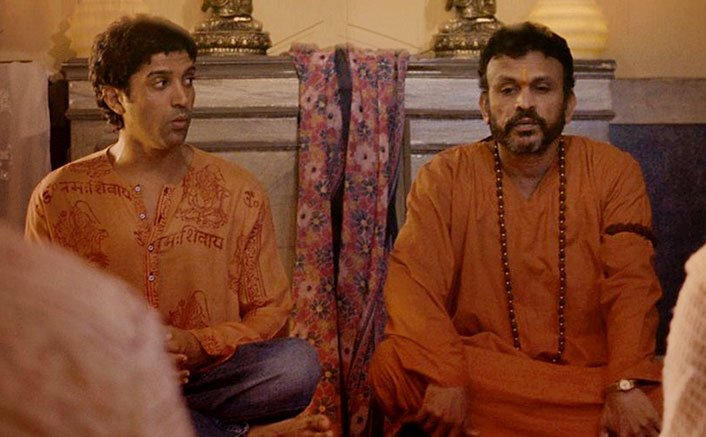 Purple Horizons:  This Turkish-German film is one of the most talked about in the circuit. It follows some Syrian refugees, as they begin to question their sense of belonging after they've migrated to foreign lands.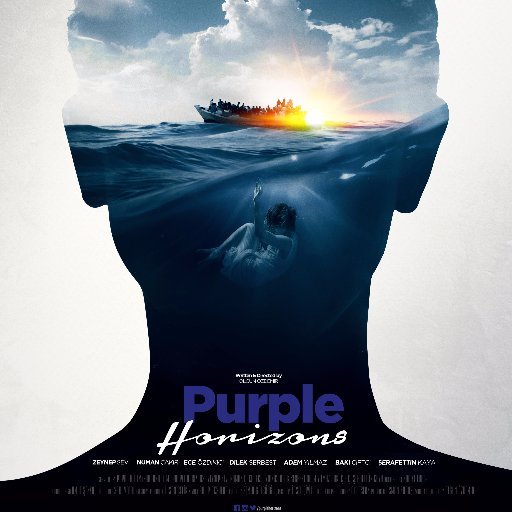 Dr Rakhmabai – Directed by Ananth Mahadevan, the film stars Tannishtha Chatterjee and is based on India's first practicing lady doctor, and how she challenged early marriage and fought for girl's right to education.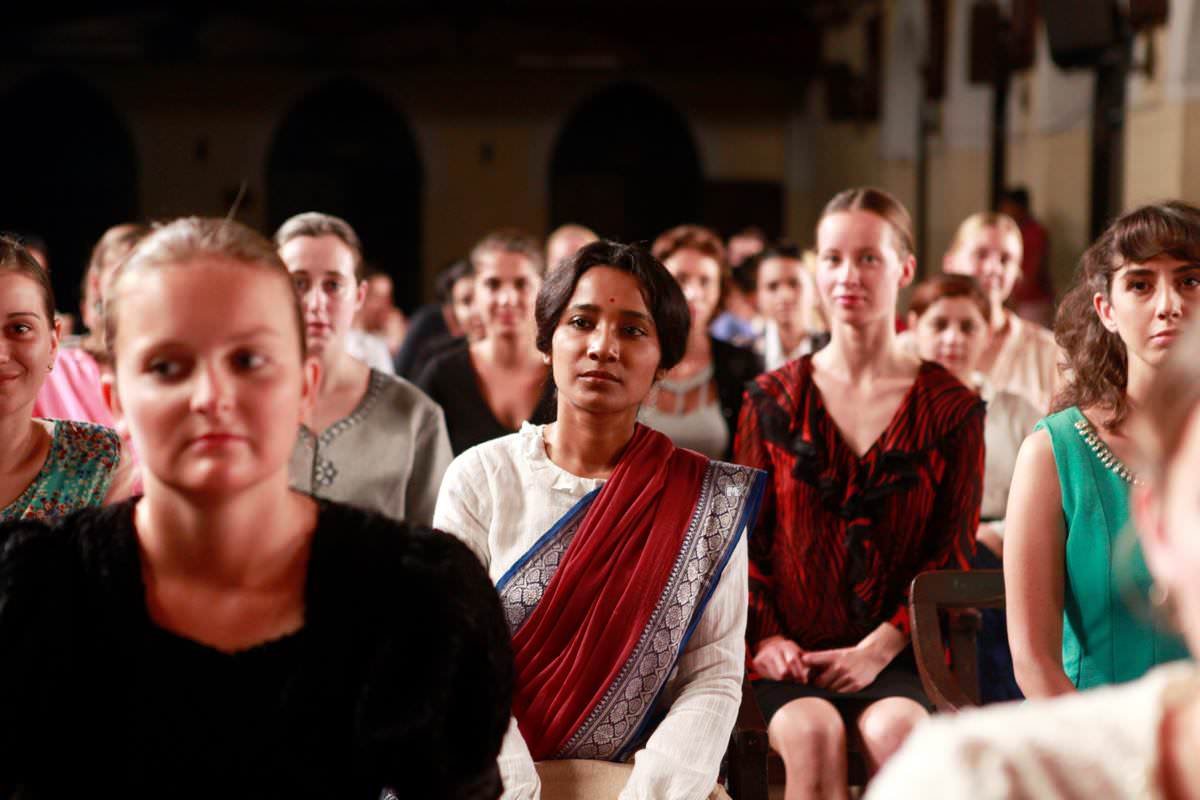 Mr Kabaadi : The late Om Puri's last film will see him share screen space with Annu Kapoor. Directed by his wife Seema Kapoor, the film is reportedly a satire and it will be screened in the festival's closing ceremony.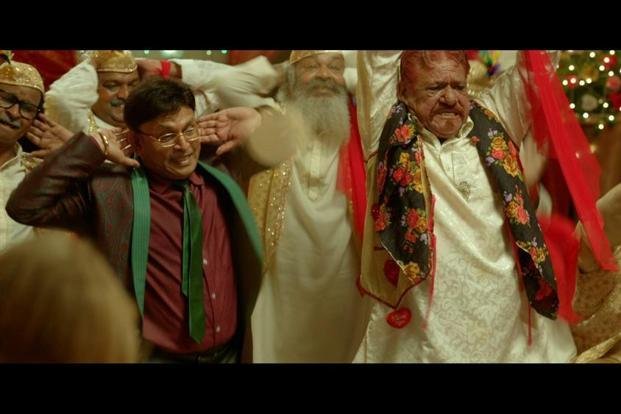 The festival is not only playing obscure documentaries like the Brazilian silent short – India Has No Name and Babylon Dreamers, but also mainstream films from Bollywood including ones like Naam Shabana, Shivaay, Phillauri and Bengali blockbuster Posto. It will also look to empower independent cinema from different regions like – Trapped, Mukti Bhawan and Anarkali of Aarah from Bollywood and Angamaly Diaries from Mollywood.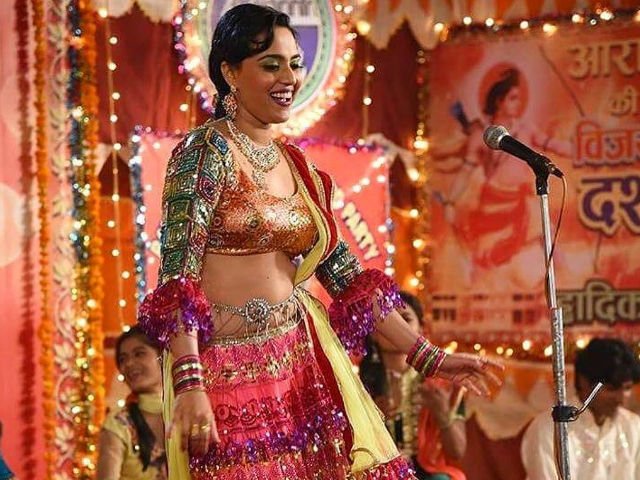 The festival will also showcase Tisca Chopra's short film Chutney, which made its presence felt when it came out a few months ago.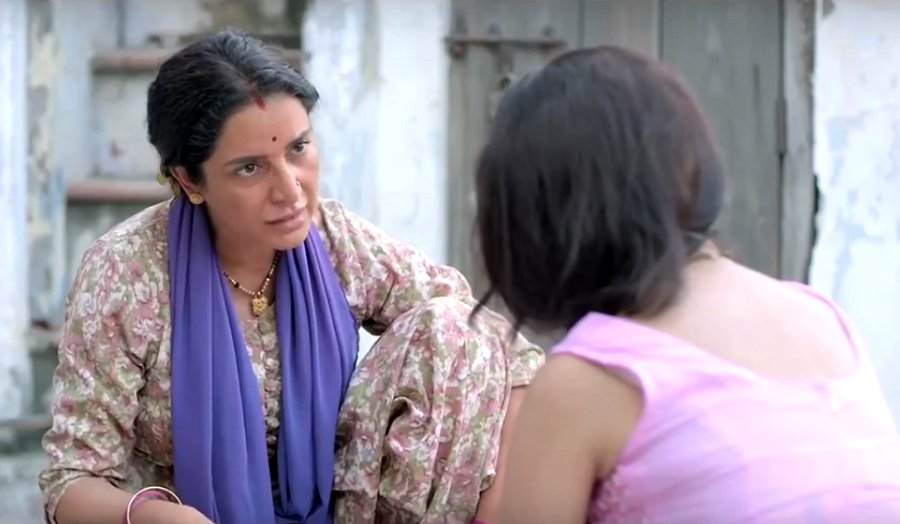 So, Delhi people, looks like your weekend is pretty much sorted.
Jagran Film Festival 2017 is being held at Siri Fort between July 1 and July 5, from 10am onwards. You can view the detailed schedule here and RSVP for the festival here.