Have you been dreaming about going for an open-air movie festival but just don't know where to find one? Is it your ultimate fantasy to take your entire gang along to watch your favourite movie under the stars of the night sky?
Well, you're lucky, for your dream has walked all the way to your city — Delhi! (Sorry, non-Delhi folks!) at a performance art theater called One Golden Mile in Chanakyapuri from 7 April – 9 April, starting 6 PM onwards.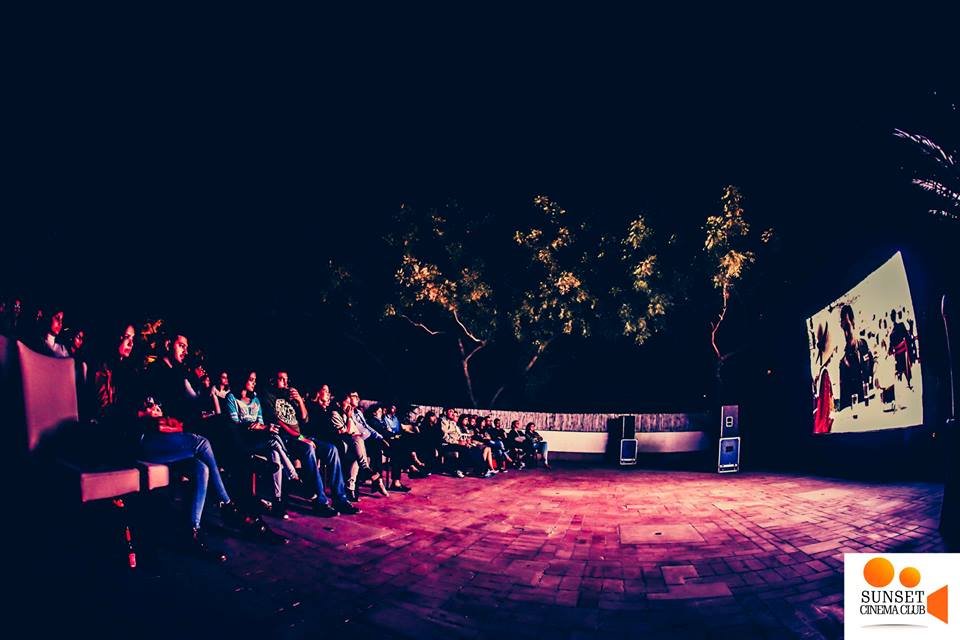 So, which movies will be screened at the fest? The organisers had put up a poll on their Facebook event page on the discussion panel asking people to vote in. Sadly, the voting is over now and the movies that will be screened are Pulp Fiction, Top Gun, and The Silence Of The Lambs playing in that order.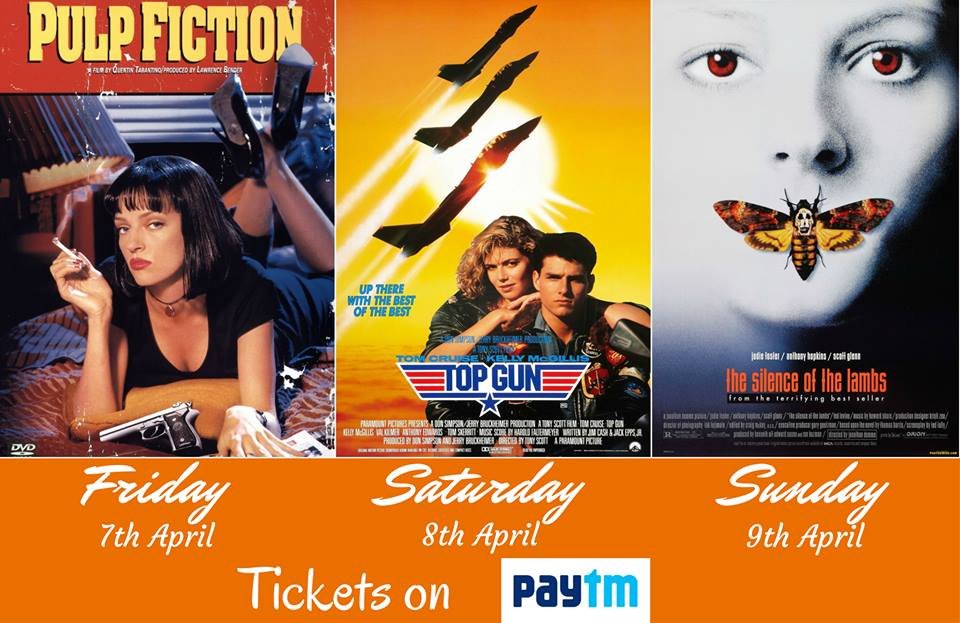 Kshitij from Drinksonme tells ScoopWhoop,
All three days are packed with a lot of fun and performances apart from the movie screening. The gates of the theater open at 6 PM to mini acts by DJs and other artists. One would also be able to find a thematic mini-set photo booth. Movie starts at 8 PM on all three days.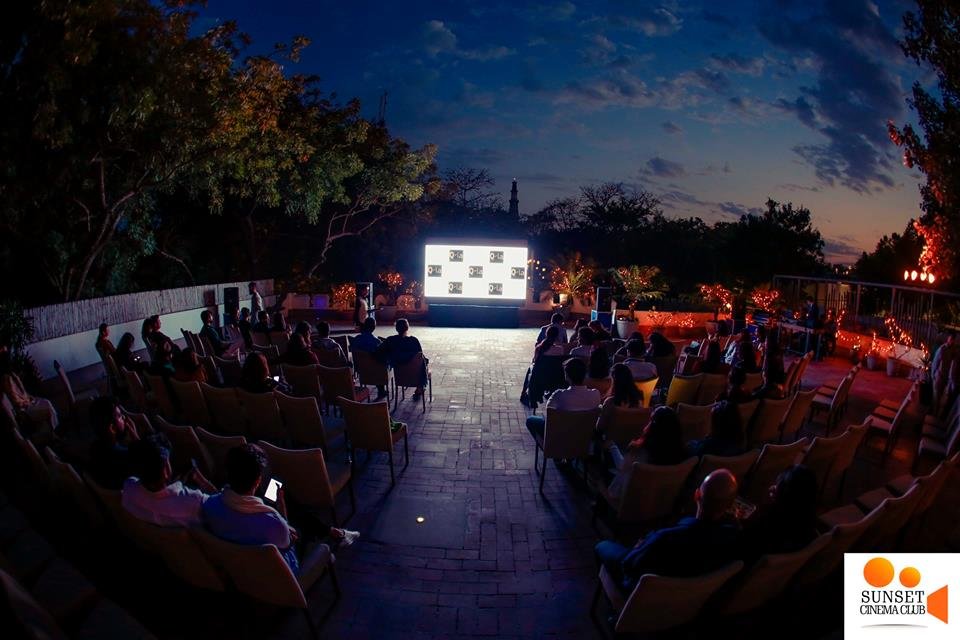 This immersive movie experience also includes food trucks, exotic cocktails, themed décor and more. If you are interested, then it is a good idea to book your tickets here and now, because only limited seats are available.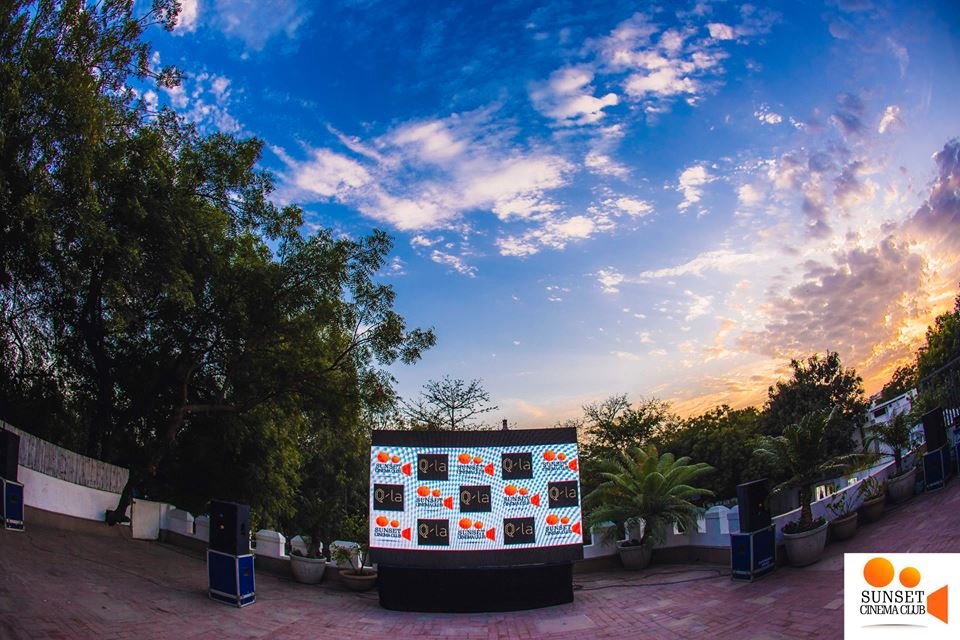 For more details, log on to their Facebook Event Page.
Well, I am super excited. Have you told your friends yet? No? What are you waiting for? Go go go! Tag, share and spread the word.