Been born and brought up in Delhi, I have immense love and attachment towards the city; just like other Delhiites. And I know a lot is always said about its inhabitants, especially the women. Now sure, we are a different breed. You can tell a Delhi girl apart from  crowd of hundreds. We're moody, we're annoying, we're gorgeous, we're kind, and we're absoulutely fabulous. Here's why.
1. We have a great fashion sense. But we can also kick ass in a simple tee and pajama.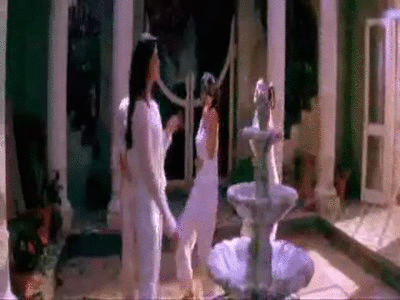 2. We swear by Mango and Zara. But can still bargain like a champ at Sarojini Nagar.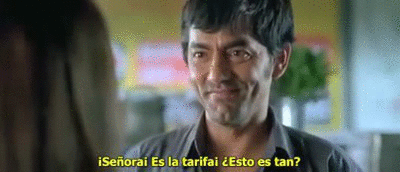 3. We're into clubbing; ladies night or no ladies night. But we also accompany our parents to the local temple.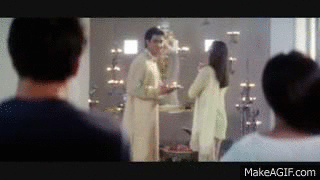 4. We're champs at handling roadside Romeos. But we also know how to be kind to roadside stray animals.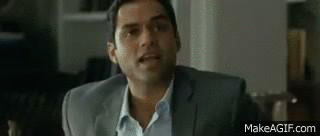 5. We are conscious about our diet. But we can really hog when it comes to the local chaat.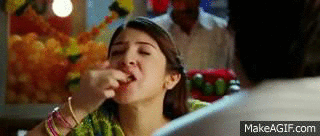 6. Some of us might go "Bha-ya-ah" at times, but faking accent is totally uncool. In fact that's the biggest turn off for us in a guy.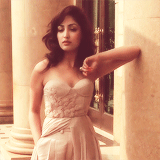 7. We may always blabber in English, but we also know our mother tongues-Marathi, Bengali, Punjabi by heart.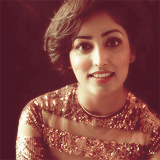 8.We love to drive daddy's Honda City and Fortuner. But when the situation arises, we're totally cool with travelling in a metro too.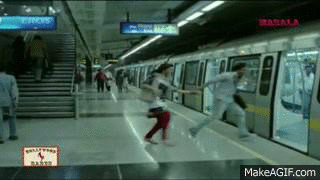 9. We gossip and keep a track of who's dating who. But when our girlfriends need us, we're there even at 4 AM!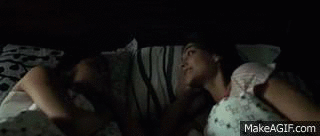 10. We're so into soppy Karan Johar rom-coms. But we're equally enthu about a Woody Allen or a Quentin Tarantino.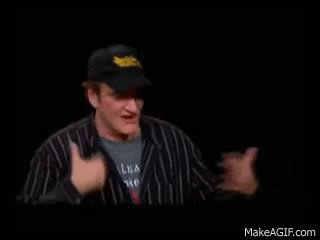 11. We're brand conscious, and wouldn't mind spending on a bagwati. But we also know which tailor can stitch us that perfect lehenga.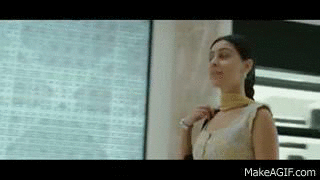 And that's how a Delhi girl rolls!