Delhi Police on Tuesday sought life imprisonment for Bollywood film 'Peepli Live' co-director Mahmood Farooqui, who has been held guilty by a court for raping a US researcher, saying the crime committed on the foreigner has brought "disrepute" to India.
While pressing for the maximum punishment for the offence under section 376 (rape) of IPC, the counsel for complainant submitted before Additional Sessions Judge Sanjiv Jain that the victim was "raped by a friend she trusted".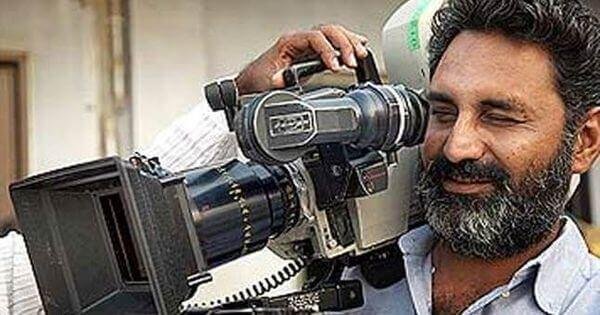 However, Farooqui's counsel Nitya Ramakrishnan said that the filmmaker suffered from bipolar disorder and has fully cooperated in the case and so he be given a chance to reform.
During arguments on sentence, the complainant's counsel Vrinda Grover said, "The foreigner (victim) was here for research work but was raped by a person she knew, who was her friend and whom she had trusted.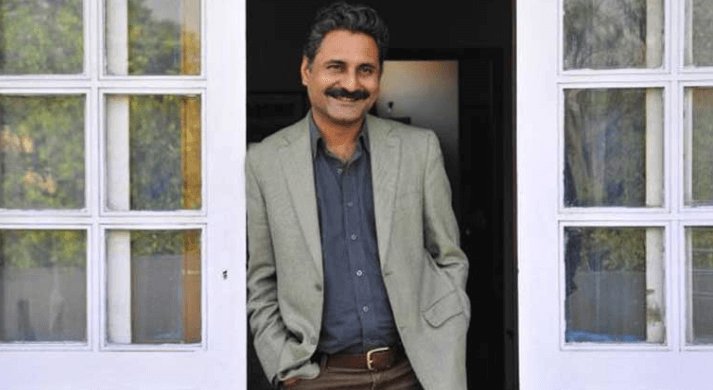 "The court must keep in mind that there was an additional vulnerability of the woman in a foreign country and it brings disrepute to our country, besides traumatising the victim."
Seeking leniency for the convict, 44-year-old Farooqui's advocate said he was not a habitual offender and he did not threaten the woman at any point nor was he brutal or violent with her.
She also pleaded that his good conduct be considered by the court while awarding the punishment.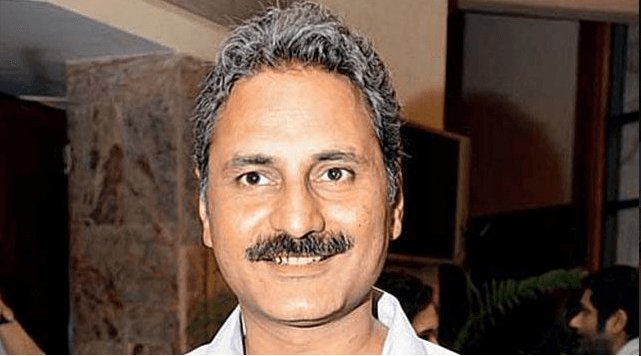 The court, after hearing the arguments, reserved its verdict on quantum of sentence for August 4.
The counsel for Farooqui, who was brought to the court from jail, also countered the submission of the complainant about her additional vulnerability being a foreigner, saying law does not put a foreigner on a pedestal higher than an Indian.
"Does the law put any foreigner woman on a pedestal higher than an Indian? This fact is irrelevant and makes a mockery of thousands of Indian women who suffer," Ramakrishnan said.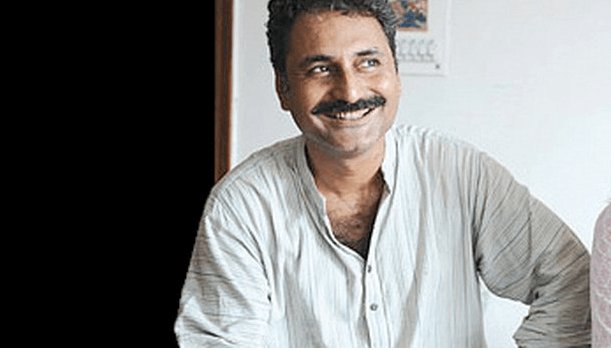 The victim's counsel, however, stressed on maximum punishment to Farooqui, saying, "He is a prominent figure in cultural world and, therefore there was additional responsibility on him to not conduct himself in such a manner."
The police also sought appropriate compensation for the victim, contending that Farooqui has economic standing to pay her the amount for disrupting her life and research.
"It is a crime which has been held heinous by the apex court and we press for the maximum sentence and fine," the victim's counsel said.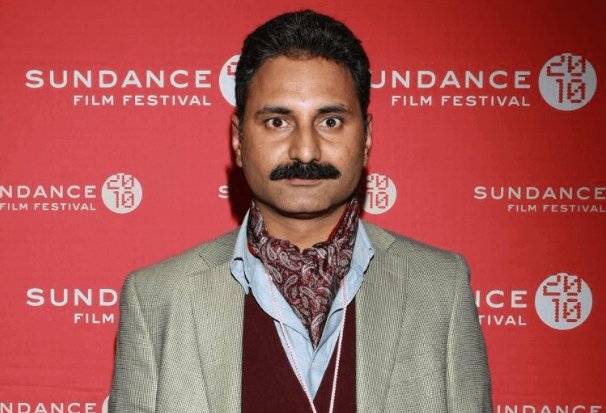 The court had on July 30 held Farooqui guilty of raping the American woman last year at his house in a drunken state.
Farooqui, who was out on bail, was taken into custody immediately after his conviction in the case.
The offence of rape entails a minimum of seven years rigorous jail and a maximum of imprisonment for life.