An integral part of being an Indian kid is knowing iconic Bollywood songs, and their dance steps. So it makes sense why this duo's recreation of the song Small Town Girl, from the movie Bachna Ae Haseeno has so many people thrilled!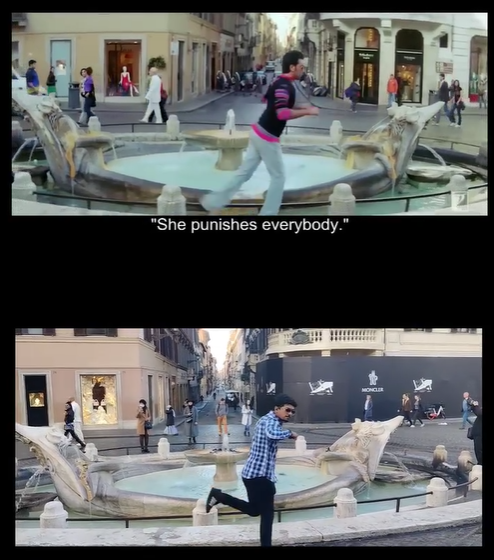 Sourav Garg and his friend Manav Sharma filmed the song by playing Ranbir Kapoor and Bipasha Basu. Not only this, they enacted the dance steps and exact expressions/dialogues from the song at the location the song was filmed – Spanish Steps, Rome, Italy. You can watch the superb video here:
And here's how the internet has responded. The video has received a whole lot of love from the internet for just how similar it has ended up looking to the original song. Plus, Sourav and Manav's efforts are a whole other reason for the appreciation.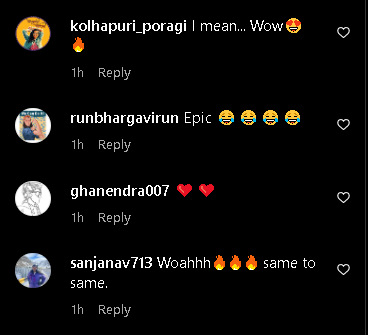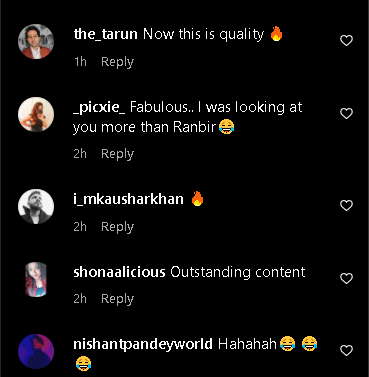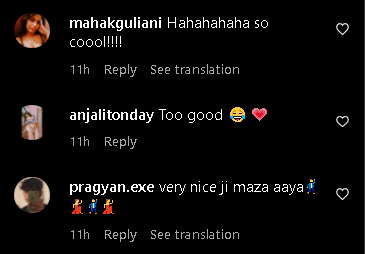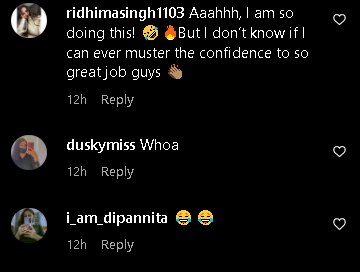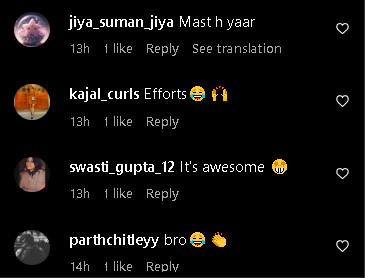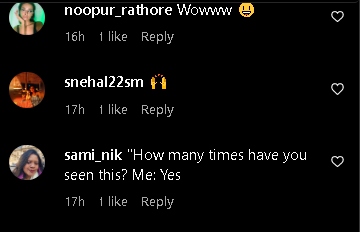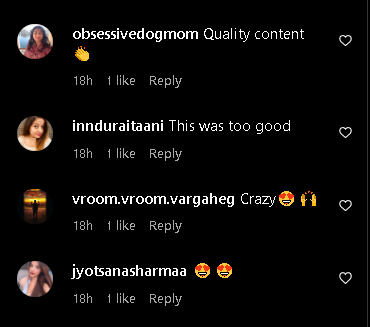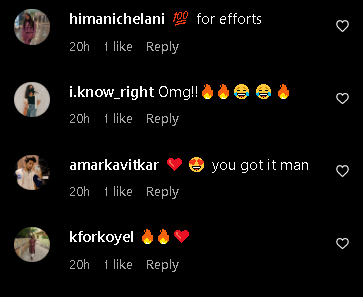 Are you even a desi kid if you don't know a hook step or two from a Bollywood song?