Pathaan's success proves that SRK's exuberating magic on the screen cannot be taken away. While the movie has garnered praise for a lot of things, the chemistry between Jim and Pathaan is something to look at.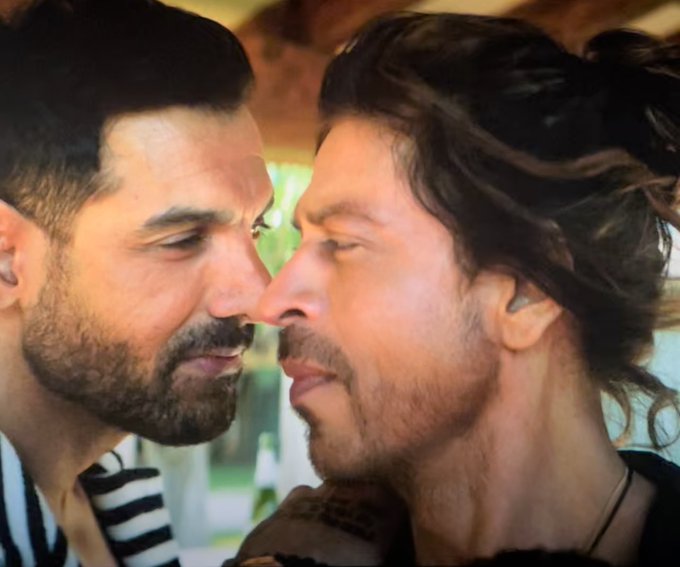 In a press conference, John quipped that he was even close to kissing SRK on several occasions. Of course, John, even we couldn't handle his hotness on screen.
I don't think he (Shah Rukh Khan) is an actor anymore, he is an emotion. Which is why I nearly went to kiss him in many scenes (laughs). I have worked with Deepika earlier, and it's amazing to work with her. The songs feature one of the most beautiful man and the most beautiful woman (Deepika Padukone).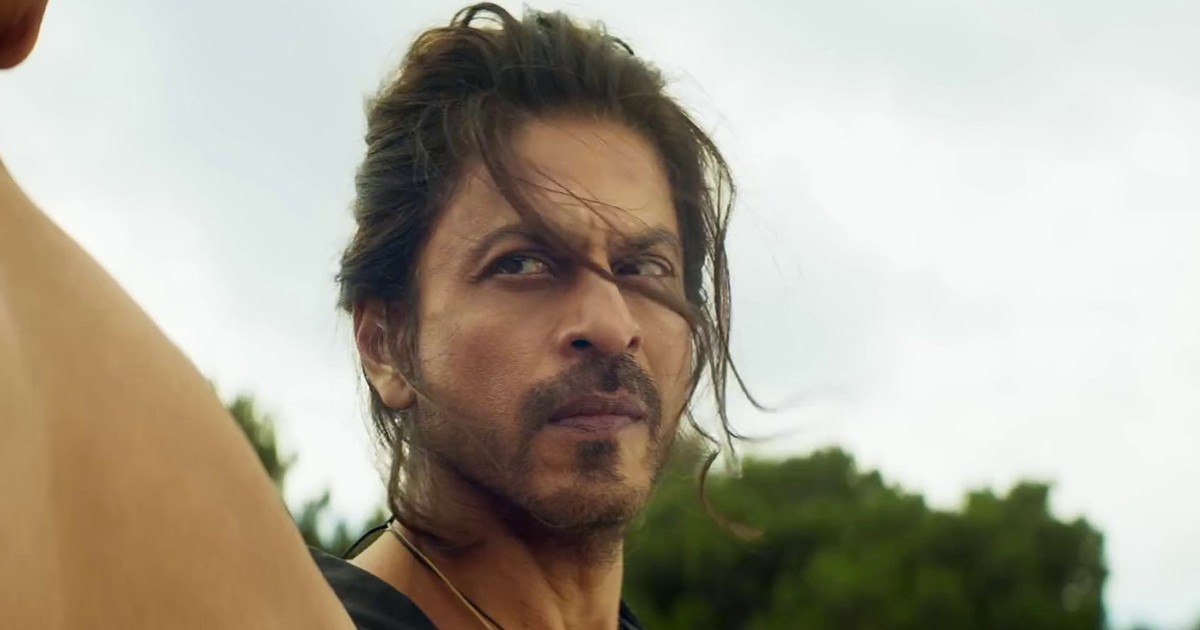 The two looked stunning in Pathaan and their chemistry buzzed people to root for a love story for them. Yup, I know you thought that too! Right since the movie was released people have been shipping them to be together.
Everyone is celebrating SRK's return to the screen and John beautifully defined his presence in the industry.
I used to think I am an action hero, but today Shah Rukh is the biggest action hero in the country. He is so good at action and I remember I told him that you are the national treasure of the country and I can't hit you. Overall, he was just confident and fantastic with action sequences. Pathaan will be my biggest hit for a long time.
Let the Pathaan sequel be their love story!
Read more: Pathaan' Easter Eggs That Hint At YRF's Spectacular Spyverse.