Recently we saw Sooryavanshi hit the theatres. There was a lot of anticipation and excitement around it, especially because there was news of the film having a remake of the song Tip Tip Barsa Pani from Mohra in it.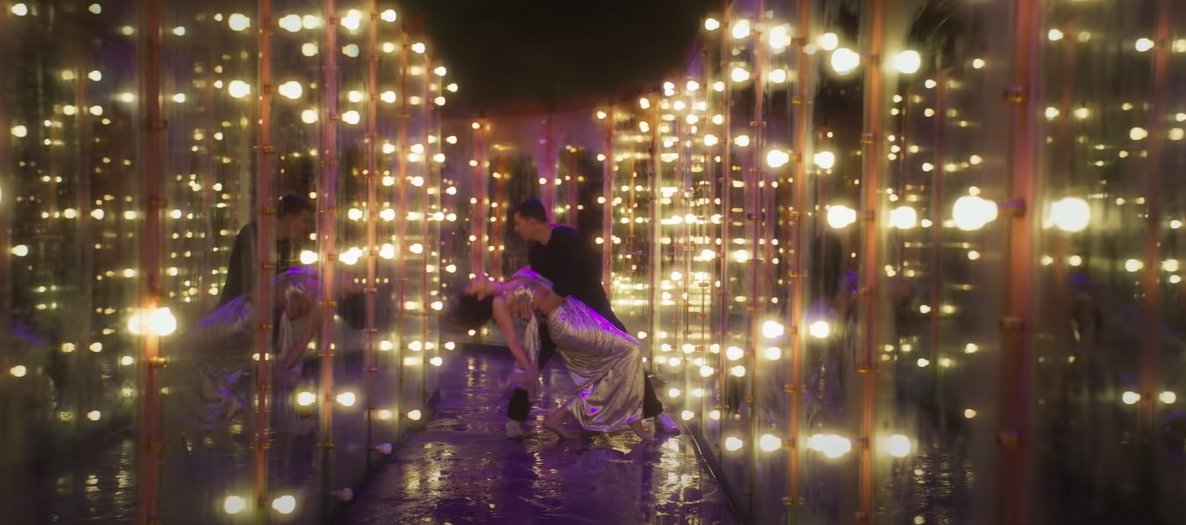 Now since it's a remake, there was bound to be comparisons between the two songs. And as we all know, Raveena Tandon's performance was deemed superb in the original song. In fact, it would definitely not be an exaggeration to say that she was a major reason Tip Tip Barsa Pani turned our to be such a huge hit. The actor added a lot of value to how the song felt.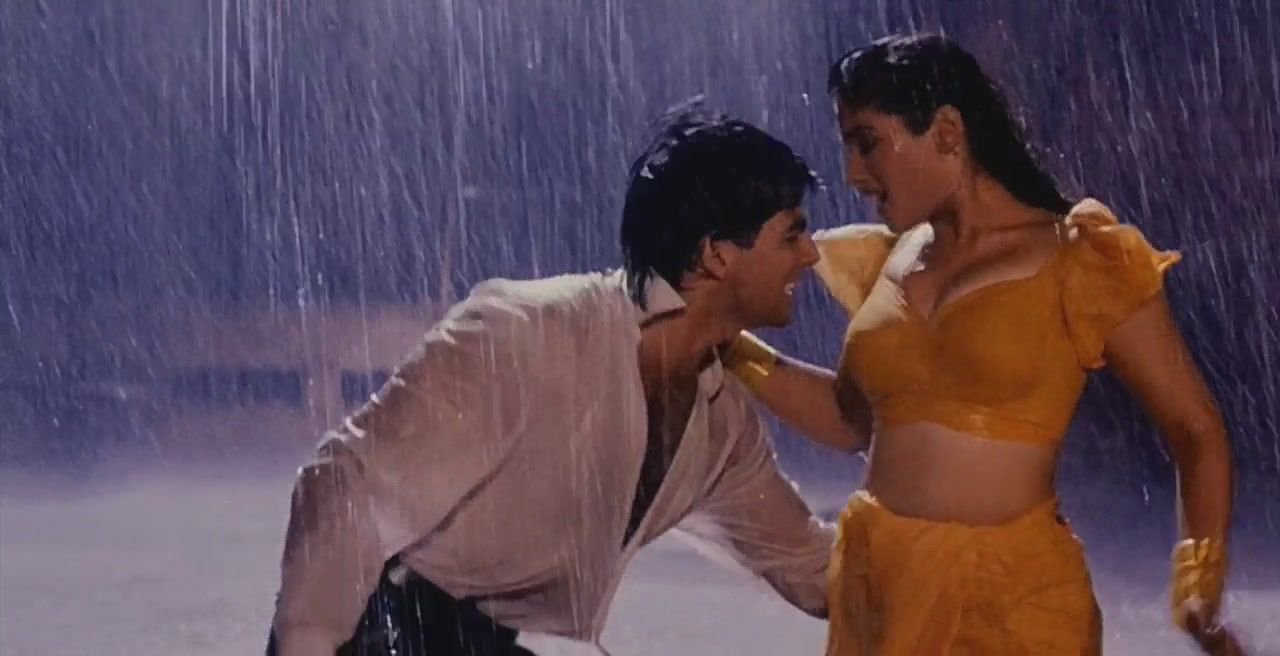 And it seems like a lot of people are disappointed at the remake, because not only is the music comparatively less enjoyable, but the video and visuals aren't great either. Plus, the fact that it's yet another instance where Bollywood has shown a much older man romance a younger woman (whereas, rarely do we see the opposite happening) and that it's Akshay doing his own song all over again, which seems a tad bit irrelevant. 
Here's what the janta is saying. 
And here's the video of the remake. 
It's definitely not about pitting two female actors against each other. More so about which song has a better essence and vibe.