When we first saw Gru in Despicable Me (2010), he was a ferocious super-villain. 
Soon, he turned into the best Dad all thanks to his adorable, adopted daughters and we fell completely in love with their sweet-little family.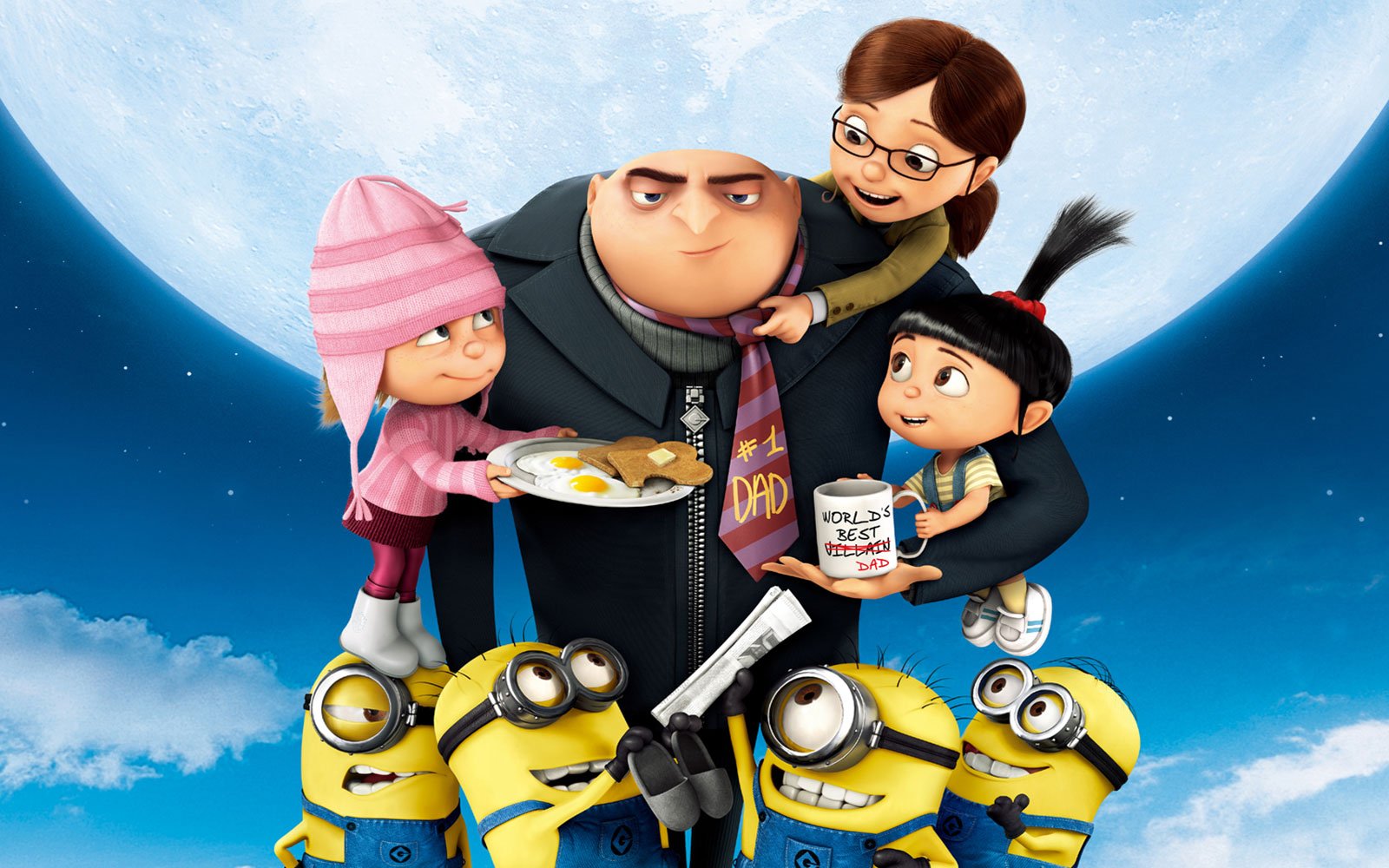 Now, Gru is back in the third film of the franchise and this time, he has a new family member.
Meet Dru, the long-lost twin brother of Gru, as he joins the family in the third film of the Despicable Me film-series.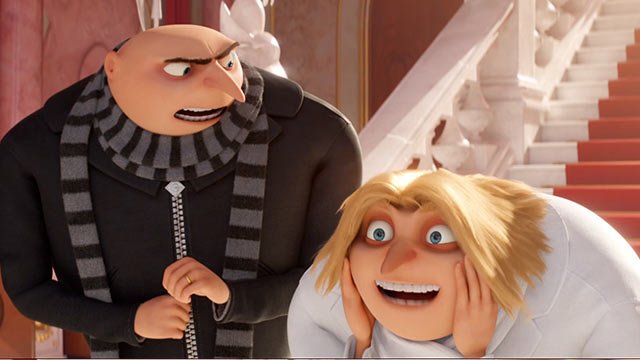 In this film, Gru faces off against Balthazar Bratt, a former child star who is obsessed with a character that made him popular. The sibling rivalry between Gru and Dru is also pretty evident in this one.
Steve Carell is back as Gru and he is also the voice for Dru. The film also stars Kristen Wiig, Trey Parker and Miranda Cosgrove.
Watch the trailer here:
The film releases on June 30.