You've seen this face in TV commercials.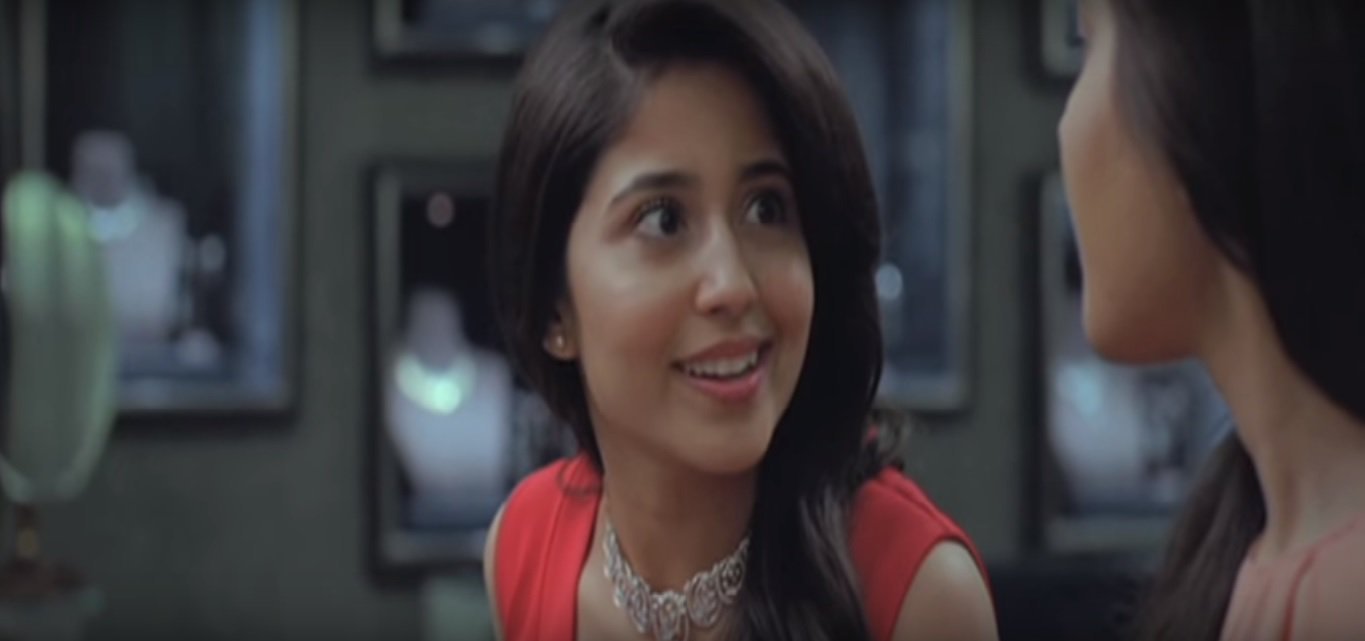 Like, a lot of TV commercials.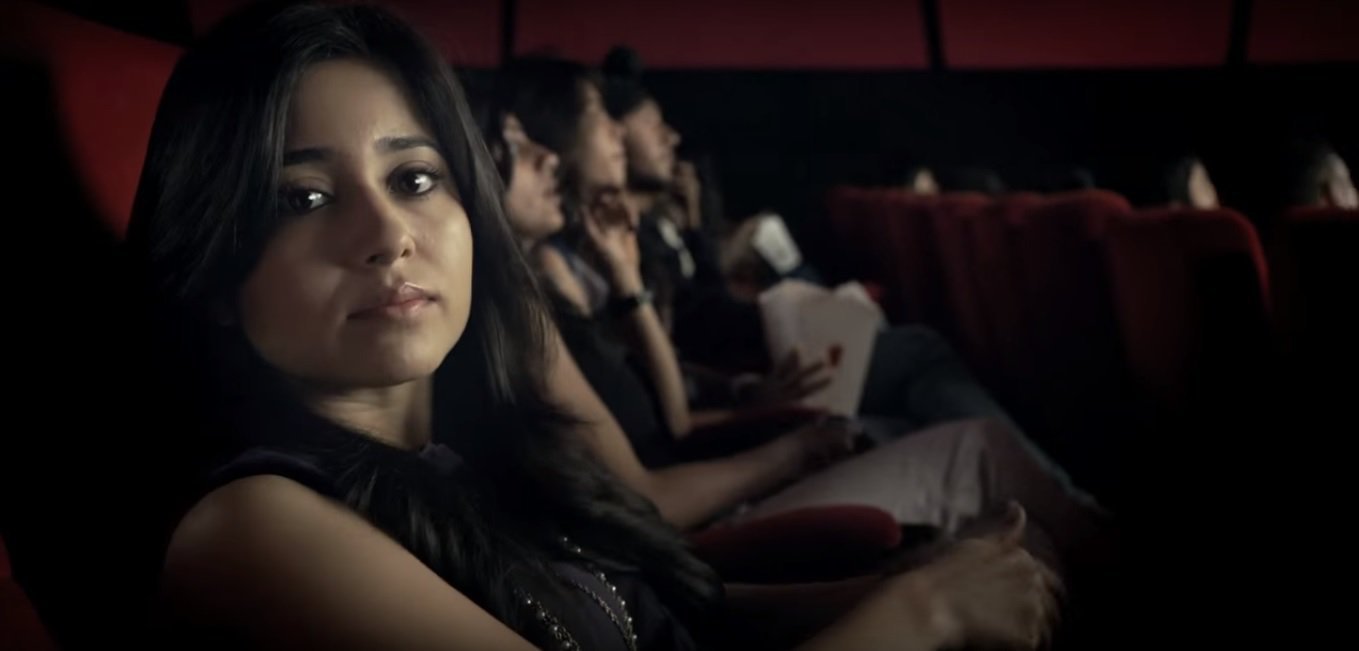 And her sweet, innocent face just stayed with you each time.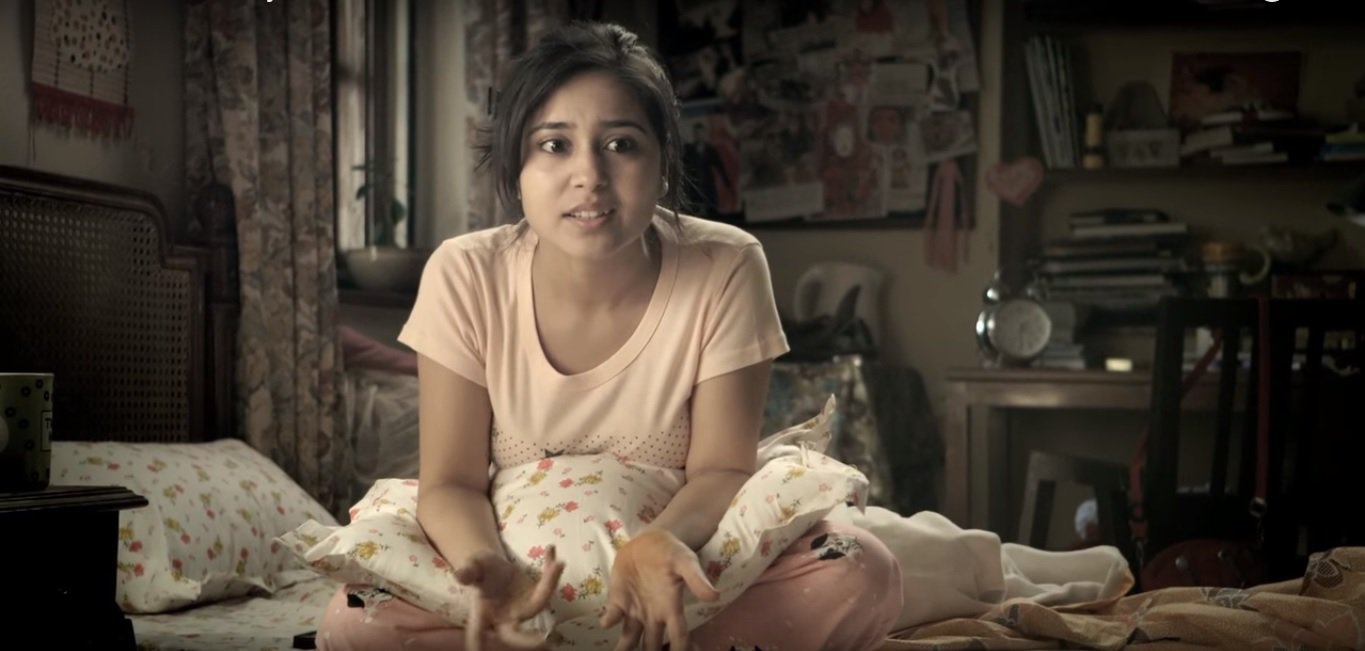 Because some faces are just simply likable. Nothing doing!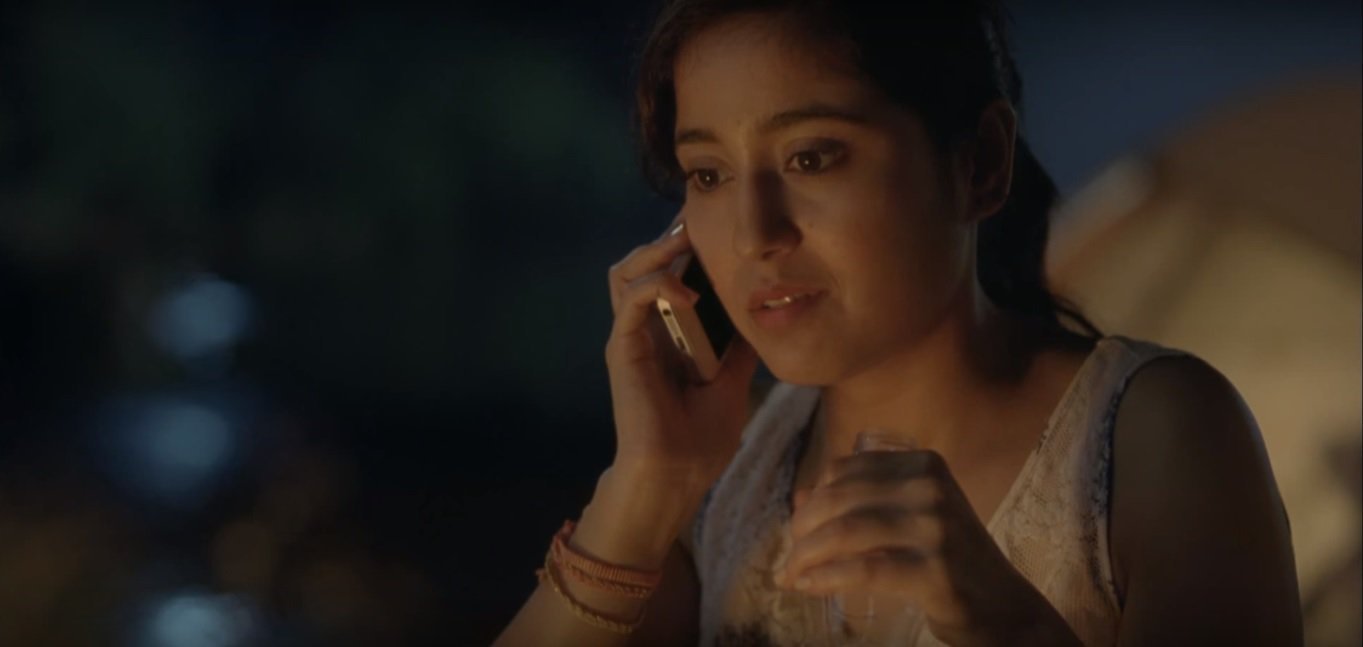 And then you saw her again in Masaan and yet, struggled to put a name to the face!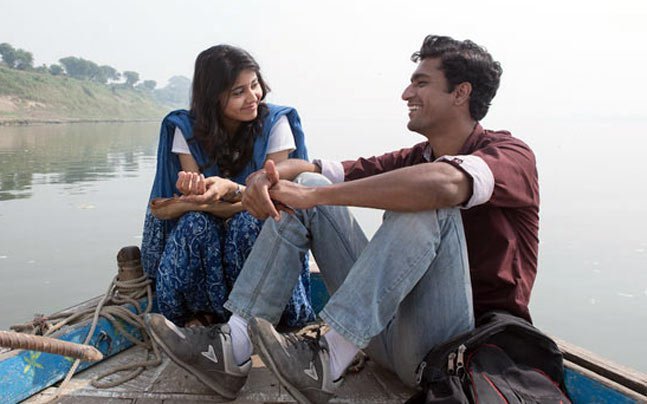 So dear people of the Internet, take note – This gorgeous face from the ad world is Shweta Tripathi; who mesmerized everyone with her performance last year in the internationally-acclaimed Masaan.
Shweta is not a new face in the entertainment business. She has done tonnes of TV commercials and we've all seen her in those popular ads. But it wasn't until Masaan that people started taking serious note of her. 
Her sweet and innocent face grabs attention instantly and she plays her part really well. Even in a 30-45 second advertisement, which passes by really fast, you take note of her acting prowess. Like her Kinley commercial, where she plays a loving daughter, you take note of her innocence.
Source: Vivek Kakkad
Shweta amazed movie goers when she played 'Shalu Gupta', an upper class girl from Varanasi in love with a lower class boy in Masaan. Her performance was so magnificent that when her character faces a certain tragedy (no spoilers here), your heart just skips a beat.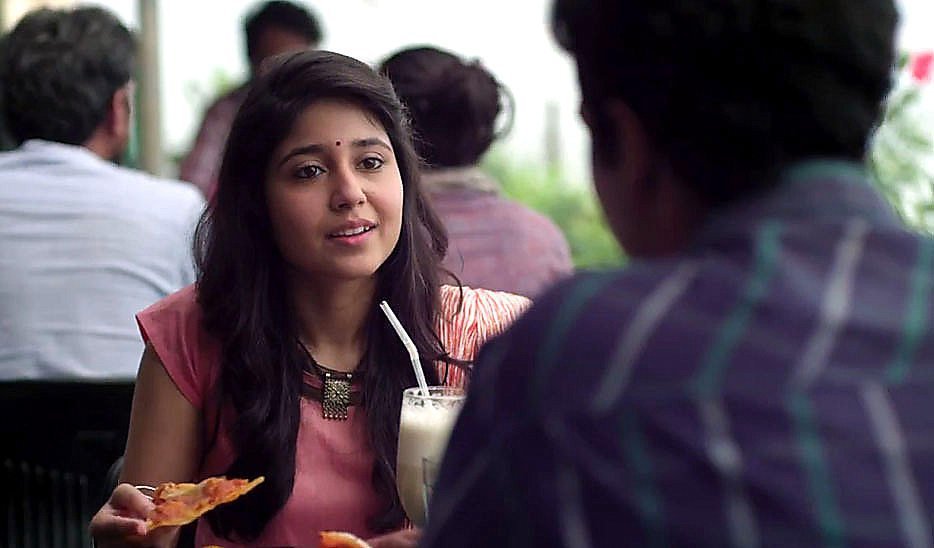 What's more astonishing is that the bubbly actress is actually 30 years old!
Yes, the actress you always waited to grow up to become a full fledged movie actress is already mature enough and that shows in her choice of roles. While her fresh looks have helped her bag all kinds of roles, she has never lied about her age and at times, paid the price for honesty. After giving wonderful auditions and being praised for them, she has lost a few projects when her age was asked. But it was only a matter of time before Bollywood woke up to this talent power house.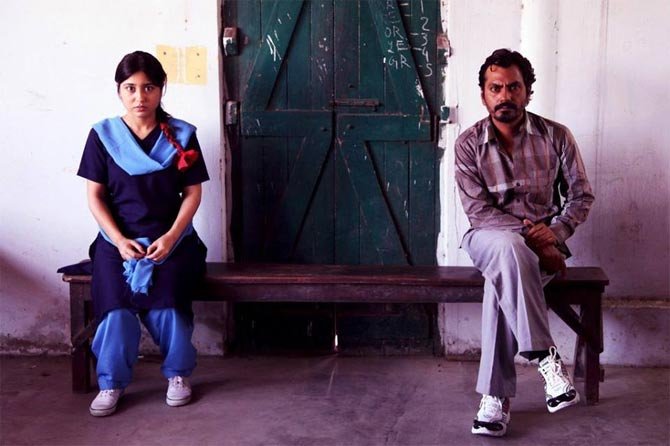 In her next release Haramkhor, she plays a teenager in love with her teacher, played by Nawazuddin Siddiqui. Her performance was highly appreciated when this film was screened at various international film festivals. The movie will release in India this year.
And did we just mention; she's a pretty solid idealist!
Shweta has strong opinions and does not believe in endorsing things she does not believe in. Even before her movie career took off and she was mainly doing TV commercials, she consciously stayed away from commercials for fairness creams. She maintains it's against her policy.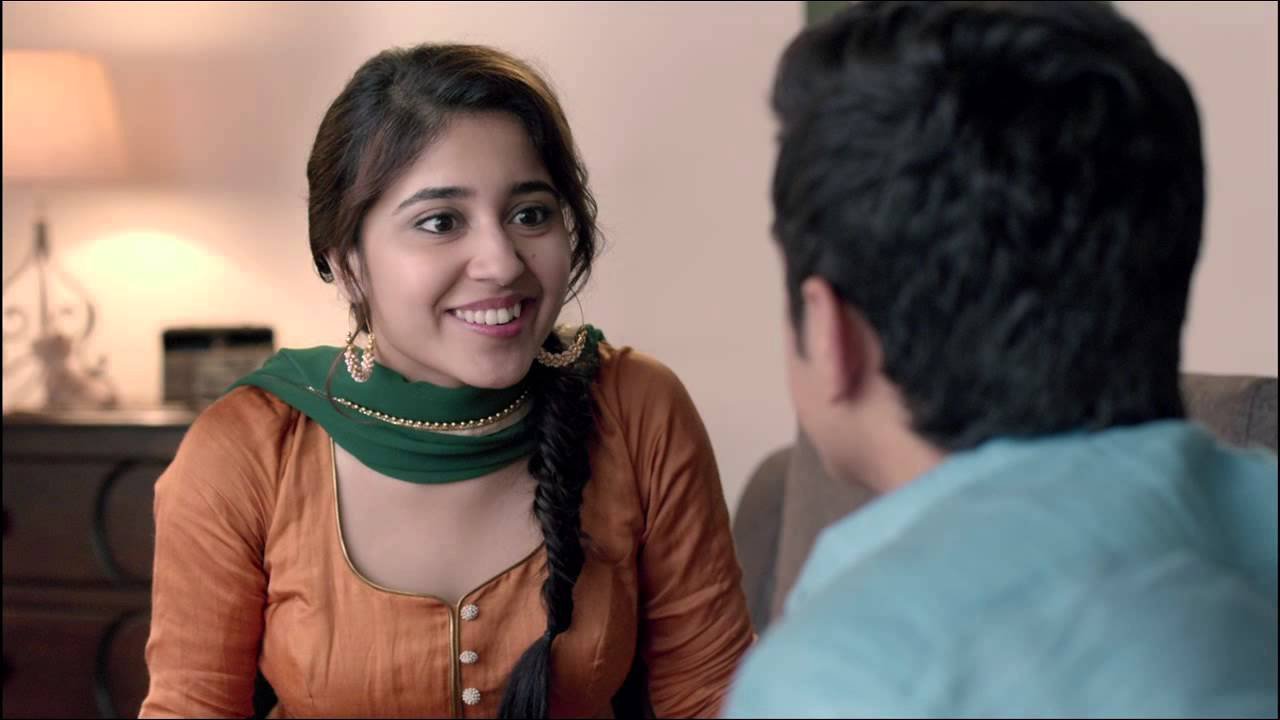 Shweta originally hails from Delhi and started working in the Disney channel series, Kya Mast Hai Life when she moved to Mumbai. She was encouraged by her peers to try her hand at more mainstream TV but later decided to make a switch and joined Bollywood. 
Her reason? Indian TV doesn't boast of shows like Game of Thrones and The Newsroom!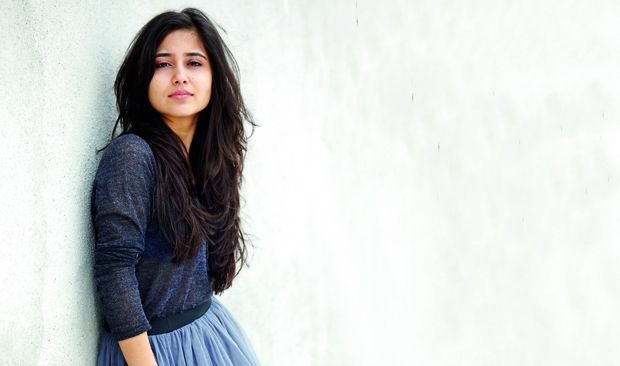 Talking of movies, Shweta will be seen opposite Saqib Saleem in Love Shots, a collection of love stories by Y-Films, the youth branch of Yash Raj Films.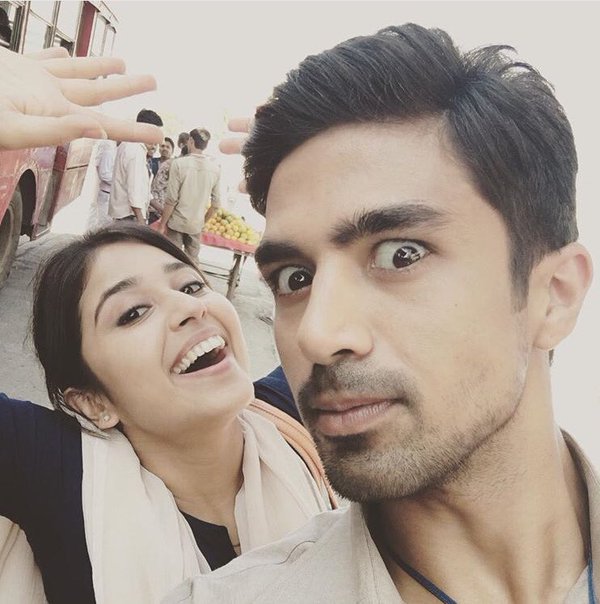 In Bollywood, where "stars" overshadow actors, Shweta is making heads turn with her mesmerizing performances. With only a few films on her filmography, she has become the next girl to watch out for.
Hoping to see more and more of you, Shweta!