Warner Bros. just dropped another trailer for the upcoming live-action Detective Pikachu movie and its world seems to be populated with some familiar Pokemon, some unfamiliar, and of course, Mewtwo.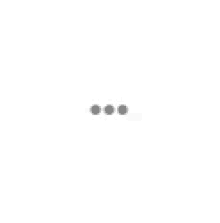 And of course, we get a look at the pokemon of the hour, Pikachu, who seems to have lost his memory.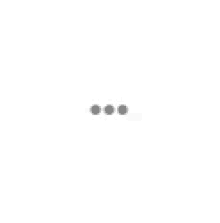 But like in the previous trailer, he finds a kindred spirit in Tim.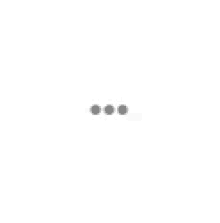 And in turn, Pikachu offers to help Tim find his father. Wait, is that coffee or chai?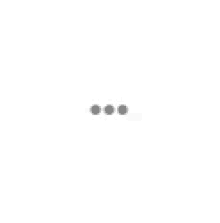 And so their journey gives a glimpse of bartender Ludicolo...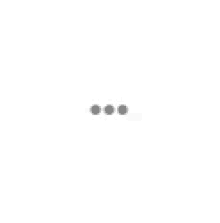 ...traffic regulator Machamp and well, err, a sleeping Snorlax.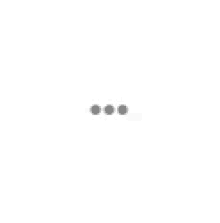 ...a herd of Bulbasaurs outside 'cos #wanderlust.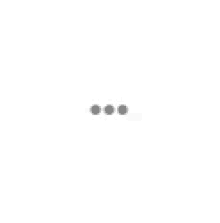 ...a menacing Charizard.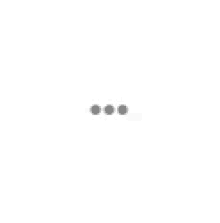 ...everyone's favourite, Pikachu, showing off his Volt Tackle.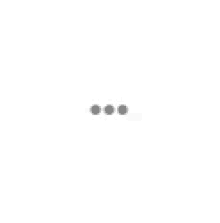 ...and HOLY SHIT! MEWTWO!
If Mewtwo turns out to be the villain, you can rest assured that the movie is going to be epic!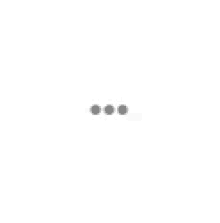 You can watch the trailer here: