Dev Patel, the 31-year-old actor who has come a long way in winning hearts – from Skins to The Green Knight, is definitely easy on the eyes.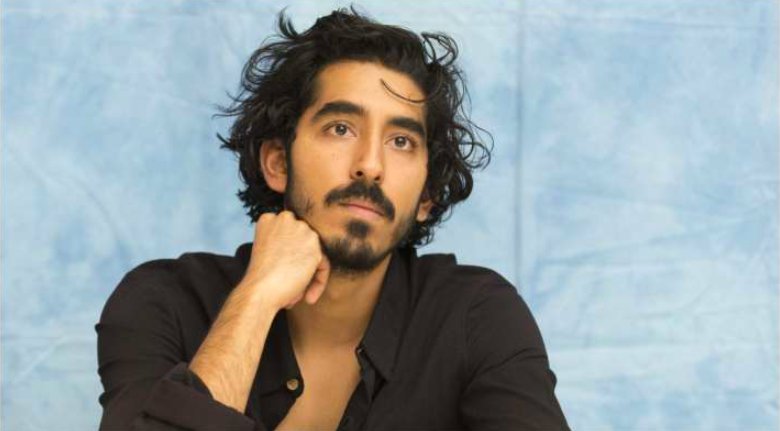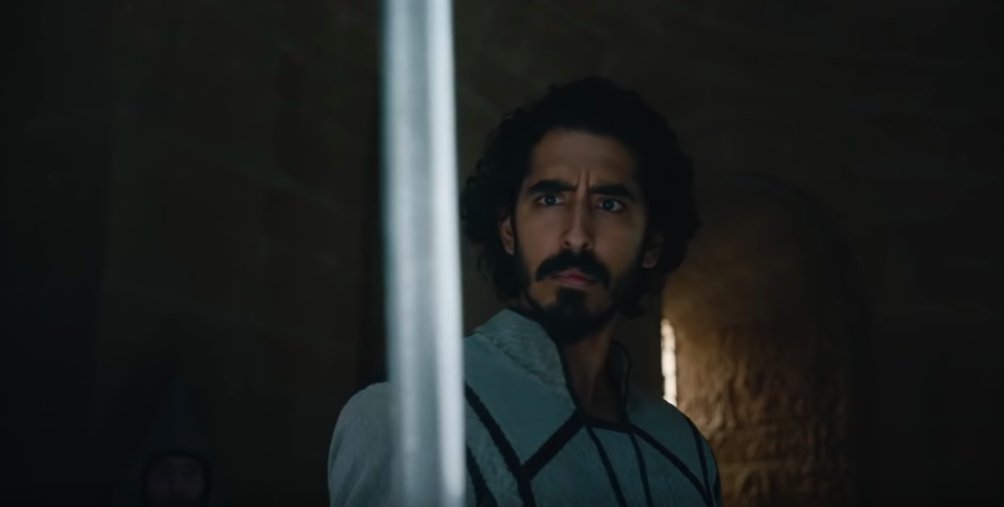 And he is a great actor! Something he has proven time and again with films like Slumdog Millionaire and Lion. Which is why, we just can't seem to get enough of him. 
It comes as no surprise that people can't stop gushing over the actor's role in The Green Knight, where he plays a newly-appointed knight from King Arthur's Round Table, who sets out to face the Green Knight.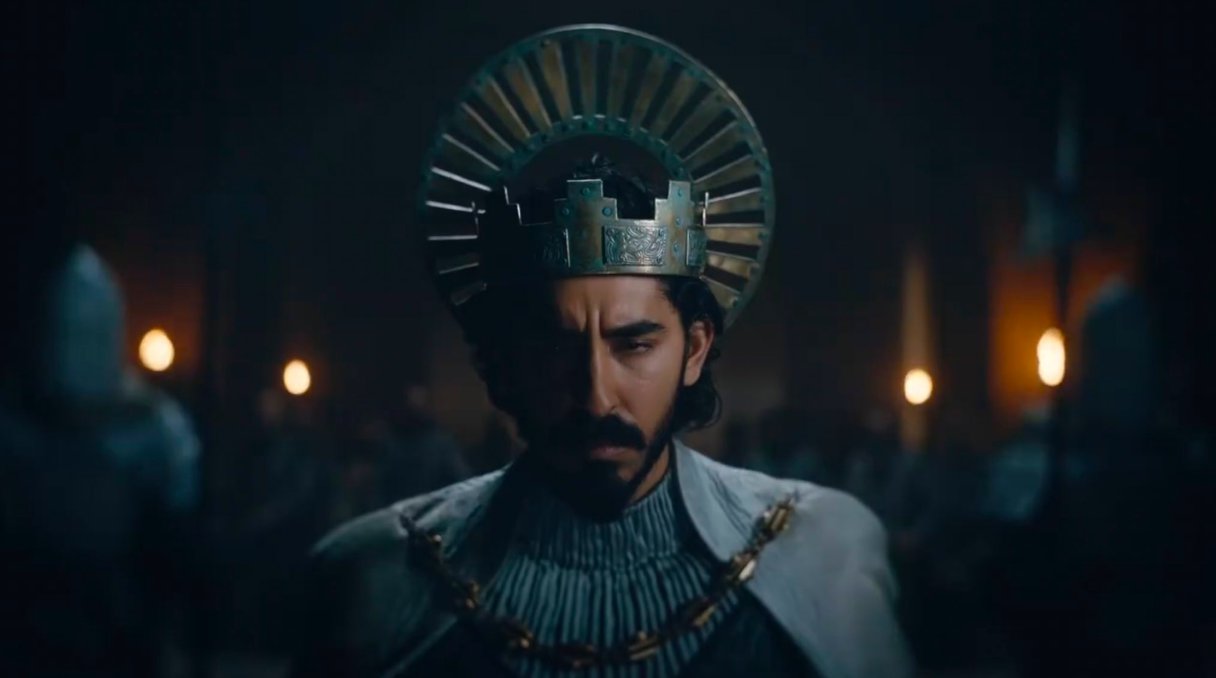 In a recent interview, the actor revealed that he was very insecure about his looks, especially when he was playing the role of Anwar in Skins, at the age of 17. And so the internet has taken it upon itself to make it known that Dev Patel is indeed – a beautiful person. 
I was a young kid going on these chat rooms and it was quite brutal. There were all these lists of who's the favourite character on the show or who was the best-looking character, and I was always the ugliest, the least attractive. No one liked Anwar. It really took a toll on me personally.
-Dev Patel to NYT
No matter what happens, the internet will definitely have Dev Patel's back. He didn't know great he is on-screen? Well, now he does.