There's something about Dev Patel.
When this relatively-unknown Indian-origin actor first won international acclaim for his performance in Danny Boyle's Slumdog Millionaire (2008), all of 18, he was awkward, lanky and yet to full get over the impact of puberty. Cut to 2017 and walking down the Oscars red carpet, hand-in-hand with his mother, he had women (and men) swooning over his charm. 
What happened in these years? 
Among other things, Dev Patel has turned into both a fine actor and fine-looking man. Wavy hair, stubble in place and a mega-watt smile, the movie business found it's new pin-up boy and an exotic one at that! 
As the man of the moment turns 31, today, here are 15 reasons to love everything Dev. Not that you needed them, anyway! 
1. Because he has mastered the goofy, boy-next-door look!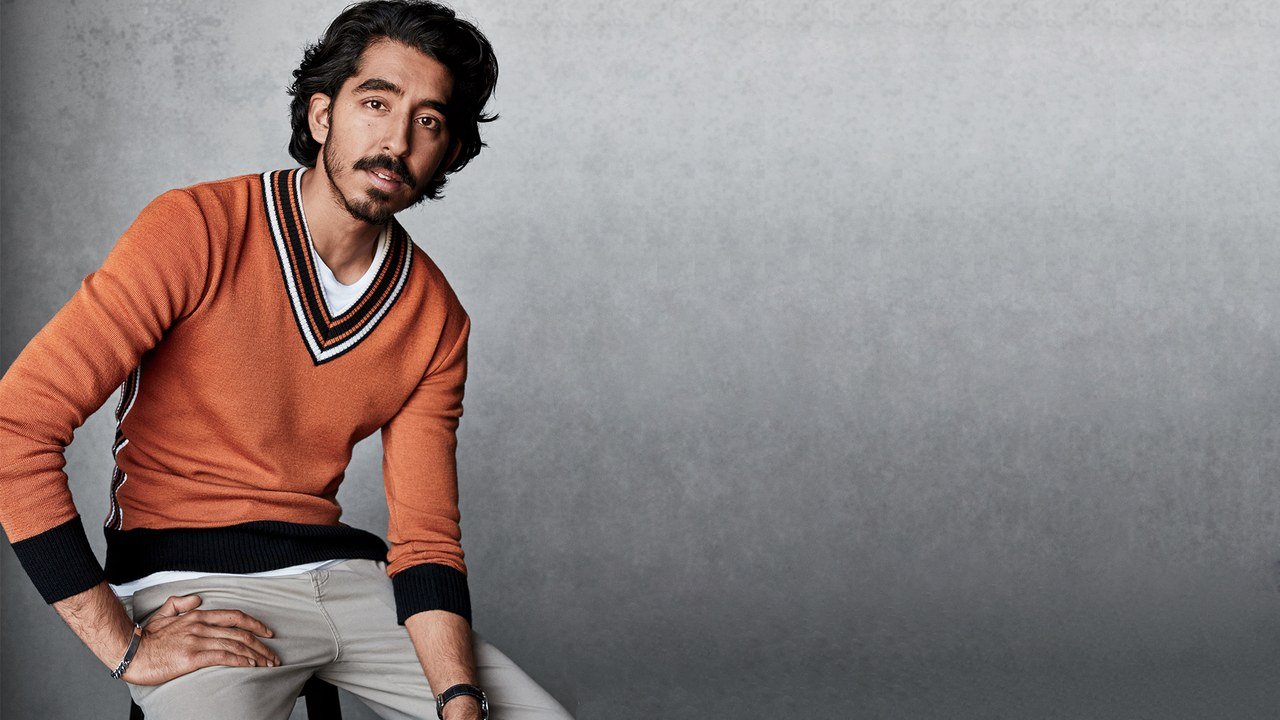 2. Getting heads turning comes naturally to him.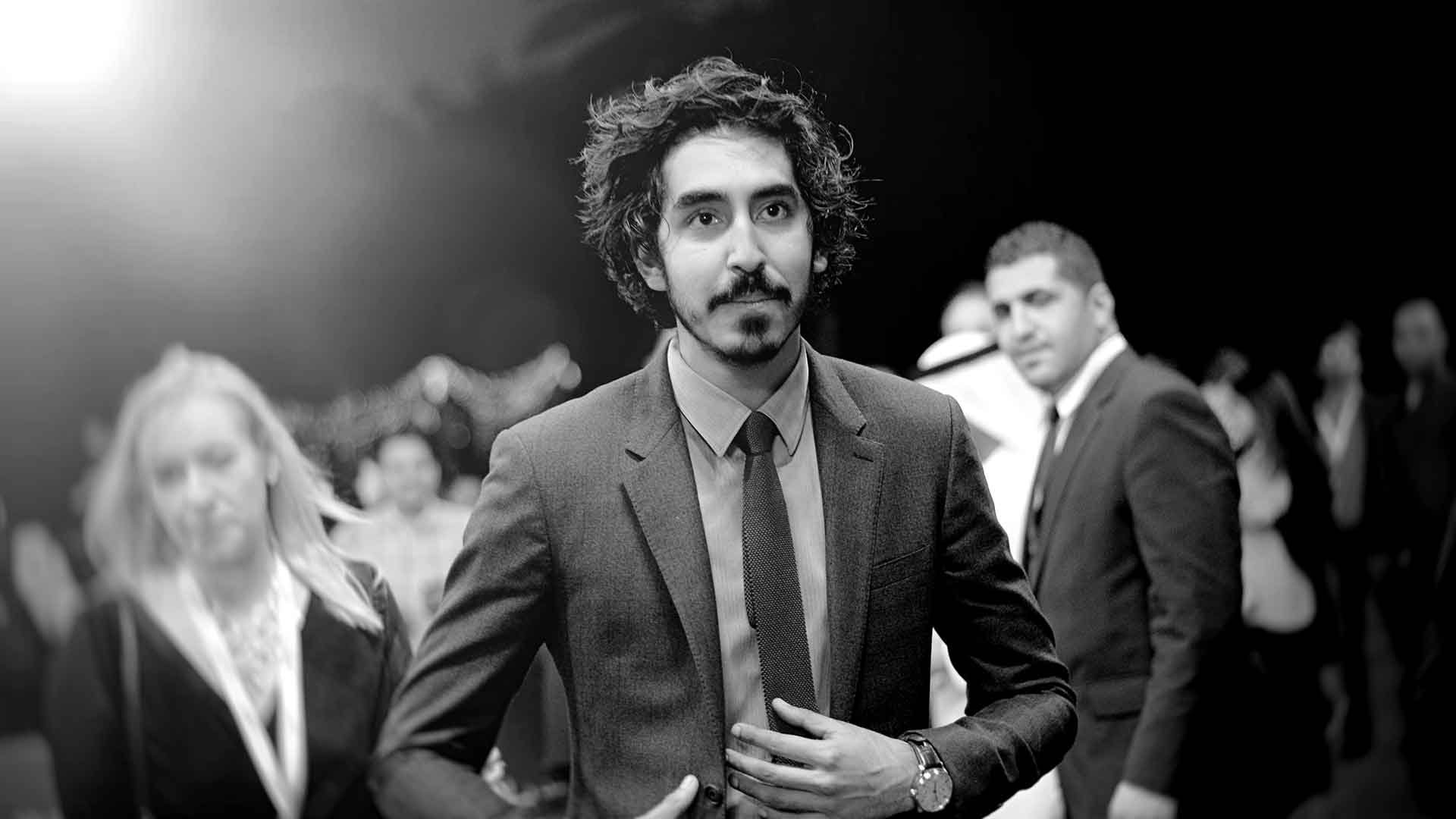 3. Not just Imaan Hammam, most women don't want to let him go!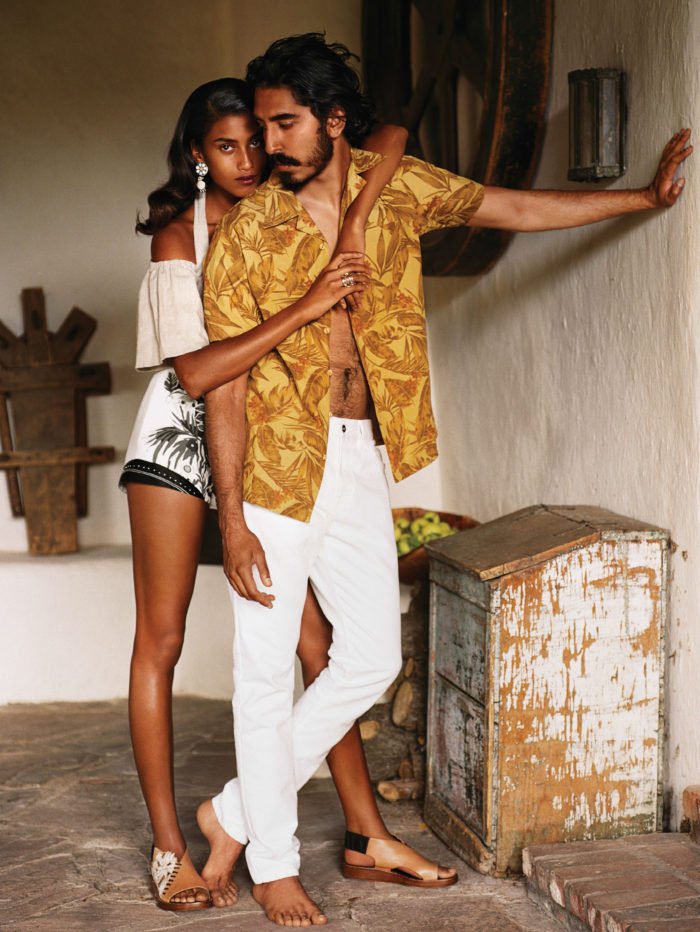 4. You may not look at us, Dev, but we have eyes, only for you!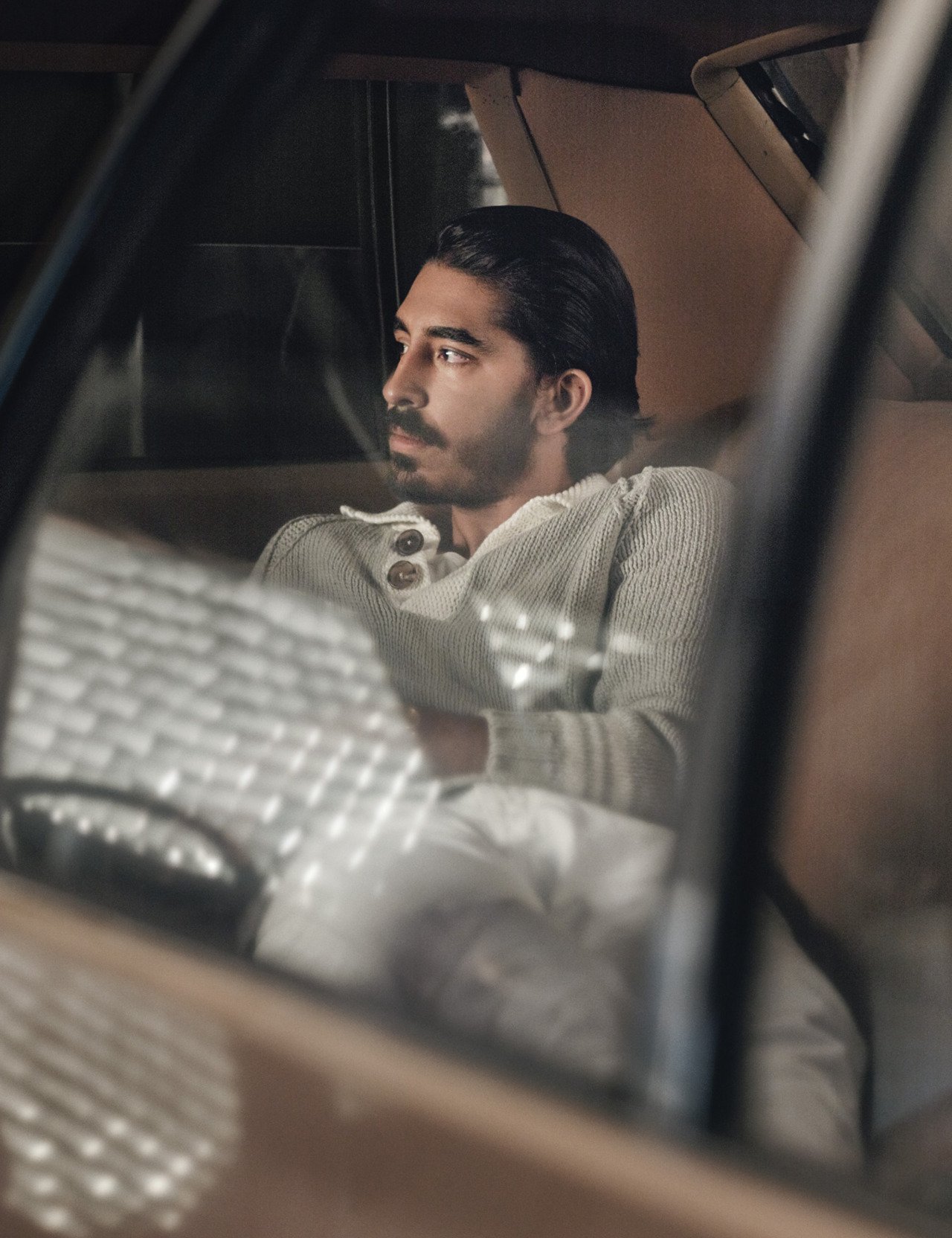 5. A man who's good with kids? Bring 'em on!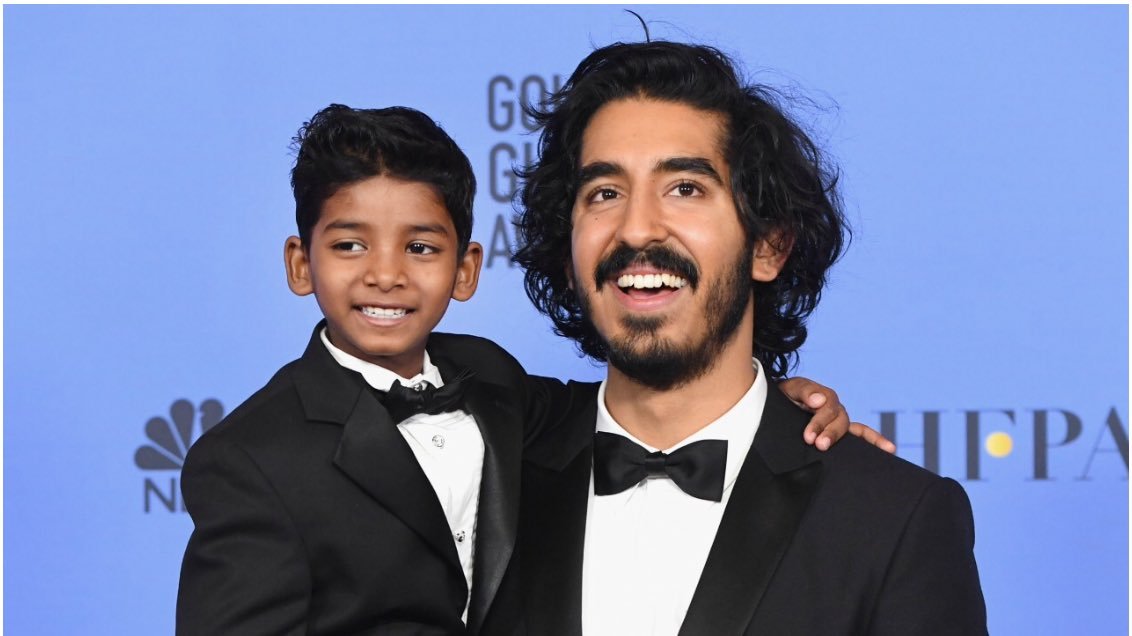 6. He can make even the most basic clothes look totally stylish.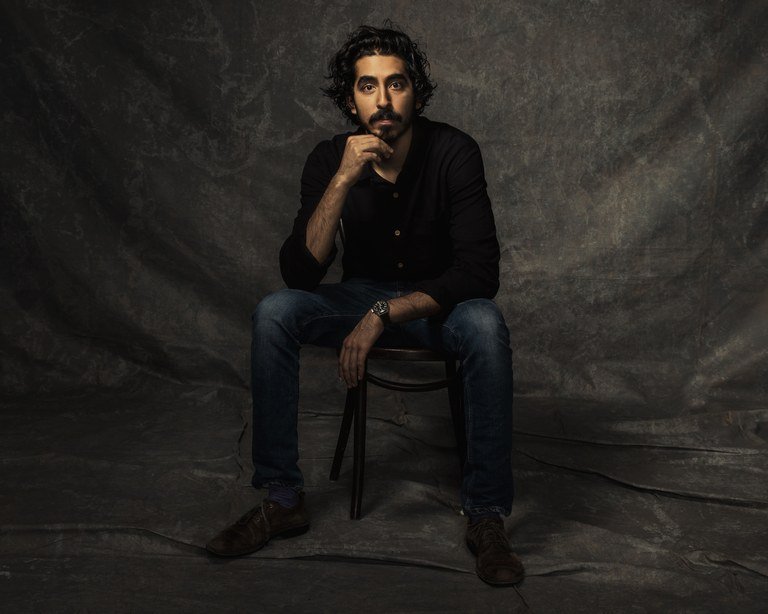 7. But when he has to dress it up, he can do that too!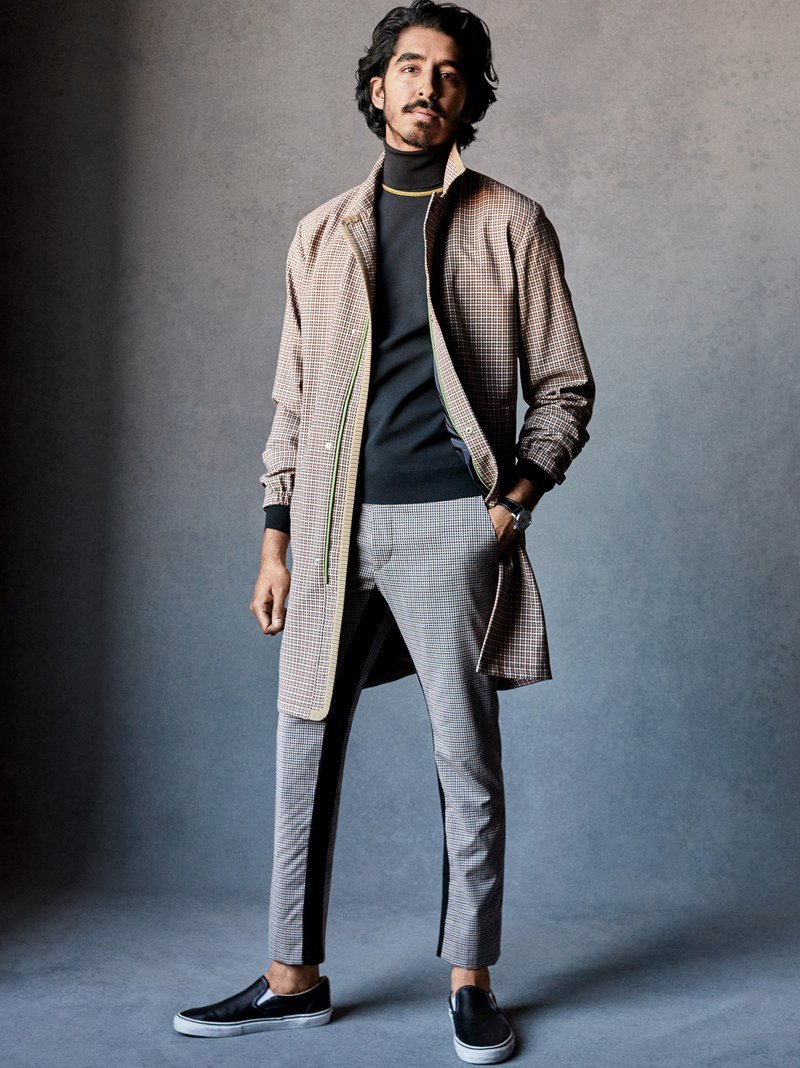 8. That jawline speaks for itself.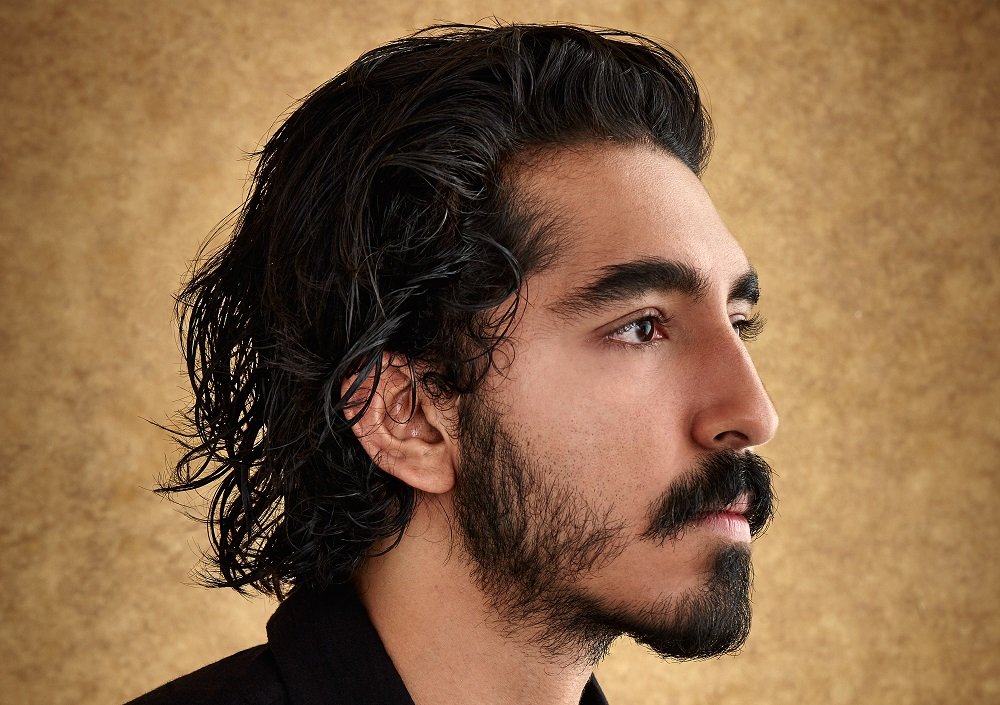 9. His date on the Oscars' red carpet was his mom. Aww, aww and some more aww!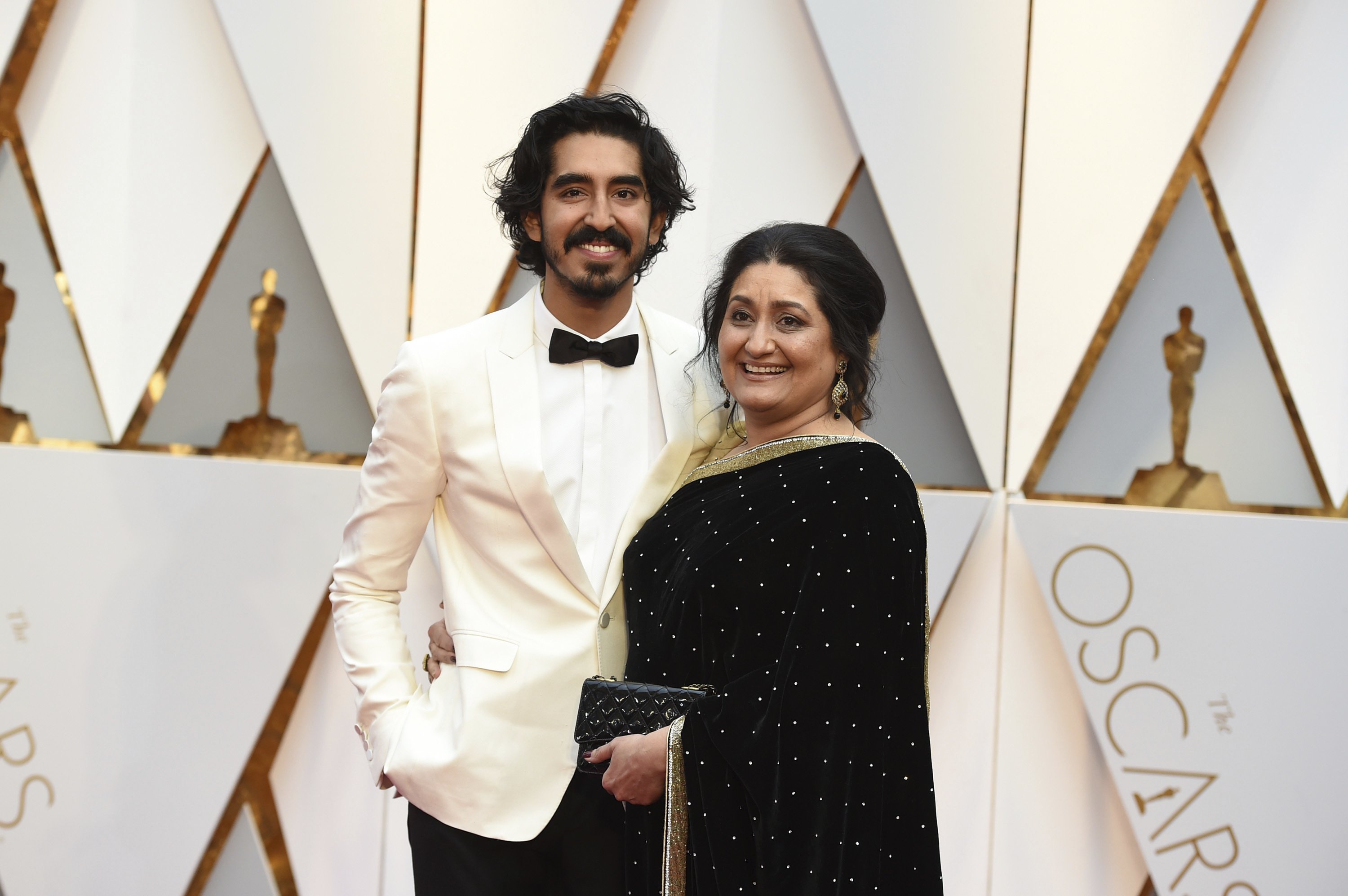 10. Just a shot of him sitting and smiling because, why not!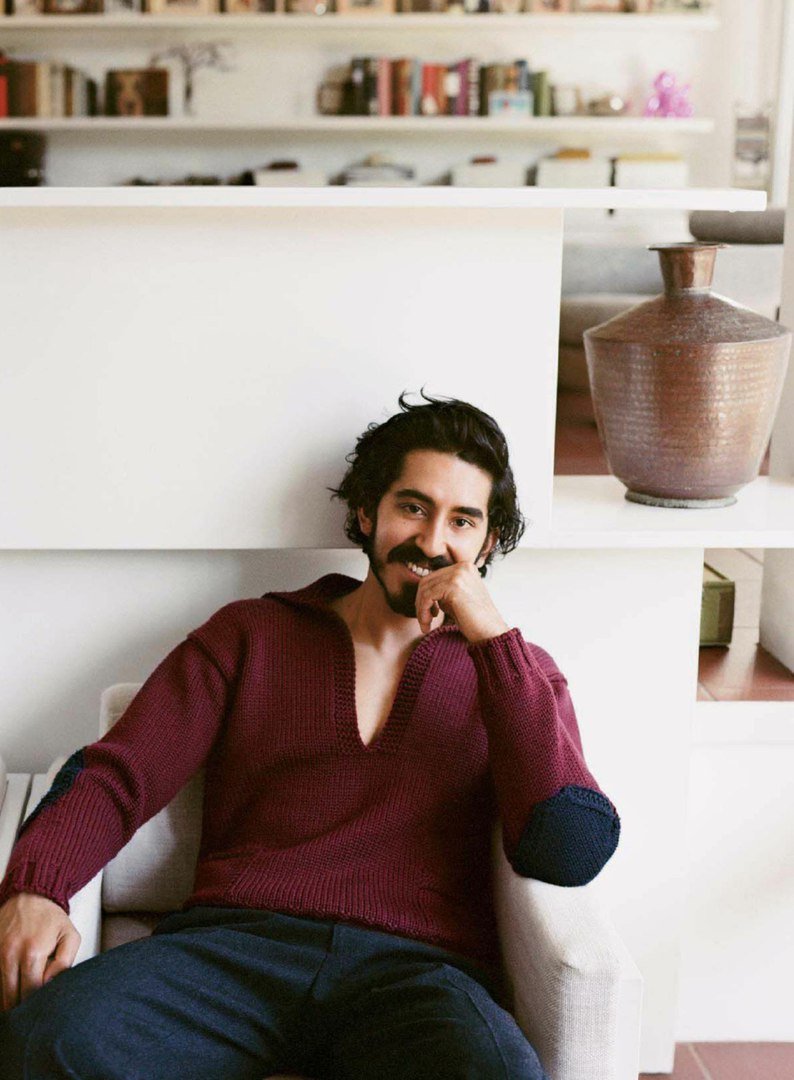 11. Did we tell you that we're obsessed with his smile?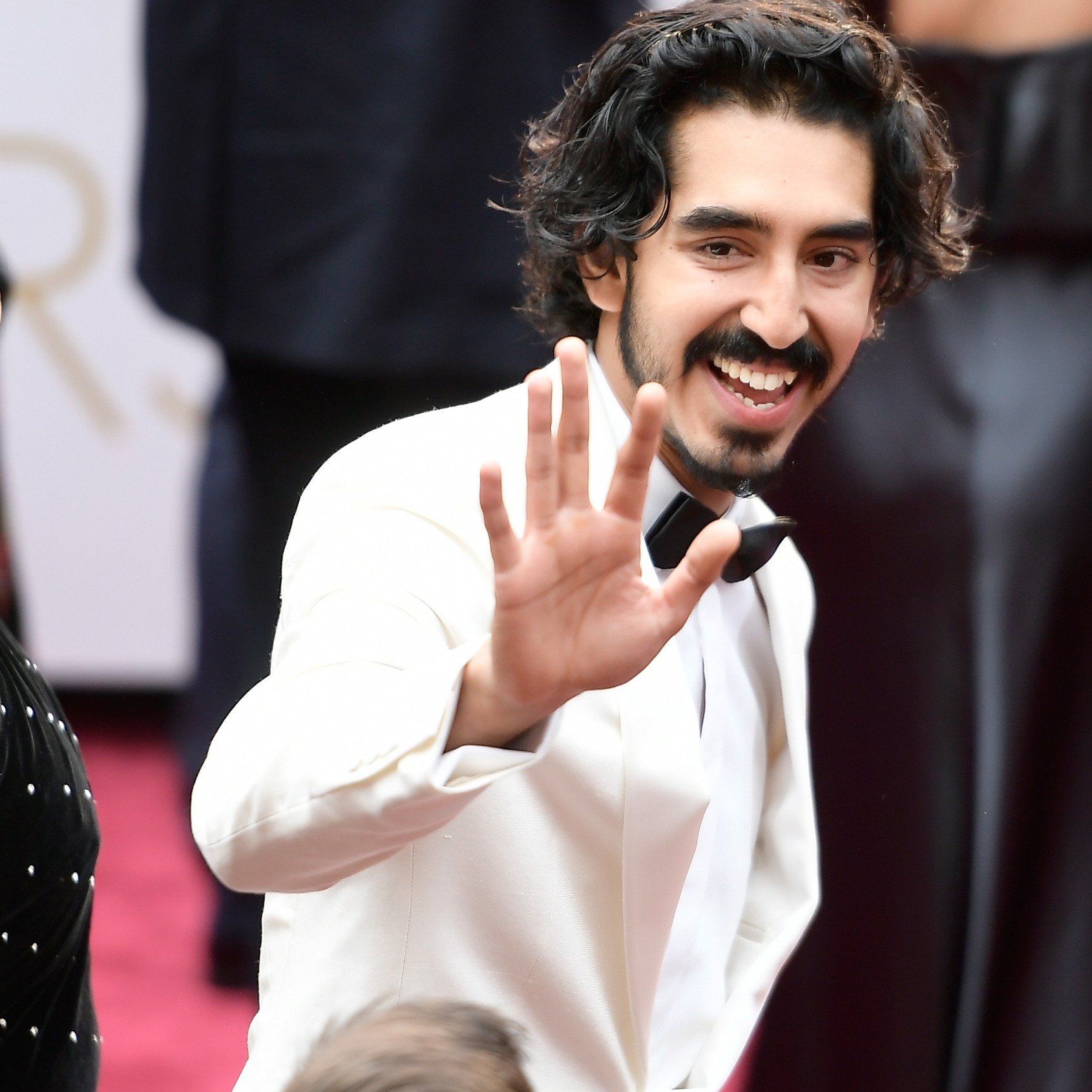 12. He woke up like this!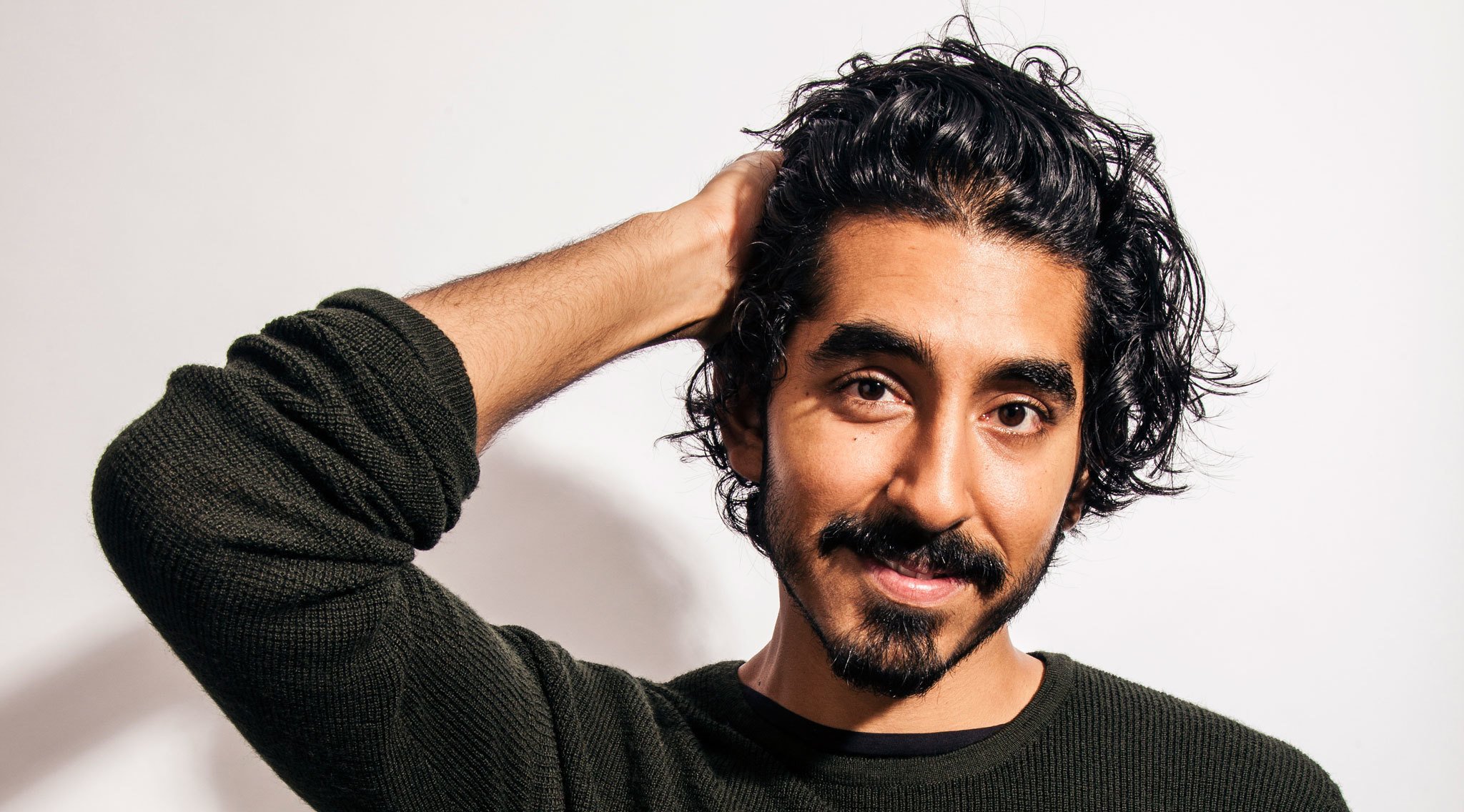 13. He's famous for walking away with the limelight.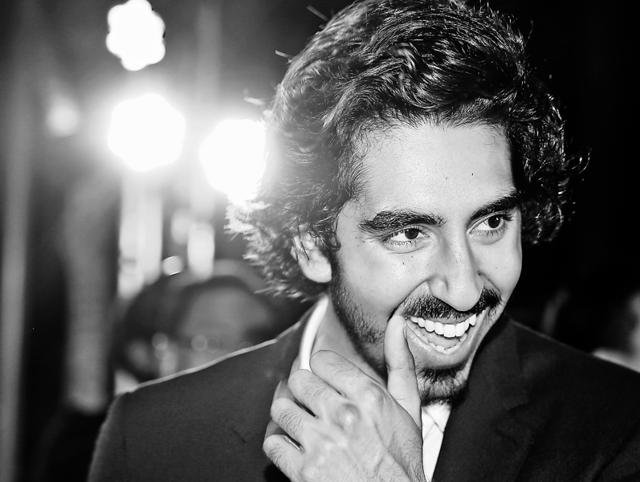 14. That leather jacket has never looked better!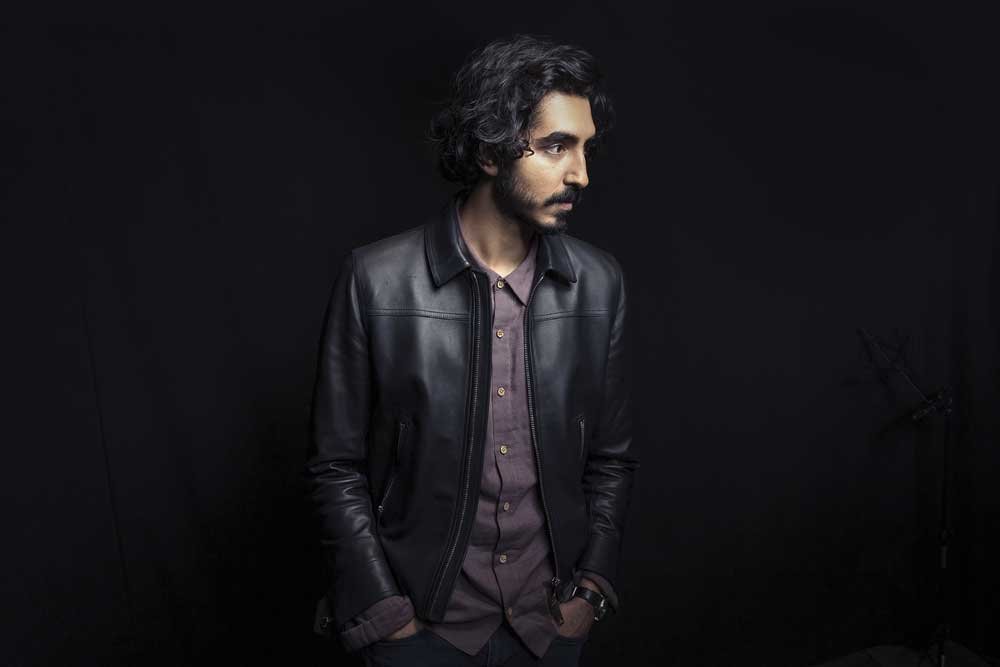 15. Yes, goofy is the new hot!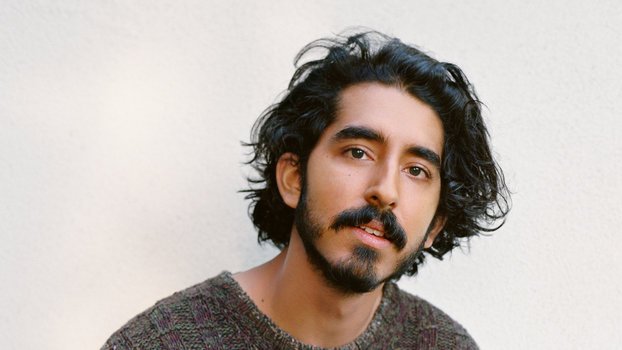 Keep rocking, Dev. We can never have enough of you!