We often hear celebrities take immense pride when a 'woman-oriented film' is on the cusp of its release. Nowadays, movies are promoted with an agenda if there's a woman headlining the act. A female director or a female producer is credited with making a move and special emphasis is laid on the fact that it was a woman who did it. 
In the decades of oppression that women have faced in the society, this comes as a reminder that even in 2017, women are still fighting for equal opportunities in their place of work.
However, decades ago, when Indian cinema was just a sapling, there was a woman who broke all those gender barriers. She was a feminist even before the term came in vogue. She stood tall in times of adversity and in many ways, gave Indian cinema the face it has today.
That woman was Devika Rani.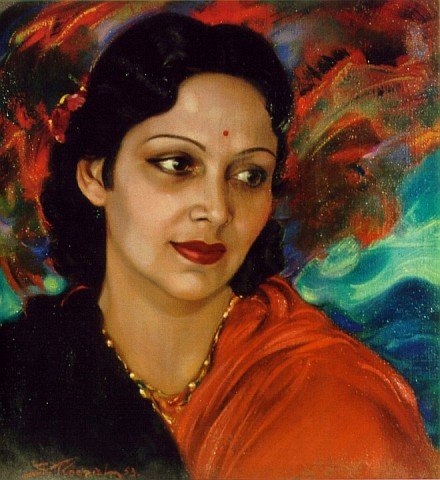 Devika, along with her husband Himanshu Rai, established one of India's first well-equipped studios, Bombay Talkies, back in 1934. Together, they challenged gender and societal norms and started a conversation about the changing society.
Art direction, costume design, acting, there wasn't a single department that Devika wasn't involved in.
Devika's debut as an actress, Karma, was the first-ever English language talkie of Indian cinema. Her performance took the world by storm with newspapers in London raving about her acting talent. It is certainly ironical that a kissing scene on screen has the capacity of making headlines in this day and age when Devika did a 4-minute kissing scene way back in the 1930s. 
In her own way, Devika was trying to break free from the orthodox ways that were gulping the society.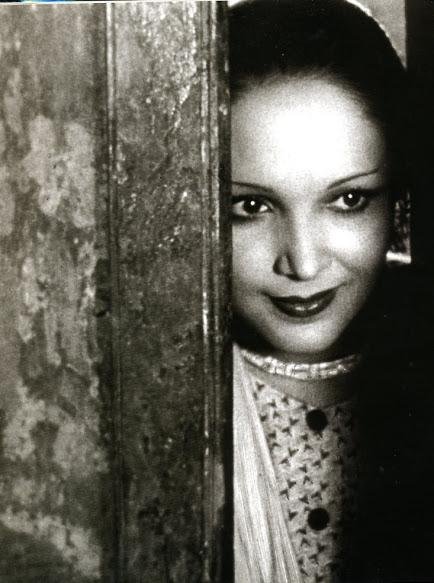 When the society was being swallowed by the caste system, Bombay Talkies produced Achhut Kanya (starring Devika Rani and Ashok Kumar). The film was a love story of a Brahmin boy and an untouchable girl. It can easily be called a landmark film in an era when the caste system was engraved in every fibre of the society. 
Devika did not shy away from such projects, rather took them head on. 
In her film, Nirmala, she challenged the blind faith people have on astrologers. In many ways, the film is still relevant.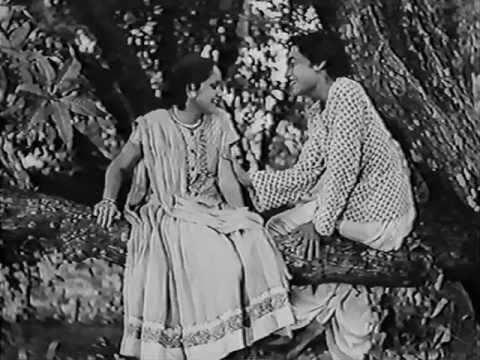 Though she was married to Himanshu Rai, she found love when she least expected it. 
While working on a film, she fell for her co-star, Najm-ul-Hassan. But the financial pressure on Bombay Talkies, which she co-owned with her husband, did not allow them to get divorced. 
The samaaj as they say, could not accept a woman falling in love with a man who wasn't her husband. 
There was a fear of bankruptcy but she could not continue pretending to be a happy wife when she wasn't one. She separated her finances from her husband and even though they lived under the same roof, it was just for the sake of their studio.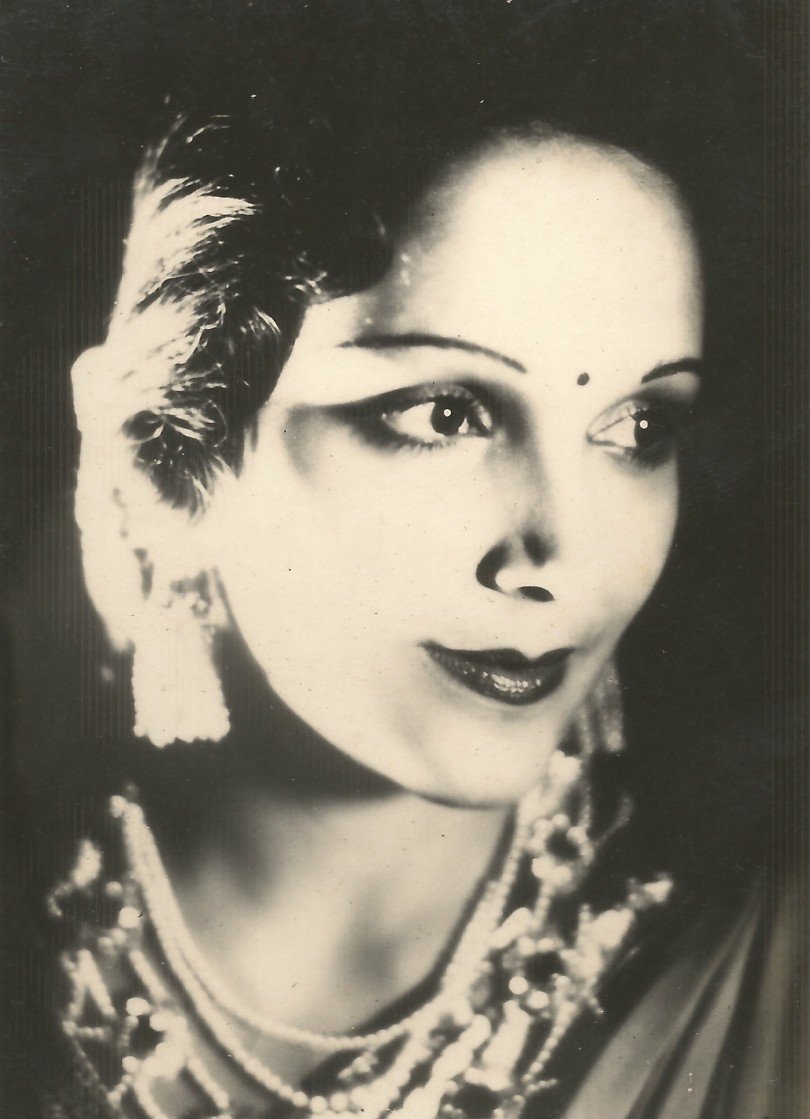 After Himanshu Rai's passing in 1940, Devika got complete control of the studio and it is only thanks to her that Hindi cinema witnessed great actors such as Ashok Kumar, Dilip Kumar, Madhubala and even Raj Kapoor.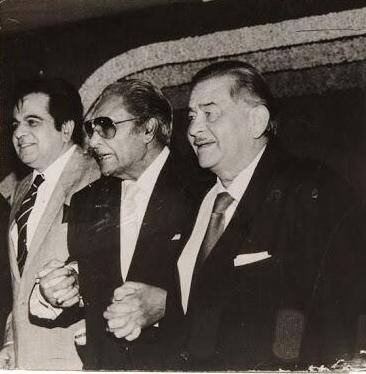 Devika was known as the 'Dragon Lady' among her peers. 
To this day, women always get 'the look' when they are seen smoking and are presumed to be a 'certain kind' if they are seen with a drink in their hand. Devika was not the kind to bow down to the constructed customs of society and her peers feared her for her hot temper and feisty curses.
For her immense contribution to Indian cinema, Devika was honoured with the first Dadasaheb Phalke Award. 
At the peak of her career, Devika decided to retire from the movies. She was an artist first and a business woman later and thus, retired for the sake of her artistic integrity.
Looking back, it feels like the society's tolerance for strong women has only gone weaker with the passing decades. 
Women as strong as Devika were limited in number back then but even today, we are struggling to give them the pedestal they truly deserve.