Bad Guys in Dhoom franchise have always been the ones to look out for. Aditya Chopra made sure that it gets better every time with John Abraham then Hrithik Roshan and Aamir Khan in Dhoom 3. If the reports are true then villain in Dhoom 4 can be as big as Shah Rukh Khan.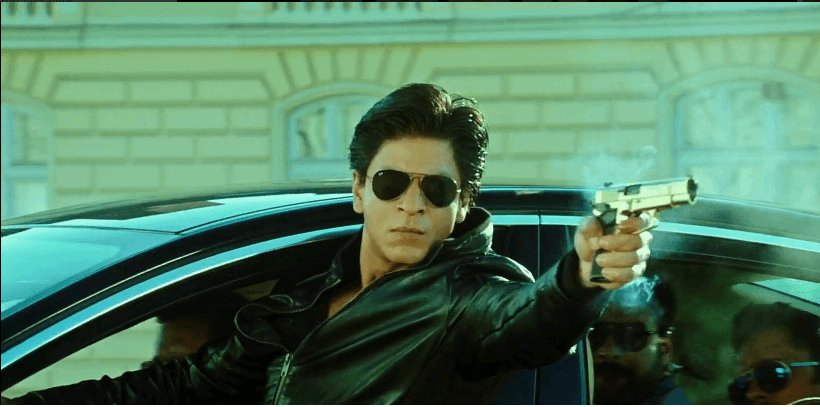 DNA reports a source quoting, "Shah Rukh has been approached by Chopra for D4. Talks about dates and remuneration are on. Salman was approached before SRK, but he's very clear right now about not playing a negative character. Shah Rukh has done it in quite a few films before, so he has no reservations. Also, it's not a baddie in the true sense of the word. Dhoom baddies are cool and stylish. It's more in the Don space, which works for SRK."
Speculations further suggest that its not only SRK , who is been roped in for the movie, good cop Jai Dixit played by Abhisek Bachchan might as well be replaced with none other than Ranveer Singh.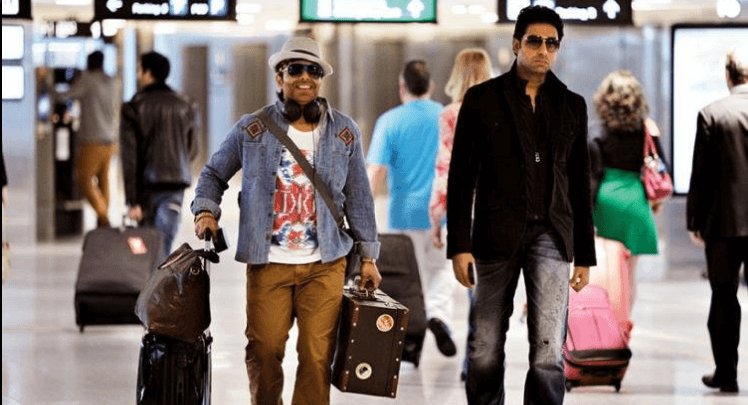 Ranveer and SRK will certainly make a good team to watch out for in this franchise. Hope it works out.