Legendary Dhrupad singer Ustad Sayeeduddin Dagar passed away on Monday. Dagar, 78, passed away last night at a private hospital here following a brief illness.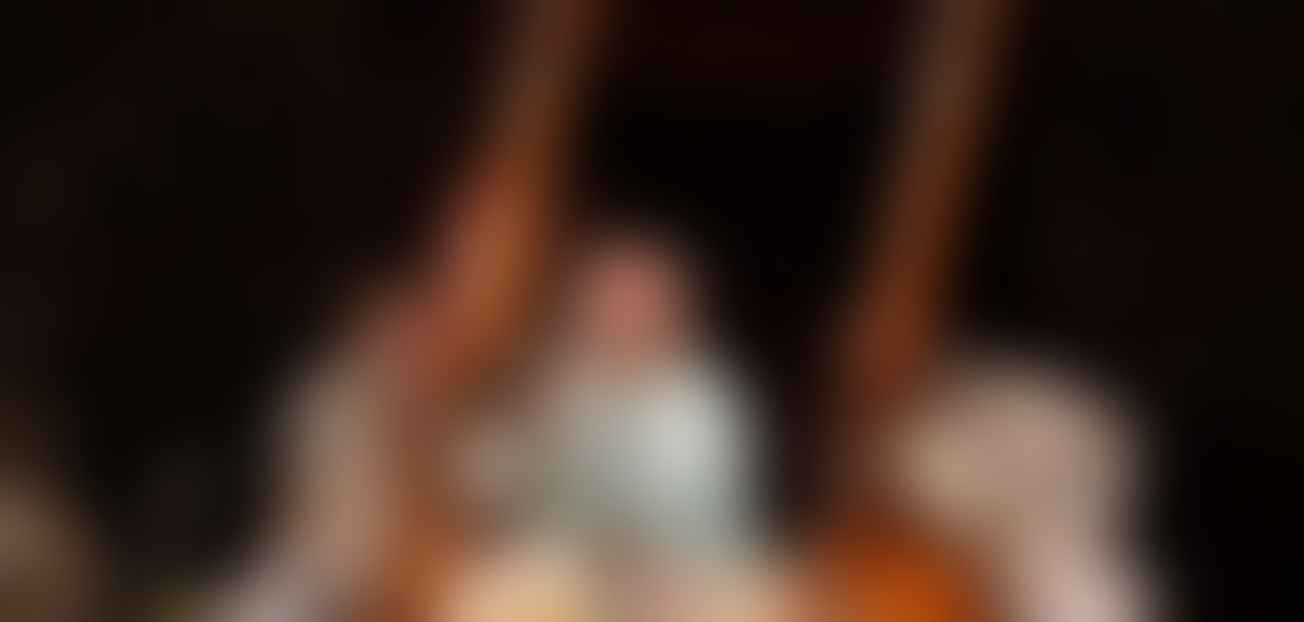 He is survived by his wife, two sons and their families. His last rites will be performed in Jaipur.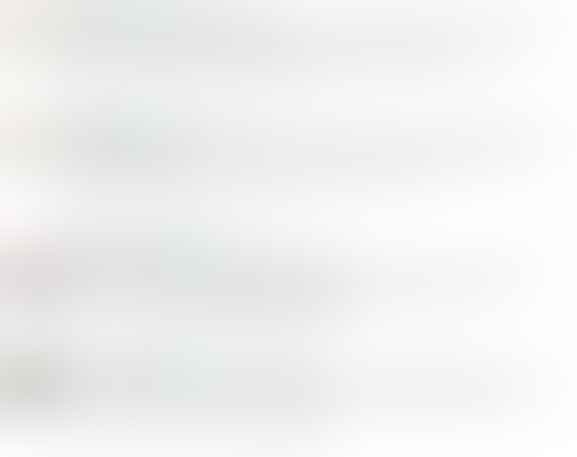 Born in Alwar on April 20, 1939, the renowned classical vocalist hailed from a family, whose name is synonymous with Dhrupad, a genre of Hindustani classical music.
Dagar represented the 19th generation of the renowned family of Dhrupad music, propagated by Behram Khan Dagar of Jaipur.
His father, Ustad Hussainuddin Khan Dagar, was his first guru, from whom he started learning at the age of six.
Dagar also studied music under tutelage of his uncles and brothers.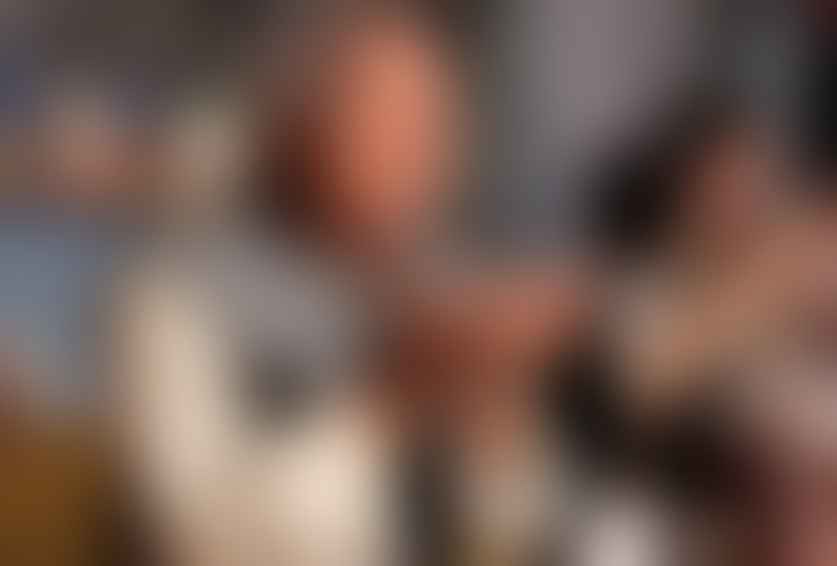 He performed at some of the most prestigious platforms in India and abroad.
His two sons – Nafeesuddin and Aneesuddin – who represent the 20th generation of the Dagar lineage, are taking the Dhrupad tradition ahead.
Dagar moved to Pune in 1985. 
(Feature Image Source: Twitter/Isha Foundation)