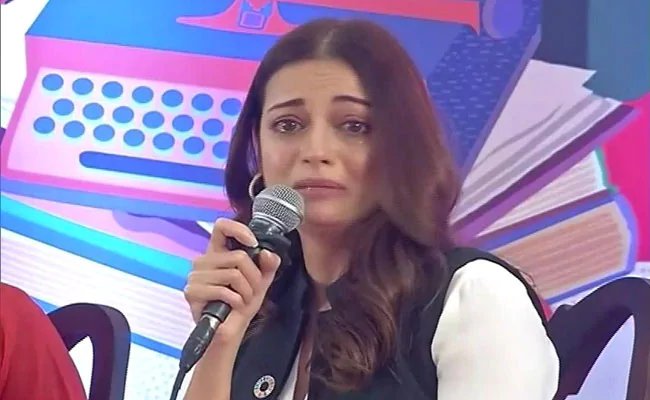 With a lump in her throat, Dia emphasised the need for us to feel what we're doing to the environment. She further added: 
Don't hold back from being an empath. Don't be afraid of shedding your tears. Feel it, feel the full extent of everything. It's good. It gives us strength. This is not a performance.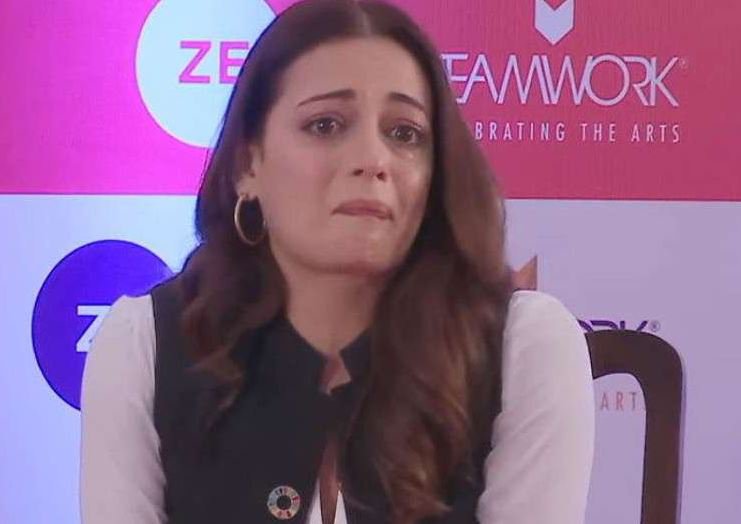 Not only that, when one of the organisers offered her tissues, she gracefully thanked them and said, " Thank you, I don't need paper." 
Netzines, however, were convinced that Dia Mirza's emotional outburst was an 'act'. 
Honestly, the reactions are a bit harsh and assumes crying to be 'unnatural' and expects people to be stone-cold about things they feel passionately about.
Just to put it out there, this is not the first time Dia Mirza has voiced her concerns about climate change. She has been an active advocate for this cause for a very long time.
Not only that, Dia Mirza is also the UN Goodwill Ambassador who was invited as a speaker to the 2019 Climate Summit. As an environmentalist, she has been consistent with her efforts to spread awareness about the ongoing climate emergency.  
It's high time that trolls realise that there's nothing wrong with feeling so strongly about something that it makes you cry. Expressing your emotions is not a sign of weakness. 
I hope we all can rise above the trolling and actually focus on the real issues Dia Mirza has addressed related to climate change. It's time to see the bigger picture before it's too late.