Bollywood has come a long way from its quintessential song and dance masala movies. But it wasn't always like this. When B town was obsessed with loud, cliched romances in the '90s, Mani Ratnam came like a breath of fresh air. 
When he was already an established name down South, he gave Dil Se to Bollywood in 1998. Unconventional, edgy and relevant, these are the words that describe the ace director. He also gave us thought-provoking movies like Yuva and the much-acclaimed Guru which had some profound dialogues. Here's looking back at some of the best dialogues which still haven't lost their charm.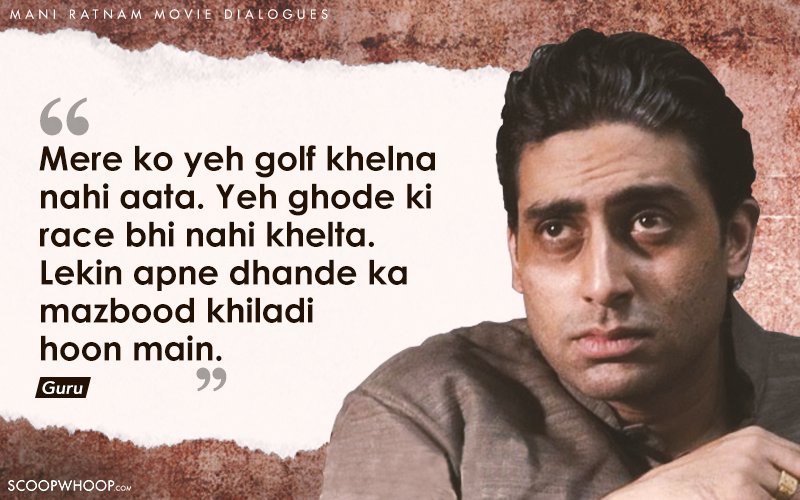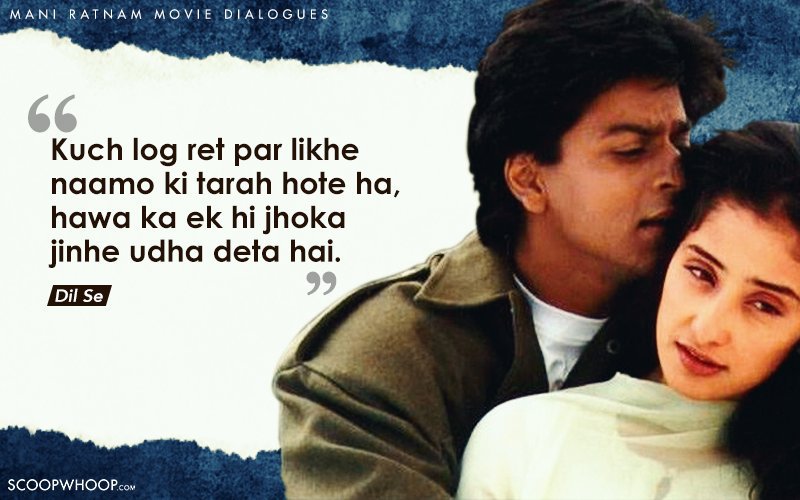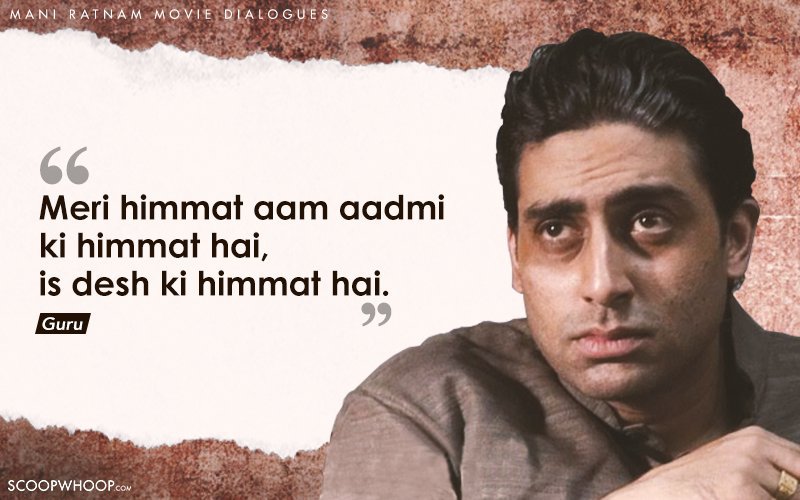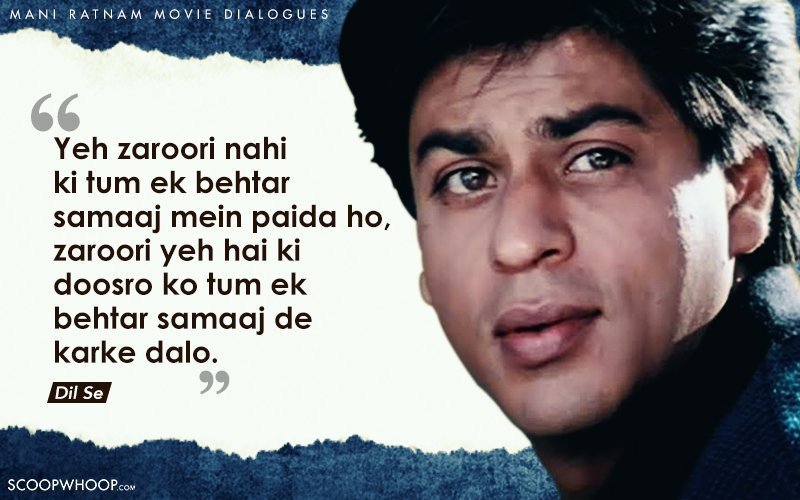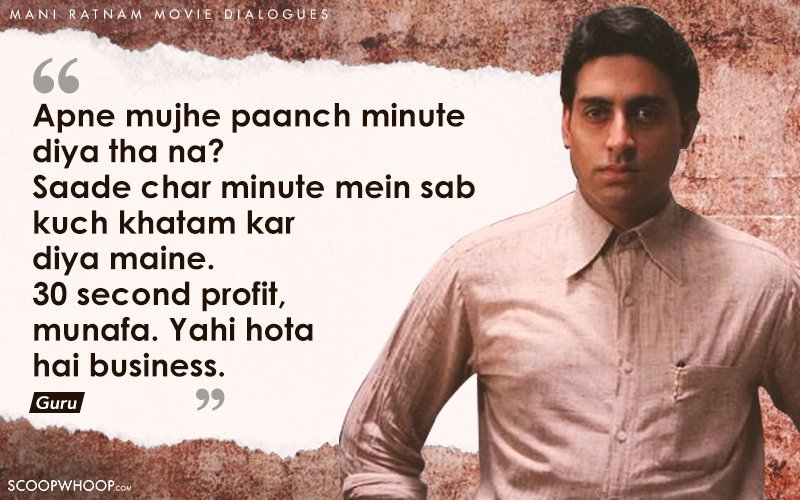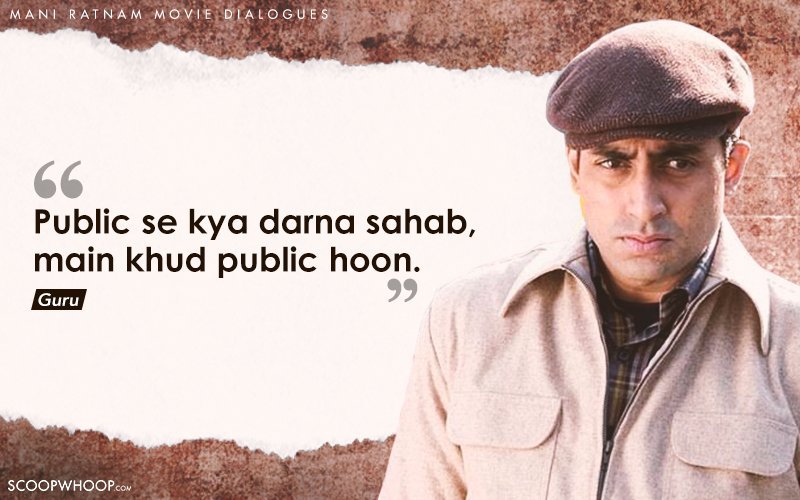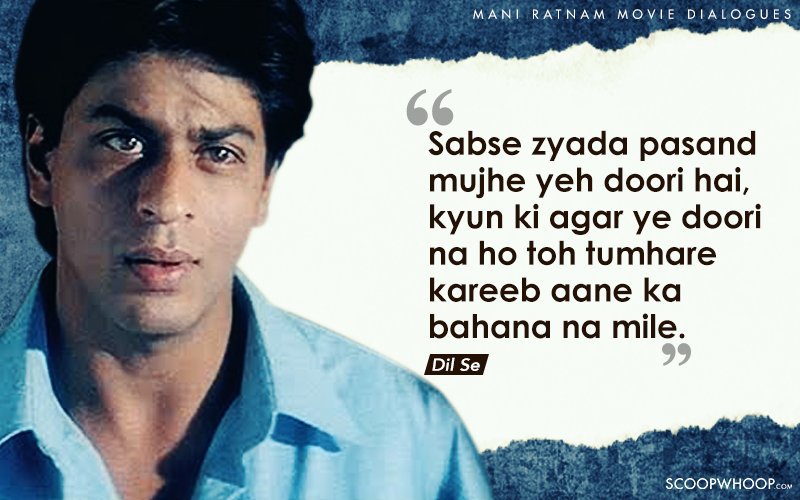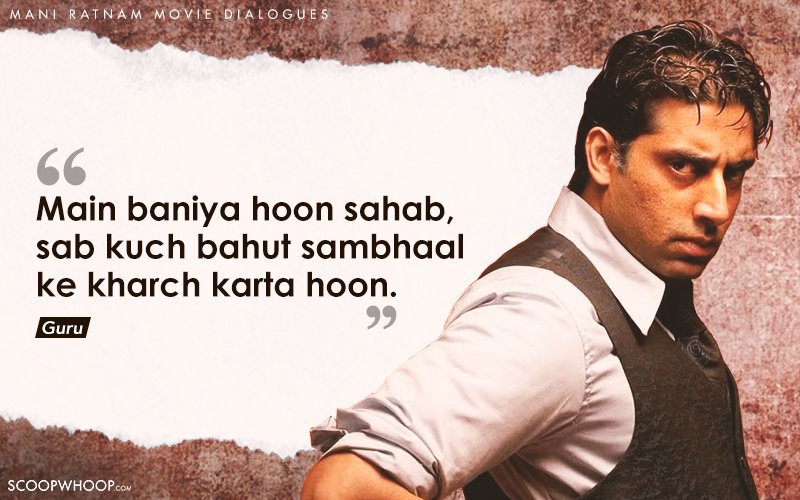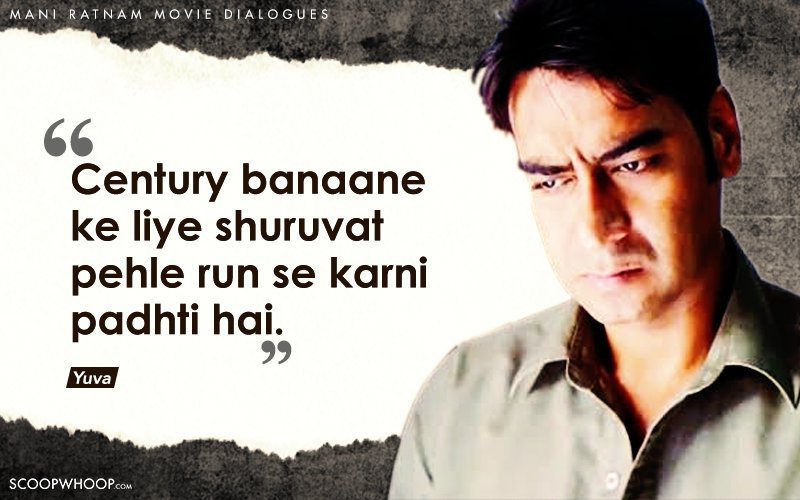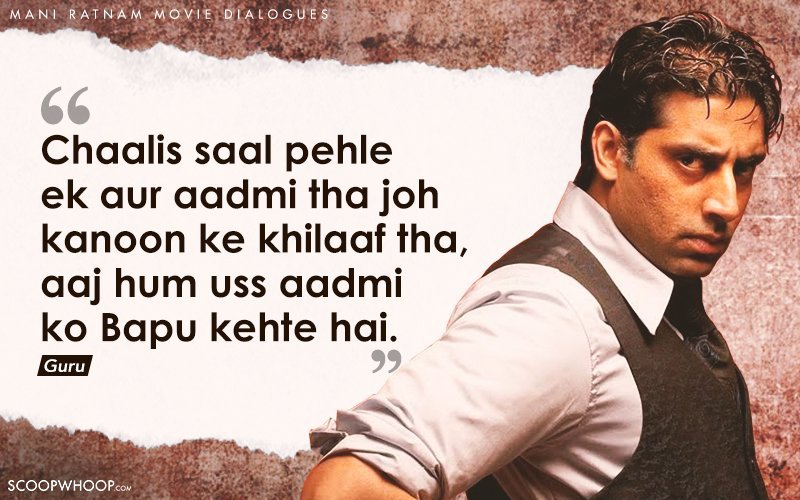 Thank you for bringing to us some riveting, eye-opening stories, sir!
Design Credits: Ankit Bharti