A few days ago, the team of Happy Bhag Jayegi attended the music launch of the film. Things were quite jovial on stage with the cast and crew enjoying the occasion, until Mika Singh cracked a rather crass joke on actress Diana Penty's surname.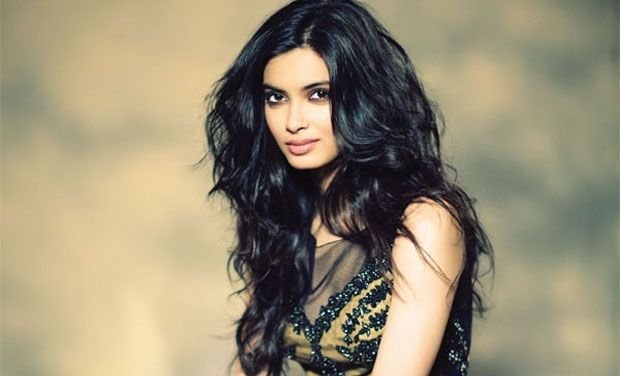 First, he called her Dina and when corrected, made the remark, "Diana Panty and Mika Kachcha."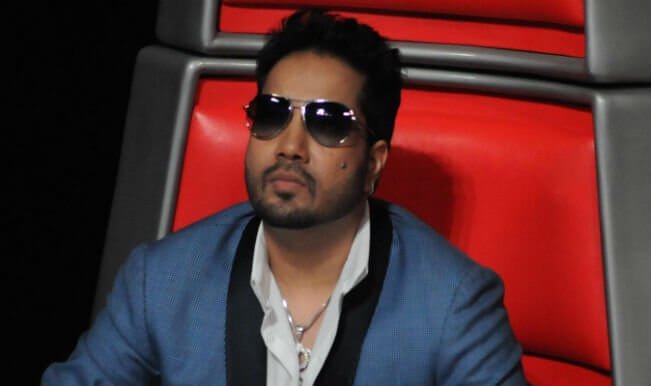 Watch the video of his low-brand humour, that nobody finds funny, here:
Diana Penty kept her cool on stage but this silly comment from the singer's side did not sit well with the actress. She maintained her composure throughout the event and did not indulge in any back and forth with him.
Later, in an interview to DNA, the actress made a simple and honest statement about the episode which just goes to show that nobody really likes Mika's jokes. She said,
"I don't find these jokes funny. I don't even understand how people laugh at such comments."
Mika, how about you practice the vow of silence?