Director Dibakar Banerjee believes that mainstream Hindi film industry tries to suppress independent cinema. He strongly feels that it is upto the audiences to recognize talented filmmakers and give them a fair chance.
"Bollywood will always try to strangle something which threatens it. But fortunately for the last 10 years Bollywood hasn't been able to strangle the independent voices. I am standing in front of you as a result of that," Dibakar said.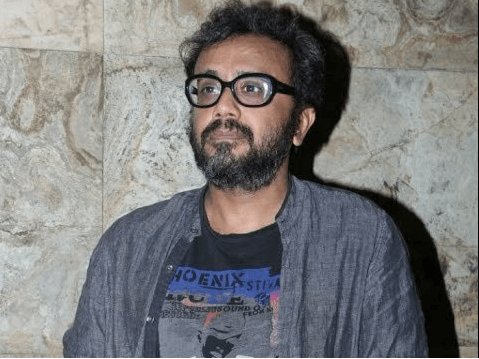 Calling himself an "aberration", who managed to survive in the industry, the "Shanghai" helmer says he is hopeful that the work of filmmakers like Gurvinder Singh ('Chauthi Koot') and Kanu Behl ('Titli') will get its due.
"I am definitely part of Bollywood but not a part of the formula. I am probably a very interesting aberration in the film industry. There should not be any reason why I should be here but here I am, still working."
He reiterates that, "If I can survive, then more talented and uncompromising filmmakers like Gurvinder (Singh) can survive. We need to recognize who we should reward and hold up as people who make us proud all over the world. The next wave has to start."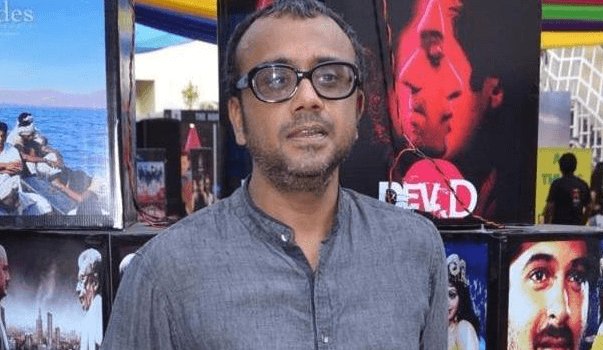 The director spoke on the sidelines of a special screening of Gurvinder's Punjabi film "Chauthi Koot", which is based on the short stories "The Fourth Direction and I Am Feeling Fine Now" by author Waryam Singh Sandhu.
"Chauthi Koot" had its world premiere in the Un Certain Regard section at the Cannes Film Festival last year.