In the year 2006 most of us had this thing called Cable TV, where our local satellite operator would play the latest movies on a channel during weekends. It was during one of those lazy Sundays, that I spotted this movie which began with a dream funeral sequence. It was a hilarious scene showing Anupam Kher's corpse lying in front of the house, as his wife bemoaned the sudden death for having to cook for all those attending the funeral. While his teenage daughter cried about not owning fashionable white clothes. It was dark, funny and my introduction to the brilliant Dibakar Banerjee. This was the first scene of his first film Khosla Ka Ghosla, and it was literally the beginning of my discovery of the director's work.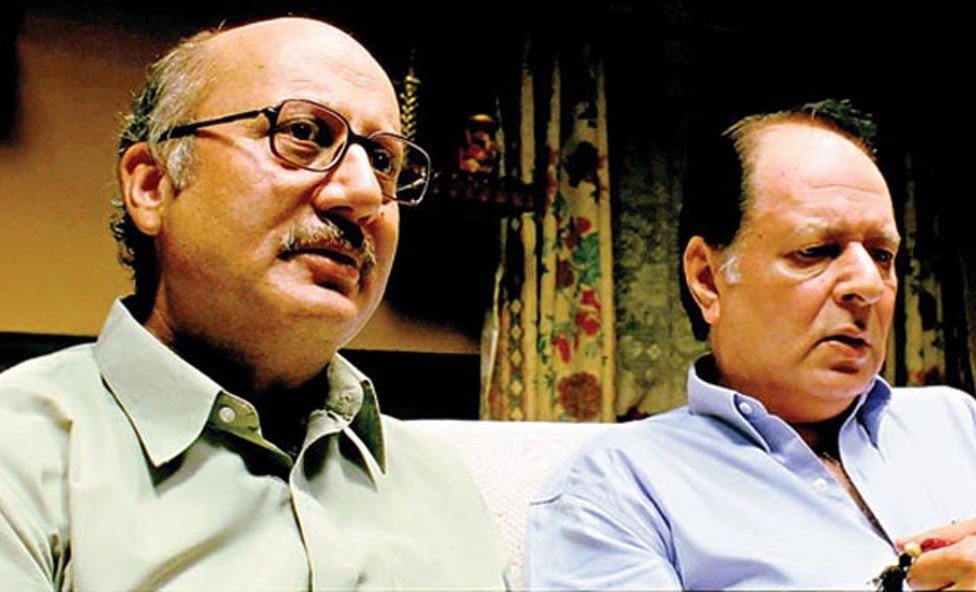 Cut to 2012, when a social activist stands in the heart of an urban slum as he goes about unmasking the government's ulterior motives behind the Special Economic Zone (SEZ) and Mikey McCleary's stunning, invisible score plays in the background. The film keeps cutting between that speech and an event attended by government officials, and just when the speech ends, there is applause and the activist gets down from the dais. A mid-sized tempo rams into him, there's obvious confusion amongst his followers, and the director cuts immediately to the event where the item song is playing at higher decibel and you see a calm Abhay Deol, clapping nonchalantly almost out of obligation.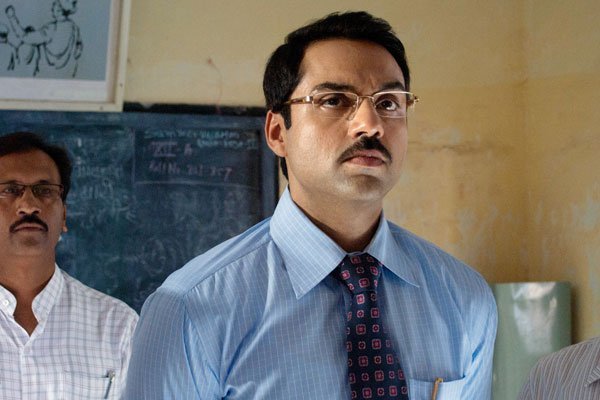 This scene from Dibakar Banerjee's Shanghai continues to haunt me even after 5 years, when I first saw it in a theatre. I haven't gone back to the film, and not because I didn't like it. As a millennial would say, it was just TOO REAL. And no other film in recent memory except for Chaitanya Tamahane's Court and some portions of Anurag Kashyap's Ugly, has captured the red-tape of the Indian bureaucracy in a way that it is hilarious and provocative at the same time. 
Since Kashyap hit the sweet spot of acclaim and box-office success with the two-part Wasseypur movies, he's been hailed (and rightly so) as the messiah of independent cinema. While Kashyap is and will always remain, one of the many exciting prospects of Bollywood, it is Dibakar Banerjee who has consistently rolled out one compelling project after the other, with not a single 'bad movie' to his name.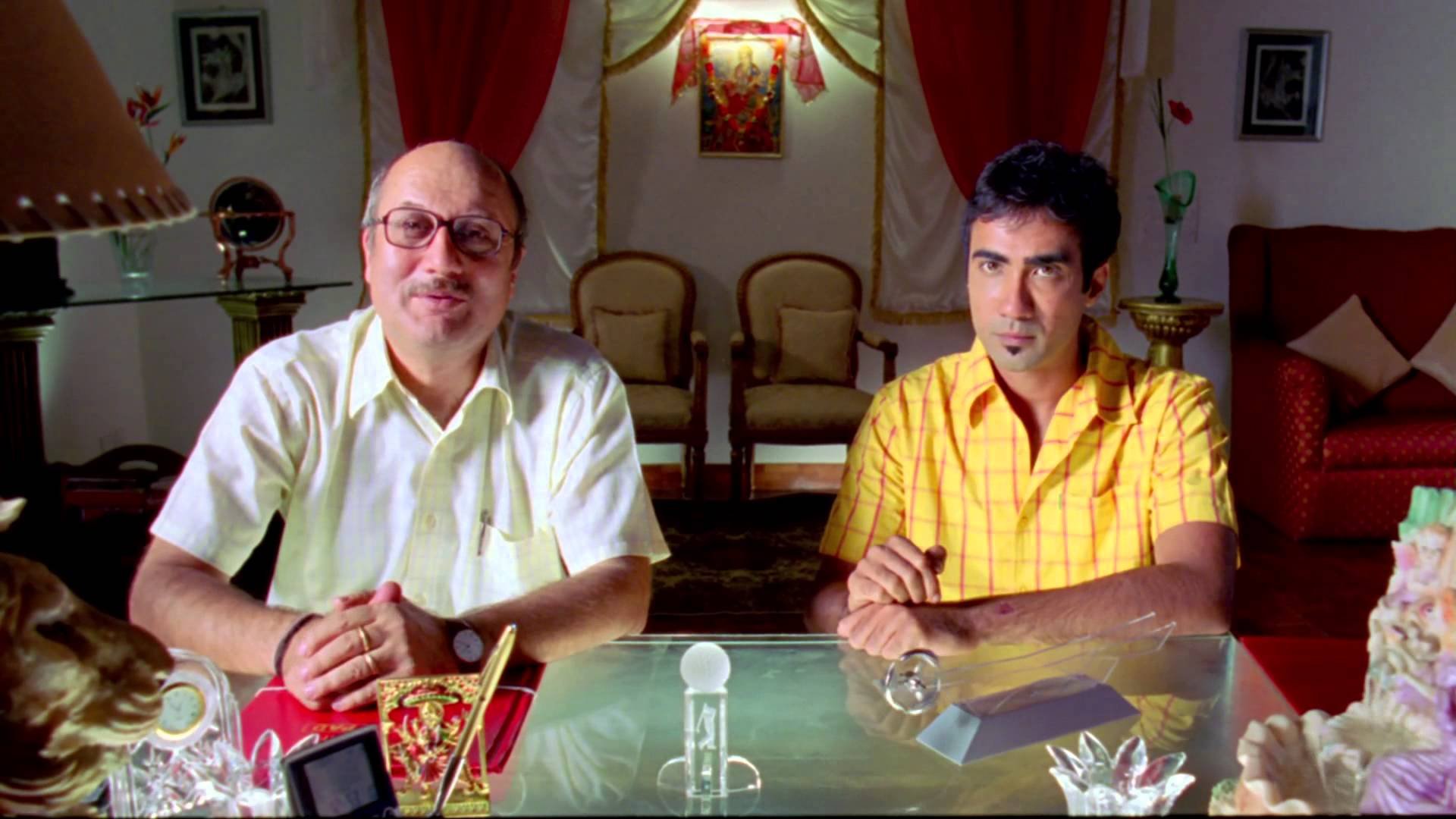 In a career spanning 6 films (if we include his short from Bombay Talkies), director Banerjee has slowly and surely developed a signature of his own. I once heard him talk about his debut feature Khosla Ka Ghosla, which was a film he wanted to make about the people of Delhi without a single shot of the India Gate. I've been intrigued by his work ever since.
His first two films – Khosla Ka Ghosla and Oye Lucky Lucky Oye captured the rajma-chawal culture of Delhi's suburbs. Giving us an insight into the heart of Dilliwallahs, who weren't just characters hanging out at Chandni Chowk and repeatedly saying O teri! and siyappa to reaffirm their roots. These characters were dark and twisted – where a stepmother would hit on her adolescent stepson, a broker would sweet-talk his gullible retired client into paying a bribe to a real-estate shark using the prefix of uncle ji before his sentences. Even in a role as minor as that of a waiter tending to a young couple's first date, he brings out the insecurities with that killer punchline – Apni apni capacity hoti hai and follows it up with a condescending smirk.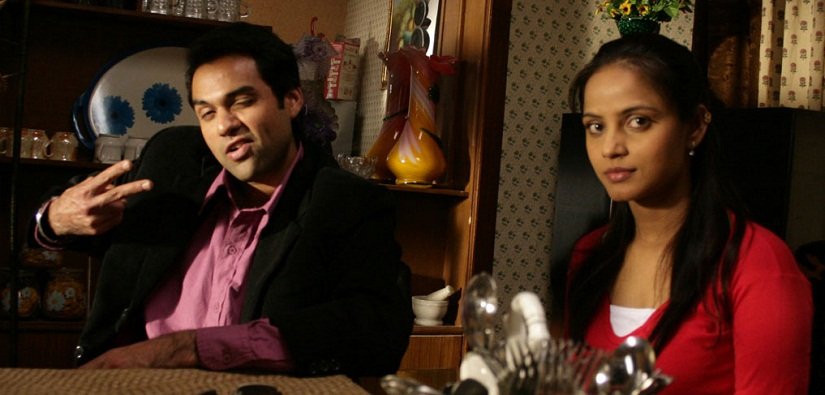 Both the films are portraits of an aspirational middle class in some way. In the first film, the entire Khosla family wants to retire to a plot in posh South Delhi. While, Lucky has always been insecure about his lower-middle class status as he stands with his bunch of friends and admires a swanky sedan, and sees the more fortunate school kids in their convent uniforms, get down from it. It is that underlying insecurity which drives him to become a criminal. 
Who can forget Banerjee's masterstroke to cast Paresh Rawal for all three father-figures in Lucky's life and the veteran actor brings out a different kind of madness in each role. The director seems keenly invested in his characters who come of age (Anupam Kher in Khosla and Abhay Deol in Oye Lucky) by the end of the movie, in one way or another.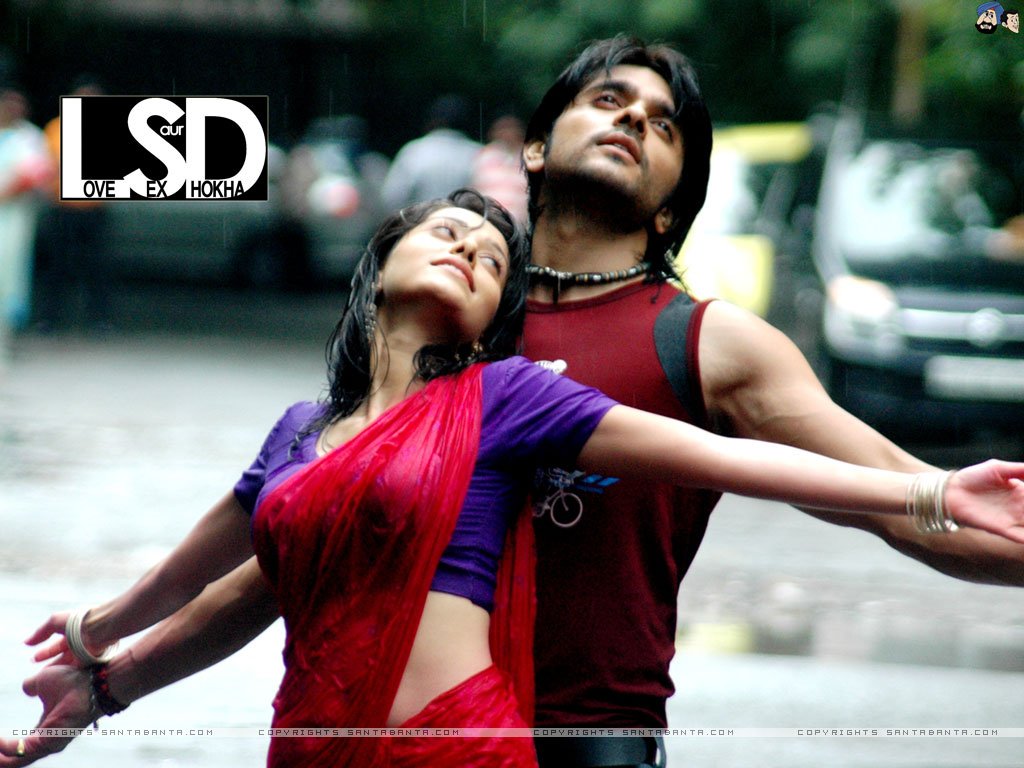 Banerjee also momentarily jumped on to the found-footage bandwagon to make his third feature film – Love, Sex Aur Dhokha. As Paranormal Activity took centre stage for the world, Banerjee wove three stories about love, sex and betrayal and pieced them together through digicams, CCTV and sting footage. All stories being extremely compelling, meant the director not only successfully integrated newspaper headlines into his movie, but also explored newer avenues for struggling filmmakers. Shot with a shoe-string budget, the film was Banerjee's first hit movie helping him taste box office glory and gain even more indie cred after his first two films.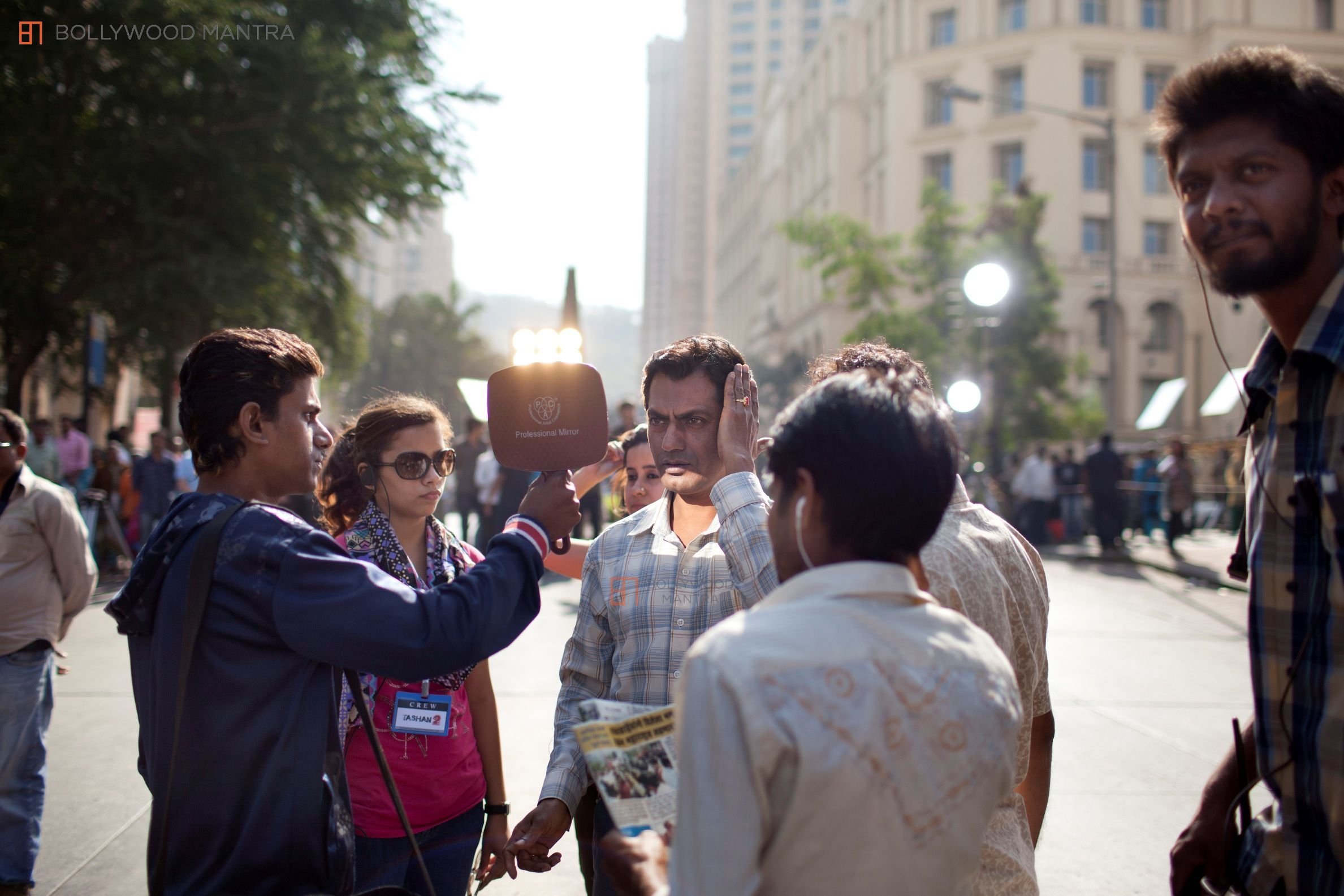 After the excellently depressing Shanghai, he participated in Ashi Dua's Bombay Talkies which saw him join forces with Zoya Akhtar, Anurag Kashyap and Karan Johar and pay tribute to 100 years of Indian cinema. Banerjee adapted Satyjait Ray's Patol Babu Filmstar! with Nawazuddin Siddiqui and Sadashiv Amrapurkar, and made the most clinically perfect film out of the 4.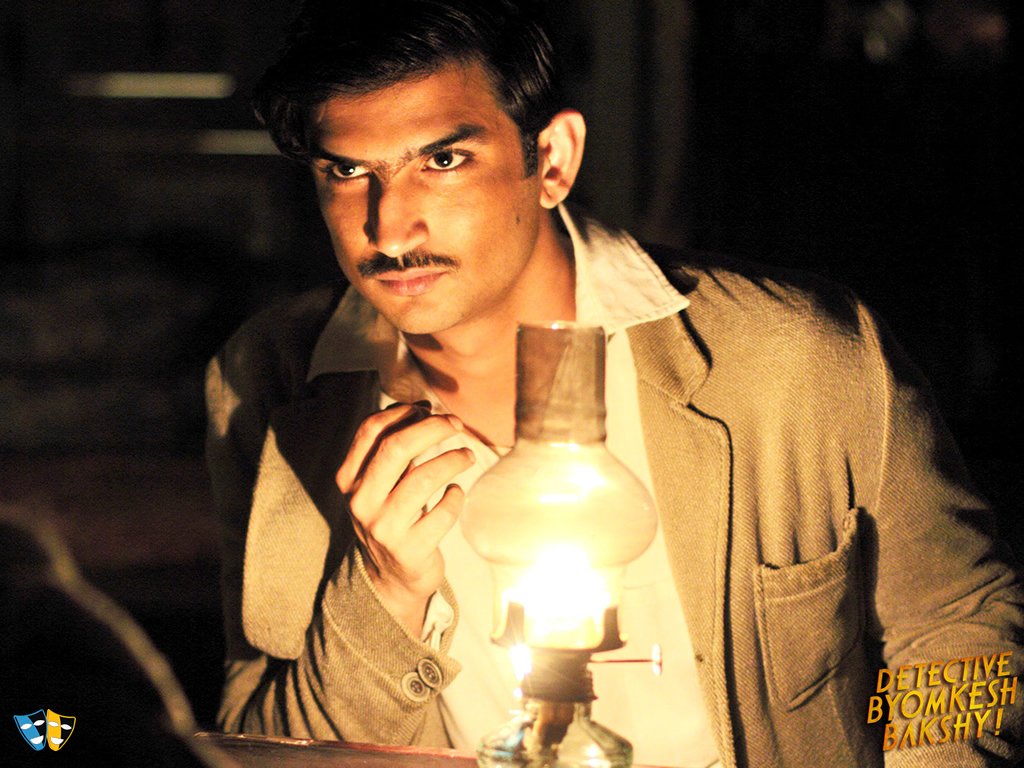 Going deeper into his Bengali roots, Banerjee made the coolest adaptation of Sharadindu Bandopadhyay's Byomkesh Bakshy. Previously played by Rajit Kapoor in the sombre Doordarshan show, Banerjee snazzed up his vision of 1940s Calcutta replete with contemporary music featuring acts like Madboy/Mink, Peter Cat and Joint Family. It was anything but a reverential take on the source material. It was also a far from perfect film, but still an intricately layered neo-noir, with compelling performances from both Sushant Singh Rajput and Neeraj Kabi.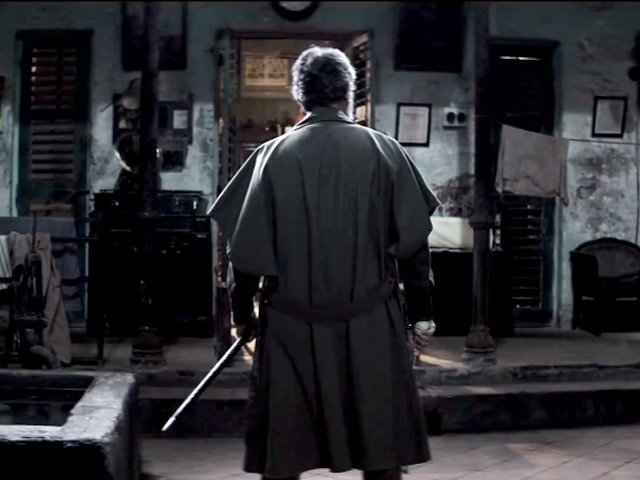 In the end, Banerjee maybe a low-flier except when his films come out, but the truth is that he is without doubt one of the most complete and clear-headed filmmakers in mainstream Bollywood. With the second installment of Detective Byomkesh Bakshy on the way, one can hope that the director will raise the stakes of his vision. While the temperamental Kashyap remains the flag-bearer for independent cinema in India, we can hope for Dibakar Banerjee to deliver films which will champion the cause for intelligent directors. His best is yet to come.