When it comes to plot and narratives, offbeat Indian cinema is a force to reckon with. These movies bring some of the gloriously gritty, engaging and real-life stories from pan India.
One such riveting movie is Kanu Behl's Titli, produced by Dibakar Banerjee and Yash Raj Films that will be commercially released on October 30. Titli was shown in the 2014 Cannes Film Festival.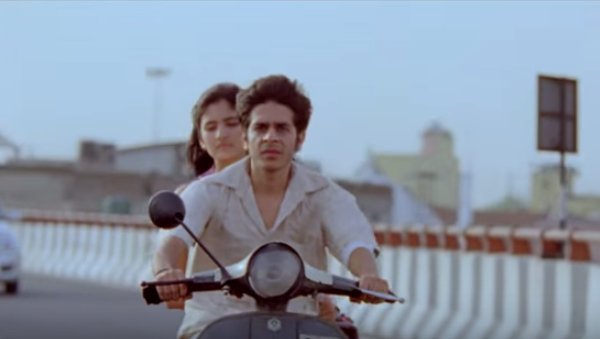 The movie features Ranvir Shorey and the titular character is played by Shashank Arora. The movie revolves around Titli, the youngest member of a violent car-jacking brotherhood that operates in Delhi's terrifying underbelly. The movie follows Titli as he tries to escape the nasty business.
Check out the trailer here.