While we're all busy with our lives, far disconnected from the 26th or whatever edition of the IPL that's currently being carried out, something really bizarre and devoid of sense is being telecast on Set Max.
And no, we're not talking about cheerleaders dancing at every boundary.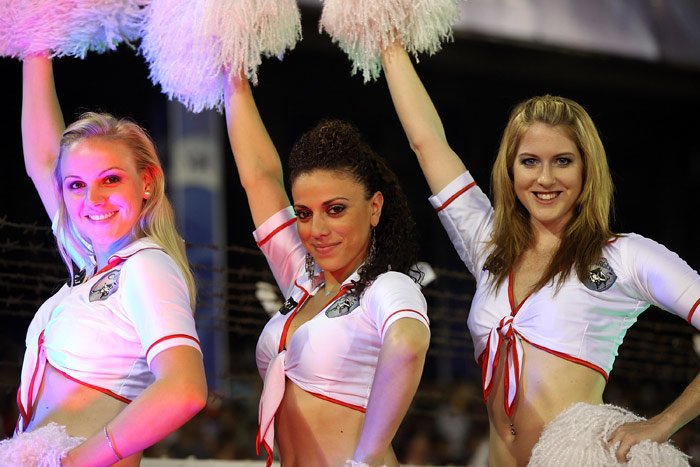 As pointed out by Buzzfeed India, the IPL is taking things so far away from Cricket, that we may have just heard Sir Donald Bradman turn around in his grave.
You know those Cricket-related polls you see on TV during regular matches to involve and tune in more and more viewers? Yeah, not so Cricket related anymore. Here, sample these:
This one looks like a survey for Bittoo Catering Service in Rajinder Nagar.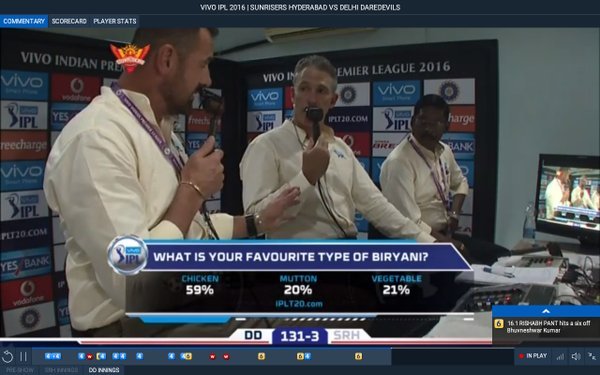 And a roadside chaat vendor's menu card: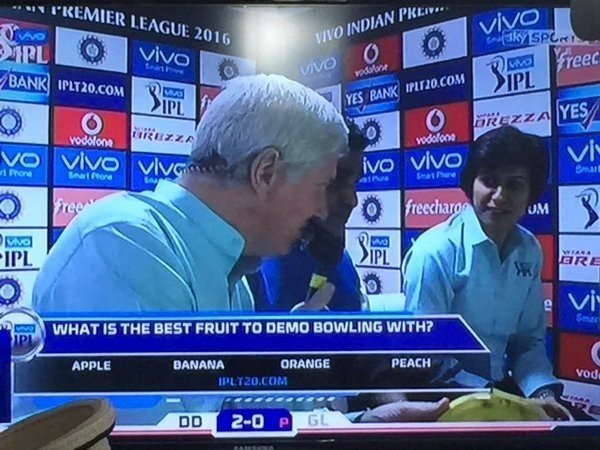 IPL: breeding ground for young cricketers and hairdressers.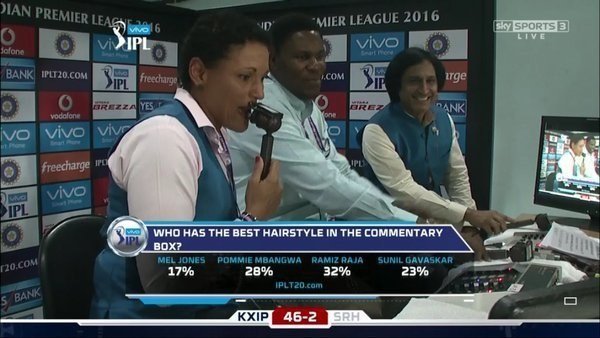 If you think this is as hilariously bizarre as the IPL can get, you're just as wrong as the statistician who accumulated this stat.
Because soon after, the matter actually went out of hand. In a certain poll, the
organizers tried to imply that cricketers' form is affected by their marital status: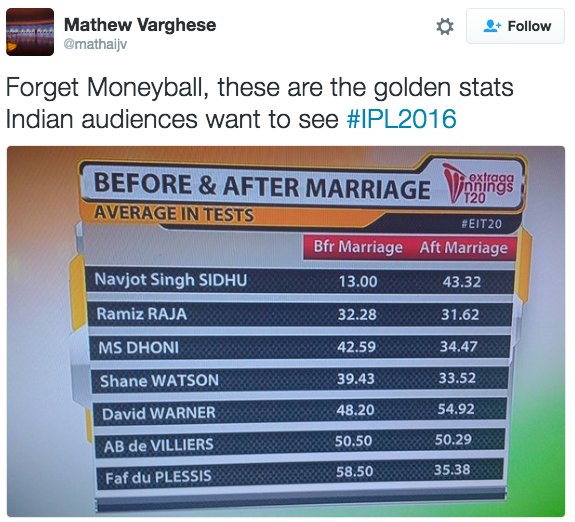 Which, in other words, is just as bad as the Internet saying, "Abbey Anushka ki vajah se Virat out hota tha".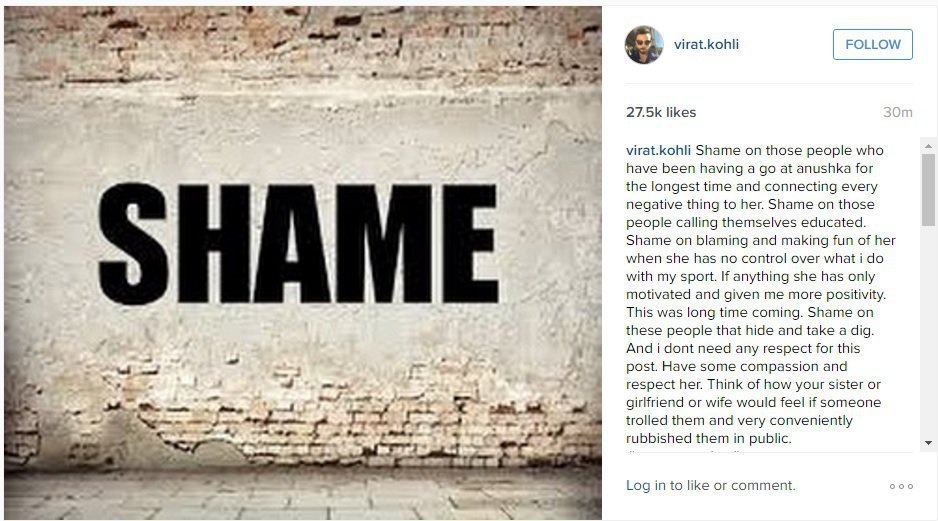 In fact, after seeing all of this, we wonder if a regular boardroom meeting at the Set Max office be like:
"What's the most uncricketing thing we can run a poll on?"
Everybody else: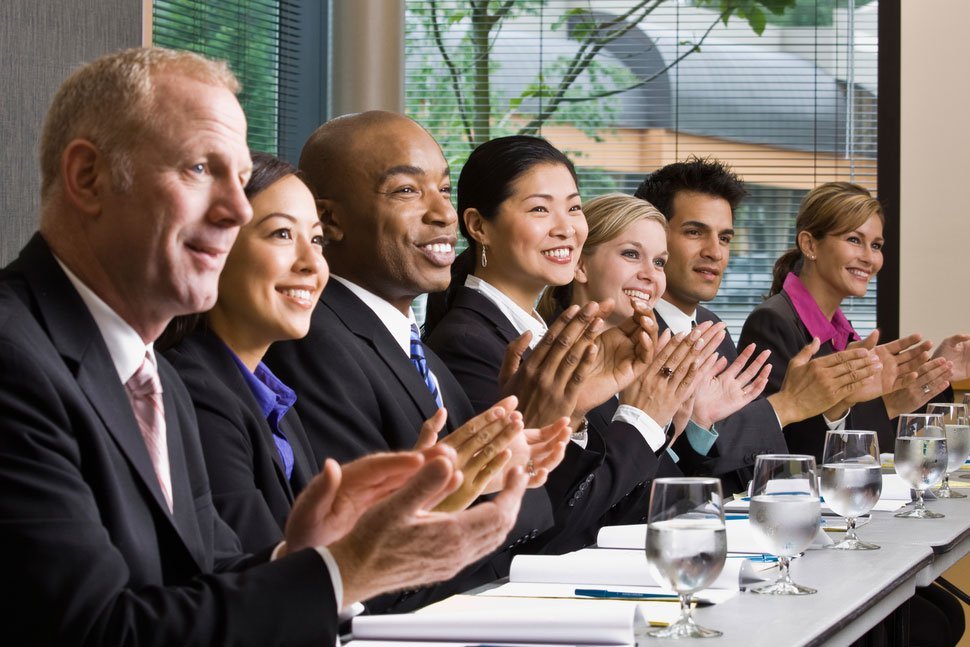 Seriously, guys! You can do better.