While there have been a fair share of amazing shows to have released in 2019, HBO's Chernobyl definitely stands somewhere near the top. In fact, Chernobyl also stands out as one of those shows where the cinematography was nothing short of brilliant - all thanks to the genius of Jakob Ihre.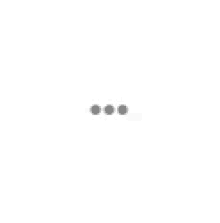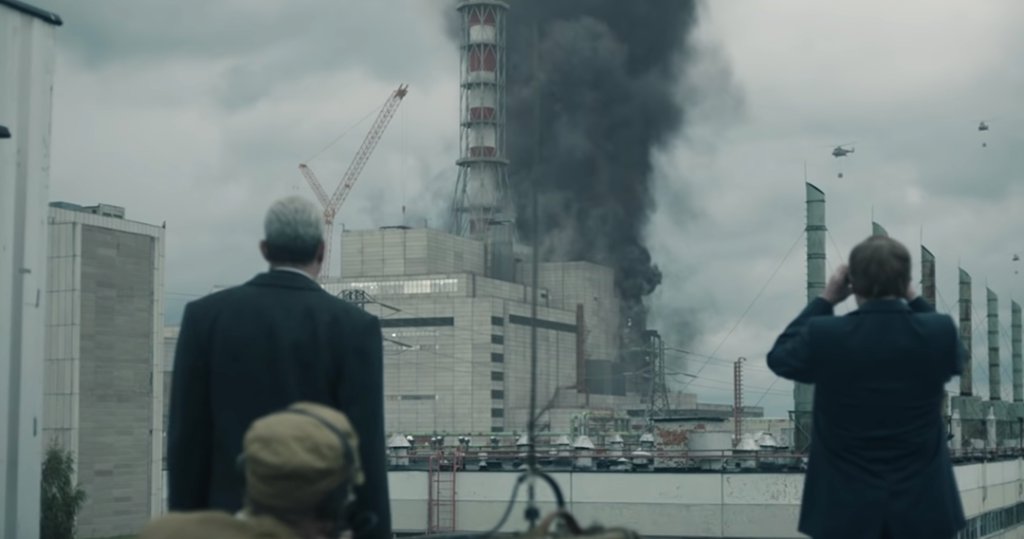 While Jakob Ihre is no stranger to great work, what comes as a surprise for us Bollywood lovers is that he also shot for Shoojit Sircar's directorial debut, Yahaan - something that filmmaker Vikramaditya Motwane pointed out in his tweet.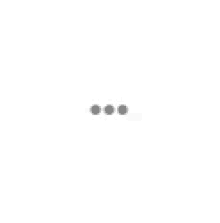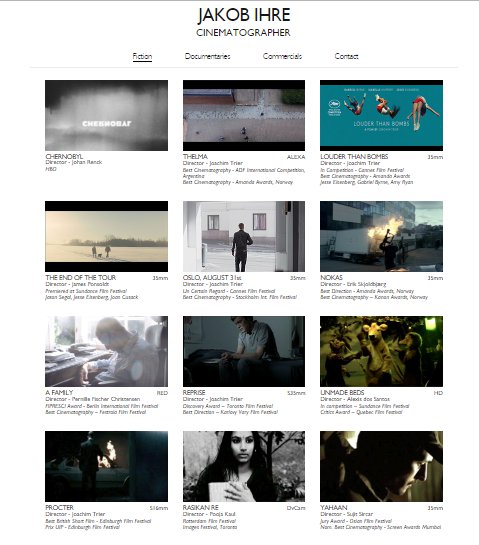 Yahaan was characterized by truly beautiful imagery, where it felt that Kashmir came alive with the story, all thanks to Jakob Ihre. Twitterati was left pleasantly surprised by this little tidbit of information. 
Definitely the trivia for the year!