For the past few days, Udta Punjab has been making national headlines as it became mired in a range of controversies before its release. And its producer has shown no sign of backing down. 
At one time the makers of Udta Punjab, were stuck with no one willing to come on board to fund it. It was Ekta Kapoor's studio, Balaji Motion Pictures, that reportedly stepped up and backed the film that others found too risky.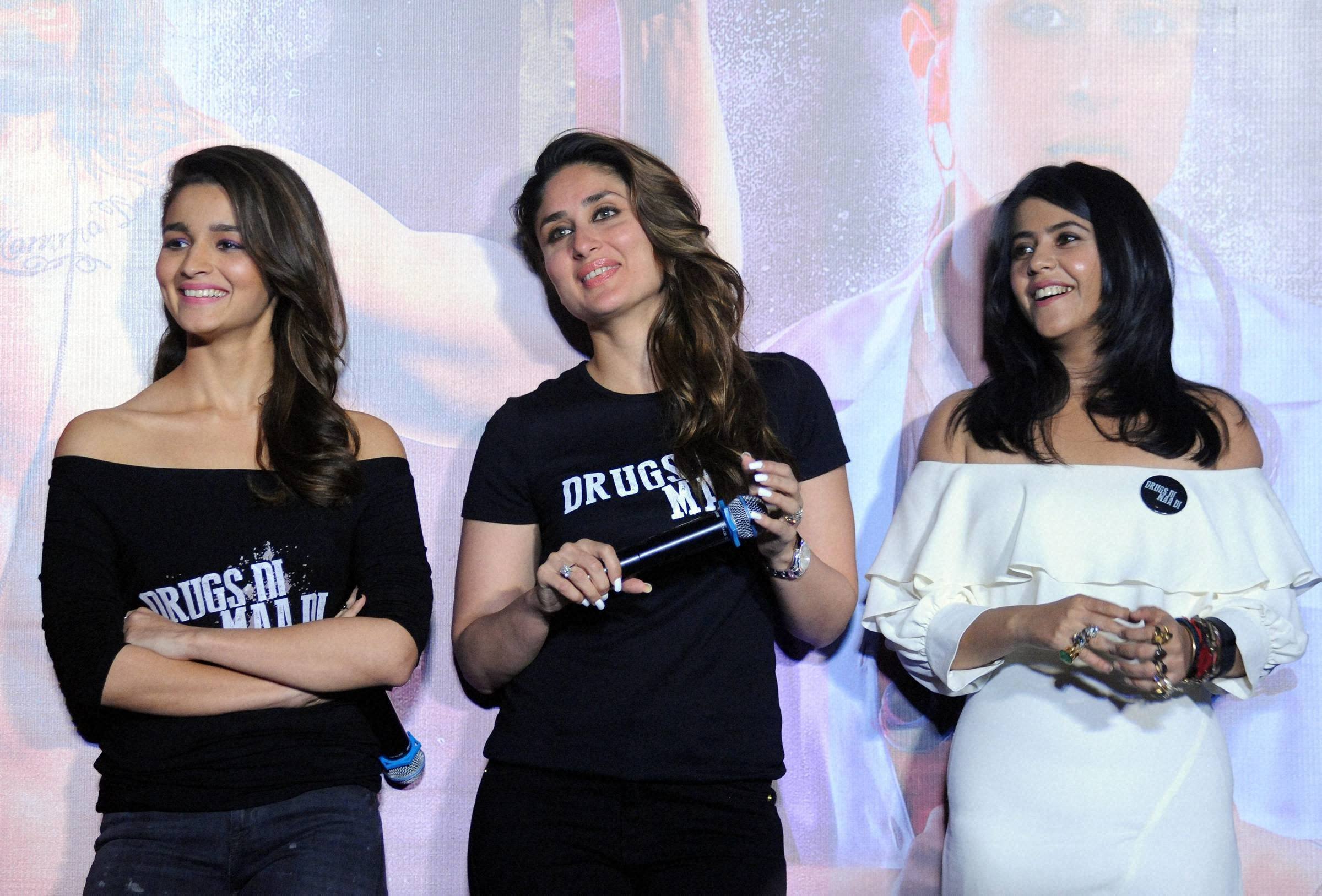 The film's co-producer, Anurag Kashyap has been running pillar to post in his quest to release the film, whose release has been threatened by the Censor Board refusing to back down on the list of fairly controversial cuts that it has sought in the film.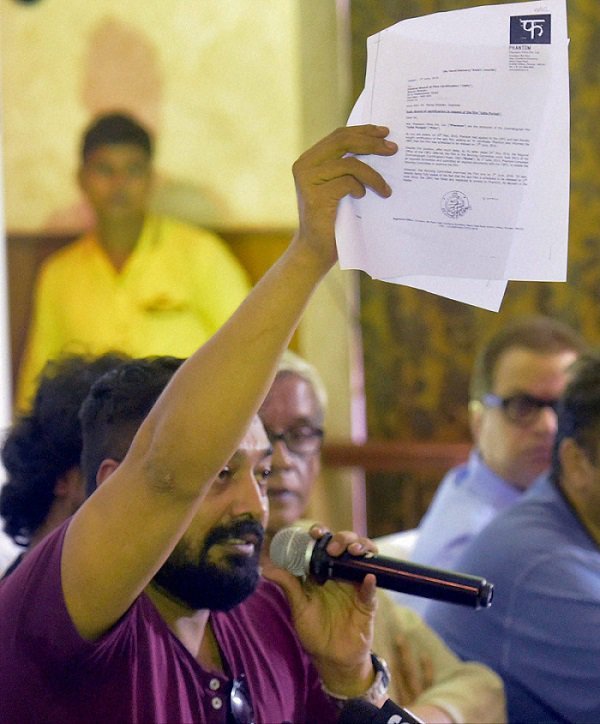 With the film embroiled in a standoff with the censor board, the makers stand on shaky ground with regard the film's release, which was scheduled for June 17. With over Rs 40 crores having being spent on the film's production and marketing costs, any delay in its will mean a big financial blow to the studio. 
But having taken up the project, Balaji Motion Pictures has no intention of backing down, an senior executive of the production house told ScoopWhoop.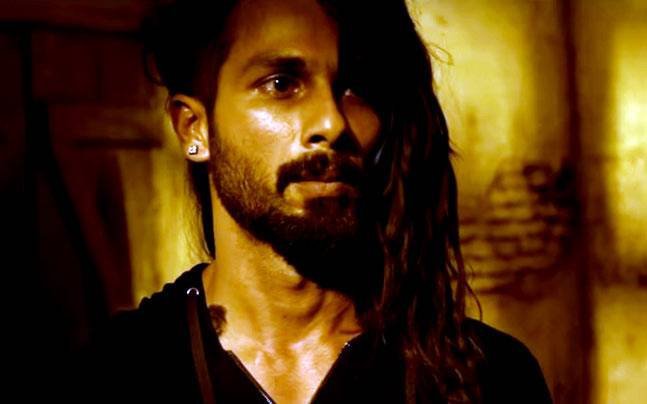 Ekta Kapoor has decided to back the creativity of the film, even at the expense of incurring additional costs in the event of a delay in the film's release, the employee said on condition of anonymity.