What happens when two of our favourite Khans come together?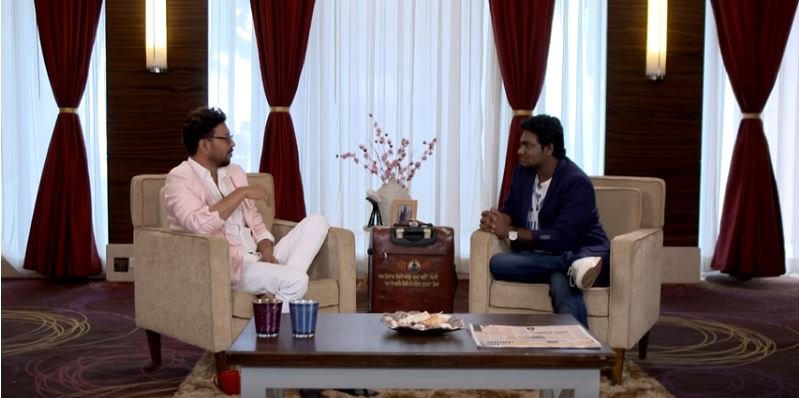 When one of the finest actors of Indian cinema, Irrfan Khan, appeared on a talk show with one of the most loved comedians, Zakir Khan, what followed was an interesting alchemy between the two artists, full-length discussions about love and some interesting revelations about their personal lives.  
You can watch the entire video here:
No wonder why we love these two Khans!