India is one of the biggest markets in the world when it comes to digital things. Gone are those days when we had to wait for our NRI relatives to bring back the latest phones or laptops. India is and will always be, one of the most important markets for technology because almost everyone in this country is digital.
This is a great time for digitally inclined people to be in India and here are 10 awesome pictures that show the greatness of Digital India.
1.He maybe living in a small city but that doesn't keep him from exploring big ideas on the internet.
Villages in Khairat hand out laptops and data cards to meritorious tribal and Dalit students.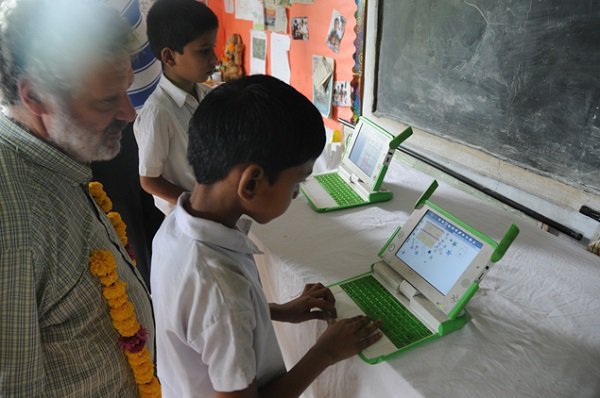 2. And now, he can preserve his drawings forever.
Kids in villages test out the possibility of having tablets instead of notebooks.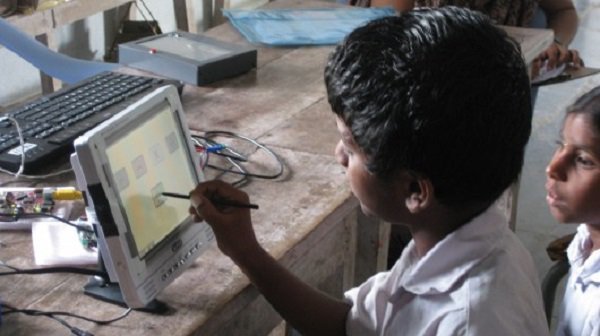 3. She doesn't have to wait for days to hear from her son because his number is on speed dial.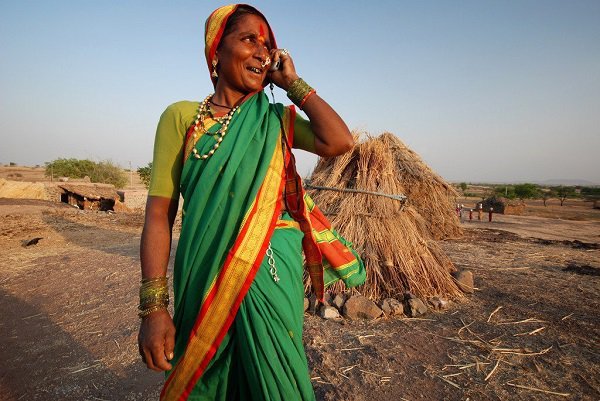 4. Fresh vegetables are now just a call away.
A vegetable seller going about her business on her mobile phone.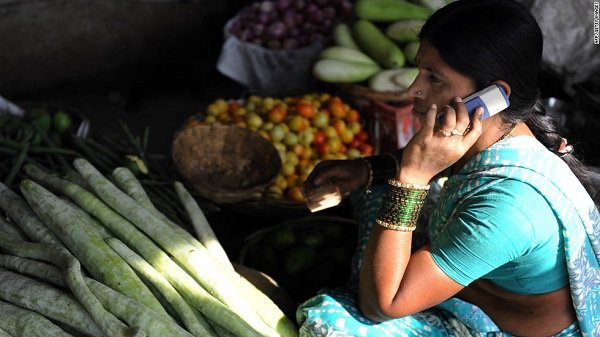 5. Entertainment is affordable and accessible for all.
Tablets are used for leisure and entertainment in villages.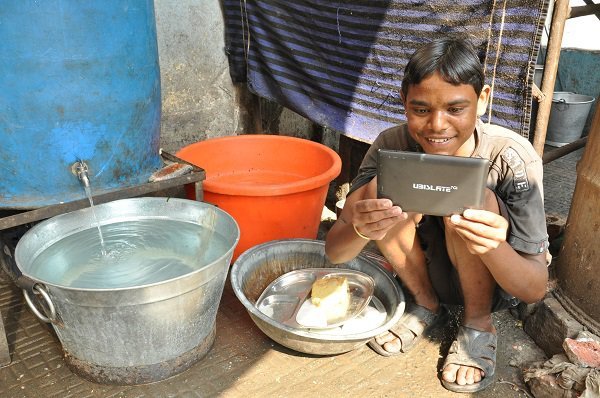 6. We play together, we learn together.
Online learning is very popular in villages.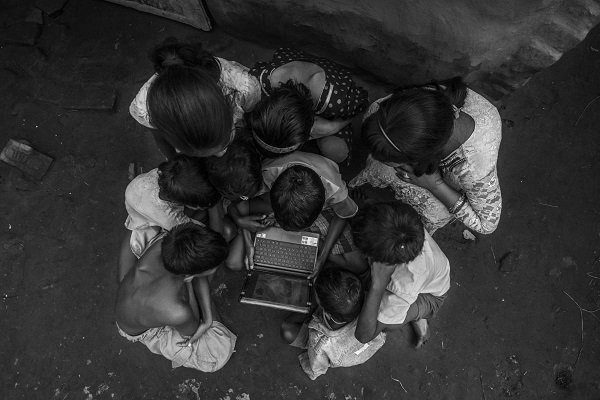 7. The perfect housewife is the one who knows the meaning of CTRL+ALT+ DELETE.
Role reversal! The man takes care of the child while the woman prints out documents.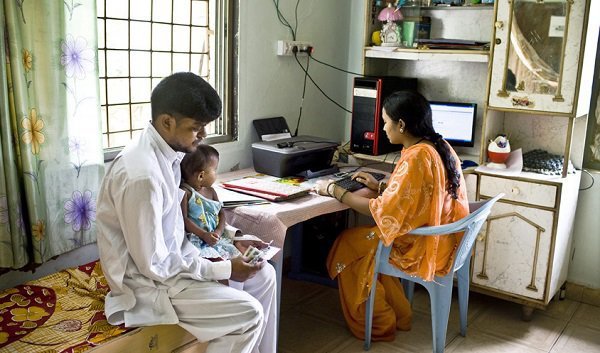 8.He can talk to his buyers before sending his crop to the city.
Cellphone users are growing with every minute in India.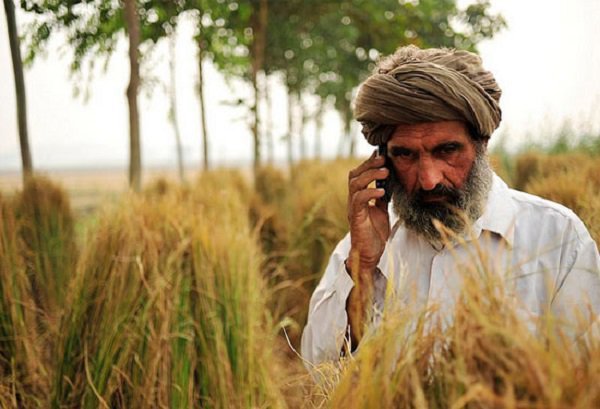 9. Cattle and clicks, he is familiar with both.
Kids living in villages often use laptops to finish their homework.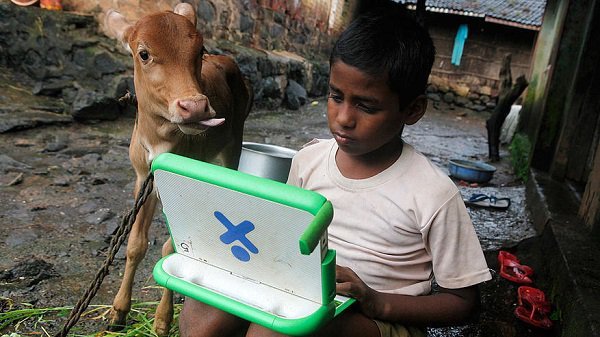 10. Blessings are the best kind of gifts, even when they are through the phone.
Mobile phones connect the rural India to the cities.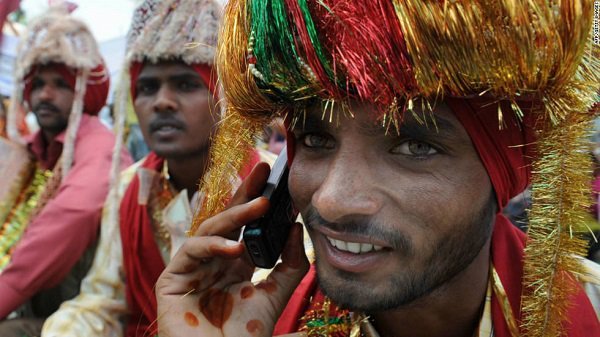 If you too want to celebrate the digitalness of India, then Panasonic is giving you a chance to do exactly that with their latest campaign, Digital India. If you have interesting pictures that depict Digital India then click here and start uploading. Each picture will be a part of a Digital Map that will show how India is connected. To know more about the campaign, check out the video below.
Three cheers to new age India!
This article is sponsored by Panasonic P55