Always remembered as one of the best actors produced by Indian cinema, Dilip Kumar born as Muhammad Yusuf Khan, was born in Peshawar on 11th of December, 1922. 
1960s can fondly be recalled as Dilip Kumar's era of cinematic success where he was literally showered with awards and recognitions for his creative talent as an actor
With films like Deedar (1951), Aan (1952), Amar (1954), Insaniyat (1955), Devdas (1955), Azad (1955) and Madhumati (1958), all notable hits still remembered fondly, there was no doubt about Dilip Kumar's fame and brilliance, which kept growing.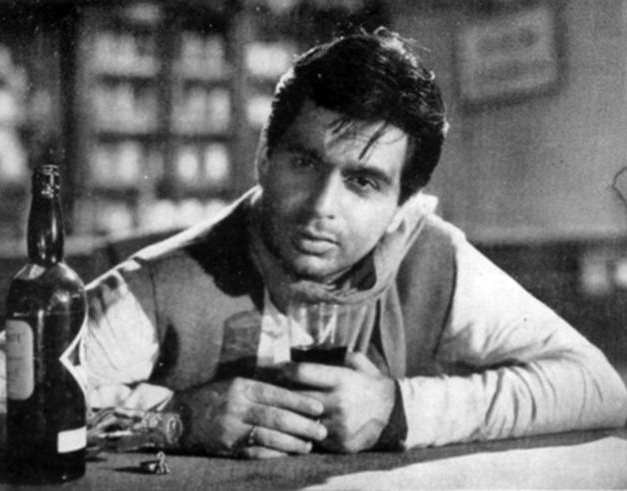 Back in those days, Dilip Kumar was flying among common people when an incident changed the way he approached life. 
According to a throwback story by 
Times Now
, Kumar was consumed by his success and stardom that he never realised that an even bigger persona was sitting inside the aeroplane. 
He was instead checking for people's reactions on seeing him in the flight.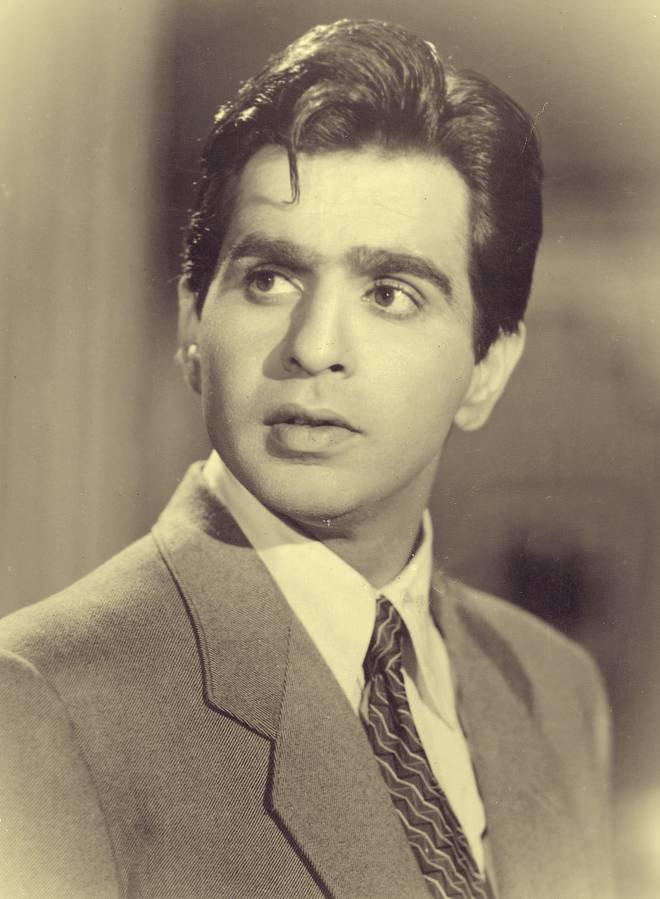 What was more intriguing for Dilip saab was the fact that this one particular fellow sitting right by his side didn't seem to care about him being in the plane, unlike the others.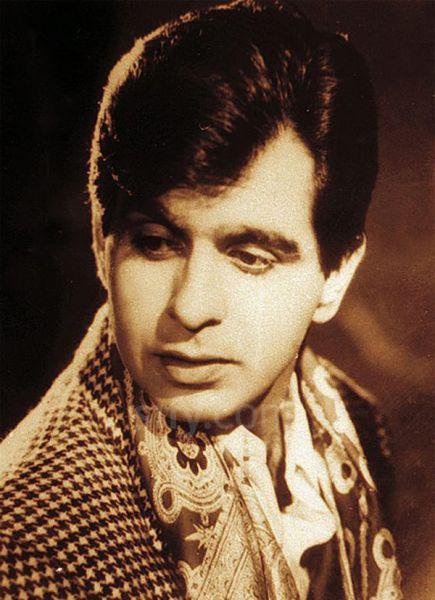 The old man sat nonchalant and was unperturbed by a star's presence in the flight. He was keen on reading his newspaper and rarely looked here and there.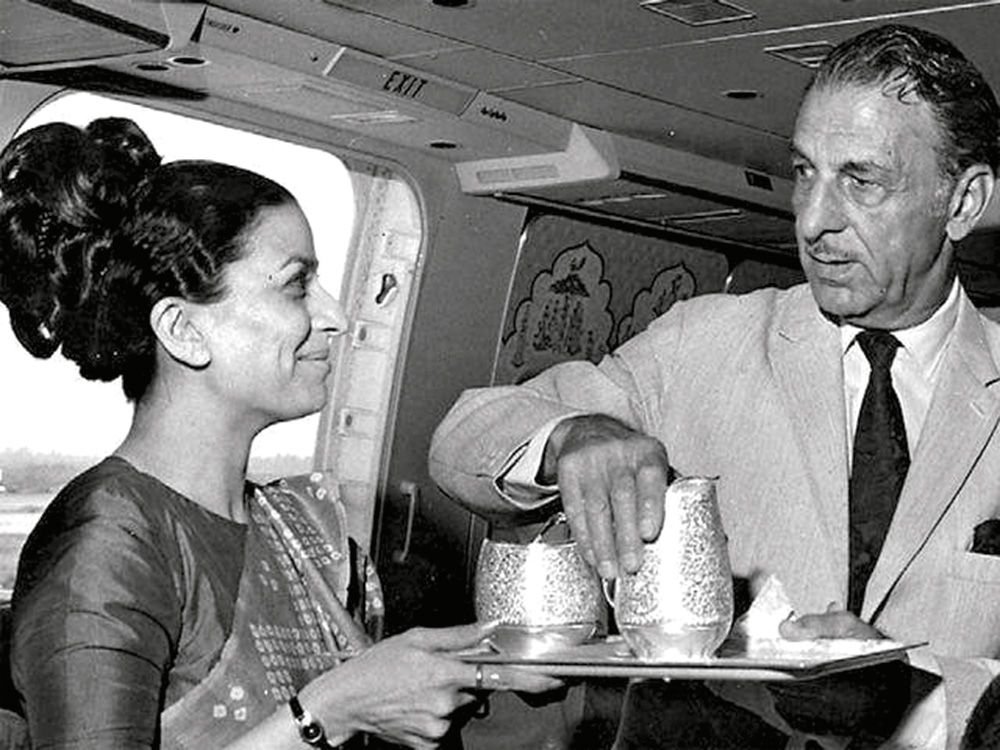 Remembering that flight and his meeting with the old man, Dilip Kumar had once recalled and said: 
At the peak of my career, I was once travelling by aeroplane. The passenger next to me was an elderly man dressed in a simple shirt and pant. He appeared middle class but seemed well-educated. Other passengers kept glancing at me, but this gentleman appeared to be unconcerned of me. He was reading his newspaper, looking out of the window and when tea came, he sipped quietly. 
Despite not being recognized by the old man, Dilip Kumar had no qualms and calmly striked a conversation with him.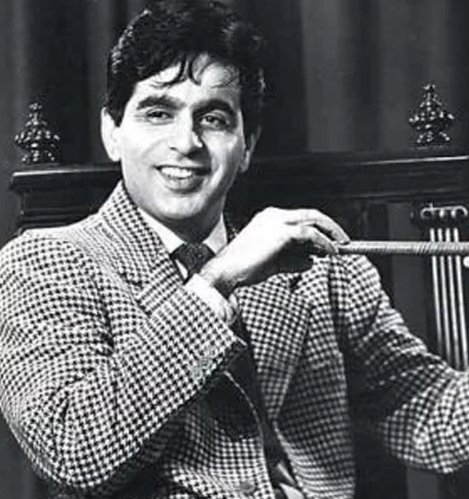 The conversation continued and Dilip focused on telling this only remaining gentleman in his flight that he was into films and worked as an actor. 
"Oh that's wonderful", the old man replied on this. Not quite the response Dilip saab would've hoped for but could accept.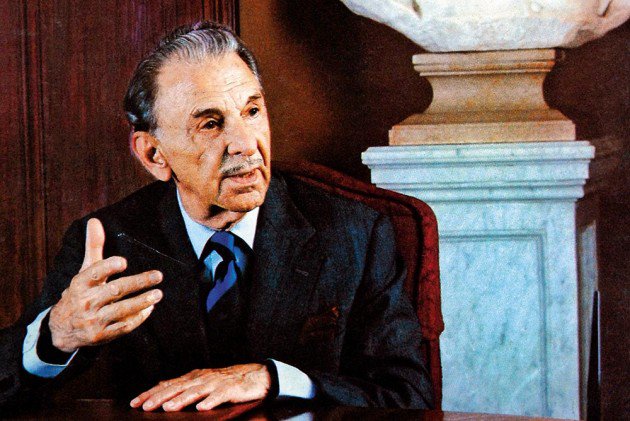 Ultimately when the flight landed, Dilip Kumar shook hands with the old man and told him his full name (expecting him to finally recognize him and value him like others in the plane). 
But the old man in reply confidently replied and said: 
Thank you, my name is JRD Tata.
Dilip Kumar would've realised in split seconds that the old man was no one else but Jehangir Ratanji Dadabhoy (JRD) Tata, the man who helped increase the valuation of Tata Group to $5 billion in just over 50 years. 
He started with only 14 enterprises under him and left half a century later, only after merging 81 more enterprises under the Tata Sons brand.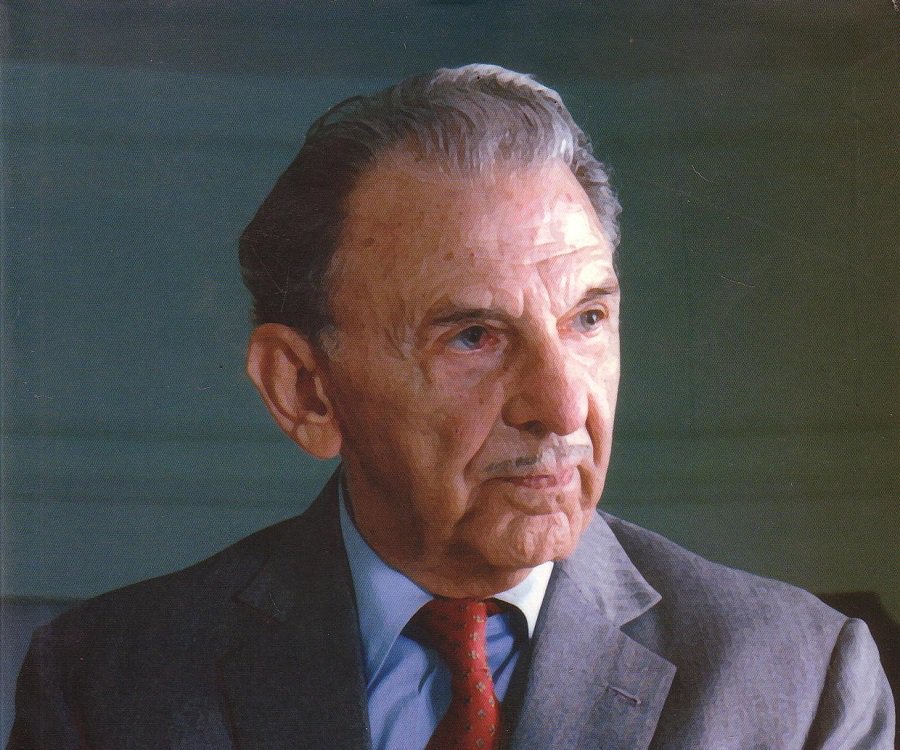 Recalling that moment, Dilip Kumar had then quoted.
No matter how big you are, there is someone bigger. Be humble, it costs nothing.
No matter how big or powerful we feel at times, there's always someone bigger or mightier.