A few months ago, Diljit broke the internet and an egg, 'cause it dared overtake Kylie.
Now, he's here with a song 'Kylie + Kareena', and we don't know what to say.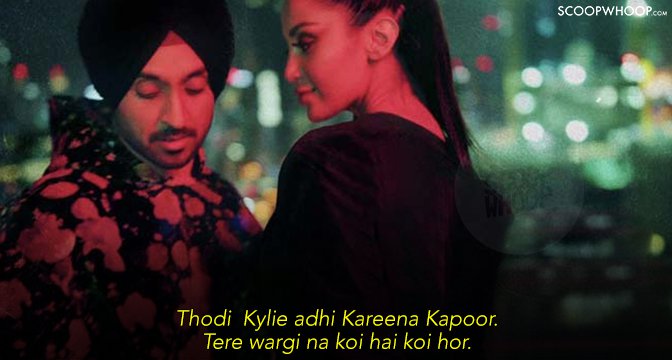 The lyrics go something like this-
Thodi Kylie adhi Kareena Kapoor. 

Tere wargi na koi hai koi hor. 

Aaja aaja mainu teri hai lod. 

Match your chunni with a Christian Dior.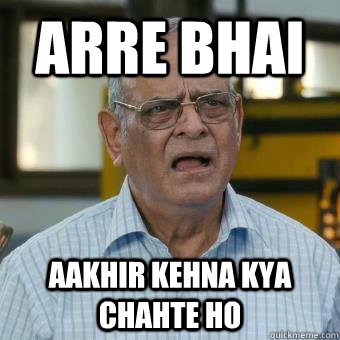 Diljit, who has publicly confessed his crush on Kylie, earlier said that this is more than just a song for him, as it expresses his feelings and emotions.
Thik hai, har kisi ka apna anda(az) hota hai.
The entire song video is not available yet. You can watch the video glimpse here.