Besides making waves in Bollywood with his acting skills and of course, music, Diljit Dosanjh has also been working on turning heads simultaneously with his weird obsession with Kylie Jenner and Gal Gadot on social media.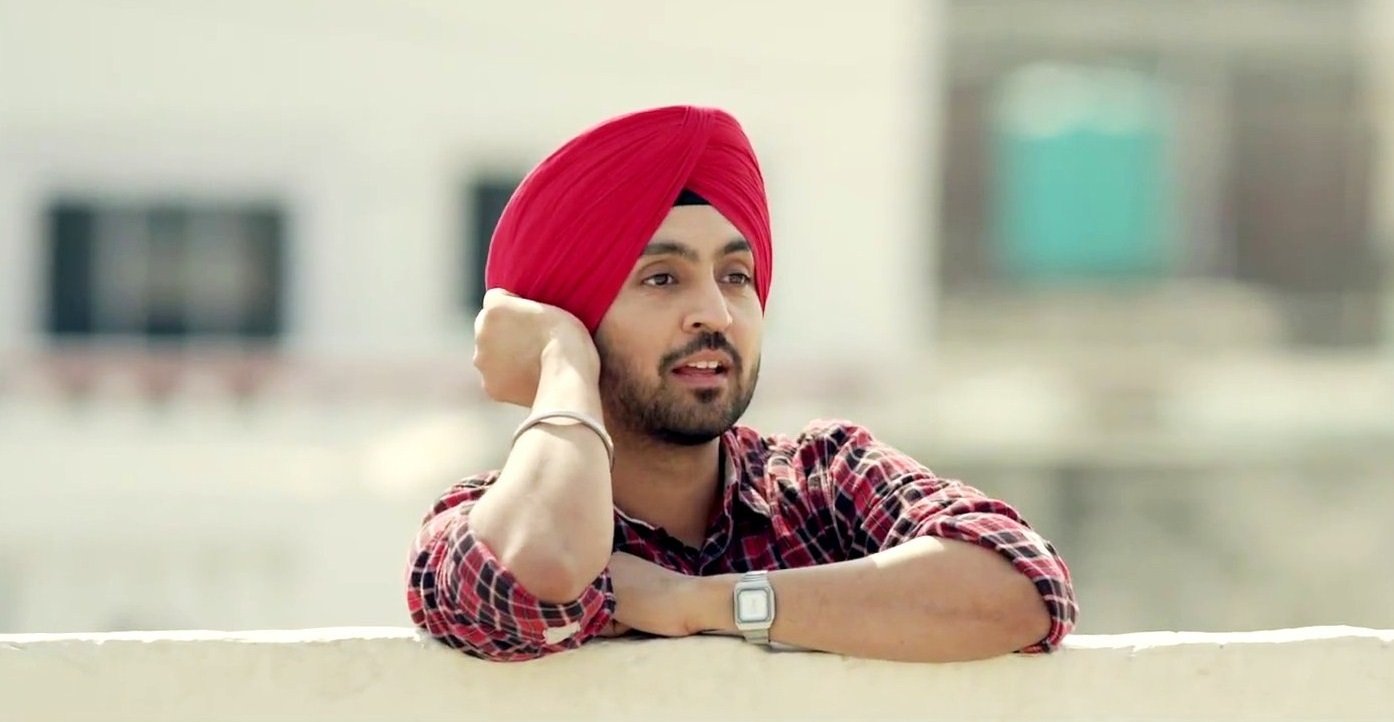 For those who've been living under a rock, the 34-year-old has never shied away from expressing his feelings towards someone he likes on a public platform. He, unapologetically, has quite often popped up like a creepy uncle with his Punjabi comments on Kylie Jenner and Gal Gadot's Instagram accounts.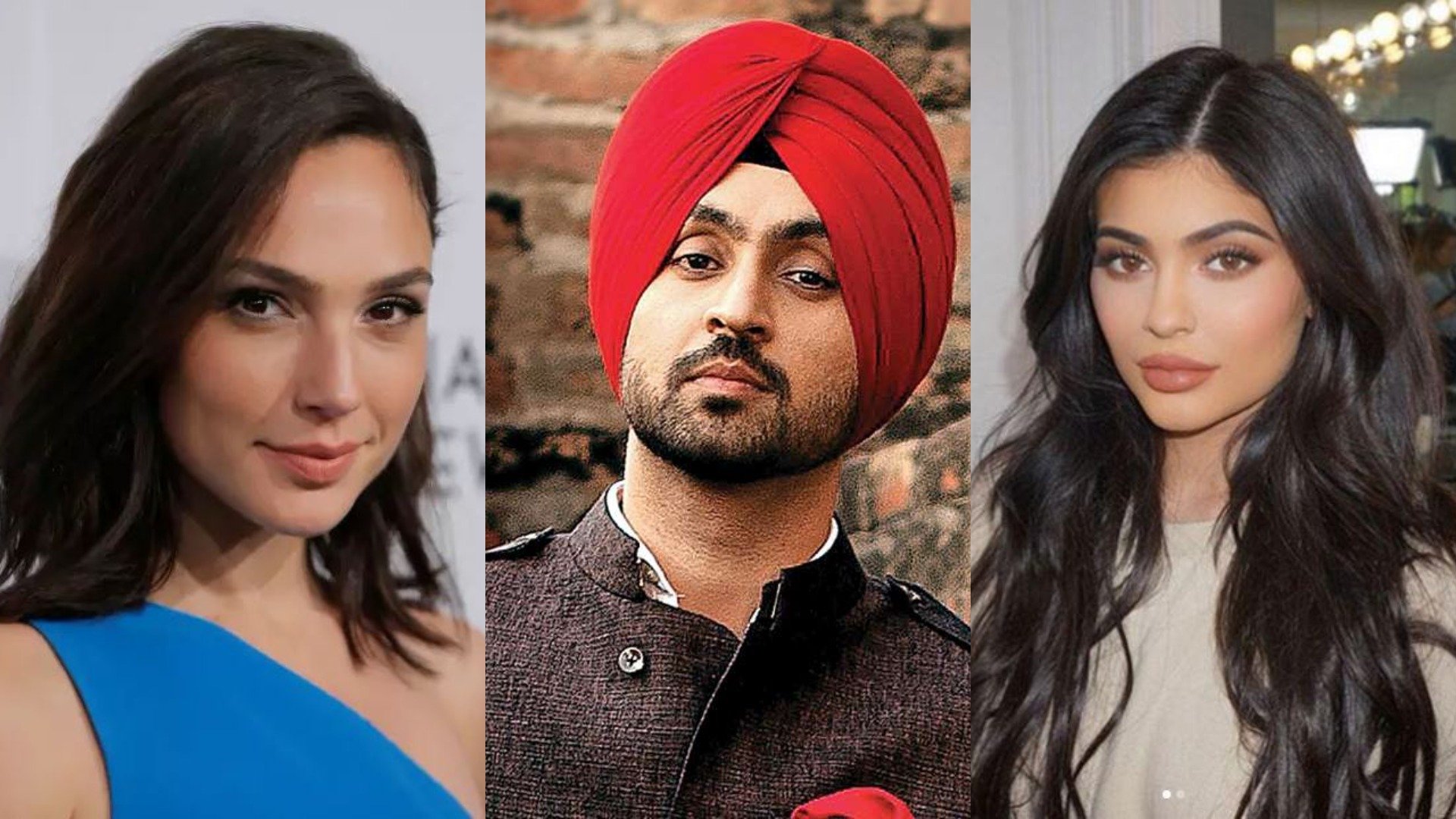 Diljit, in a recent interview with Mumbai Mirror, opened up about his obsession with Kylie and Gal Gadot.
"I am quite active on Instagram and just because I'm an artiste myself, there is no rule that I shouldn't follow others. Not just Gal Gadot and Kylie Jenner, I also comment on Sonakshi Sinha's profile, the only difference being that she knows me personally, unlike the other two."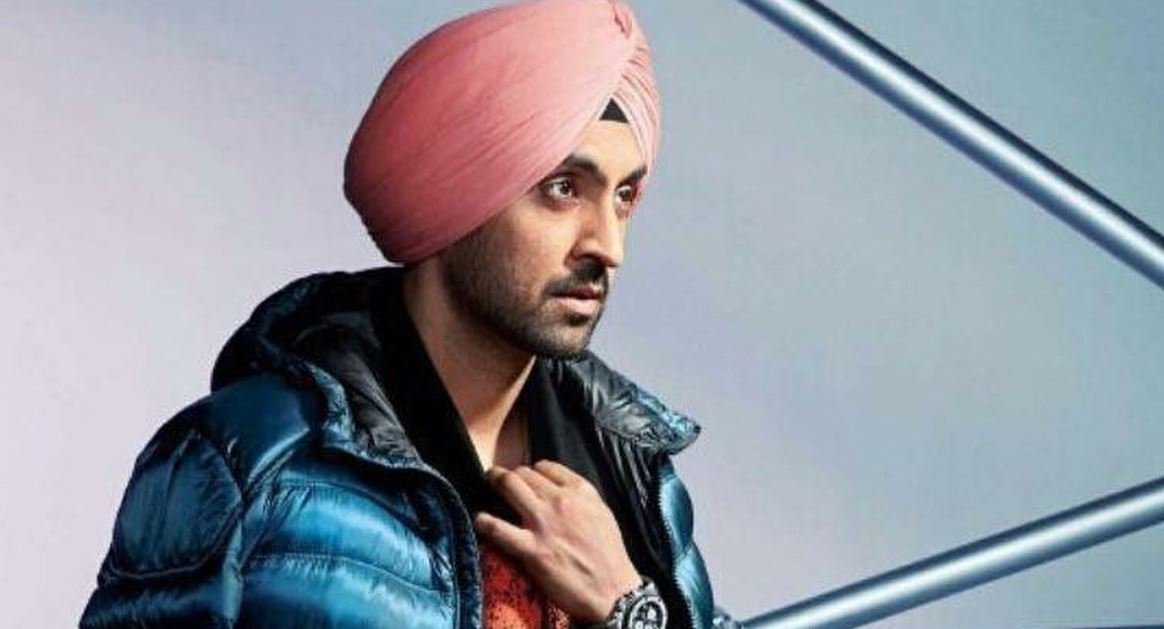 He further added,
"If I like a picture posted by an actress and mann mein baat aati hai, toh likh deta hoon. And whatever I write on a girl's profile becomes famous while my comments on guys profile go unnoticed. I don't have a publicist in Mumbai so I have to thank Gal Gadot and Kylie Jenner for keeping me in the news."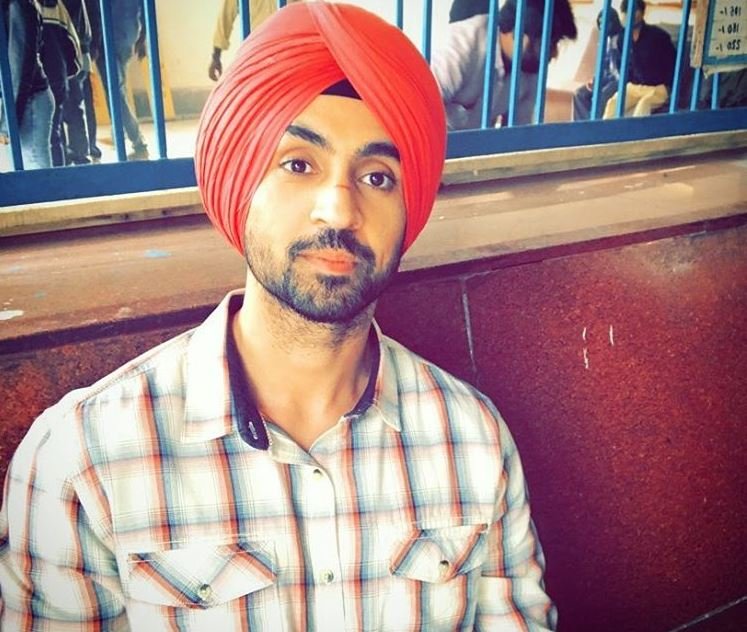 Earlier, Diljit Dosanjh had broken his silence regarding Kylie Jenner in a statement and said,
"I love her very much. Now, more than loving her, what makes me happy is how much people are interested in my comments. I never leave any chance to comment. But she hasn't replied yet, may be soon."
He had also added, 
"Also, I comment in Punjabi, so that she doesn't reply. My people should have fun that's it."
The actor and singer had recently commented on Gal Gadot's post on Instagram.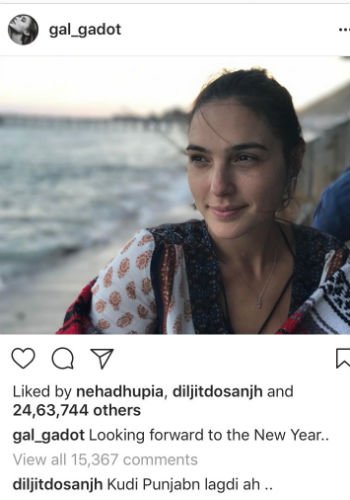 And no, not just once but twice… making us all wonder if he had moved on from Kylie Jenner.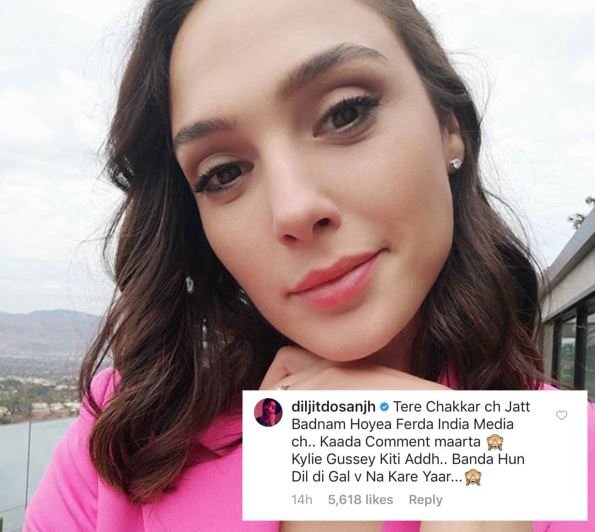 Before Gal Gadot, he was often seen reacting to Kylie Jenner's photos.
He once gave her a Punjabi version of a *Facepalm*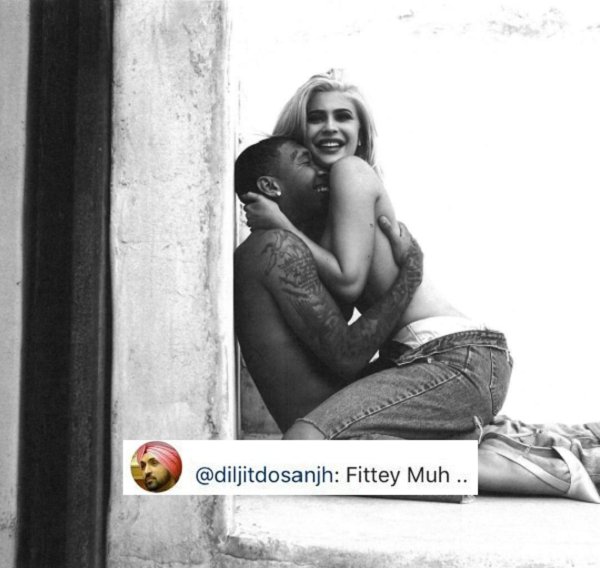 If that wasn't enough,  he had even asked Kim K about Kylie's whereabouts on her Live Chat!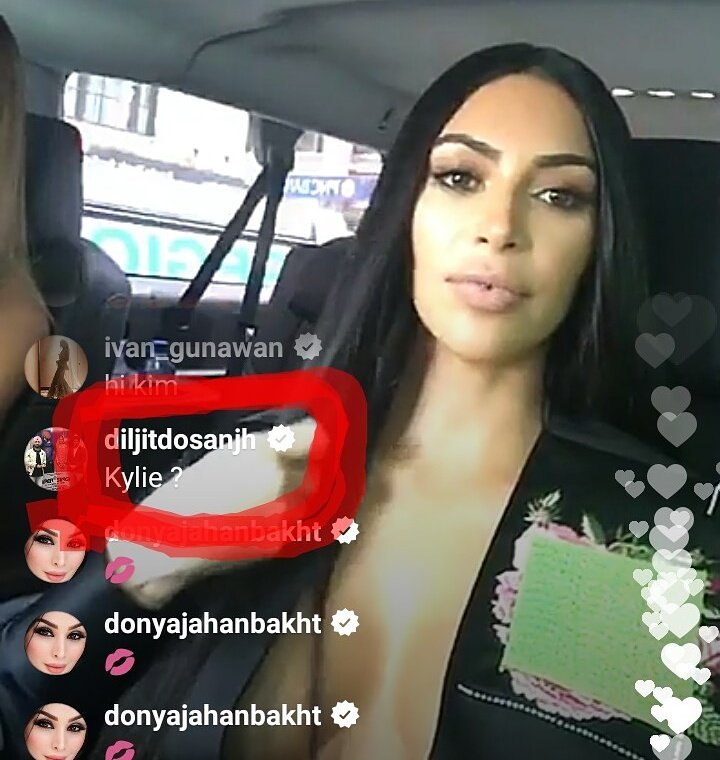 Diljit has also apparently written a song for Kylie!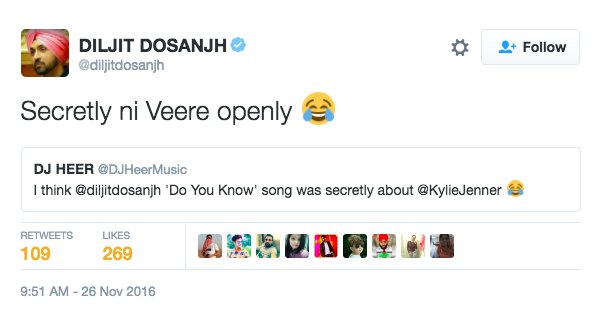 Well, now that he has cleared the air, I think we can leave him and his Instagram alone.