There isn't one crush of Diljit Dosanjh that the world doesn't know about. 
Well, because he tells everyone about it. Let's just say that the singer and actor has many talents, subtlety is not one of them.
A big time lover of Kylie Jenner, Diljit has now moved on and has directed all his attention towards Wonder Woman Gal Gadot. And he is leaving no stone unturned to make that evident.
After commenting 'kudi Punjaban lagdi aah' on this image of hers:
Diljit recently went and posted a comment on another picture of hers.
Since Gal is cutting vegetables for a meal, Diljit wrote: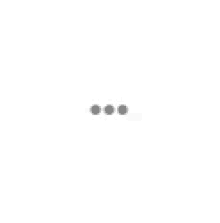 Well, I don't know what to make of this but he definitely doesn't seem to have any inhibitions.
It seems unlikely, though, that Gal Gadot will ever respond. In that case, will Diljit will change his crush?