Us '90s kids were addicted to Sanjivani: A Medical Boon a little too much. So, when its sequel, Dill Mill Gayye, was announced, we were genuinely thrilled. The show carried forward Sanjivani's legacy. Dr. Rahul and Dr. Juhi were replaced by Dr. Armaan and Dr. Riddhima and we couldn't help falling in love with all the new interns of Sanjivani. 
Even though it might have been 9 years since the show first aired on Star One, its characters still remain afresh in our minds. Here's a look at what the cast is up to now: 
1. Dr Armaan Malik aka Karan Singh Grover
Dr. Armaan Malik's character was a breath of fresh air and didn't we all love his passionate affection towards Dr. Riddhima?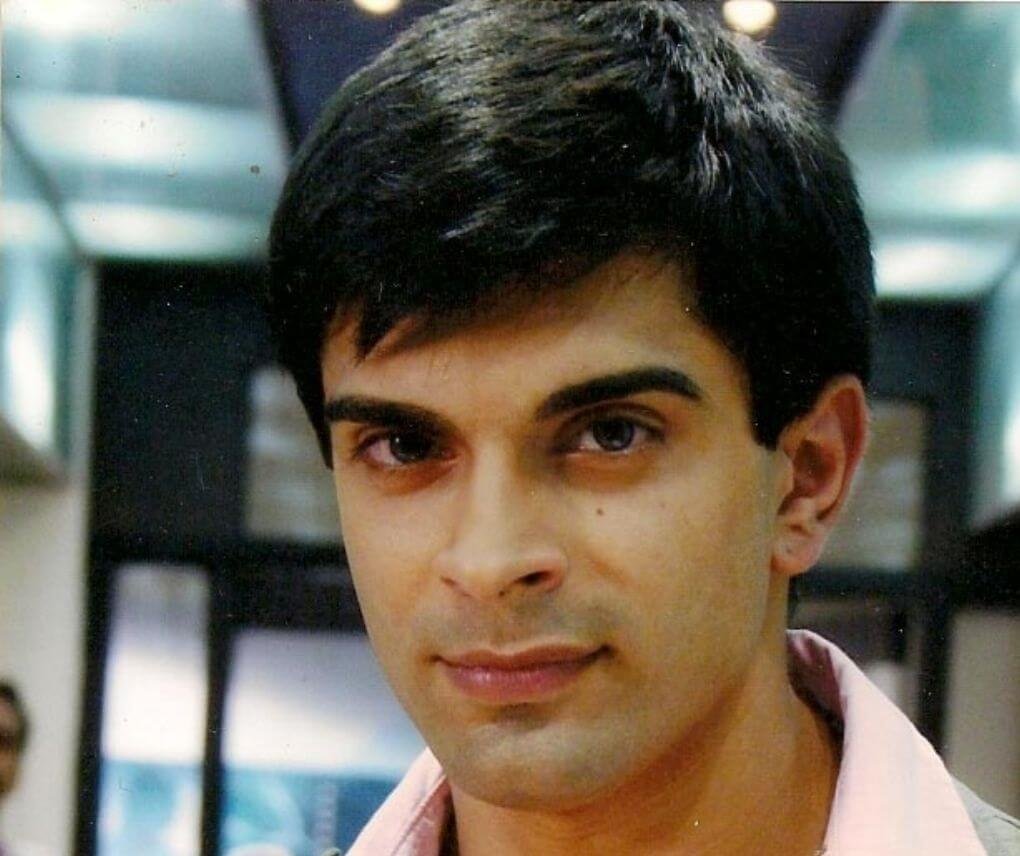 Karan Singh Grover has never really been out of limelight. He flooded our social media when he got married to Bipasha Basu earlier this year and was last seen on the big screen in (albeit quite forgetful movies) Hate Story 3 and Alone. 
2. Dr. Riddhima Gupta aka Shilpa Anand/Sukirti Kandpal/Jennifer Winget
All of these actresses did a superb job as Dr. Riddhima Gupta. Even though Shilpa Anand was brought back on the show on popular demand, each of the actresses made a great pair with Karan Singh Grover.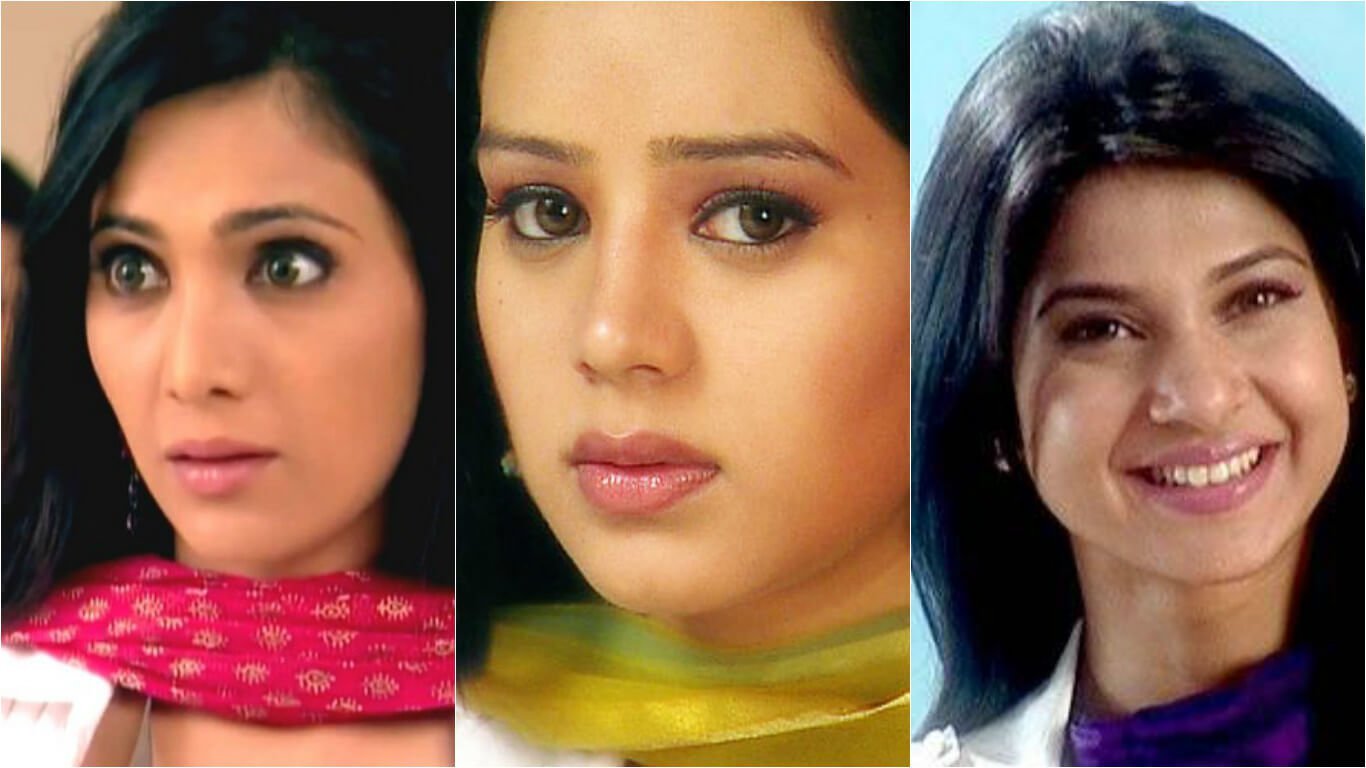 Shilpa Anand had done quite a few advertisements on TV and enjoyed a successful stint with Telugu films before becoming an overnight sensation as Dr. Riddhima. She hasn't been much active on TV but you can catch a glimpse of her life on her Instagram. 
You might remember Sukirti from Bigg Boss 8. She was last seen in Dilli Wali Thakur Gurls as a journalist.
Jennifer Winget needs no introduction. She has been pretty active on TV as well as social media. Her upcoming show, Beyadh, opposite Kushal Tandon seems pretty interesting.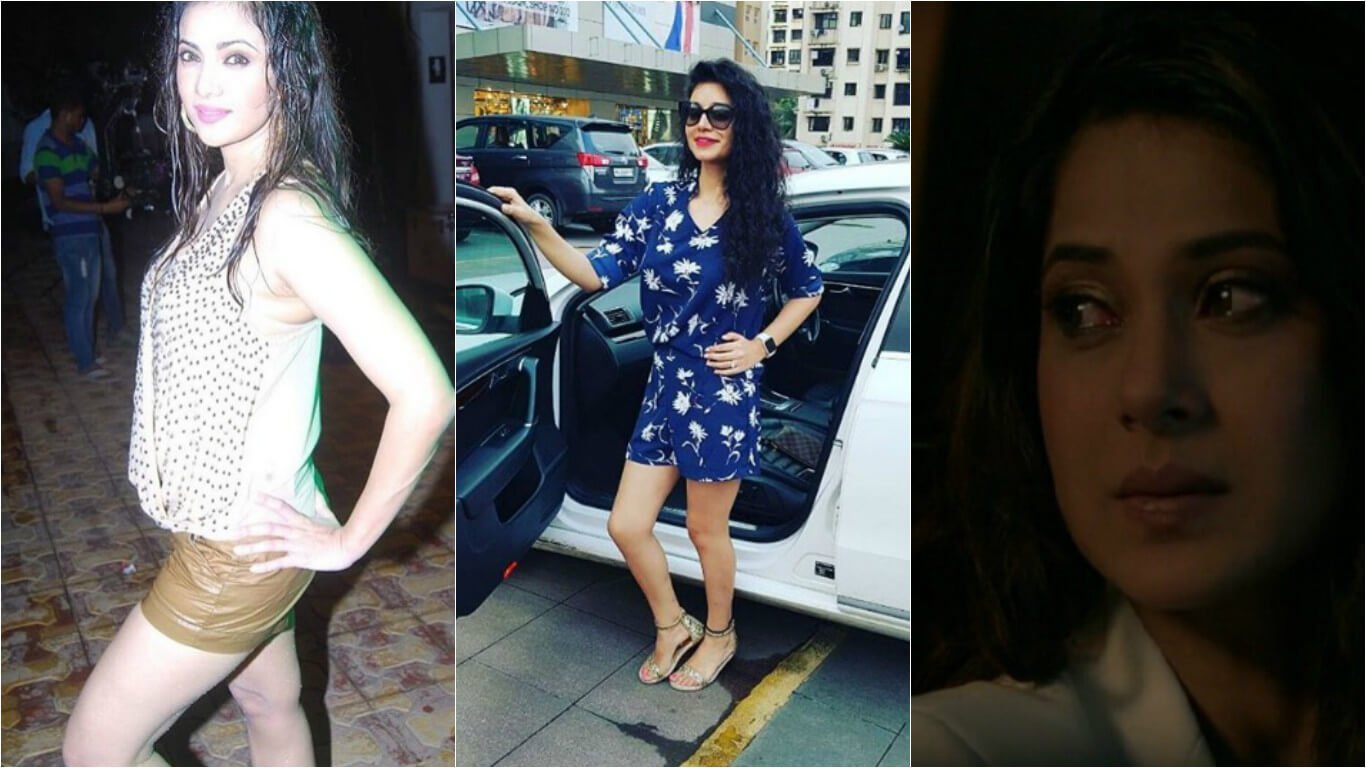 3. Dr. Atul Joshi aka Pankit Thakker
The adopted son of Dr. Omi Joshi from Sanjivani, we remember Dr. Atul as  the kind man who took rejection by Dr. Anjali quite sportingly.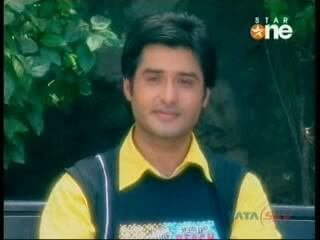 Pankit is currently playing Dhyaan in Bahu Hamari Rajni_kant. 
4. Dr. Anjali Gupta aka Sunaina Gulia
Dr. Shashank's elder daughter grew up to be Dr. Anjali Gupta and we adored the chatty girl for her no-nonsense attitude.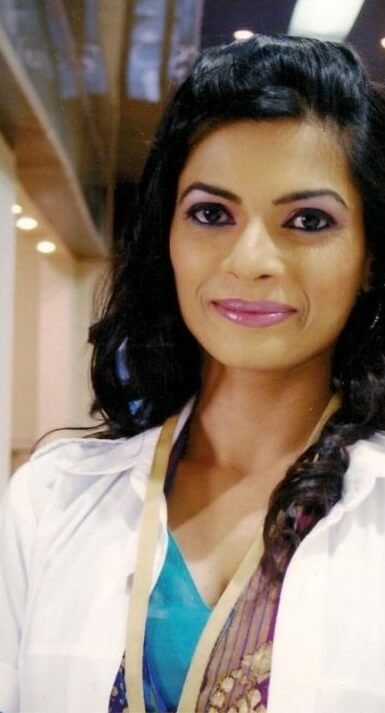 Sunaina mostly stays away from the limelight and co-founded a startup called, Artistivity. She is a theatre person and was last seen in the play, Utter Cupidity, by Saurabh Agarwal in 2012.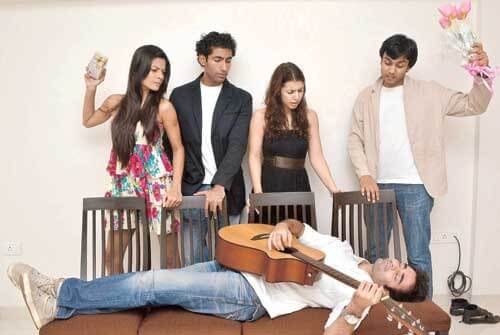 5. Dr. Siddhant Modi aka Karan Wahi
Cut to season 2 and another cute doctor arrived on the scene who fell for Dr. Tamanna but ultimately ended up marrying Dr. Riddhima Gupta. Karan Wahi was a gentleman as Dr. Siddhant Modi.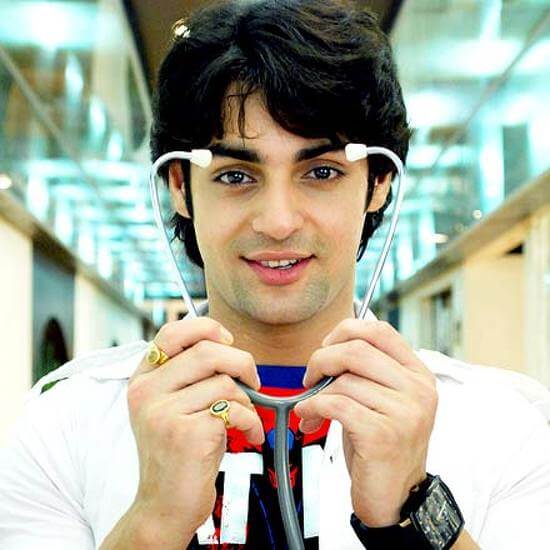 We remember Karan best for his role of Ranveer in Remix. Apart from acting, Karan is fond of anchoring and has anchored several shows like Nach Baliye 5,  Nach Baliye – Sriman vs Srimati, India Idol Junior and Dance India Dance Super Moms. He was also seen on Comedy Nights Bachao trying his hand at comedy. He has definitely come a long way post Remix. 
6. Dr. Muskaan Chadda aka Drashti Dhami
Drashti made her debut on the small screen with this show and there was no looking back for this talented actress.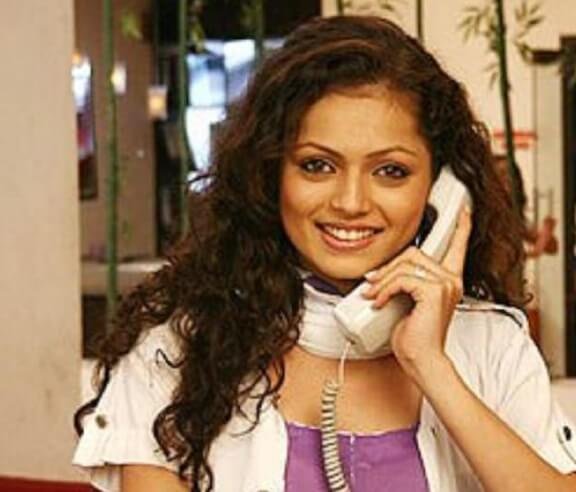 She went on to do a couple of shows post Dill Mill Gayye like Madhubala and Ek Tha Raja Aur Ek Thi Rani. She is now set to appear on the upcoming show, Pardes Mein Hai Meraa Dil. Drashti won the sixth season of Jhalak Dikhhla Jaa and also hosted the 7th season for a brief period.
7. Dr. Kirti Mehra aka Sonia Singh
She might have been the strict doctor who did not shy away from putting new interns on night shifts as soon as they entered Sanjivani, but let's admit, she had a heart of gold.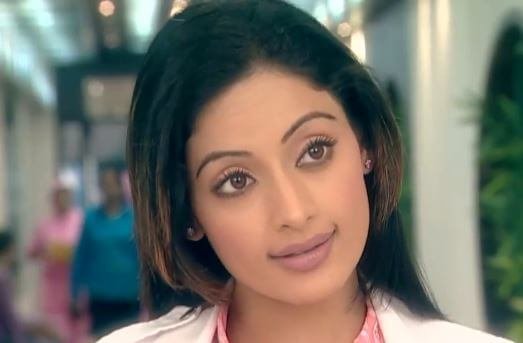 Sonia Singh is an experienced actress on the small screen. She has many negative roles to her credit and was last seen as Urvashi in Swaragini.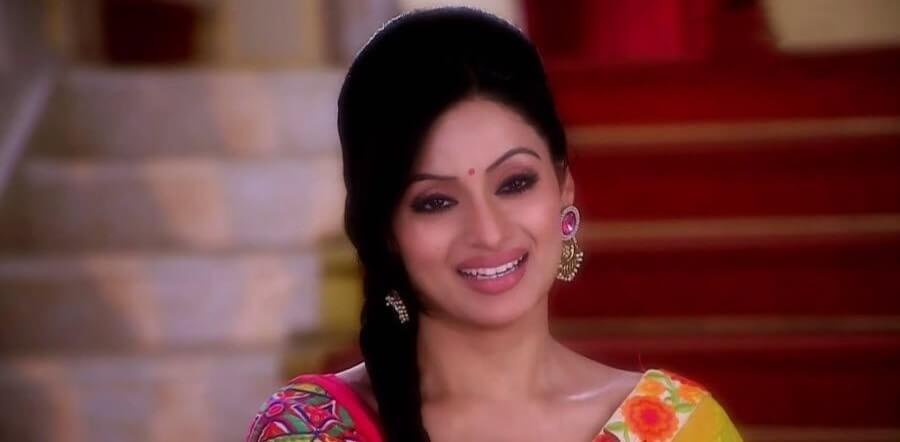 8. Dr. Shubhankar Rai aka Ayaz Khan
He was the doctor who epitomized respect. He had a gentle way of communicating with doctors and we liked his relationship with Dr. Kirti on the show.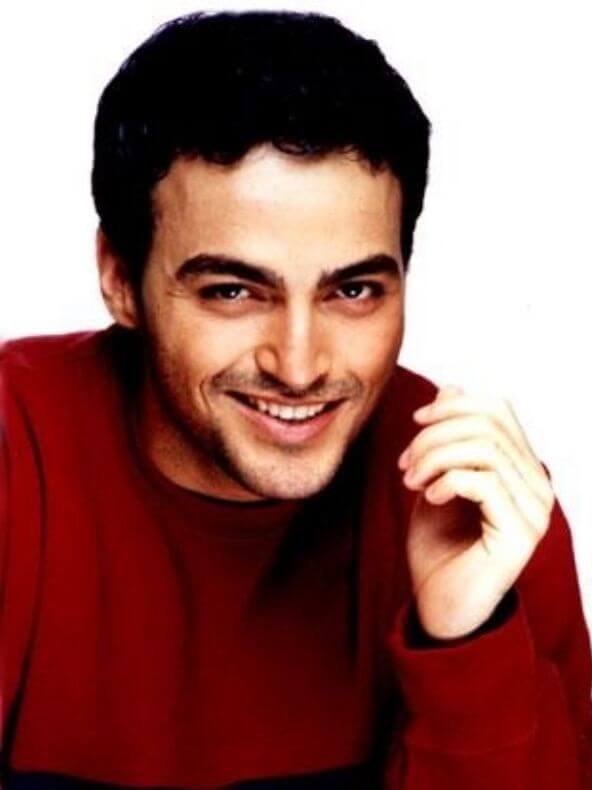 Ayaz Khan is a versatile actor who has some great roles to his credit. He has garnered appreciation from critics for his rave performances in Jaane Tu Ya Jaane Na. He has done more than 100 television commercials and is also remembered for his role in TV show, Punar Vivah.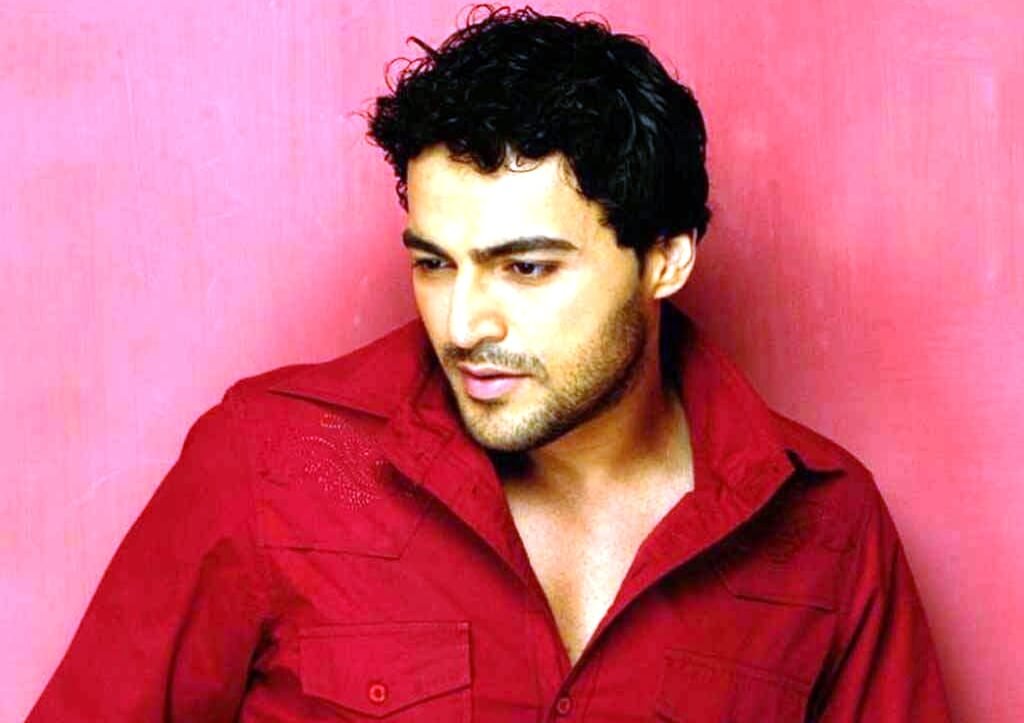 9. Dr. Abhimanyu Modi aka Amit Tandon
Season 2 of the show had a great star cast and Indian Idol fame, Amit Tandon, was one of the senior doctors. Amit perfectly fit the bill as the bespectacled strict senior doctor.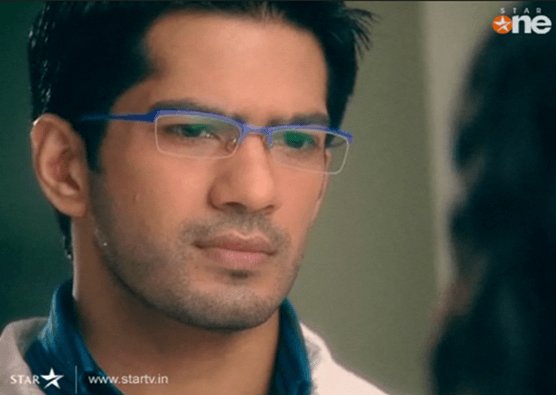 Amit Tandon caught our fancy with his stint on Indian Idol's first season and made his debut with Kaisa Ye Pyaar Hai soon after that. He recently came out with his second single, Lambi Judai, and was also seen in Ye Hain Mohabbatein and Adaalat.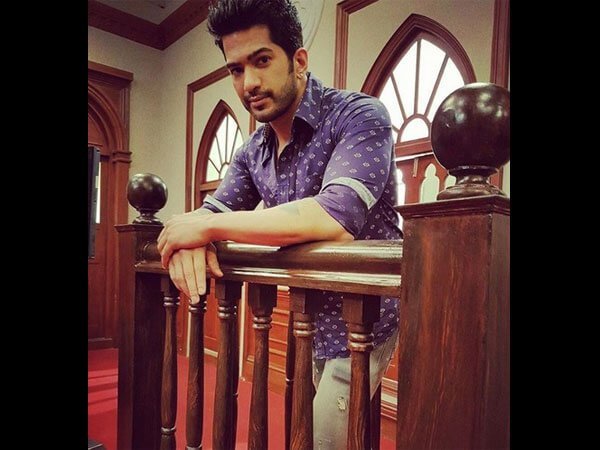 10. Dr. Nikita Malhotra aka Shweta Gulati
Shweta Gulati did a good job as the lovelorn Dr. Nikita. Her chemistry with Dr. Abhimanyu Modi was pretty kickass on the show.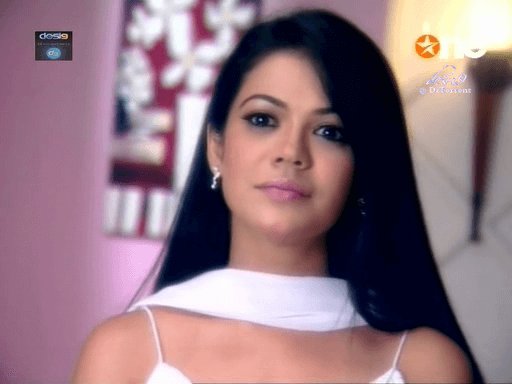 Shweta became a household name with Tia Ahuja from Remix and has done shows like Jo Biwi Se Kare Pyar, Tu Mere Agal Bagal Hai and Gili Gili Gappa post Dill Mill Gayye. And even after a successful stint on TV spanning decades, she refuses to age!
11. Dr. Shashank Gupta aka Mohnish Bahl
Dill Mill Gayye would have been incomplete without Dr. Shashank as the head of the hospital. From the first season to the sequel, Bollywood's good guy was effortless as a doctor and a father to Anjali and Riddhima.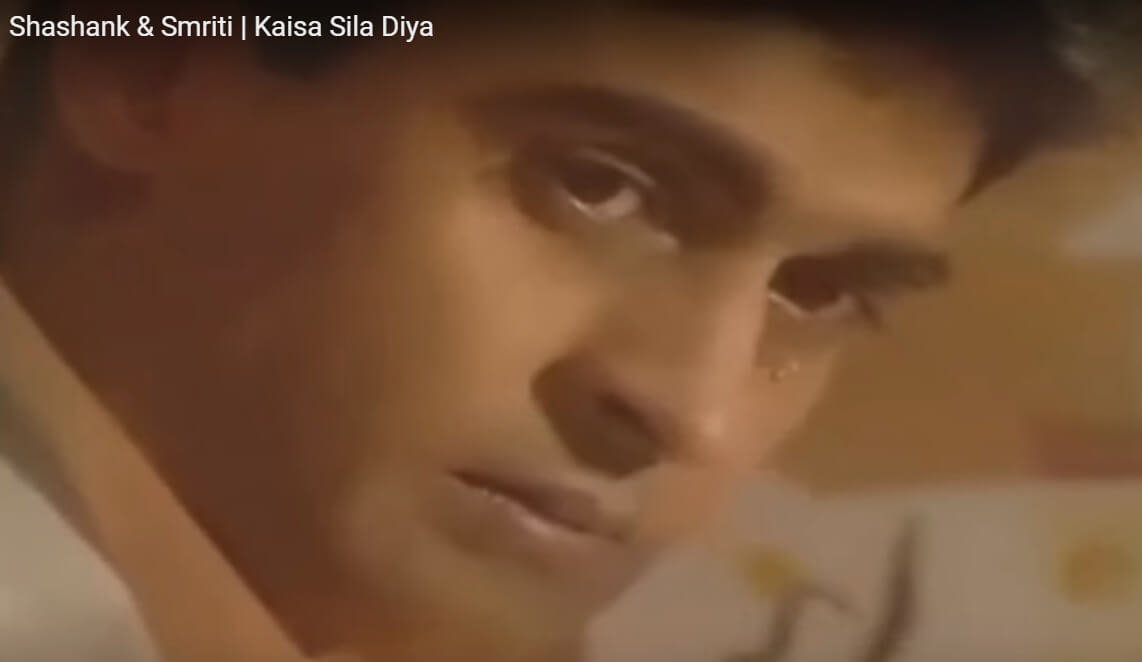 Mohnish Bahl needs no introduction. He has appeared in several movies and was also seen in Jai Ho. His last stint on TV was as Dr. Ashutosh in Kuch Toh Log Kahenge.
Miss the show, don't you? Here's the title track to bring back some more memories! 
Hum toh chale the dost banne, jaane kahan Dill Mill Gayye!