Yes, I was among the thousands who almost fell off their beds after receiving a straight up tweet from none-other-than the biggest superstar of India, Shah Rukh Khan, a few days ago.
My favourite actor had not only thanked me for sending across birthday wishes to him but also sent me an exclusive link to the trailer of his upcoming movie, Dilwale. I naturally felt floored and honoured. In fact, there is absolutely no shame in accepting that before I realized what was happening, I WAS fancying my chances (considering the nature of my job)!
However, my world came crashing down in the next half an hour when I came to know it wasn't actually SRK but a bot sending auto generated messages to thousands like me who wished the actor on his birthday. While it felt a little bad, I wryly appreciated the masterstroke by SRK's marketing team which turned this into an amazing PR stunt for Dilwale . But hey, nobody seemed to be complaining!
After all, his fans at least had the official trailer of Dilwale as a consolation!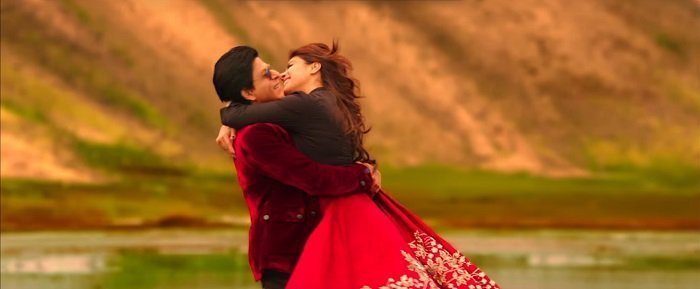 Source: Youtube
In the next 3 minutes that I spent watching Dilwale 's trailer, a film which is supposed to be the reunion party of the most loved romantic on-screen pairing in India, I almost felt like replying to the tweet.
"Hey Robot, have you been directing SRK's films too?"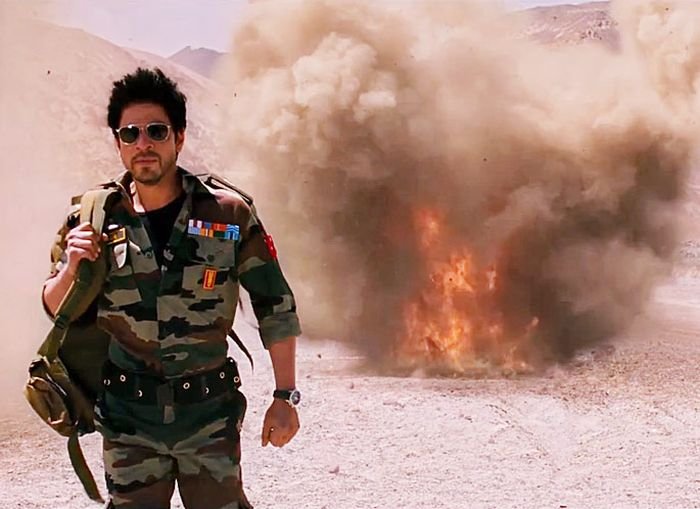 Source: techenclave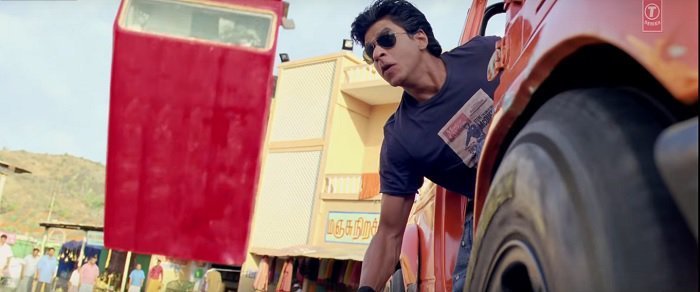 Source: youtube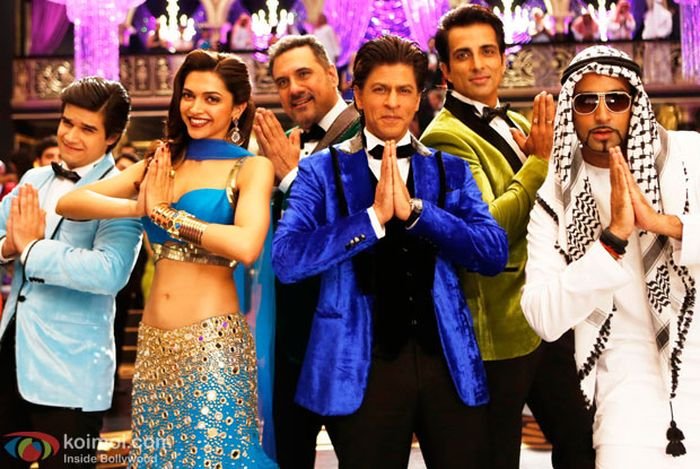 Source: ibn
Let me tell you this, we SRK fans are not very demanding people. We are just about happy to see SRK do what he does best… spread his arms, woo heroines and dance to timeless romantic songs. Instead, SRK films have lately been rather tough on the patience of the most ardent SRK fans.
From Jab Tak Hai Jaan & Chennai Express to Happy New Year , the list of pathetic films featuring SRK only seems to be growing.
True, we love SRK and he sells in India effortlessly. But does that discount the fact that we are self respecting cinema goers who have to discuss our weekend exploits with colleagues? Also, does that mean SRK would do anything and everything just because he can afford to do it with his kind of following and resources?
In fact, what has begun to irk me is this fact…
Why does SRK often find himself surrounded by a do-nothing-star-cast and drag them throughout the movie with the anchor of his name?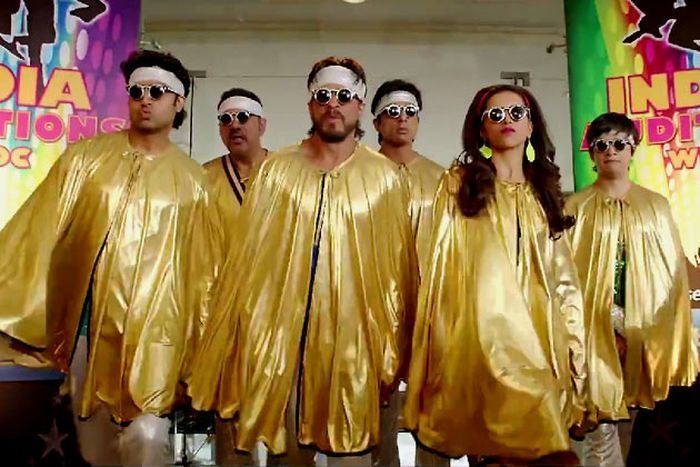 Source: koimoi
Why does he need to salvage careers?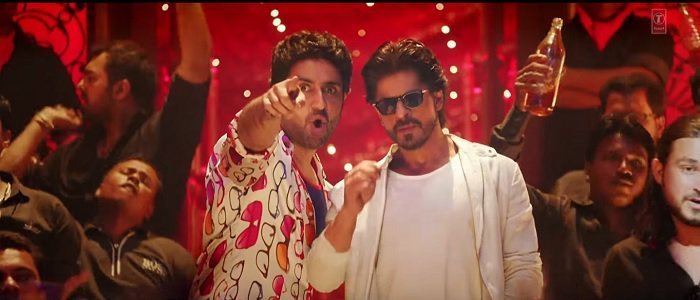 Source: youtube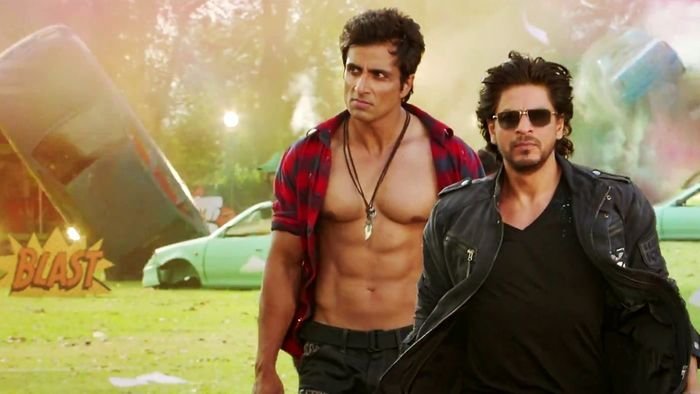 Source: moviehdwallpapers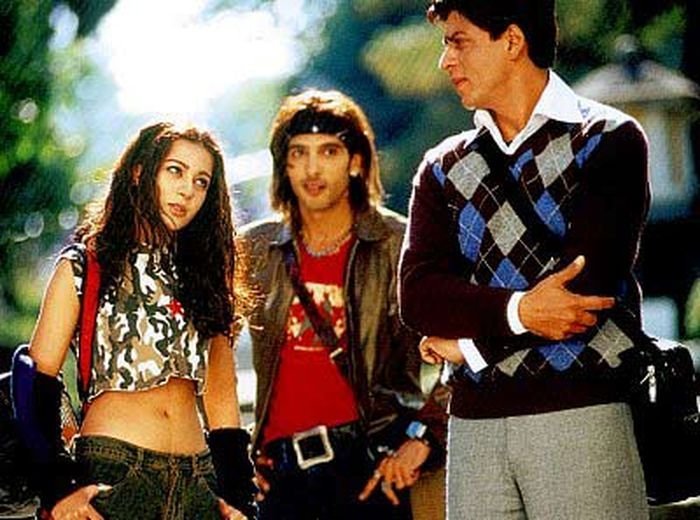 Source: sulekha
Why does he need to do movies for friends?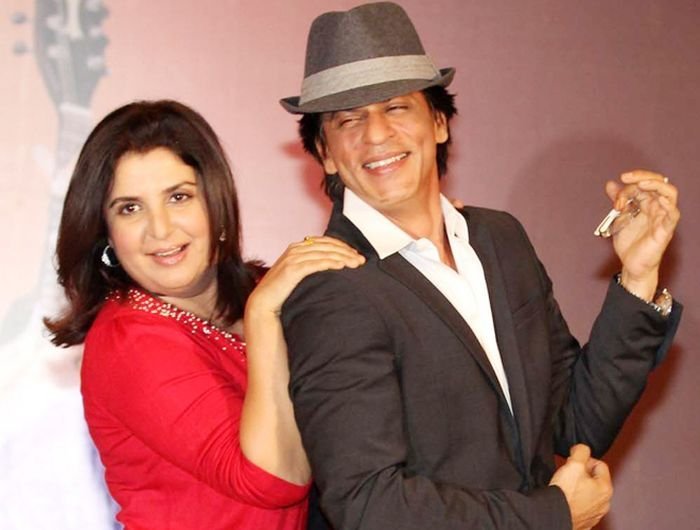 Source: moviesdoctor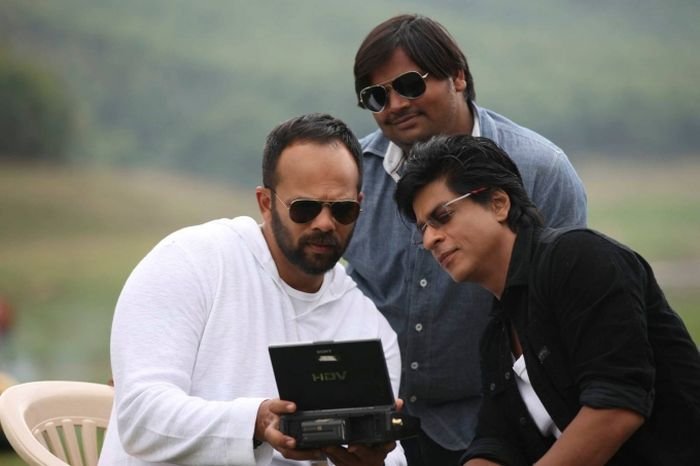 Source: allupdates
Why does he need to take his fans for granted?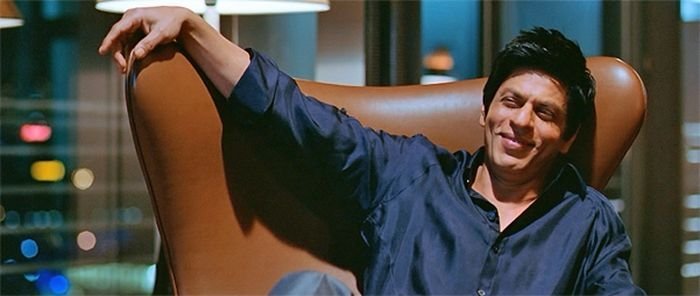 Source: fallinginlovewithbollywood
Dear SRK, we are patient when it comes to you but we also need some respite. And to us, Dilwale was that much-needed respite. The movie was marketed as a tribute to the SRK-Kajol brand of romance. Promotional videos of Dilwale almost sent us back in time when playful Shah Rukh would charm innocent Kajol in the midst a strong storyline and fantastic music.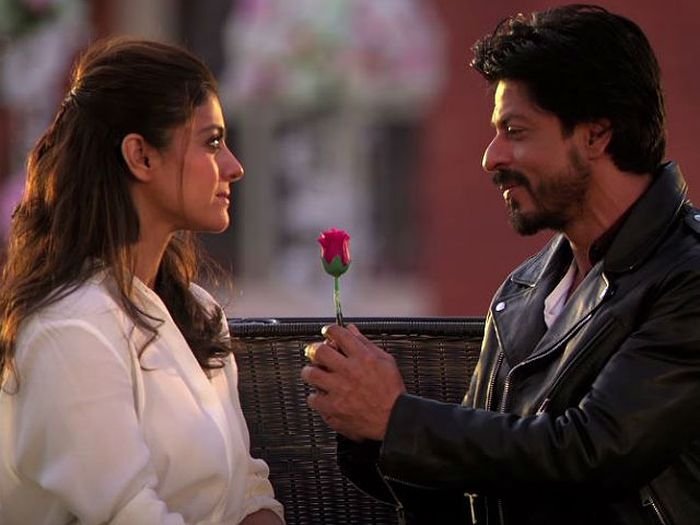 Source: ndtv
But thanks for personally tweeting that link to your fans and letting them know that this is how Dilwale actually looks: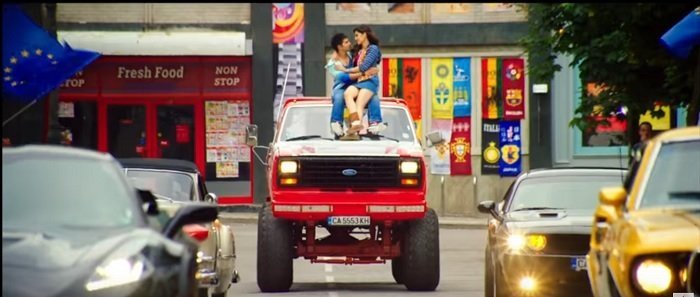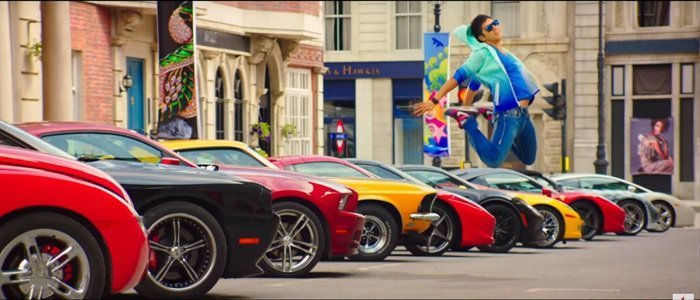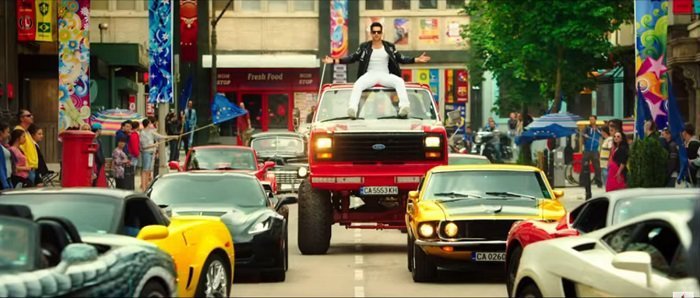 And that it does not even have an iota of DDLJ or Kuch Kuch Hota Hai element in it. Instead, it almost pays homage to Rohit Shetty's school of cinema.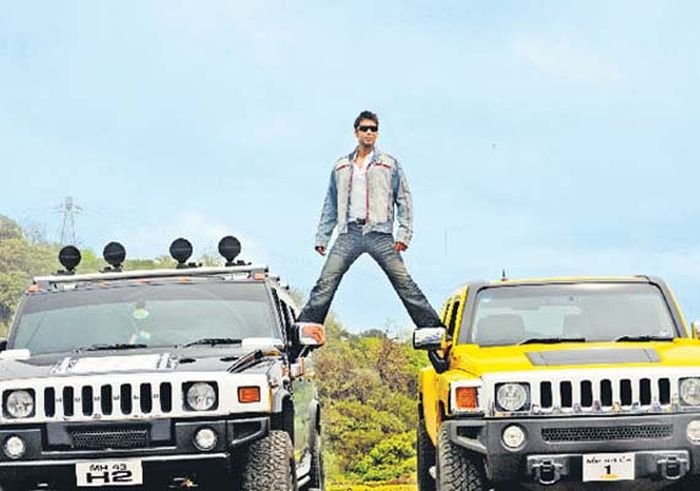 Source: rediff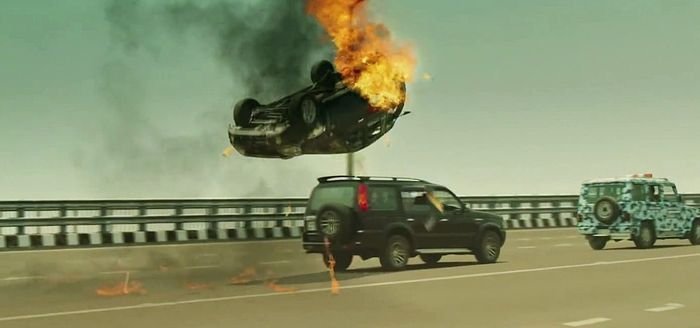 Source: rajasen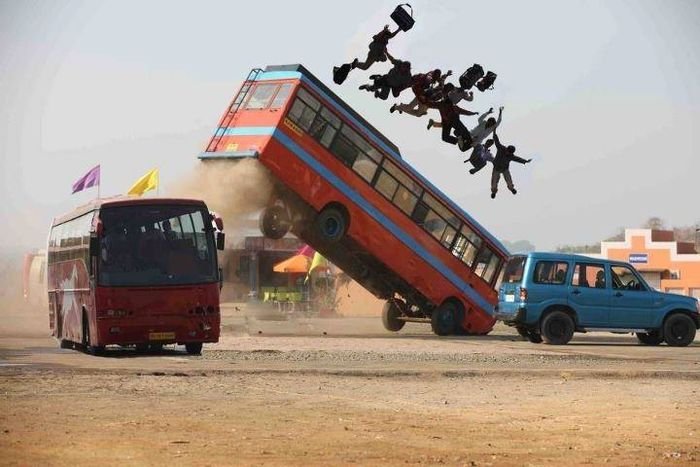 Source: colors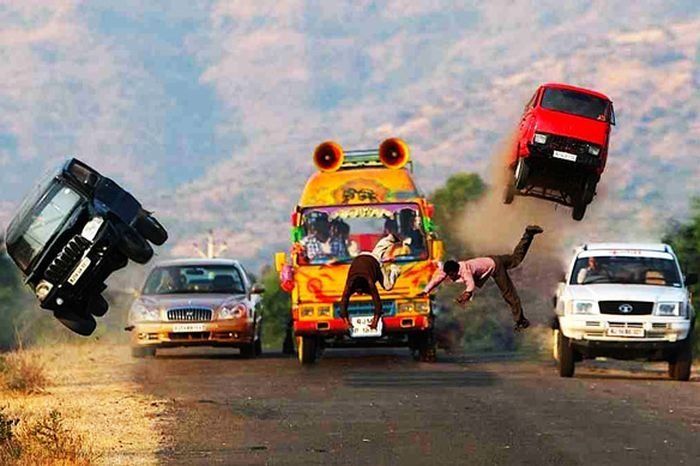 Source: newsnation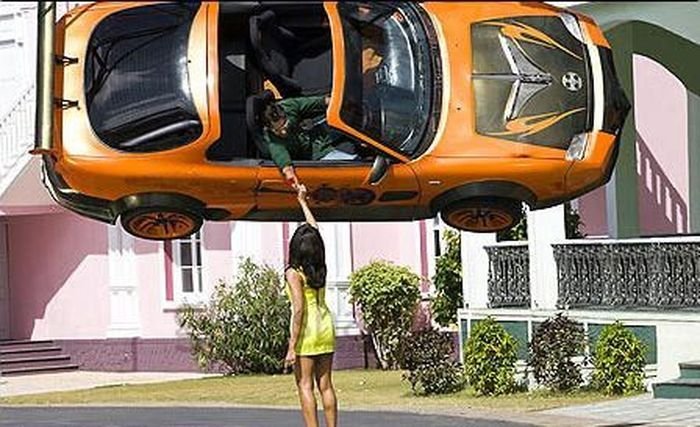 Source: newsnation
In fact, Dilwale's trailer tries to tell us a story already told in Main Hoon Na where Shah Rukh moves heaven and earth to save his younger brother and the two leading ladies. However, add to it glossier locations, string together an A-list star cast and pair Kajol opposite Shah Rukh and you get what would be the biggest box office hit in recent times.
But again, who's reading scripts for you SRK? Your bot?
Because the more frightening part is that Shah Rukh Khan is not exactly unaware of his substandard scripts but still chooses to go ahead with them in the name of 'mass entertainers.'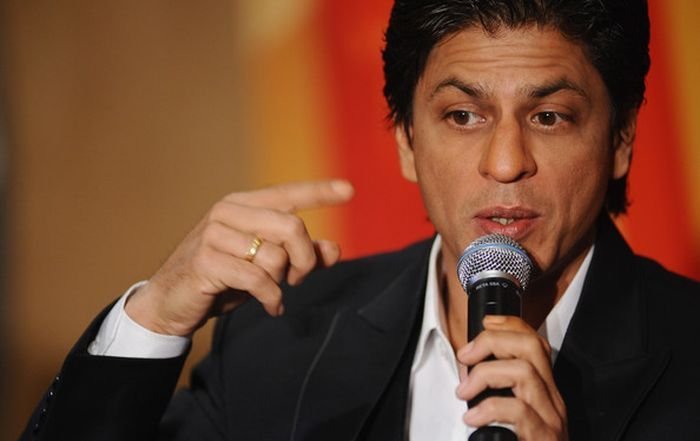 Source: desimartini
While you and me can only wish that SRK reflects seriously on the kind of work he wants to do, I am reminded of a question a journalist had asked SRK sometime ago.
"When will you start making different movies? Better movies?"
"When will you start asking different questions? Better questions?", signed off Shah Rukh.