The veteran Bollywood actress, Dimple Kapadia, is reportedly going to be a part of Christopher fricking Nolan's directorial project, Tenet.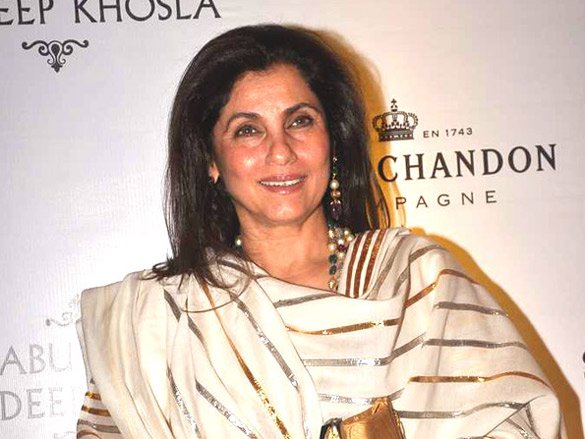 Yes, the director, who gave us films like Interstellar, The Dark Knight and Dunkirk, has roped in Indian talent. 
Nolan also has Robert Pattinson, John David Washington, Michael Caine, Kenneth Branagh, Aaron Taylor-Johnson and Clémence Poésy and Elizabeth Debicki on board.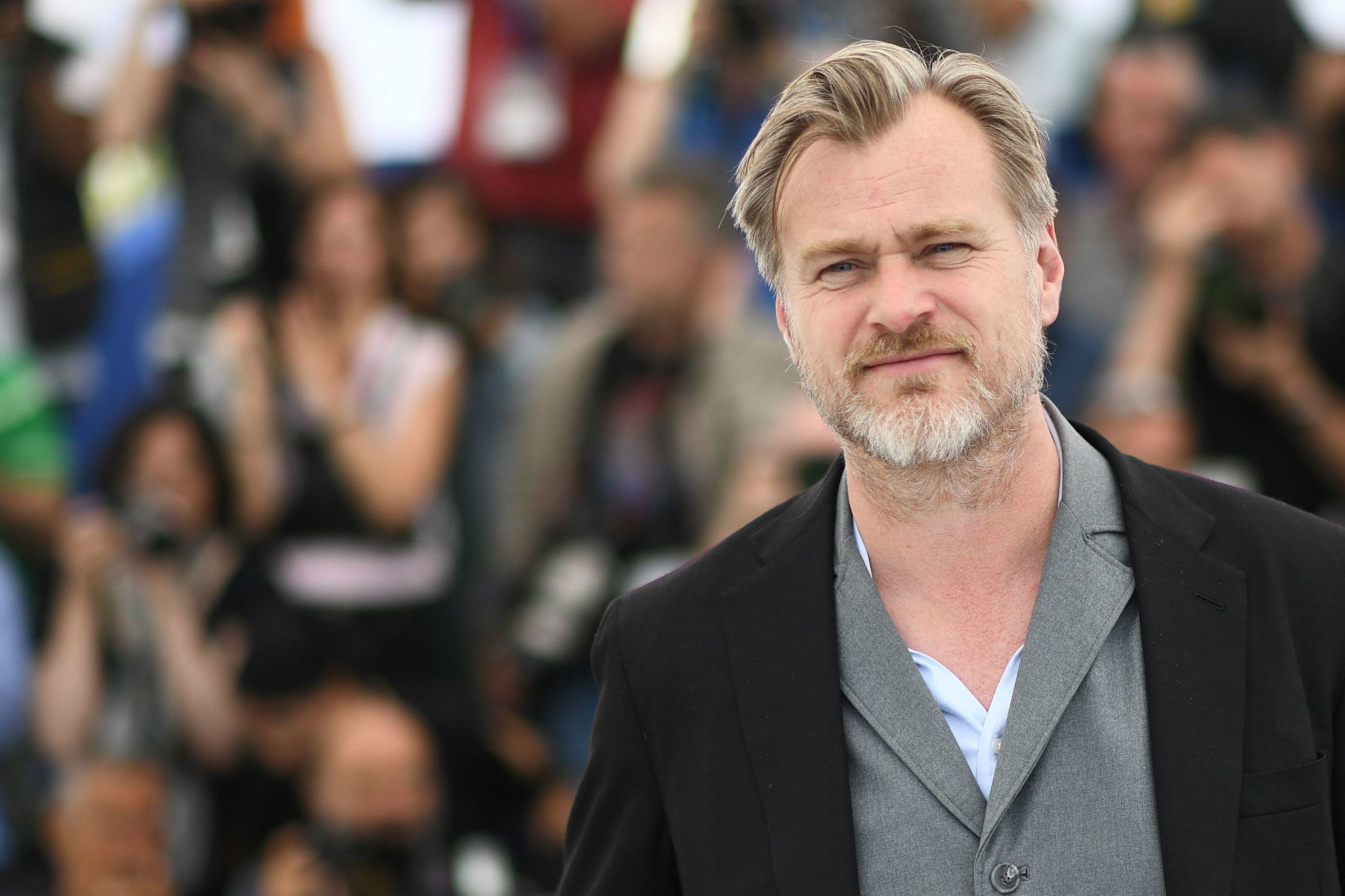 The action-centric film is slated to release on July 17, 2020. It is reportedly based on the world of international espionage and will be shot in 7 countries.
This is not Kapadia's first International venture. Before this, she worked in an American production, Leela (2002).
Netizens, including Bollywood personalities, are tweeting their excitement for the film.
While details about Kapadia's role are awaited, we are already looking forward to this collab. 
The shooting of the film is already underway.