Dino Morea. The guy who first appeared in a jeans commercial and had our hearts tucked in his back pocket.
This 43-year-old model, actor and producer, although seemingly on a hiatus from Bollywood films has continued to be every millennial's crush.
From his debut film, Pyaar Mein Kabhi Kabhi, to his Bollywood breakthrough in Raaz, every time he smiled on screen, we fell head over heels in the chasm of his dimple.
The songs, 'Musu Musu Haasi' and 'Woh Pehli Baar' from his debut film defined love for us 90s kids.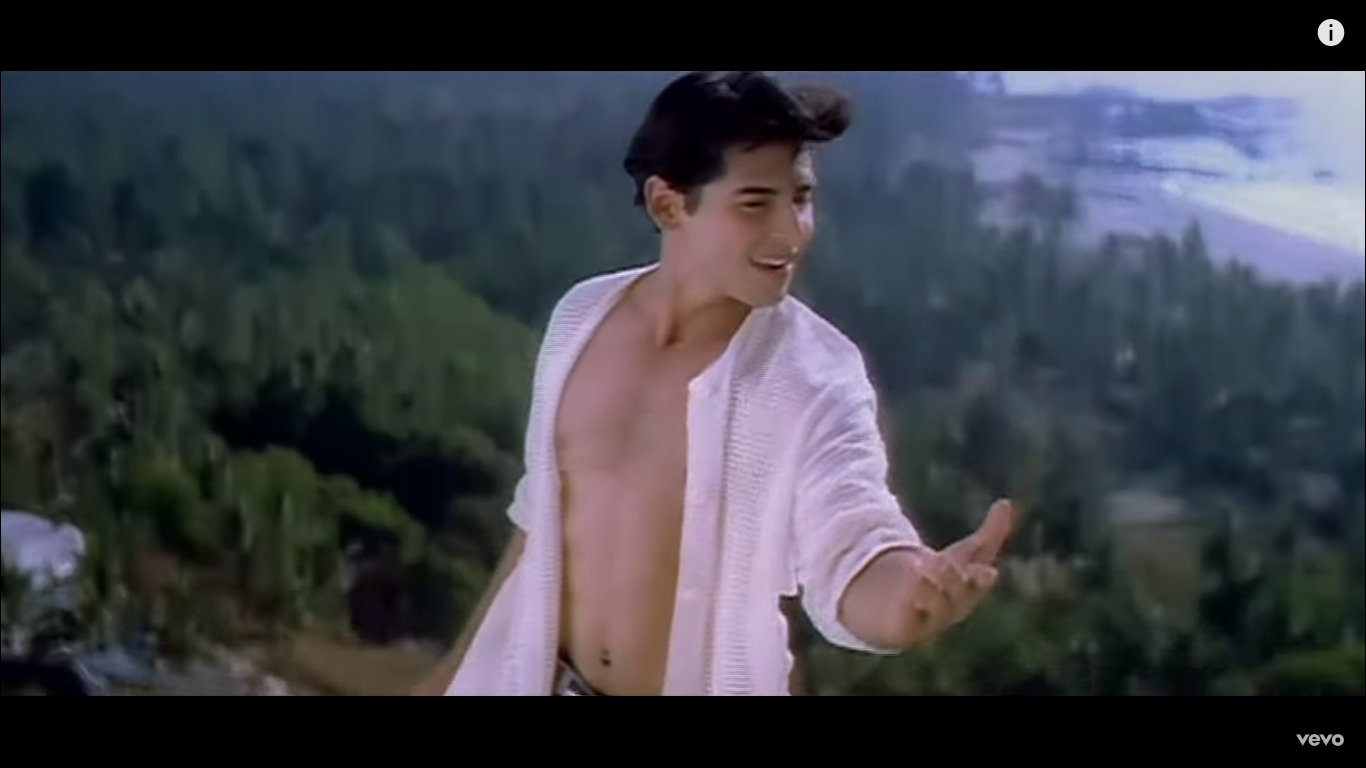 Accidental front facing camera selfies have never looked any better.
Can't take my eyes off of you.
This gorgeous papacito made his acting debut in the TV series, Captain Vyom as Sonic.
Dino is the second of three brothers, born to an Italian father and Indian mother.
The precious Morea gene. I need more, ya.
This 43-year-old hunk has aged like a fine wine. 20 some years, since his acting debut, but time has stood still for him.
Crushing the phenomena of time and our hearts alike.
What intensity, I'm smitten.
Oh nothing just chilling and slaying with my looks. Did I cut ya?
Jacked, my man.
Dude doesn't even need to try.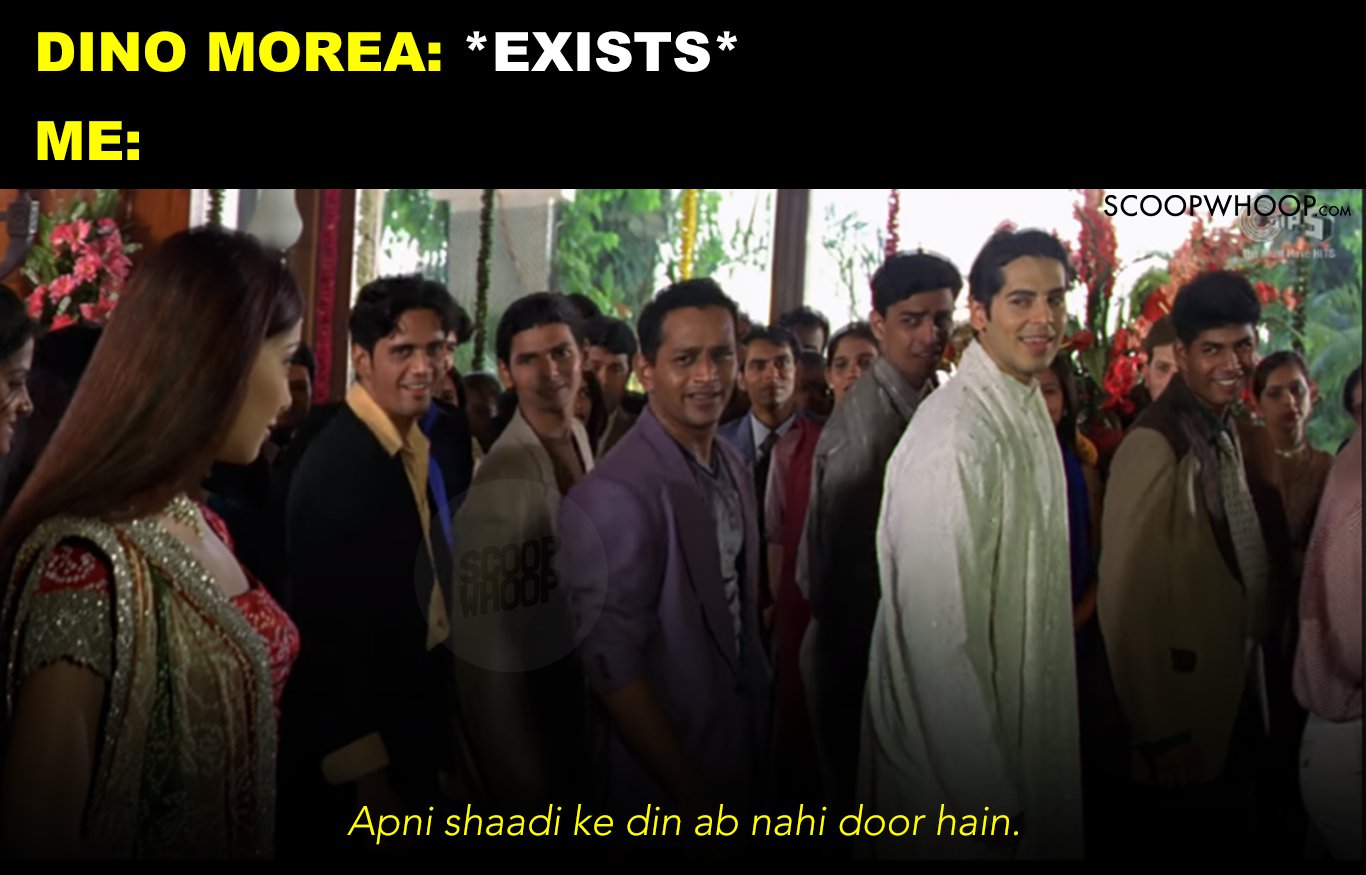 How so pretty? Let me just die for you.