Amole Gupte wants more children films to be made in the country, but at the same time the director believes there should be a model so that the kids are not exploited in the entertainment industry.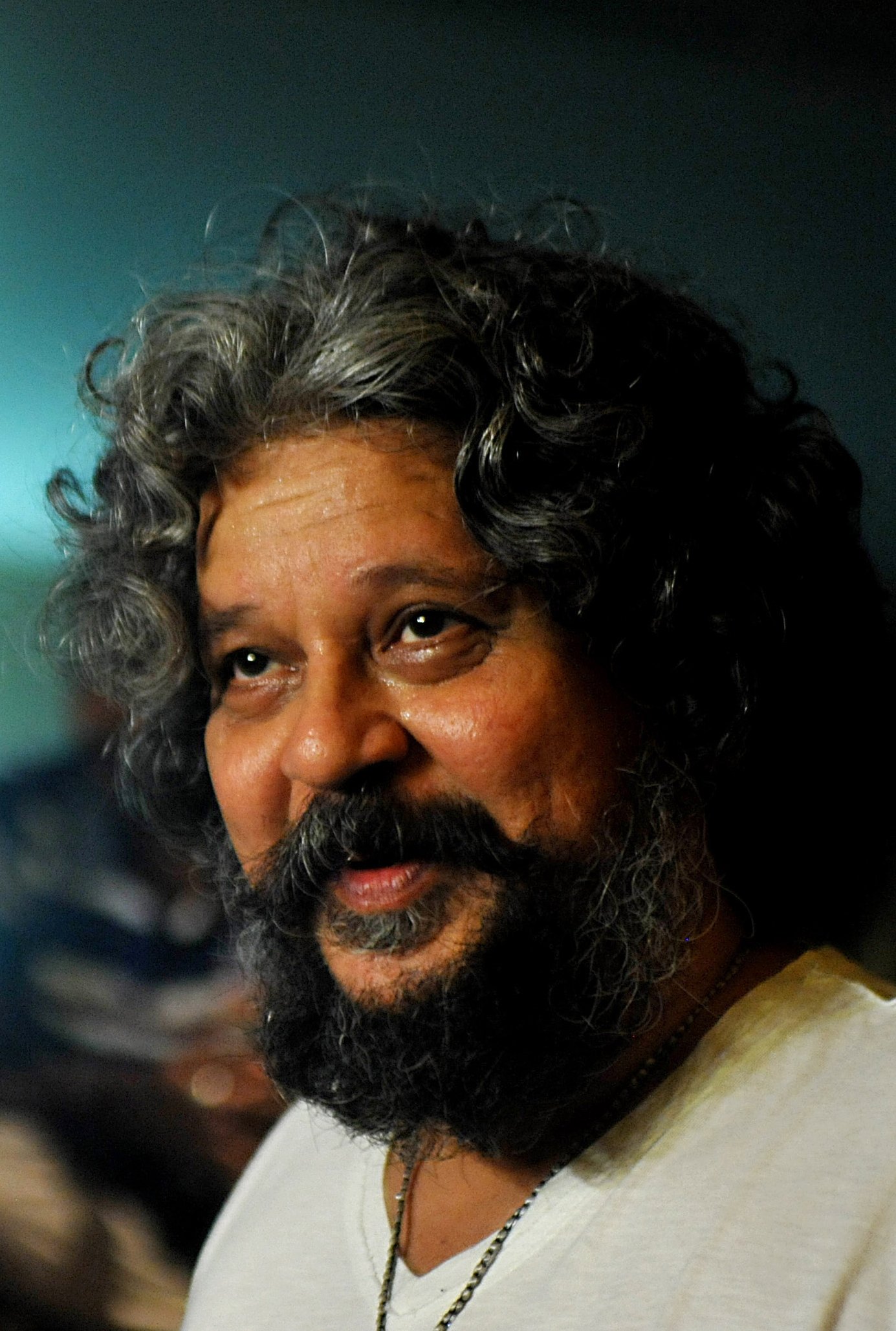 Filmmaker Shoojit Sircar recently said that reality television shows which feature children should be banned.
He also said that such shows were not only harming the children emotionally and physically, but are also taking away their innocence at an early age.
Commenting on the issue, Gupte said, "There should be a model so that kids are not misused in the industry and media. I shoot during holidays. The kids come on reality shows, be there for three weeks, become champions, and then they are forgotten, just think how it affects the children?" he told PTI in Mumbai at a promotional event of his upcoming movie Sniff.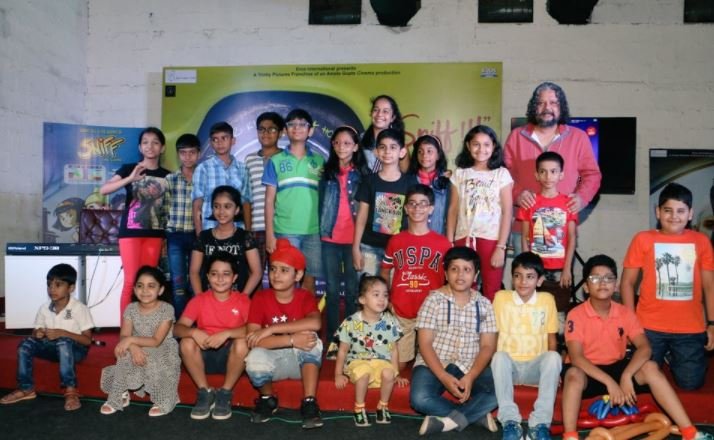 Gupte said he fails to understand the reason behind less children films being made in India. 
"It is true that films targeted towards children are not made in India. I guess we don't respect our children. What else can I say. In European nations, if an adult film content is consumed at the rate of 100% and if there is a children's film, it rises to 300 to 400 as adults also go with their kids to watch the film." 
Echoing similar sentiments, Ajit Thakur, the CEO of Eros International's motion pictures production division, Trinity Pictures, said he is surprised by the lack of content for children in Bollywood.
"There are films for kids, but unfortunately they are not in Hindi. We should make films here for children as it's a big market. It turns out to be a great day for family," he said.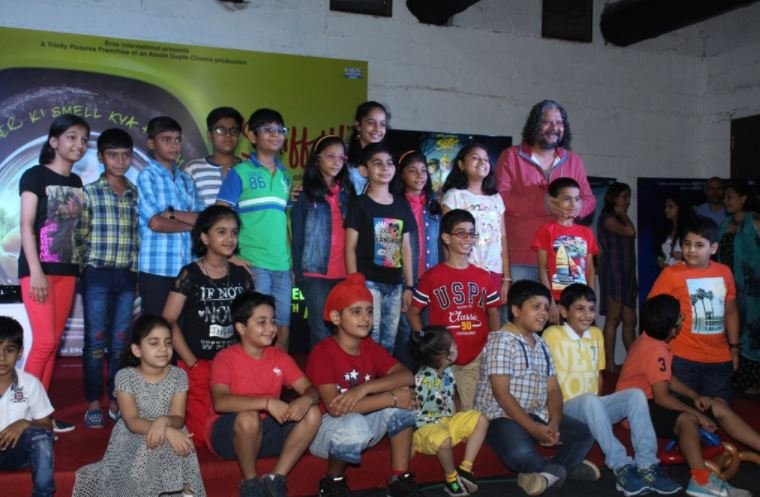 Gupte said he immensely enjoys working with children.
"I don't work with kids…It will sound like child labour. I enjoy a lot working with children, their honesty keeps me on my toes. I try to get influenced by them."
On the occasion, the makers of Sniff also launched a game related to the film and its characters, in association with Shilpa Shetty's businessman husband Raj Kundra.
"Unless my son Viaan approves of a game we don't launch it officially. We make children-friendly games. The gaming market is evolving," Kundra said.
Sniff is an action adventure film directed by Gupte, under the banner of Trinity Pictures. It is set to release on August 25.
(Feature Image Source: Twitter)