Director Amit Roy has expressed his displeasure over the change in the title of his debut film, from "Running Shaadi.com" to "Running Shaadi", after the movie was dragged to court by a matrimonial website, whose name bears resemblance to the movie's original title. 
Shaadi.com approached Bombay High Court against the use of the name of their portal in the Taapsee Pannu-Amit Sadh starrer, including its title and prayed for damages worth Rs 50 crore.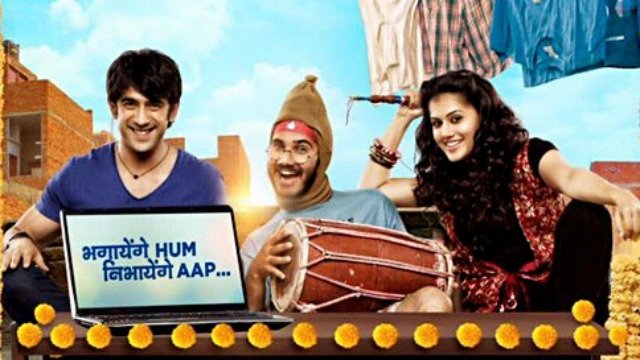 At a screening last night, Amit told reporters that such demands were unfortunate, especially a week before the film's release. 
"It's very unfortunate, even though we have to respect judiciary and its decision. But I feel it is unfortunate for the filmmaker when people turn up at the last juncture of the release and they push you to a corner and your release is at stake, so many people's investments are at stake. Whether you fight the case or not, you are pushed to a corner where you have to surrender," he said. 
The cinematographer-turned-director further said that the problem faced by his film is an example of how it is getting difficult to make movies in the country.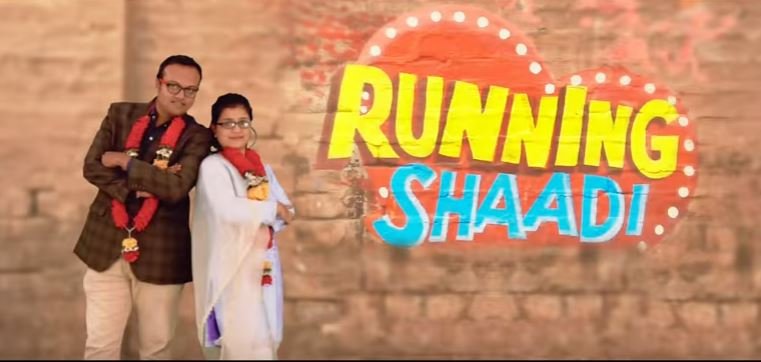 "There is a SC ruling that once the censor (board) gives the certificate, there should be no threatening of stopping a film's release. "We should also have a system where there should be a minimum period where anyone can come up with an objection, maybe that could be a month before the release, which at least gives us some time to weigh our options, to take a legal route," he said. 
The film's team, however, is relieved that neither it had to make any changes in the content, nor has the release got postponed. Co-produced by Shoojit Sircar, 'Running Shaadi' will arrive in theatres on its scheduled date, February 17. 
(Feature image source: YouTube)