In association with
Discovery Plus India
COVID-19. One of the most dangerous challenges we've faced. It is above all, a humanitarian crisis that has brought this world to its knees. We all are physically distant, but standing in solidarity as part of a massive, unified support to keep each other safe.  
In India, the battle against the deadly virus has been driven by the undying spirit of its people. Our lives seem to have come to a standstill. It was annoying at first for us to give up on our social lives, and remain cocooned at home. But we persevered, and also tried our best to extend a helping hand to the less privileged. 
In its new documentary, COVID-19: INDIA'S WAR AGAINST THE VIRUS, Discovery+ app is tapping into our spirits. Chronicling and etching the story of this brave battle against the deadly virus, in our minds forever.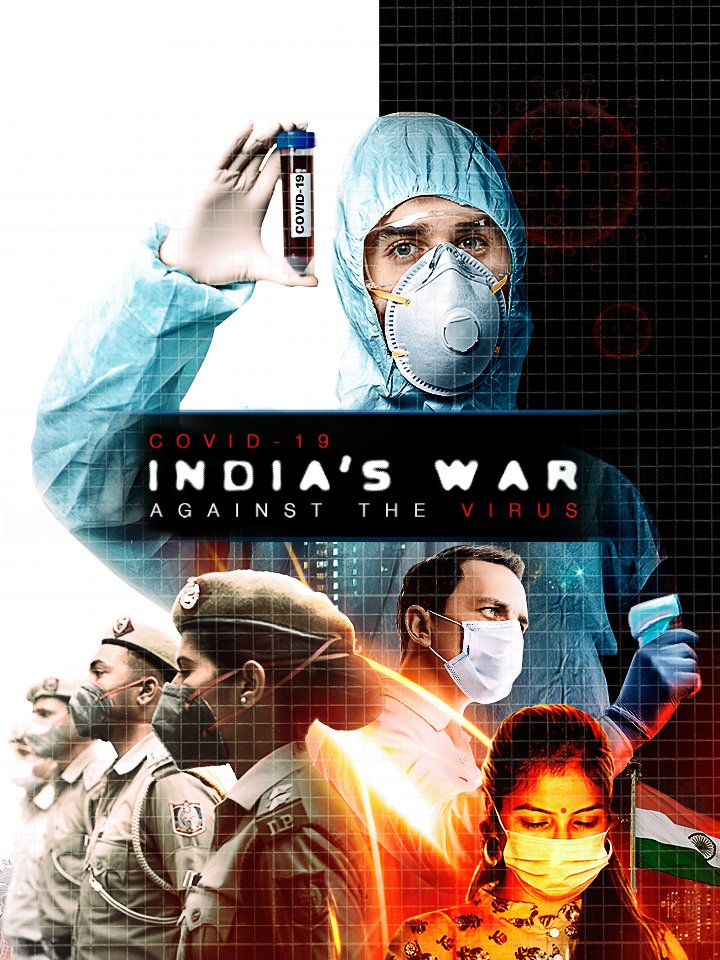 You have to take out time and watch this riveting documentary. For the simple reason that it provides a rare glimpse into what has been a remarkable journey of India's fight against the pandemic. From the restraint exercised by the citizens, the steps taken by the government, to the firm determination of the frontline workers. The narration takes on a storytelling approach which stays with us for a long time. 
The documentary is peppered with interviews of personalities both known and unknown who are working hard to combat the virus. These include subject matter experts, frontline workers, patients, migrant workers, scientists, government officials. In fact, Microsoft co-founder and philanthropist Bill Gates also features in the documentary and shares his insight on the challenges that surrounds India. 
India has a lot of capacity there — with the drug and vaccine companies that are huge suppliers to the entire world. You know, more vaccines are made in India than anywhere– starting with Serum Institute, that's the largest. But (there are) also Bio E, Bharat (Biotech), many others. They are doing work to help make the coronavirus vaccine, building on other great capacities that they have used for other diseases.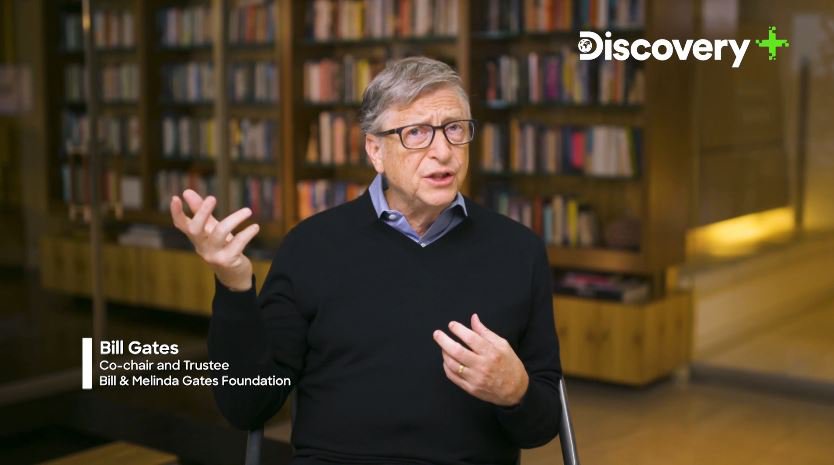 Bollywood actor Sonu Sood, who has played a tremendous role in helping migrant workers find a safe passage home, also speaks about his experience. And listening to him really brings joy to our hearts, to know there is still some kindness left in this world.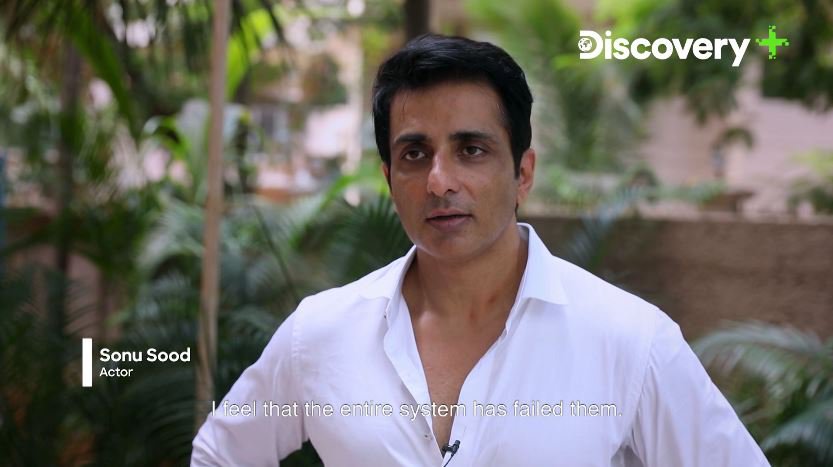 Check out the trailer of the documentary here. 
The documentary has already released on Discovery+ app, which is India's first aggregated real-life entertainment streaming app, and is available in 7 languages including English, Hindi, Tamil, Telugu, Kannada, Malayalam and Bengali. 
Bollywood actor Manoj Bajpayee has narrated the documentary in Hindi, while writer-director-actor Gautham Vasudev Menon has narrated the Tamil version. We watched the documentary and loved it, now it's your turn to watch, learn and remember.