M.S. Dhoni: The Untold Story has had one of the biggest opening weekends in Bollywood this year. Sushant Singh Rajput has won rave reviews for his portrayal of India's legendary skipper. But debutante Disha Patani – who plays a cameo as Dhoni's first girlfriend – has won over a lot of fans too.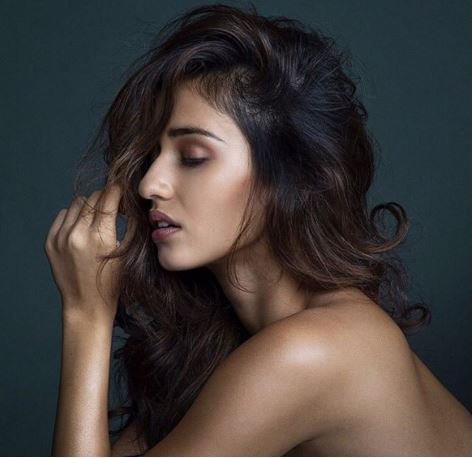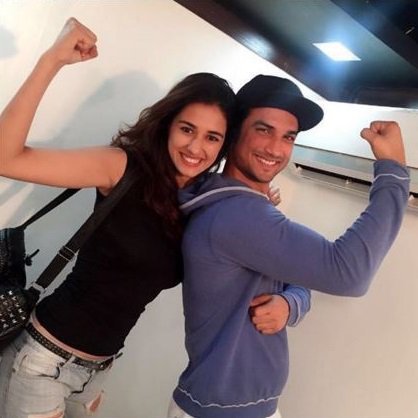 So, here is everything you need to know about the newcomer, Disha Patani, who makes her Bollywood debut with this film.
1. Disha is playing Priyanka, Dhoni's ex-girlfriend in the movie.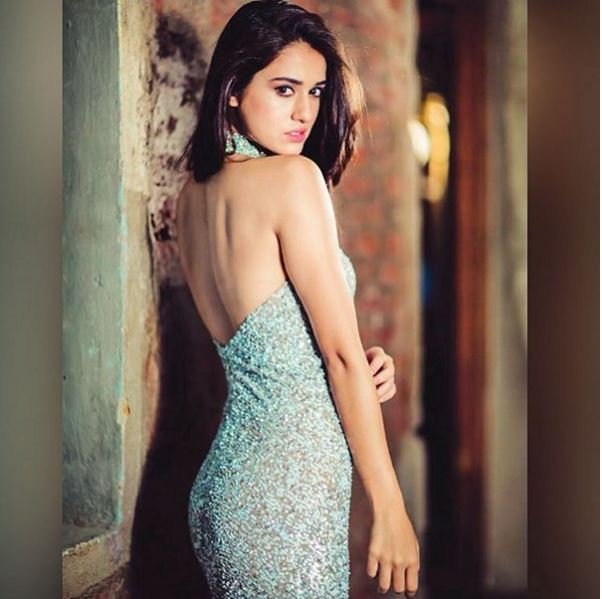 2. The Dhoni biopic is Disha's big Bollywood break but she's already starring in international projects. She will be seen in the Jackie Chan starrer, 'Kung Fu Yoga'.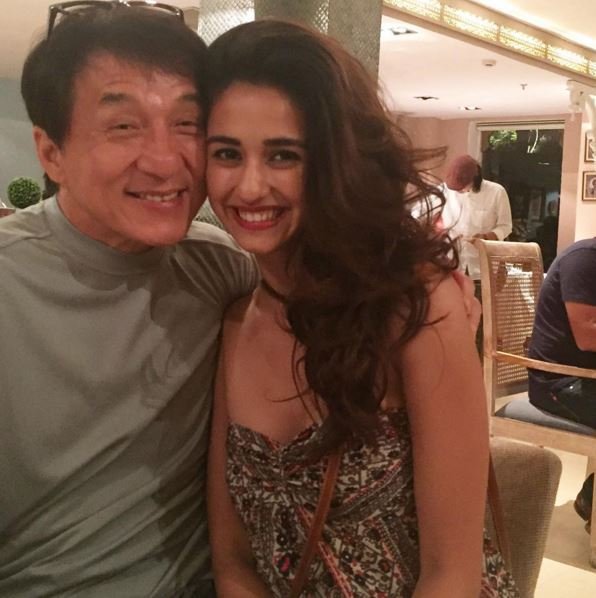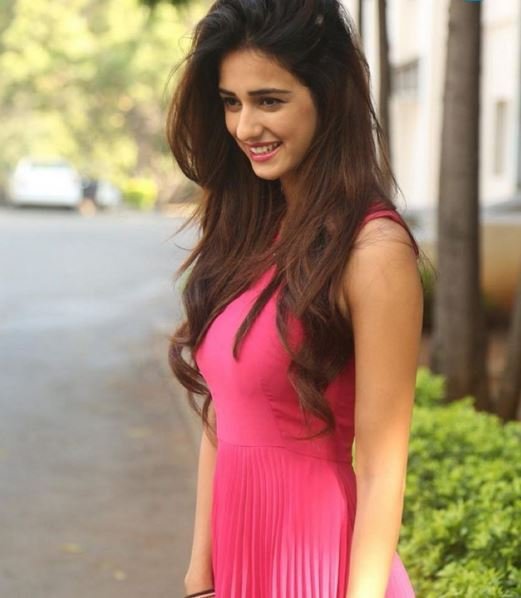 3. Disha has been working really hard at her dancing and has been training under Tiger Shroff. Watch this video of them rehearsing together and you will be stunned.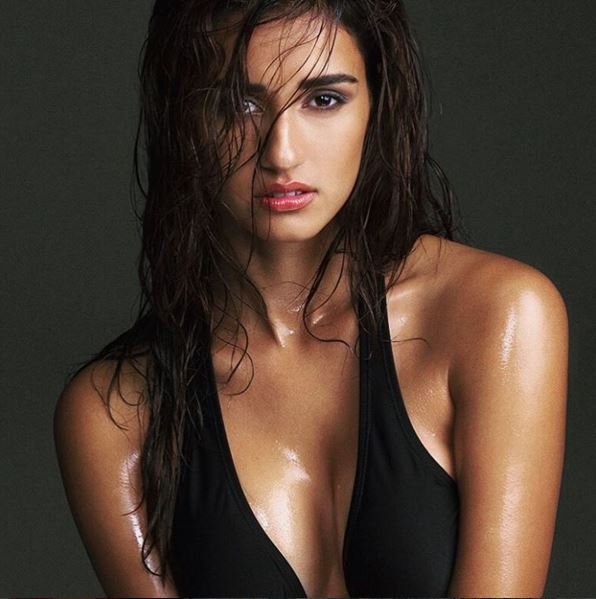 4. Disha has done a lot of TVCs. You'll remember her from this popular Imperial Blue ad.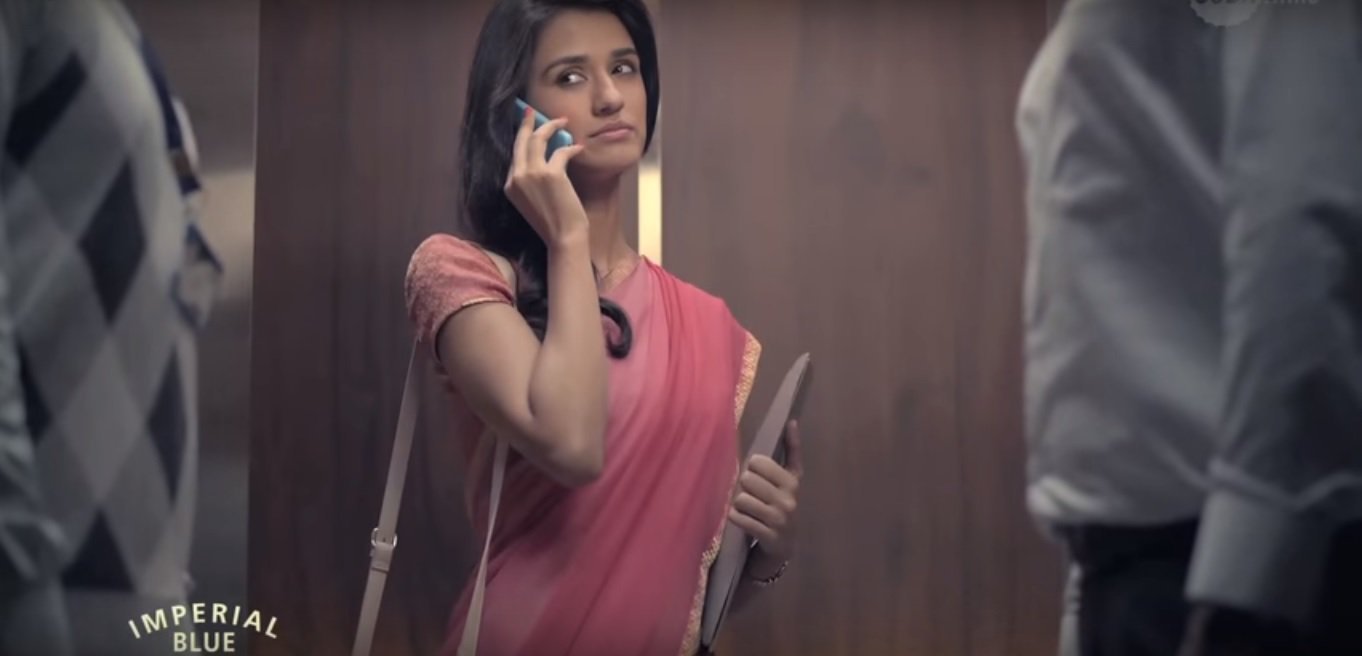 5. And she was also in this Dairy Milk Silk Bubbly ad.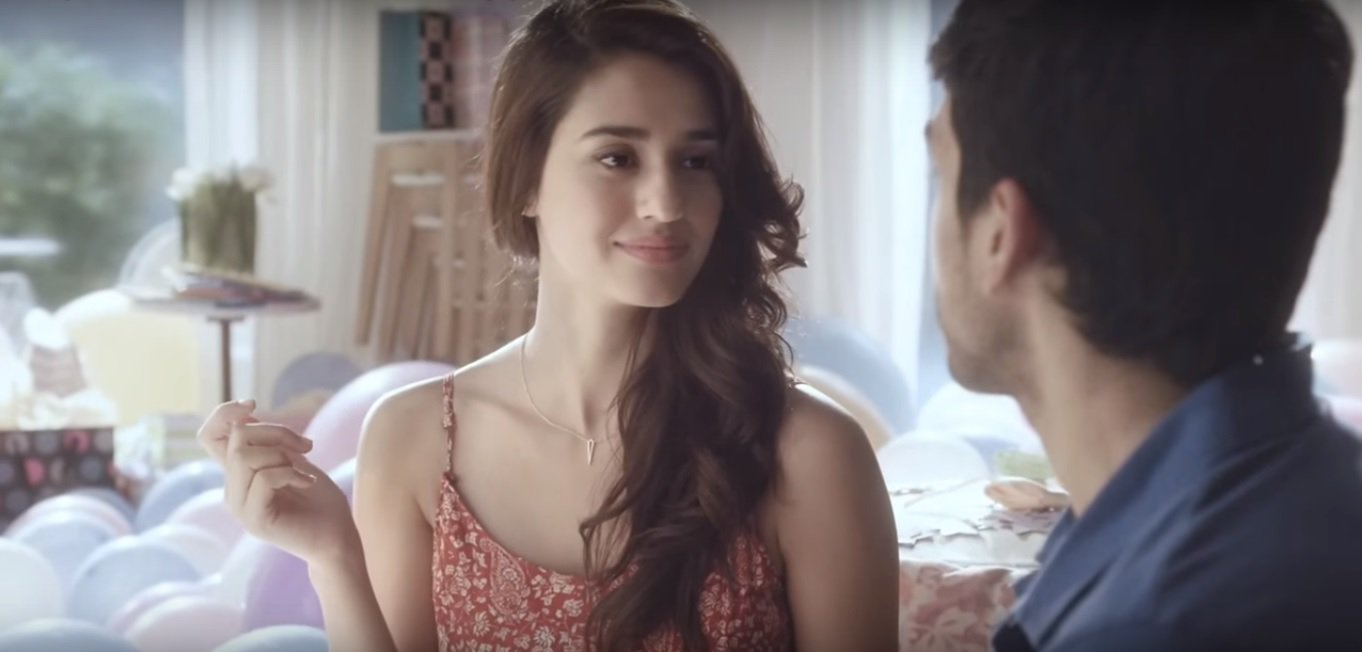 6. She made her debut in a Telugu film, Loafer (2015), and received immense praise for it.
7. Director Ram Gopal Varma appreciated Disha's potential after he saw her in Loafer.
Disha is the best heroine I saw in years though in " Loafer"her potential has not been used to the fullest owing to character limitations

— Ram Gopal Varma (@RGVzoomin) December 17, 2015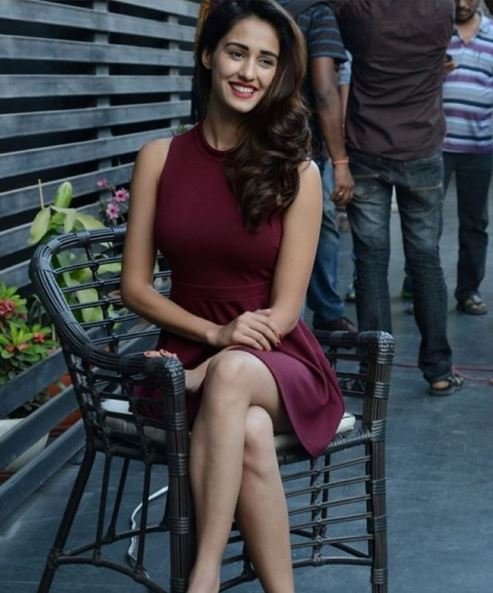 8. Disha was chosen as the first runner-up at Miss India Indore in 2013.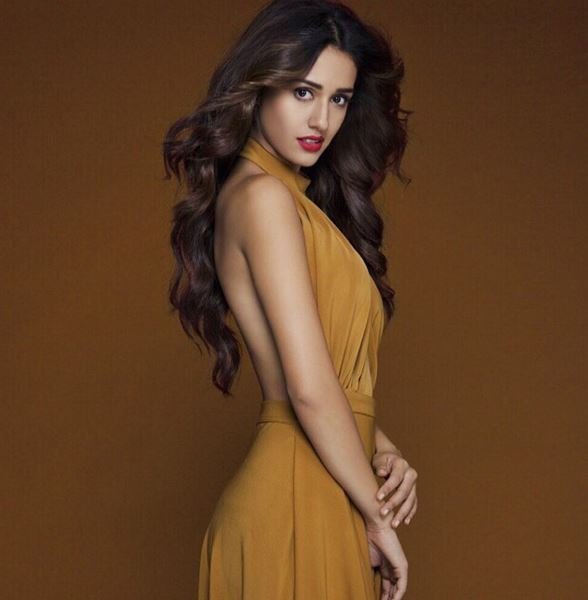 9. She has made quite a name for herself in Tollywood and plans to do the same in Bollywood.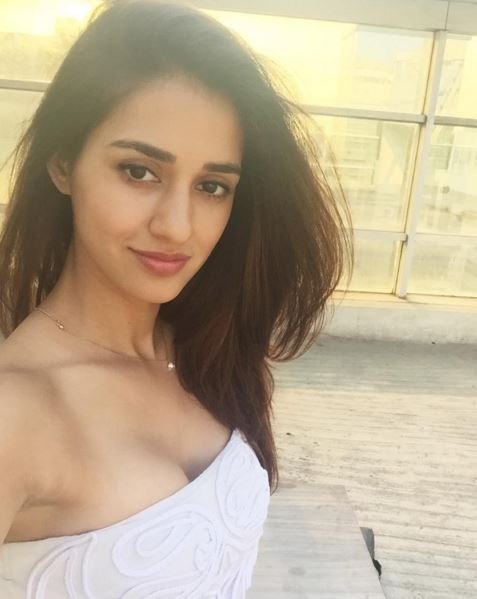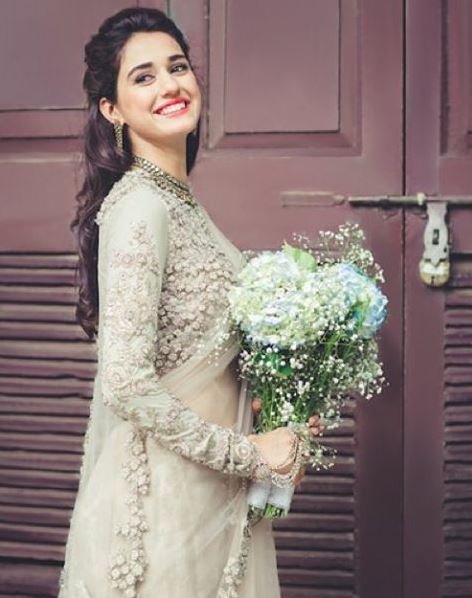 All the best, Disha!