The Lion King was the children's classic that influenced generations. The historic original came out in 1994 and stays celebrated to this day.
It remains Disney's biggest blockbuster till date.
We all fondly remember the iconic moments from the animated movie that changed young minds forever.
It was a breakthrough in its time; no other animated movie has left behind such a powerful legacy.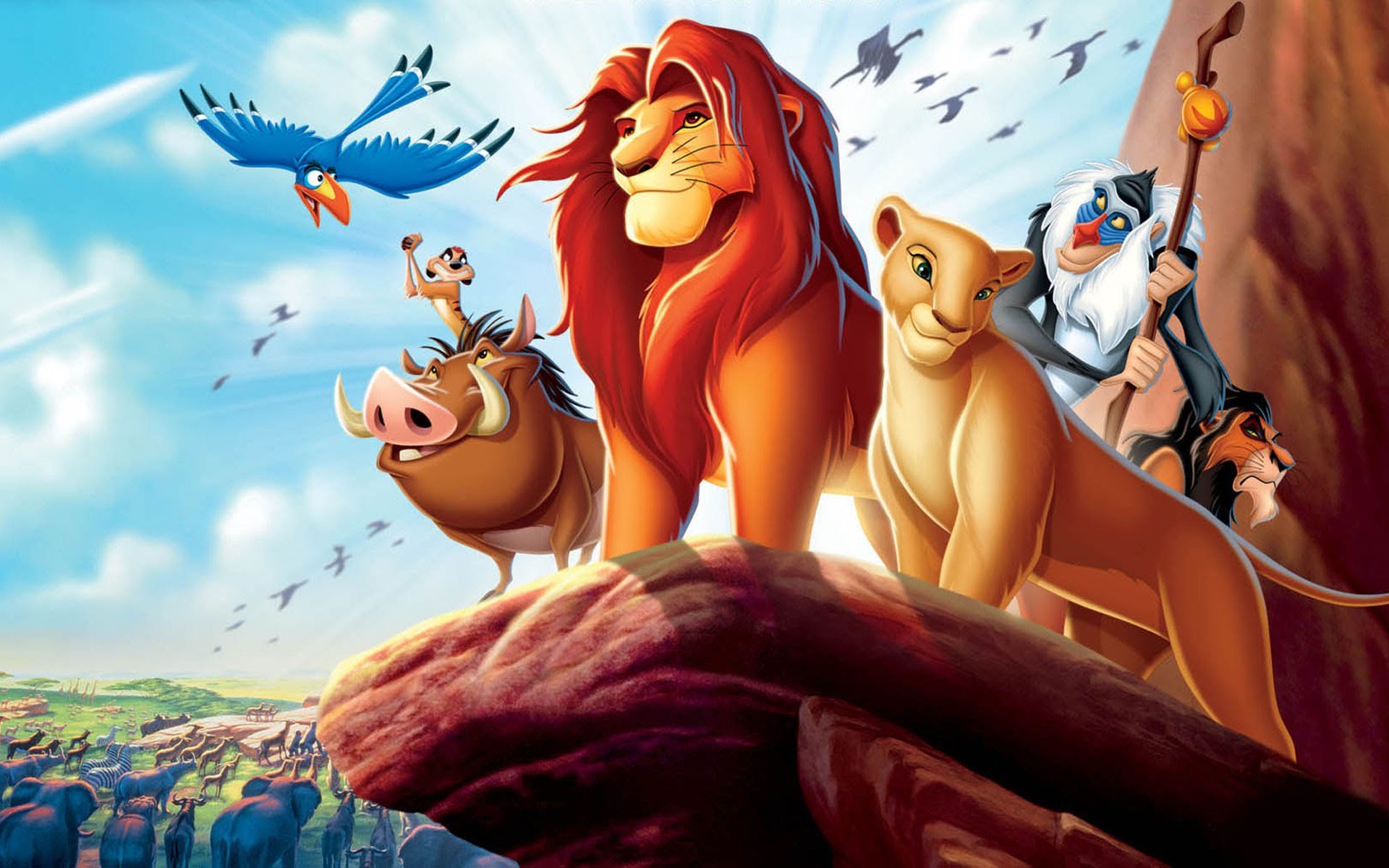 It taught valuable lessons to not just kids but adults as well. It was our moral guide, the difference between right and wrong, good and evil. It showed us how to shoulder responsibilities.
Everyone has seen The Lion King. It is a universal joy you can't get enough of.
And now, the studio is bringing it back!
Golden Globe winner Donald Grover a.k.a. Childish Gambino has been cast as the iconic Simba while James Earl Jones will be returning to his role of Simba's beloved father, Mufasa, after 23 years!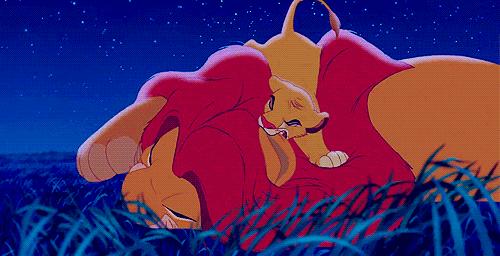 How amazing is that?!
Jon Favreau will direct the movie. He also gave us the remake of The Jungle Book last year. Jeff Nathanson will be writing.
Favreau broke the news on Twitter, sending the whole world into frenzy mode.
Considering the 94 classic went on to gross $968.5 million at the box office globally, the team certainly has big shoes to fill.
It's going to be great. It's going to magical. It's going to be just like old times!
We saw Simba as an innocent little cub first. Now, he will be king.
And we will gladly bow down to him.