After Star Wars' fans and Harry Potter fans got amusement parks for their respective franchises, it is now time for Marvel heads to get an exclusive theme park.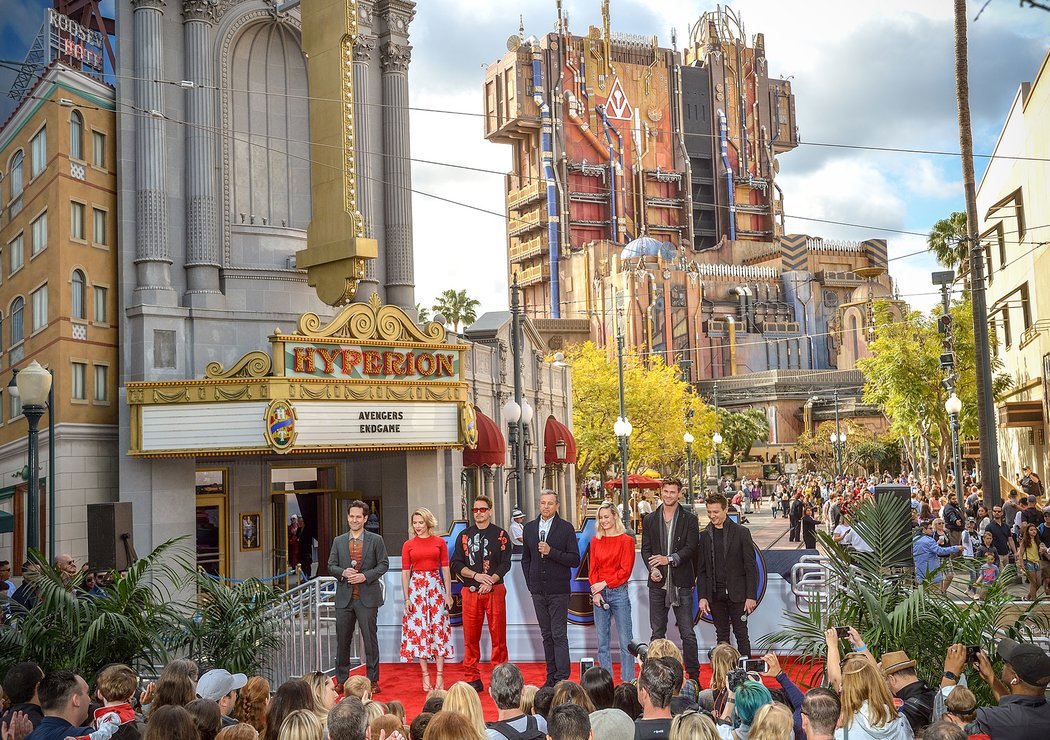 There is soon going to be a Marvel Land in Anaheim, Southern California — as part of the latest Disneyland expansion. 
The yet-to-be named 'Marvel Land' will have themed rides, character meet-and-greets, retail outlets, a microbrewey (possibly Ant-Man themed *wink*), and more.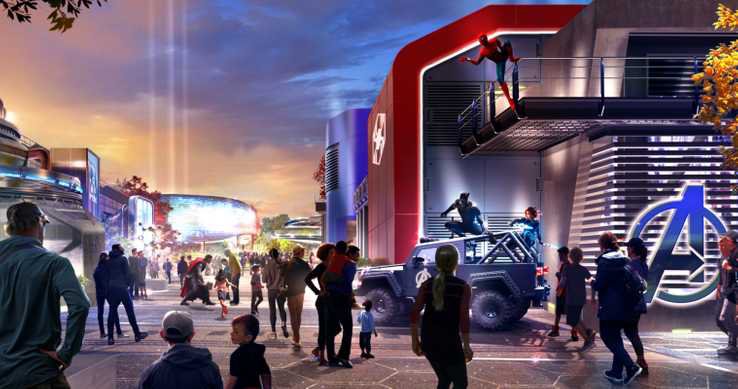 The park is currently under construction and has a 'Stark Industries' wall built around it. And it's supposed to open to the public in 2020.
Disney is pumping in $14 Million for this super project. So, you know it can't be any thing less than epic.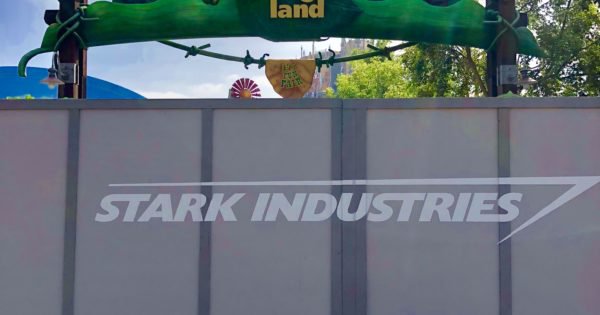 There are also talks of a Marvel Land coming up in Paris and Hong Kong in the coming years.
Fans, Assemble!
We're going to California soon.