In July last year, GOTG Vol.1 and Vol. 2 director, James Gunn was fired by Disney after his old offensive tweets resurfaced on the internet.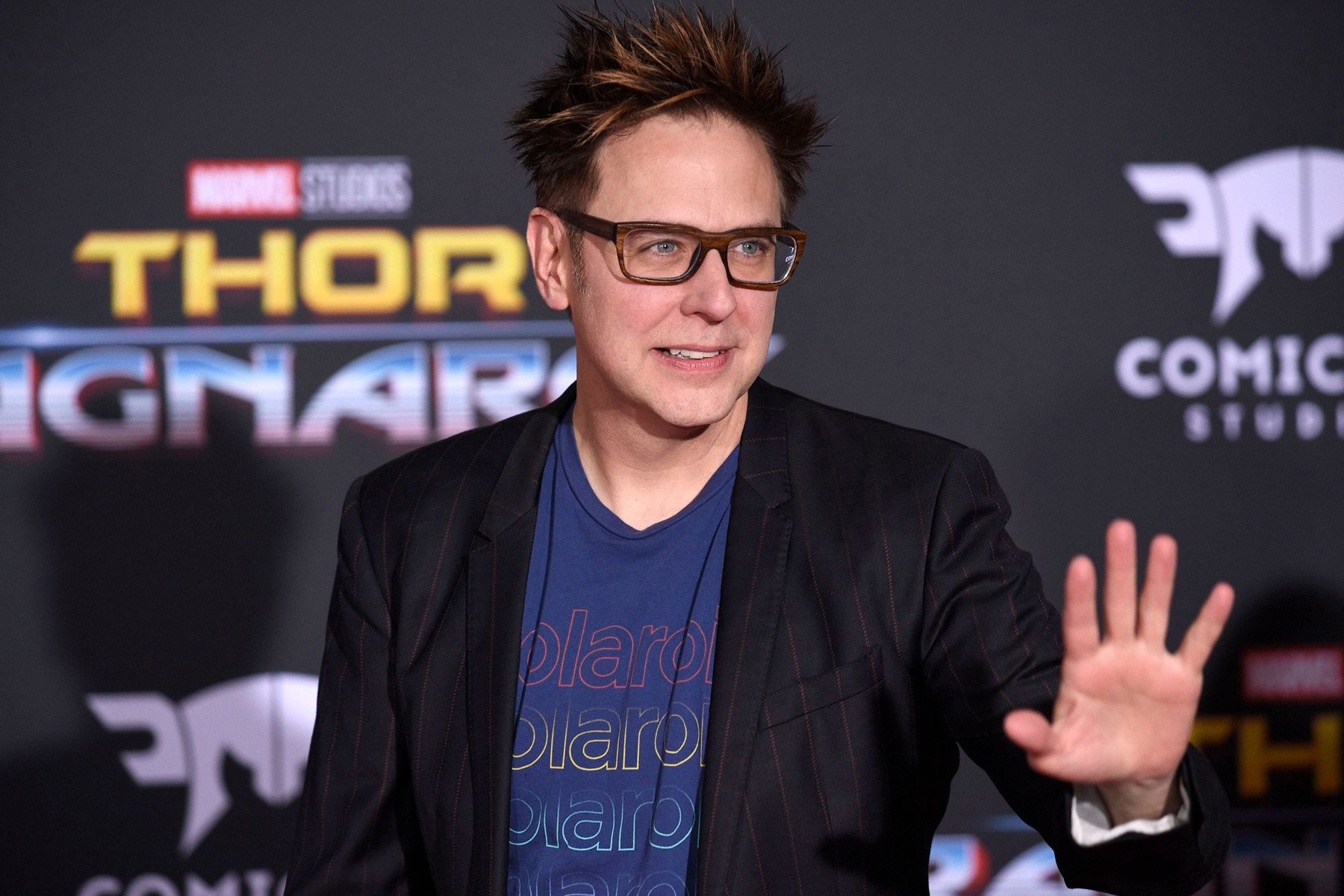 However, according to Hollywood Reporter, Disney has reversed their earlier decision and has hired him again to direct Guardians of the Galaxy Vol. 3.
According to Deadline, the decision to rehire Gunn was actually made months ago, following conversations with Disney studio leadership and the team at Marvel Studio.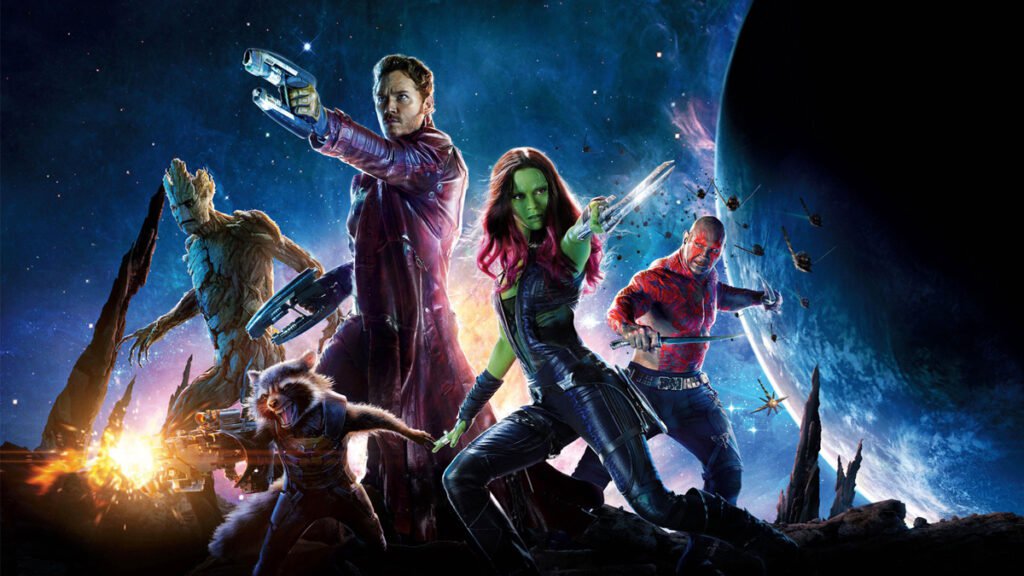 Gunn, a once avid Twitter user who hasn't tweeted since being fired, sent out a message to fans thanking them for their continued support.
Gunn's departure was met with criticism by reporters and even those working with Marvel. 
His return was met with mixed reactions on Twitter.
And Taika Waititi was, well…
Since his firing, Gunn has agreed to helm Suicide Squad 2 for Warner Bros which is set to be released next year.
Guardians of the Galaxy Vol. 3 is in development, but was pushed back from its original 2020 release date.