Guess what people, Disney has brought back our favourite horned fairy, with the trailer of Maleficent: Mistress of Evil.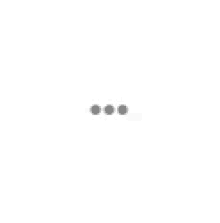 As we noted when the first movie ended, Aurora reconciles with her adopted mother, aka Maleficent, and falls in love. The sequel begins with a proposal for the sleeping beauty - one that is met by anything but enthusiasm by Maleficent.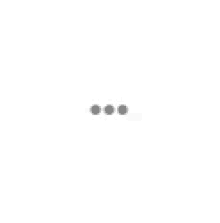 Clearly, she may have found affection for 'the human child' but Maleficent still doesn't believe in love.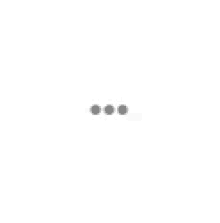 What follows are veiled threats that convince Maleficent to let out her evil side. And as we all know, when that particular brand of evil strikes there is little that can face it.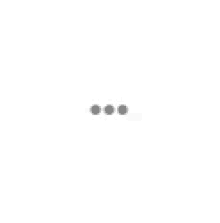 However, Michelle Pfeiffer, who is the new queen and apparently, has taken on the role of Aurora's new 'mother', seems ready for the battle.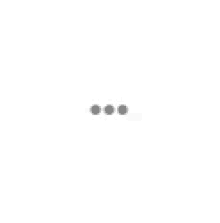 But Maleficent's battle avatar seriously looks like it can kick ass!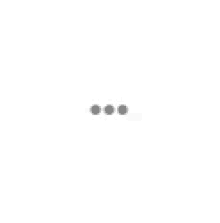 And finally, the trailer gives us a glimpse into Maleficent's lineage as well, because guess what - she is DEFINITELY not alone in being a horned fairy!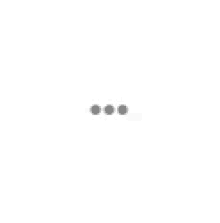 You can watch the trailer here. 
The movie releases on October 18. All images are screenshots from the trailer.