Disney on Wednesday said it would not release a censored version of its film "Beauty and the Beast" in Malaysia after authorities in the Muslim-majority nation cut a "gay moment" in the movie.
The film, featuring "Harry Potter" star Emma Watson, has raised hackles worldwide among religious groups angered by its depiction of Le Fou, the sycophantic sidekick to antagonist Gaston, as a gay man, making him Disney's first ever out LGBT character.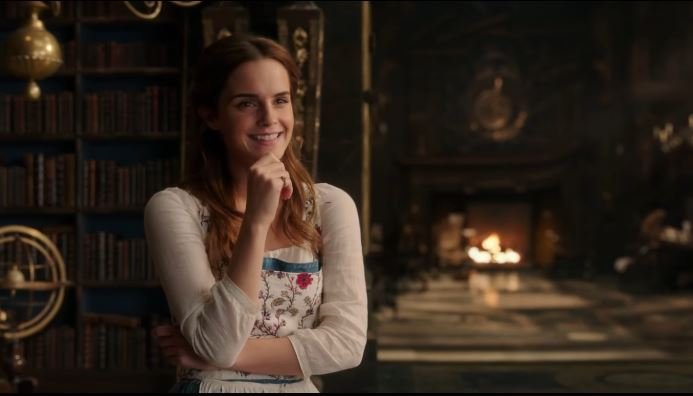 The head of Malaysia's censorship board earlier told local media that a "gay moment" had been removed from the film before approving its release.
But on Wednesday, a Disney spokesperson told AFP that "the film has not been and will not be cut for Malaysia", effectively shelving plans to release it in the Southeast Asian country.
The film was originally slated to be released on Thursday in Malaysia.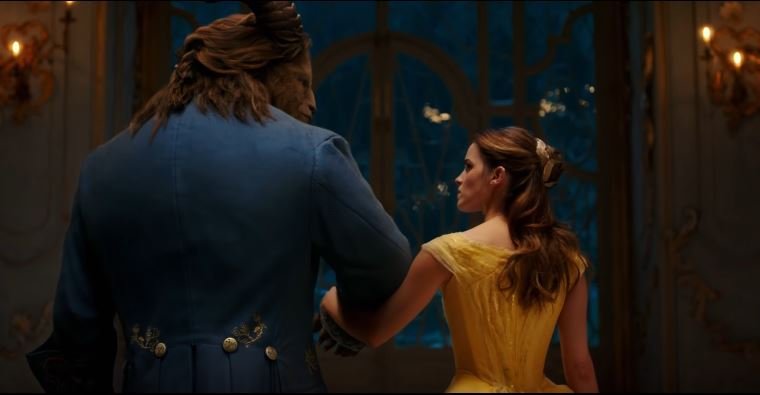 Director Bill Condon has revealed that the movie contains Disney's "first exclusively gay moment", although some critics have said the reference is extremely mild and fleeting.
Homosexuality is illegal in Malaysia, where laws criminalising sodomy can result in imprisonment, corporal punishment and fines.
Religious groups and Islamic scholars had previously called for the film to be banned over concerns that it would promote "negative values" in the country.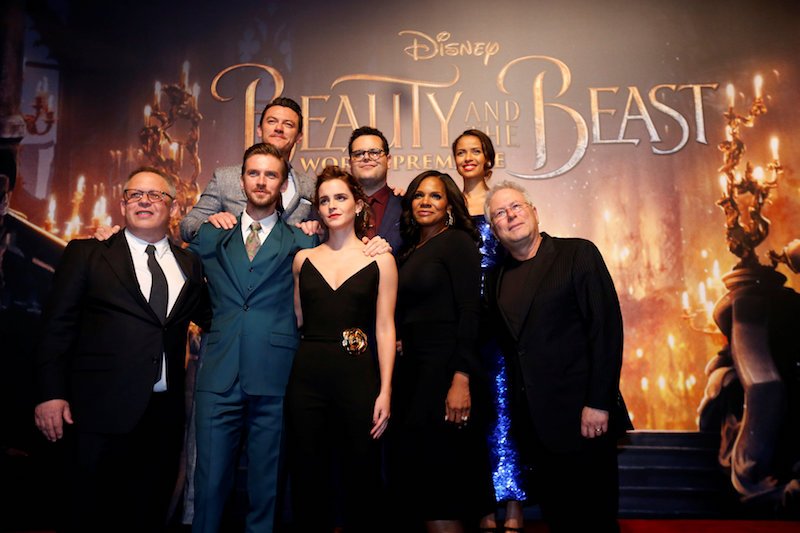 The movie has also come under fire from religious figures in neighbouring Singapore, with Christian clergy attacking Disney for deviating from "wholesome, mainstream values".
At least one theatre in the US state of Alabama has refused to show the film while Russia slapped an adults-only rating on the movie last week following pressure by an ultra-conservative lawmaker who was pushing for a ban.
Despite the controversy, the movie has already become the fastest-selling family film in history, outpacing previous record-holder "Finding Dory," according to online ticket seller Fandango, ahead of its release this week.
(Feature image source: YouTube)