Tom Holland fans, you will soon get to see your favourite neighbourhood superhero, A.K.A Spider-Man turn sci-fi spy and agent, along side the OG spy, Will Smith in Disney's 'Spies In Disguise'.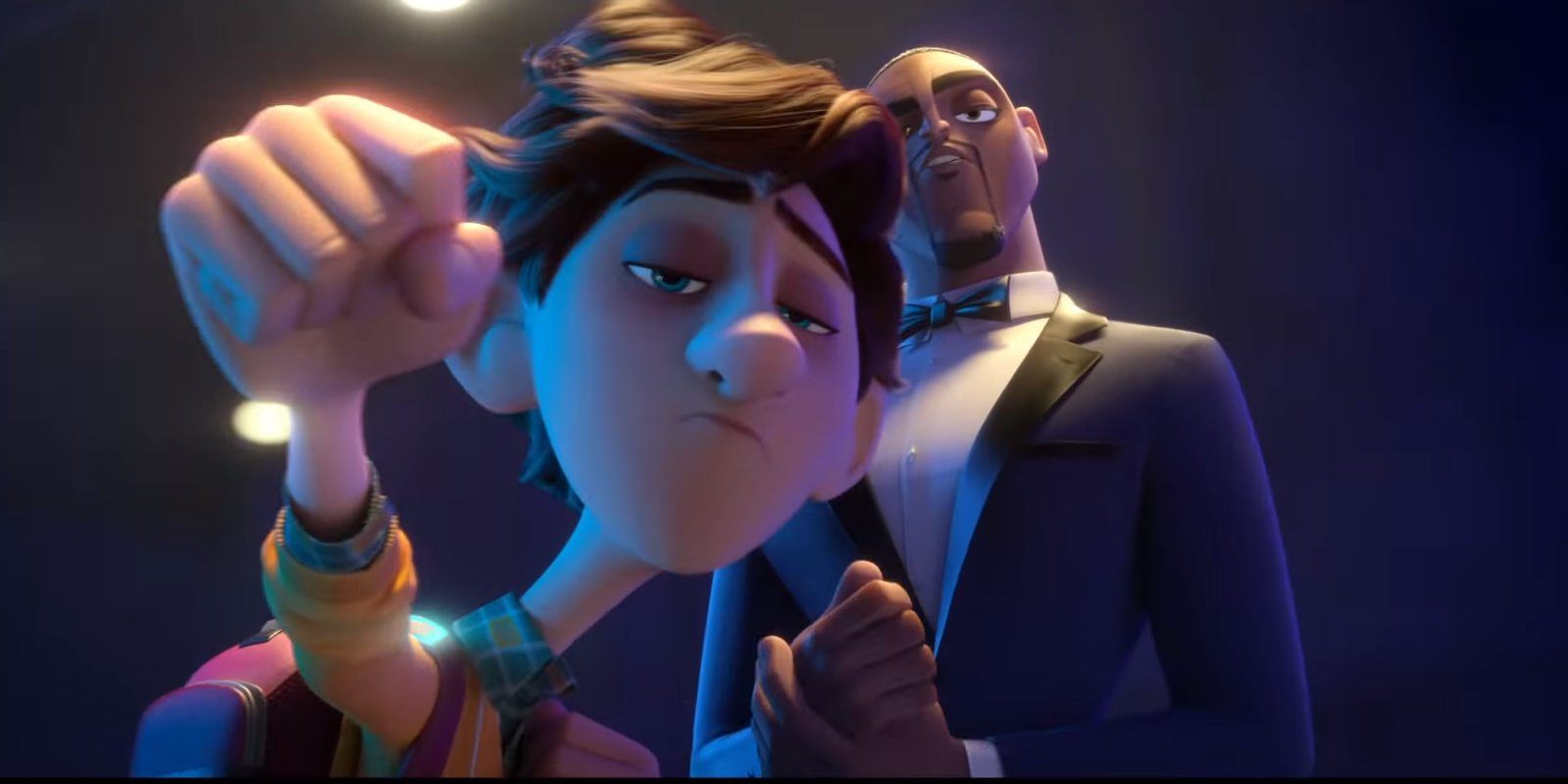 The trailer that released just hours ago sees the two team up as agents on a spy mission in the animated movie that is set to release in December 2019; just in time for Christmas.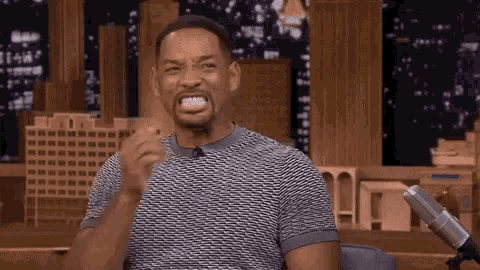 But, there's more to the story than a simple spy flick – Disney-esque style, of course. In a classic case of clumsiness, Holland's character seems to turn Smith's character into a pigeon. And, thereafter, an 'even better spy' – you know, what with being able to fly and be a pigeon so no one will know (looking at the pigeons on my balcony right now wondering if they could be secret agents).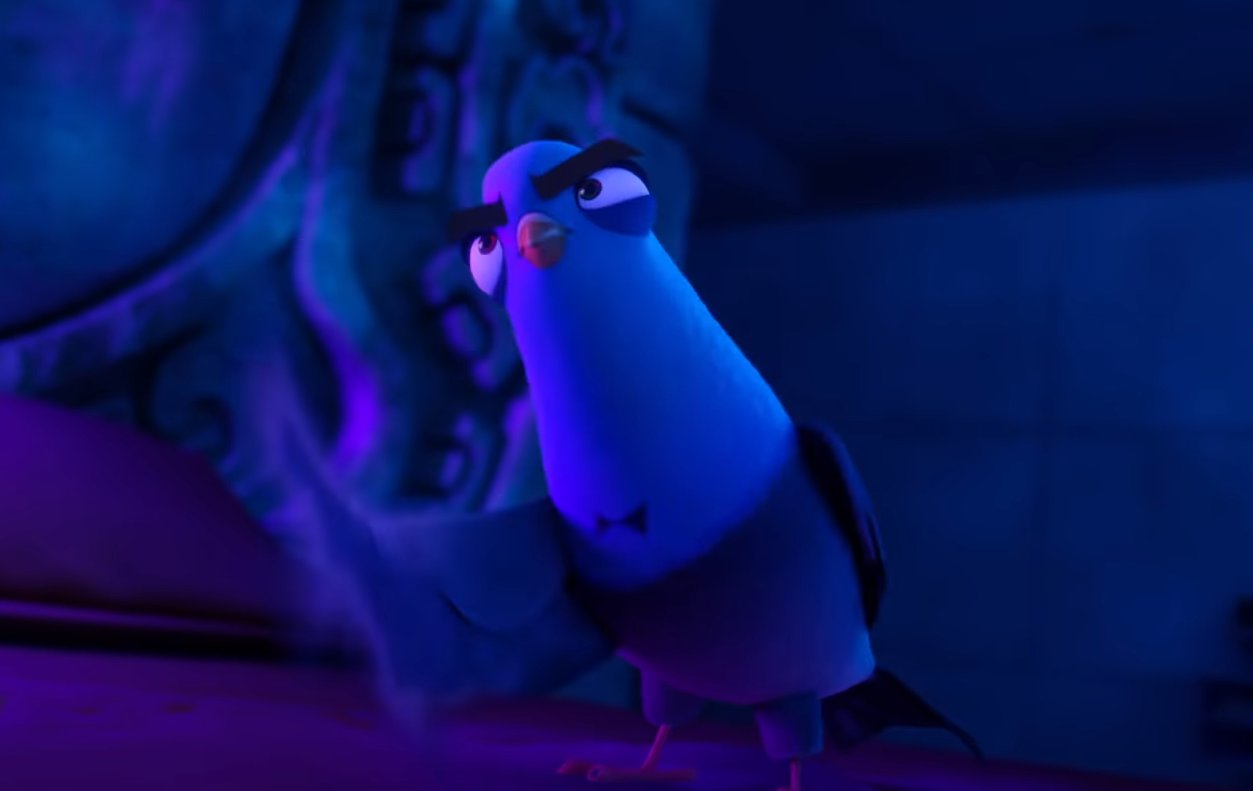 Nevertheless, with Tom Holland's and Will Smith's comic timing and humour, we can expect no less of an entertainer out of this Disney flick. Or so we hope, by the looks of it. 
Watch the trailer here: