Bollywood award shows are scripted, fixed and rigged. Our beloved stars trade their presence with nominations and wins in these shows. There's a whole race going on to perform at a specific slot and sit in a specific row at the awards night. And the worst part? All this is common knowledge! But we still care and watch these shows anyway. And that's precisely why Bollywood award shows will never improve.
Recently, the 61st Annual Filmfare Awards were held in Mumbai amidst much fanfare. Shortly after the winners were announced, backlash started pouring in on social media. In fact, the nominations and winners at this award show were so disturbing that the supposed "Oscars of India" was reduced to a joke. 
Deeply disturbed and let down by Filmfare, we decided to honour the best of 2015 ourselves.
NOTE: We agree with some of the winners like Ranveer Singh, Sanjay Leela Bhansali, Shreya Ghoshal & Bhumi Pednekar and hence they find a place in our list.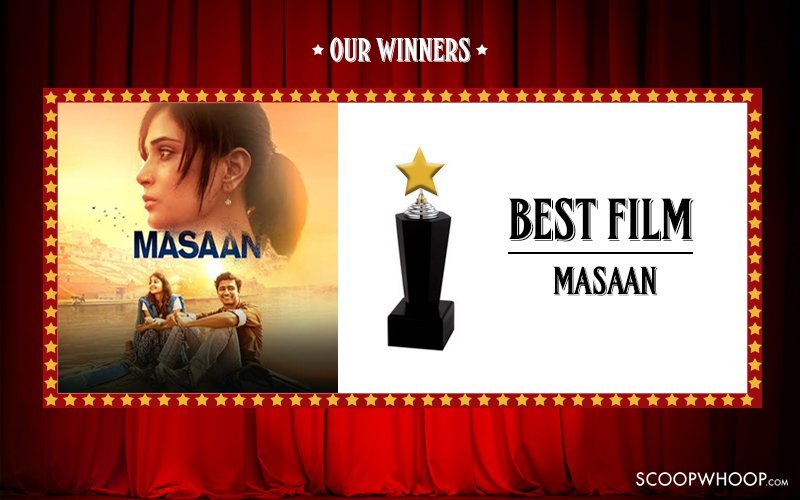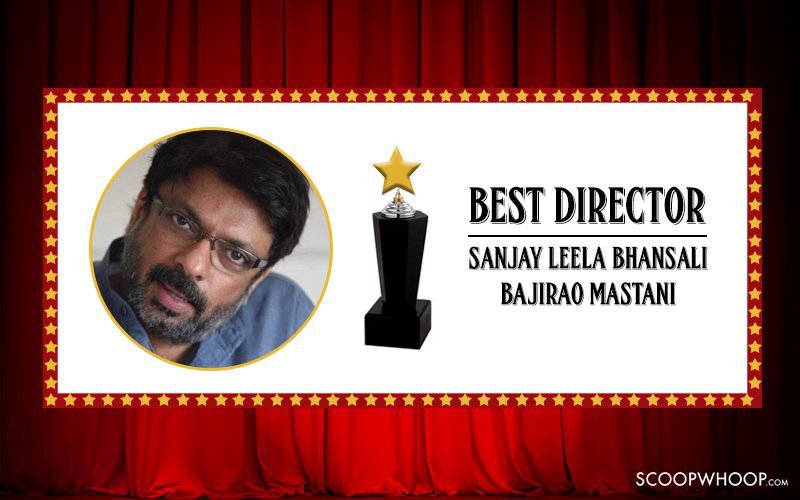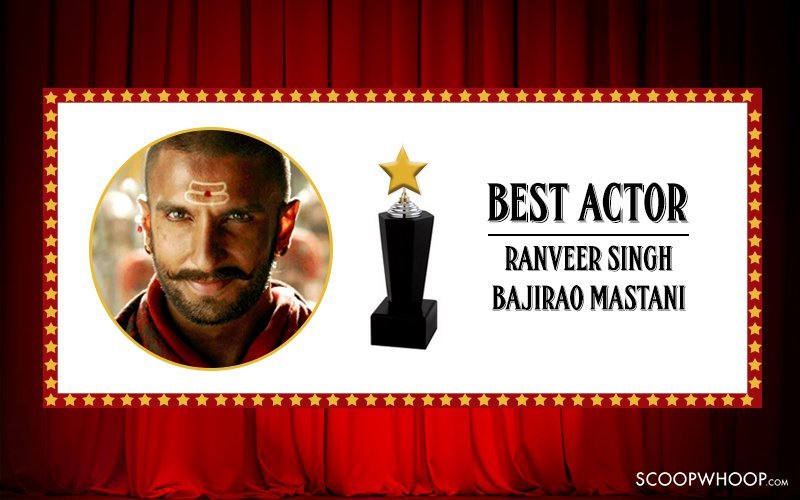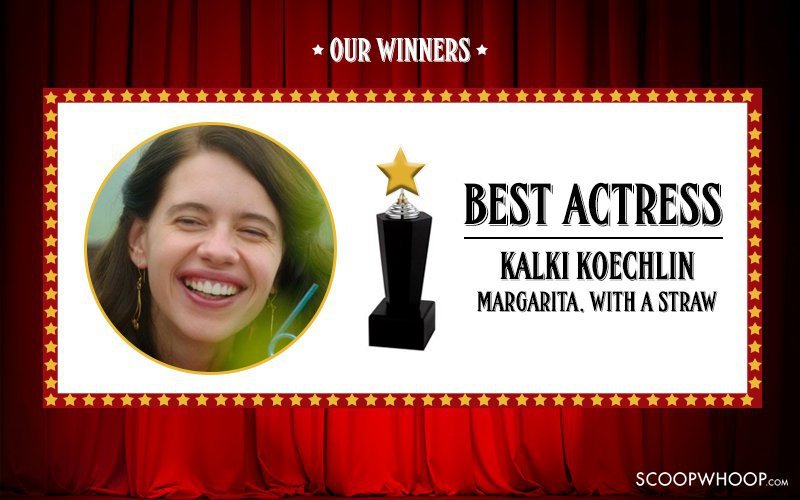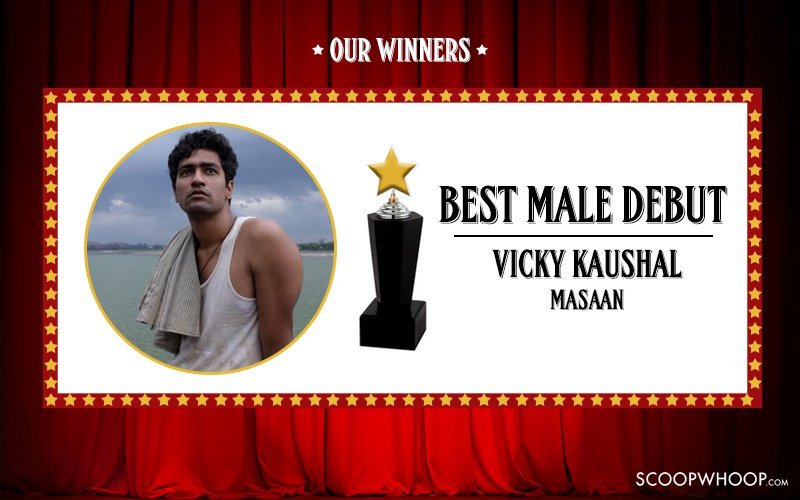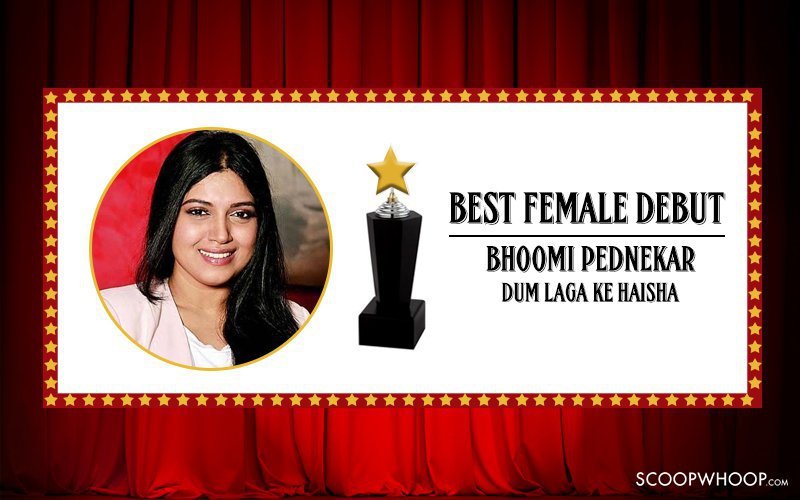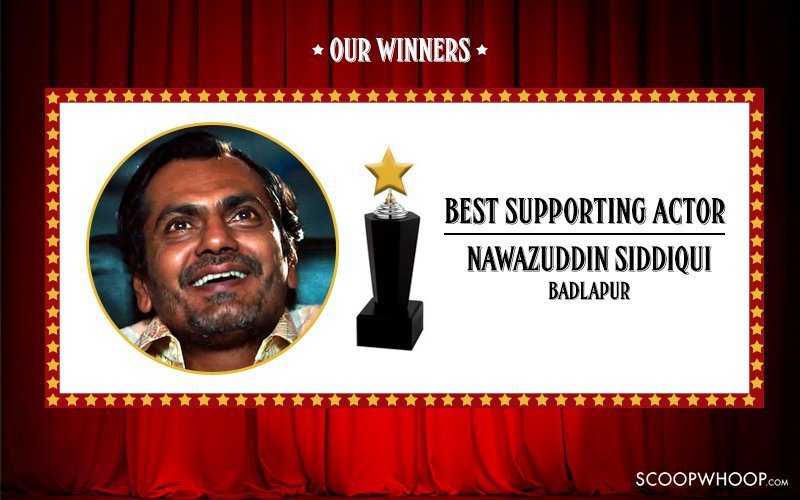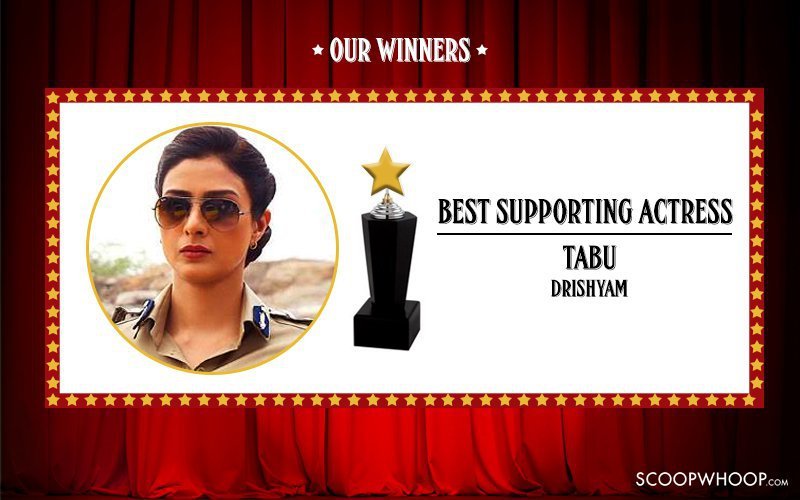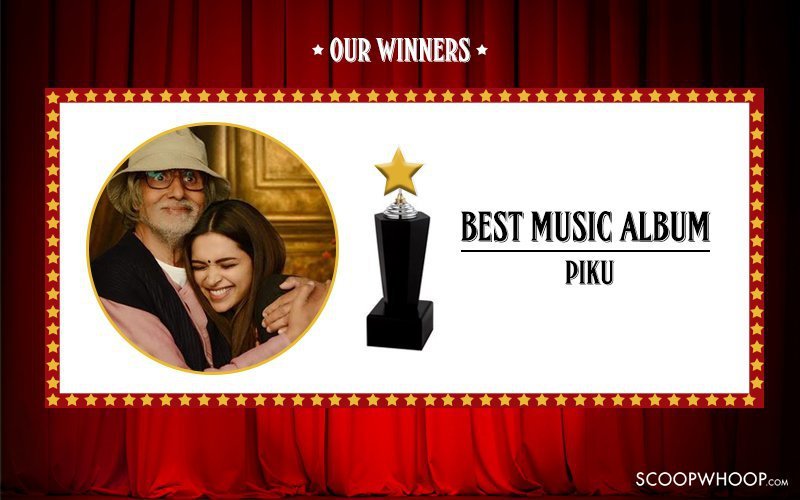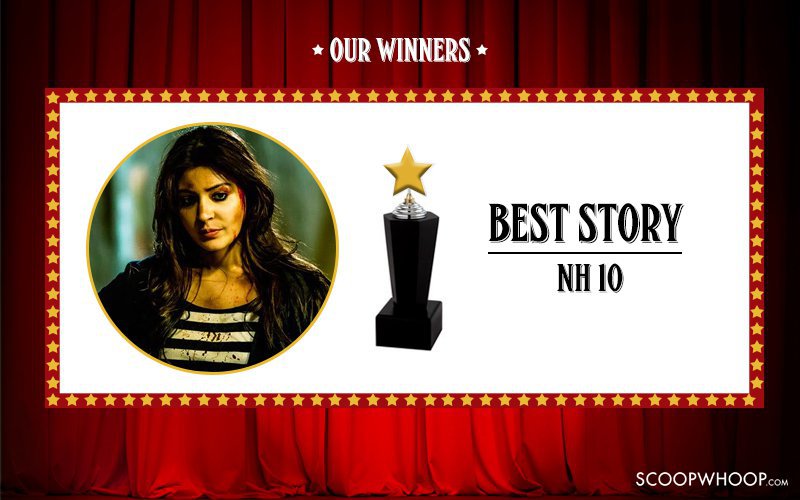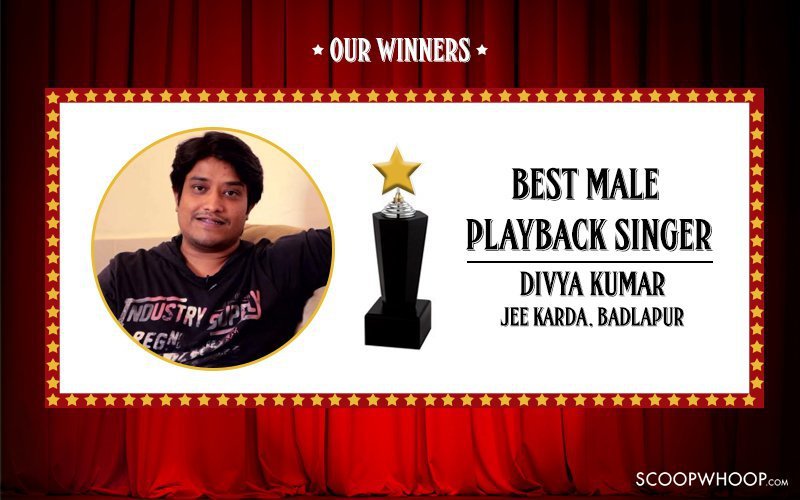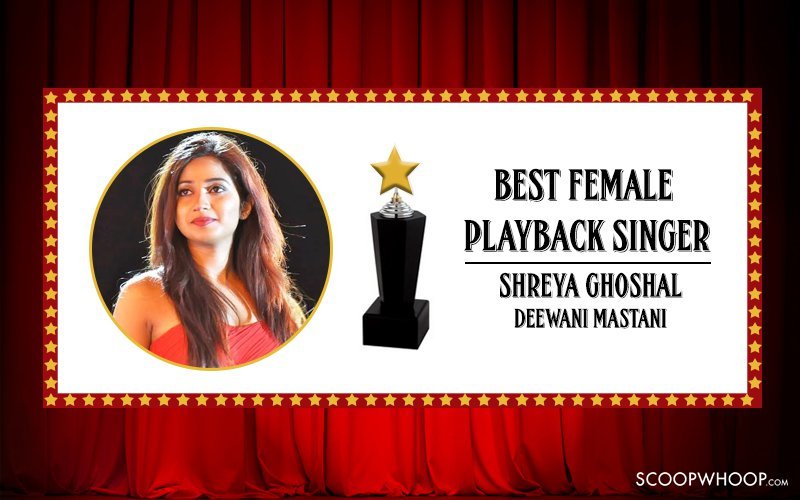 And a few honourable mentions.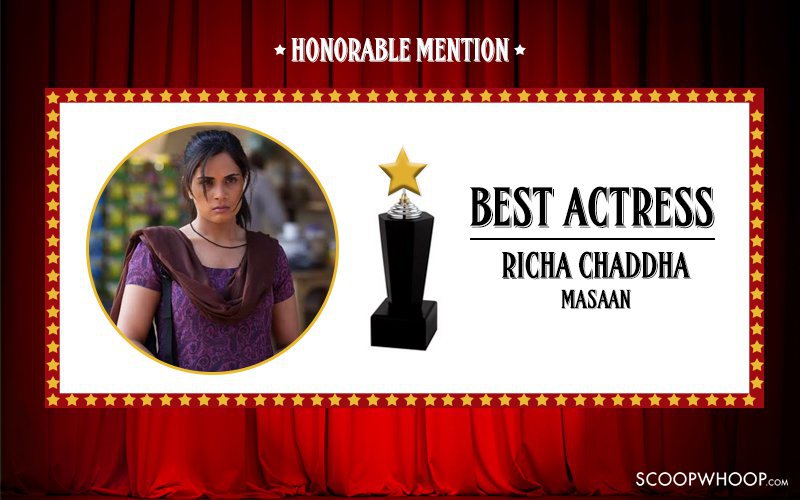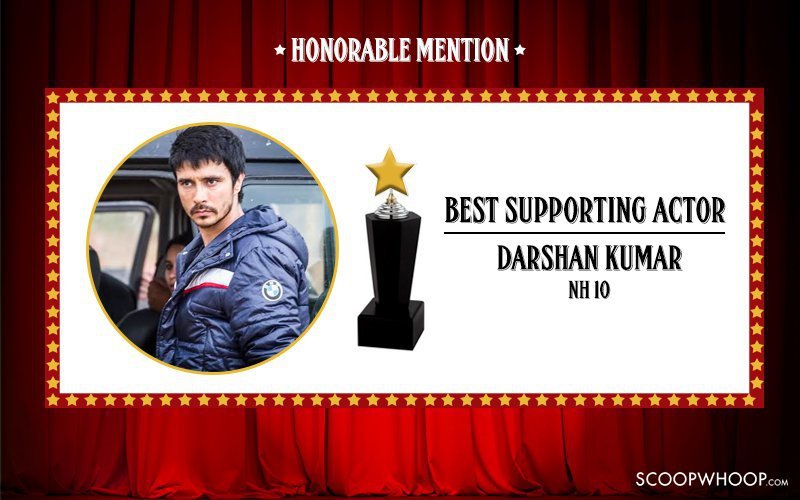 Do you agree? Let us know in the comments.