With the Delhi air making it more and more difficult to step out, we have online content and closed movie halls to the rescue. And this weekend, you could think of giving the Ujda Chaman (which is frustratingly flawed) screening a miss for the Hotstar VIP's special comedy-drama anthology, Kanpuriye. 
Starring Aparshakti Khurana, Divyendu Sharma, and Harsh Mayar (of Gullak fame) in the lead roles, Kanpuriye takes you through three different stories set in Kanpur and focuses on 'big dreams of people from a small town.'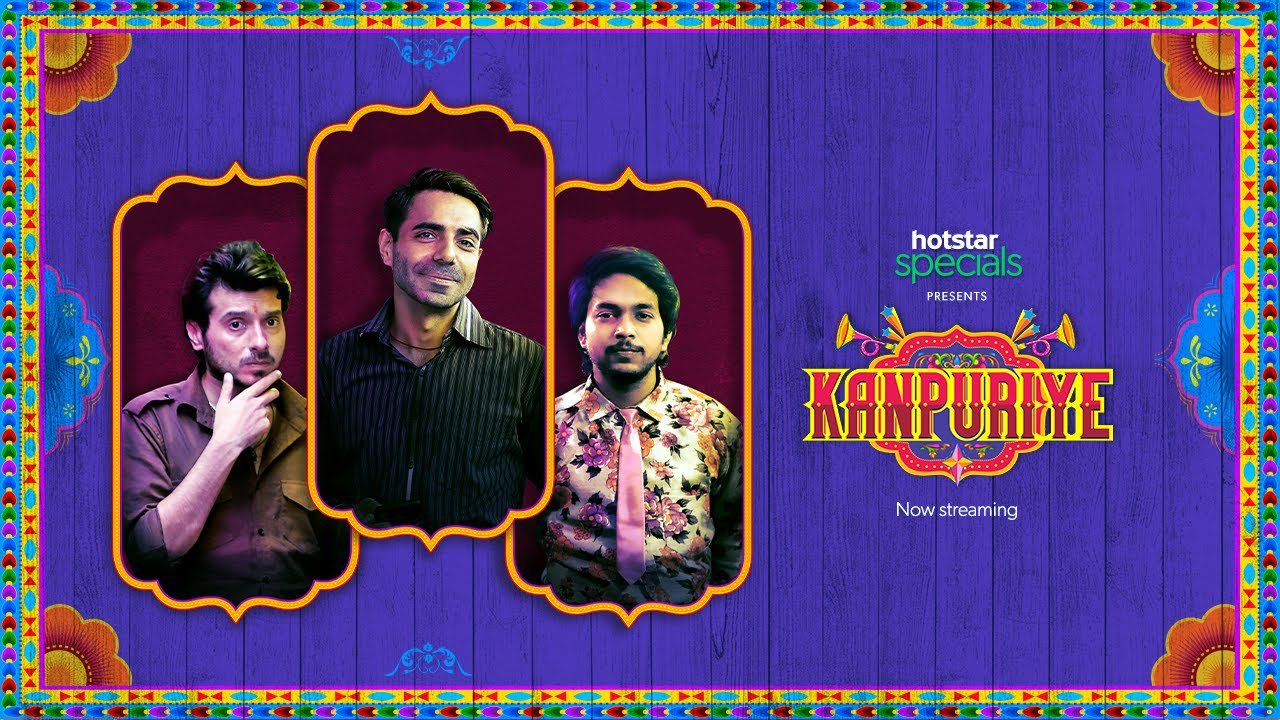 Disclaimer: Spoilers from the film Kanpuriye. 
Aparshakti Khurana stars as Jaitun Mishra, a man who works hard for a promotion, so that he may get to marry the girl he loves (Harshita Gaur). In his quest to marry for love, he fights society's anti-romeo squad, disapproving parents, and dismal working conditions.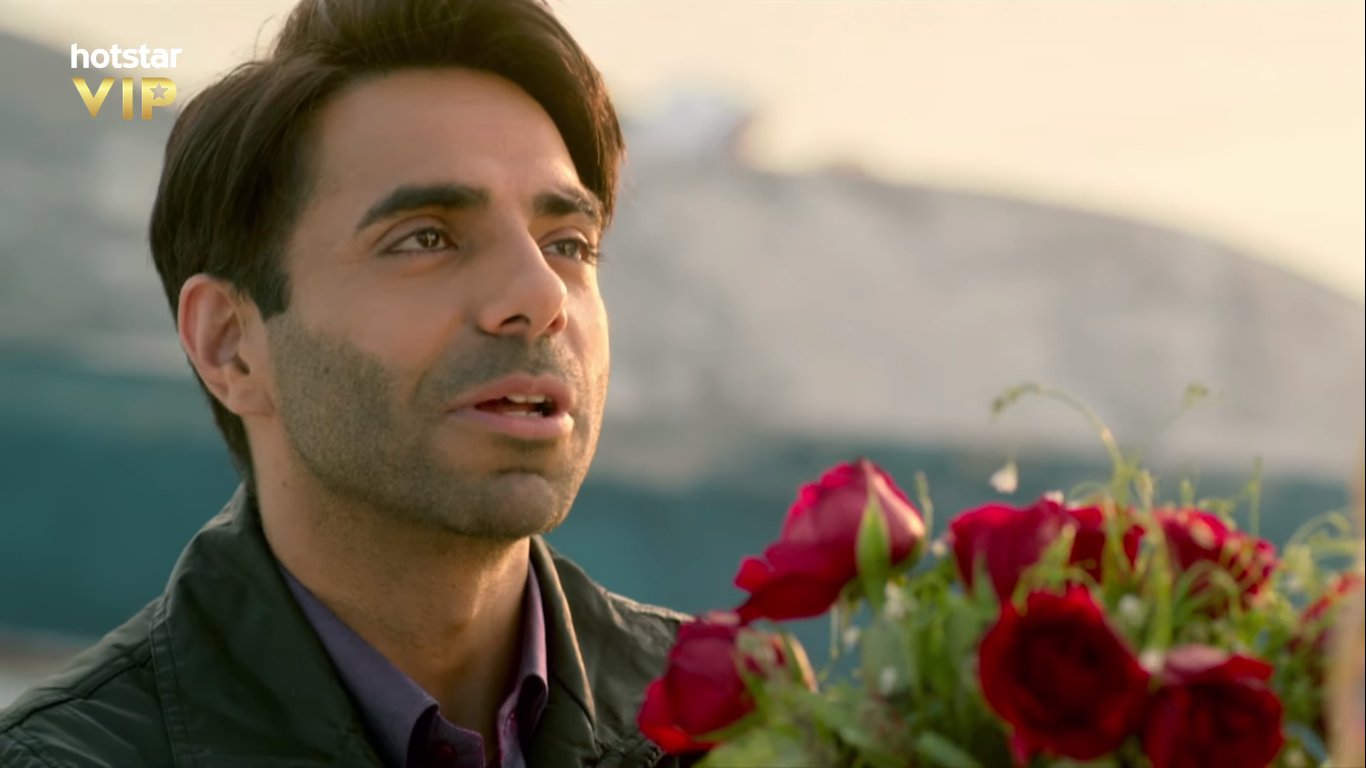 However, right as he receives the coveted promotion, he is transferred to Mumbai – and his girlfriend can not move with him; bringing their relationship to an unceremonious end.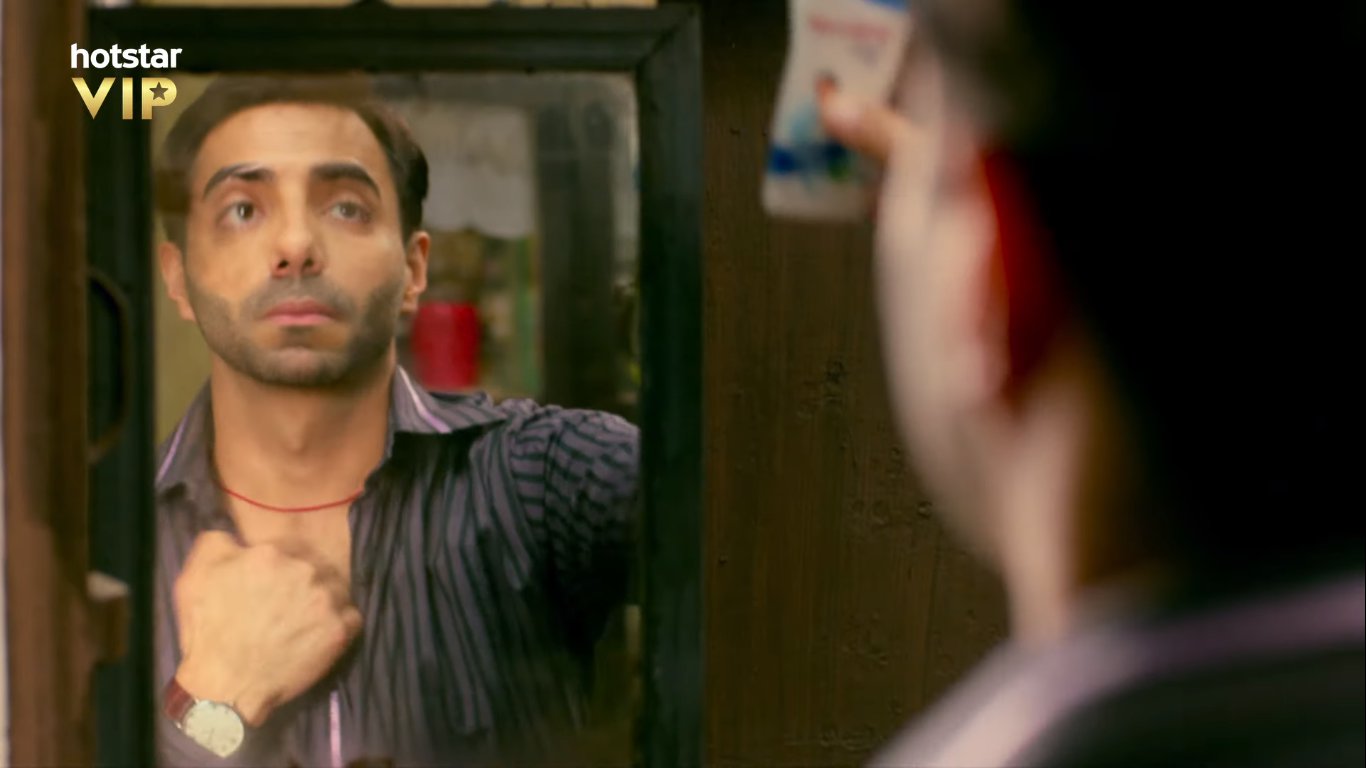 Divyendu Sharma stars as Vijay Dinanath Chauhan, an aspiring lawyer who dreams of leaving the dirty streets of Kanpur for the city of dreams, Mumbai. But he is stuck fighting the first case of his life, in which he is defending himself. Illegal actions, a flawed moral compass, ailing parents, and a forcibly broken affair – Vijay battles it all, only to end up in jail himself.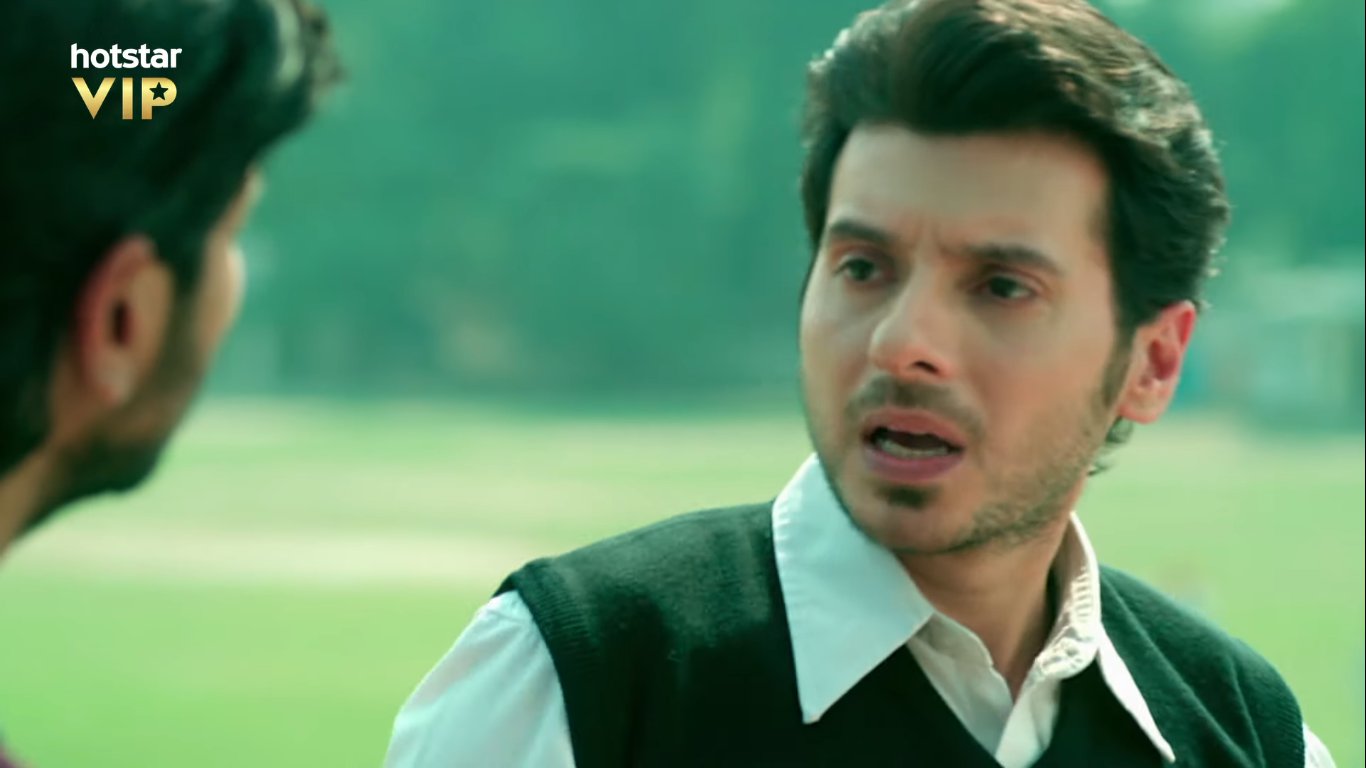 Harsh Mayar stars as Jugnu Lampat, an aspiring chef whose father (played by the always-delightful Vijay Raaz) would rather have him follow in the family business (vulgar comedy-dramas) than pursue his dreams. Harsh works hard, and even steals to pursue his dream, only to land up doing exactly what he hated – his father's vulgar comedy-dramas.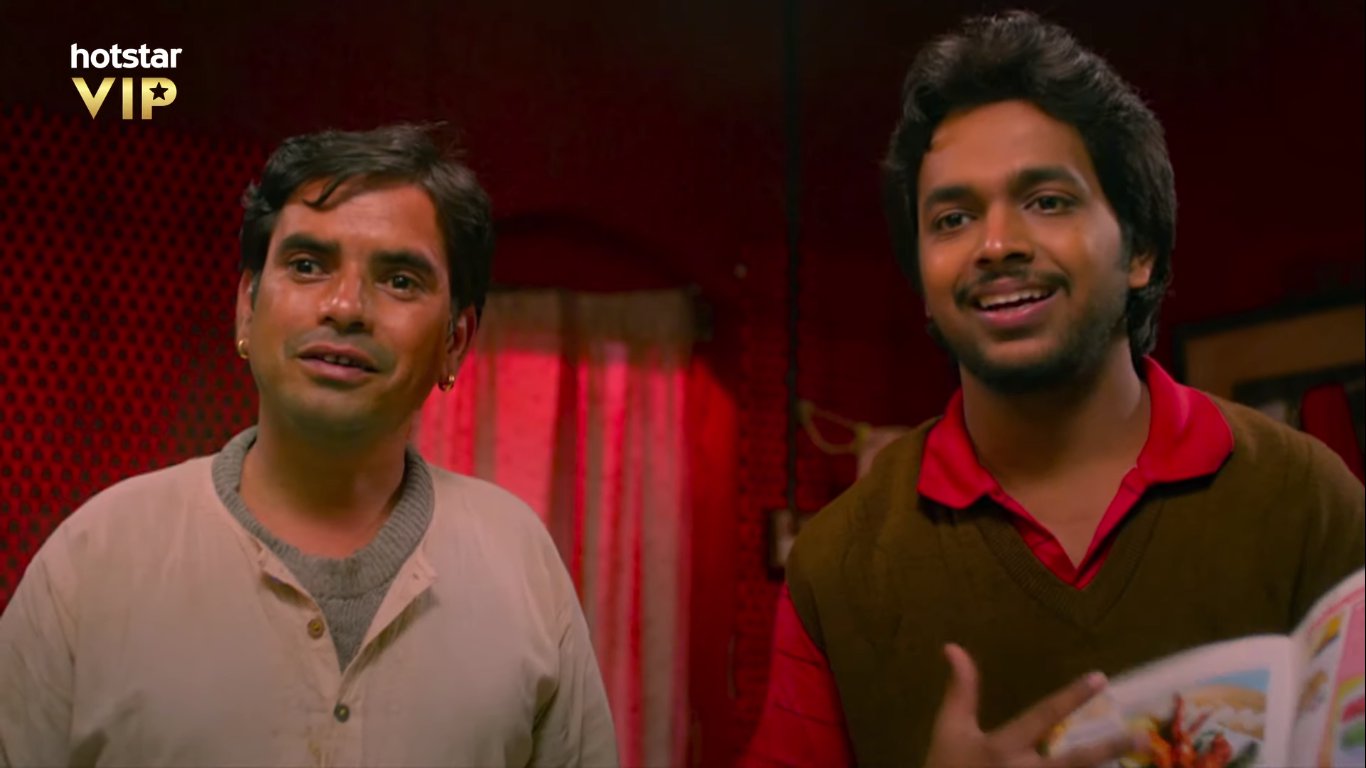 These stories are not uplifting or ideal, but neither do they end on a completely sad note. Every ending is provided with just the right amount of 'happiness', supporting the film's narrator (Sumeet Vyas), point – Kanpur is the land of 'shattered dreams'. But even shattered, the dreams still exist, still change shape, and sometimes, still come true. Just perhaps, not in the way we imagined them.
It's an imperfect story of three imperfect protagonists. But that, combined with the film's realistic setting and characters, is what makes this film an interesting watch.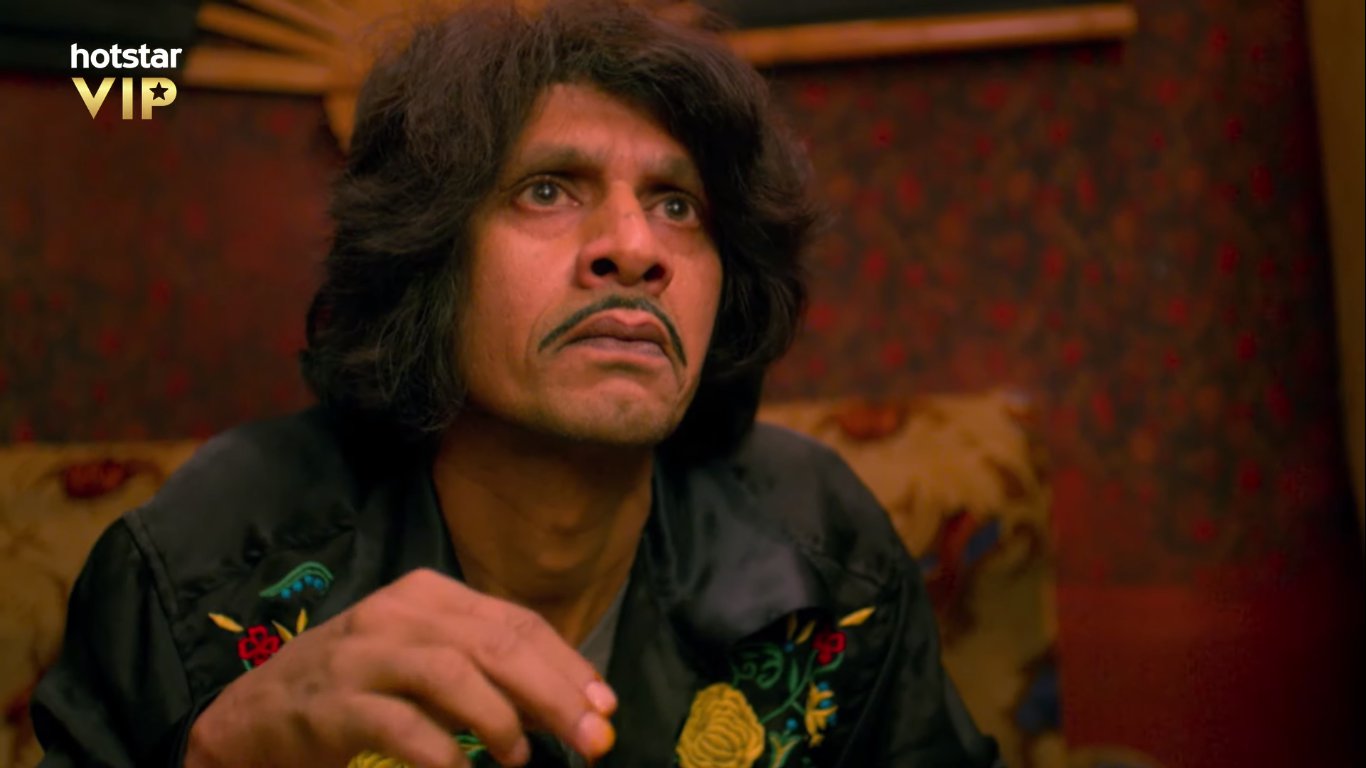 It's neither an unexpectedly brilliant film and nor does it have a uniquely novel story. But what saves the film is the actors' performances. The film's eclectic soundtrack serves as a good background score, but it's the way the characters have been written – with shades of grey – that keep the story interesting. Because you are not always sure of how the character will react.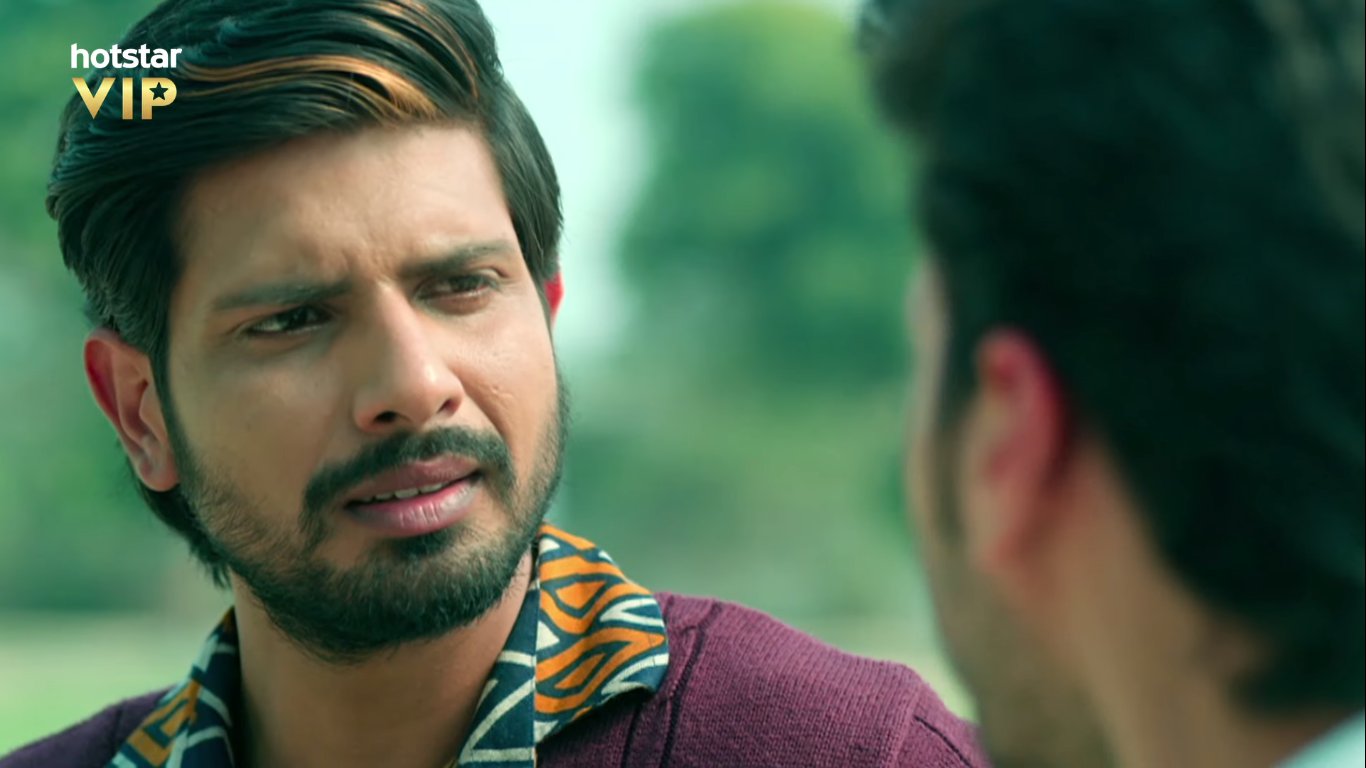 The lead and supporting actors are what allow you to experience emotions, even when the scenes become predictable, and stay invested in the story even when the movie's pace becomes a little too slow.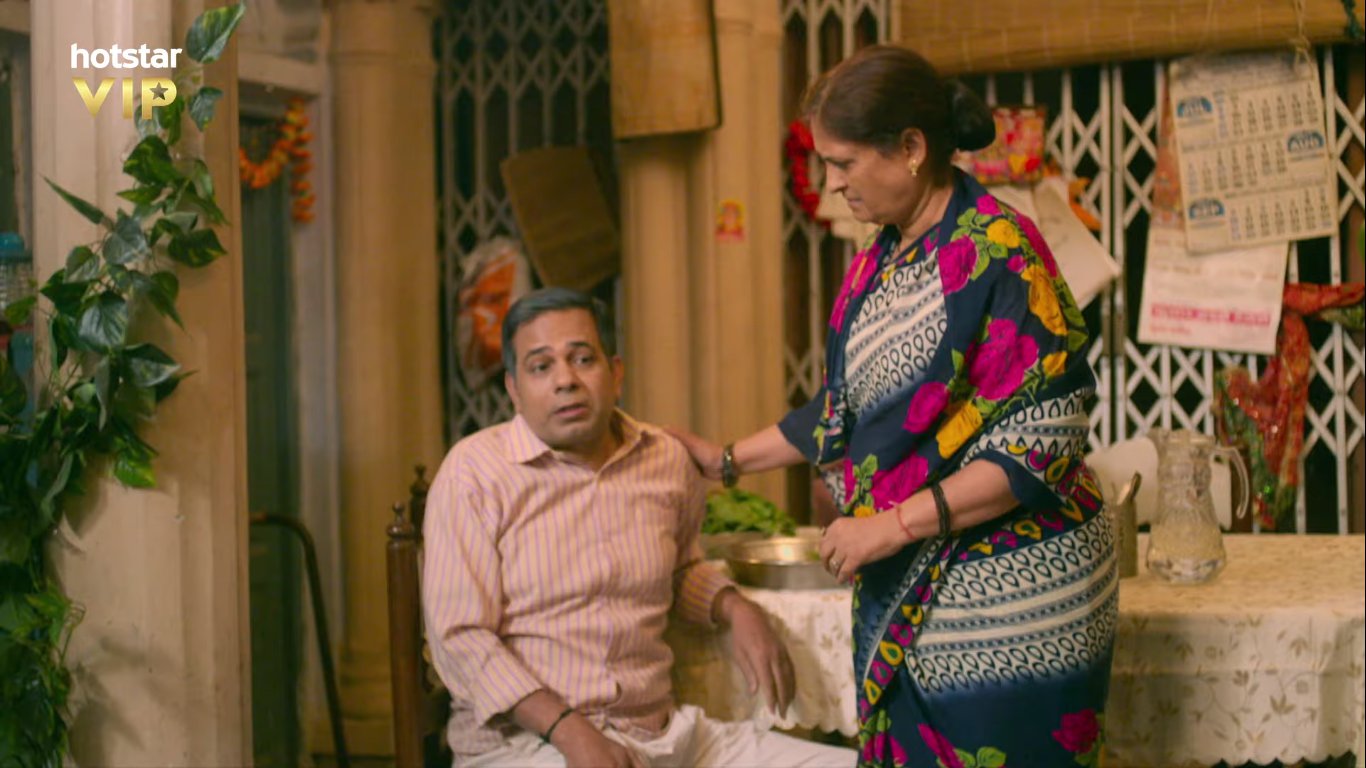 Kanpuriye is not a film without flaws. But, it is worth a watch. Because it reminds you that dreams are often the same – irrespective of whether the person dreaming them is lying by the riverbanks in Kanpur, or sitting on the Marine Drive in Mumbai. 
All images from the trailer on YouTube. Find stories on movies and more at ScoopWhoop.com.